Here's a post full of good stuff! >> Stuff I've Gotta Share and You've Gotta See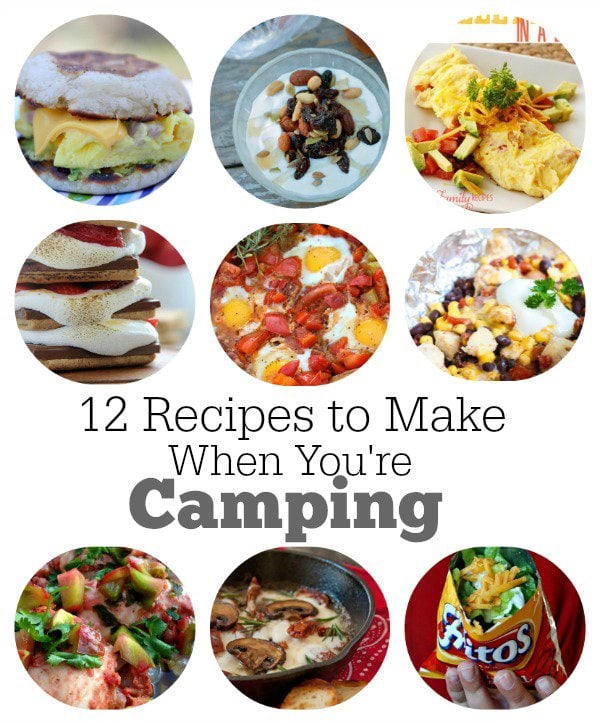 Any camping trips coming up?  If you love to cook… and you're going camping, here are 12 RECIPES TO MAKE WHEN YOU'RE CAMPING.  Nix the burgers and dogs and make something more delicious!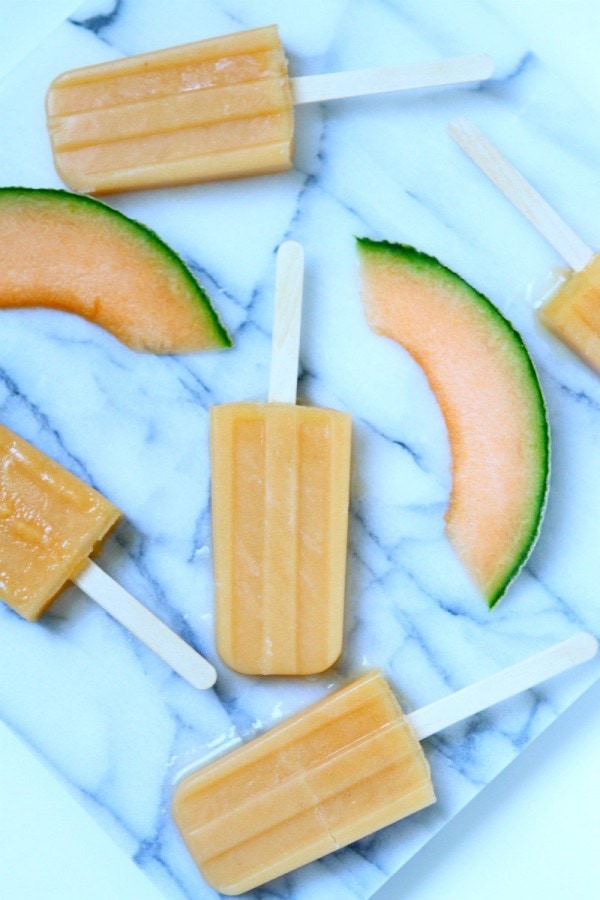 Cantaloupe is so sweet and inexpensive right now.  These CANTALOUPE POPSICLES are delicious, and they'd make for a healthy after-school treat too!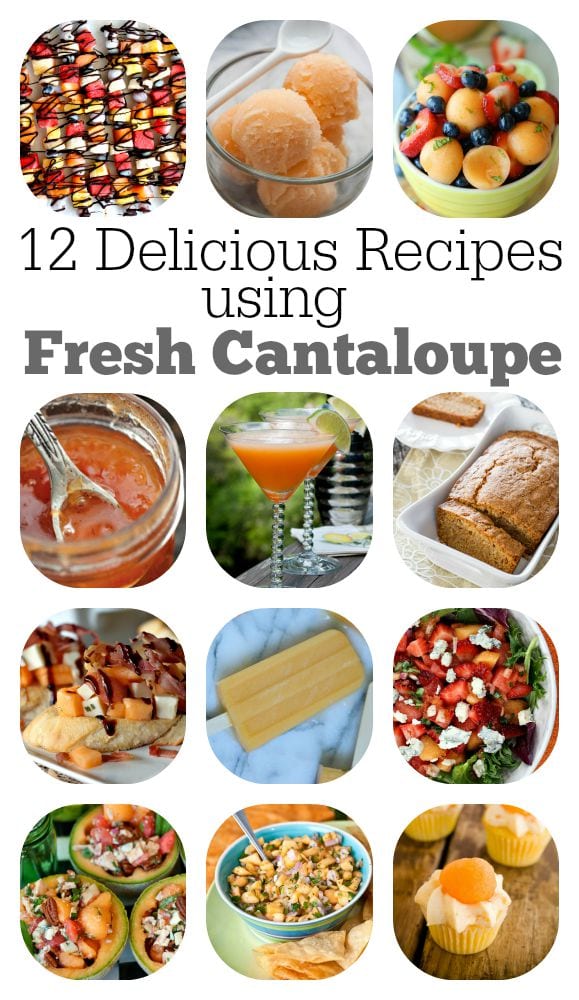 Speaking of cantaloupe, it's fabulous when added to recipes too!  Here are 12 RECIPES USING FRESH CANTALOUPE that you should definitely check out.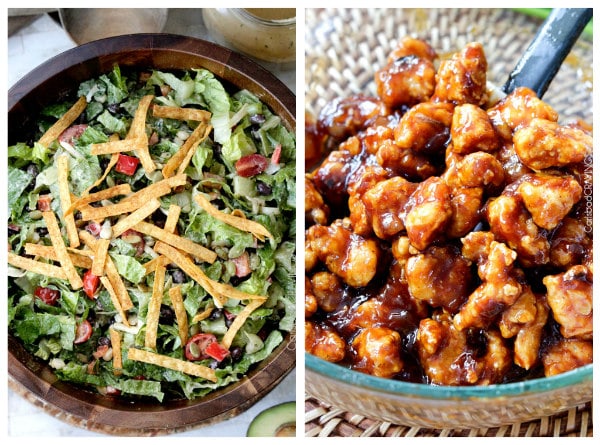 Here are a couple of recipes from the Carlsbad Cravings blog that I've been eyeing lately: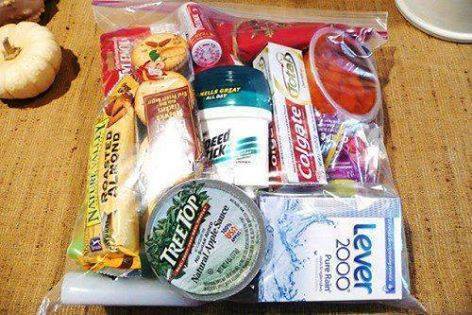 I spotted this idea on Facebook:  BLESSING BAGS.  They're bags you can carry around with you in your car to give out to homeless people.  It's something nice you can do with your kids to teach them about helping others.
BLESSING BAG CONTENTS:
chapstick, package of tissues, toothbrush and toothpaste, comb, soap, hotel size shampoos, trail mix, granola bars, crackers, pack of gum, band aids, mouthwash, coins or predetermined dollar amount, say 5.00 (could be used to make a phone call, or purchase a food item), hand wipes, you could also put in a warm pair of socks, a packet rain poncho, tampons (for women).  The ideas could be endless!
Assemble all the items in a gallon zip bag, and maybe throw in a note of encouragement. Seal the bags and stow in your car for a time when you see someone in need.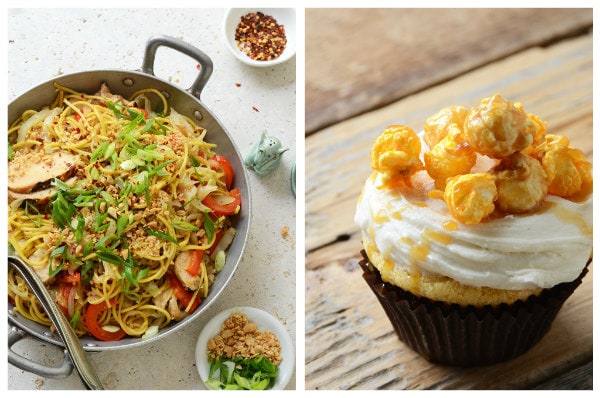 More delicious recipes… from the blog: An Edible Mosaic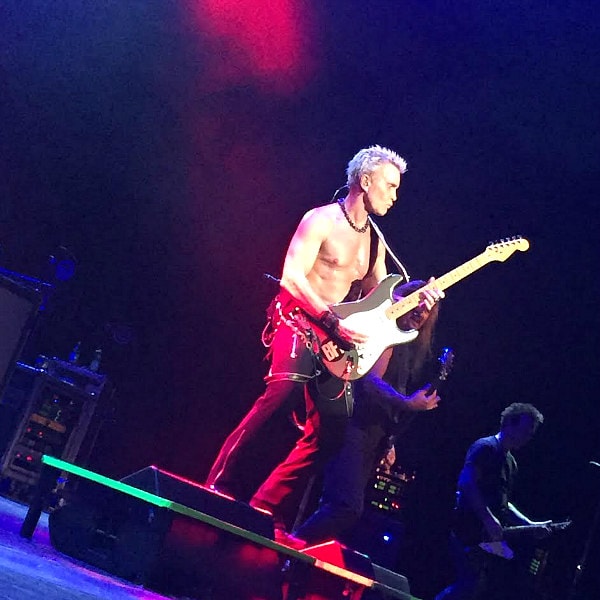 I saw BILLY IDOL in concert last weekend.  He's 59 years old now, but he still hops around the stage with a ton of energy.  He was great!!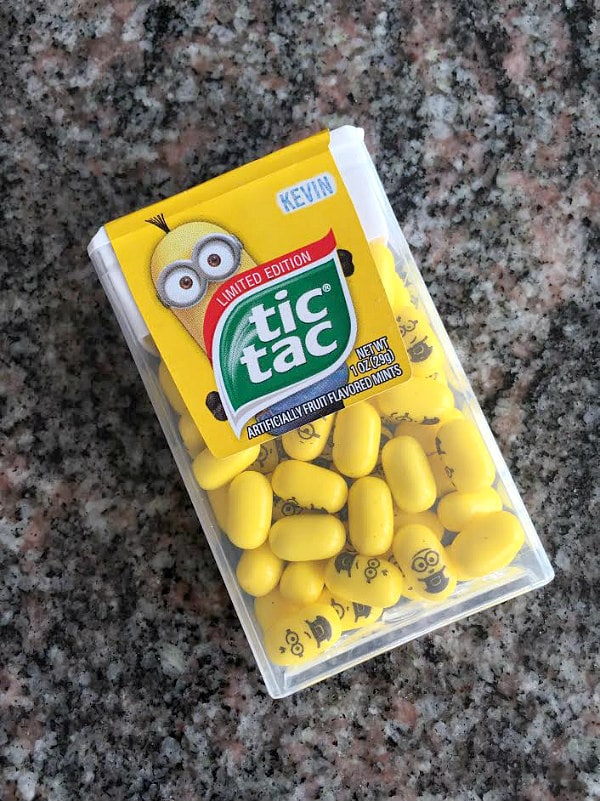 Minions Tic Tacs are the cutest things ever.  I won't let my son open the box!!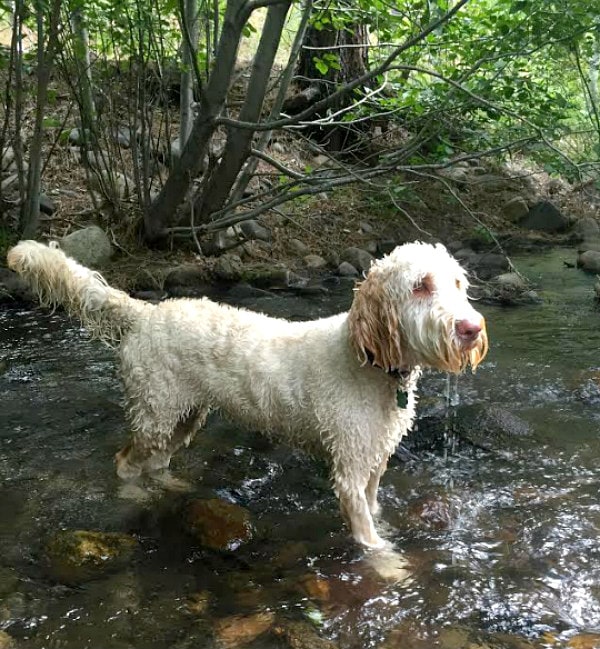 Here's what my 9 month old Tessie the Labradoodle looks like now.  She LOVES the creek!  I don't love the creek so much because every time we go to the creek, Tessie comes home covered in mud!  She has beautiful, white hair… but is sucks up the mud big time.
And finally… here's a video clip from Jimmy Kimmel.  It's a spoof showing how Rick Springfield's song, "Jessie's Girl" came to be.  Just click the box to watch.  It's really funny.
Have a great week!