Here's the reader's favorite post of the week! >> STUFF I'VE GOTTA SHARE AND YOU'VE GOTTA SEE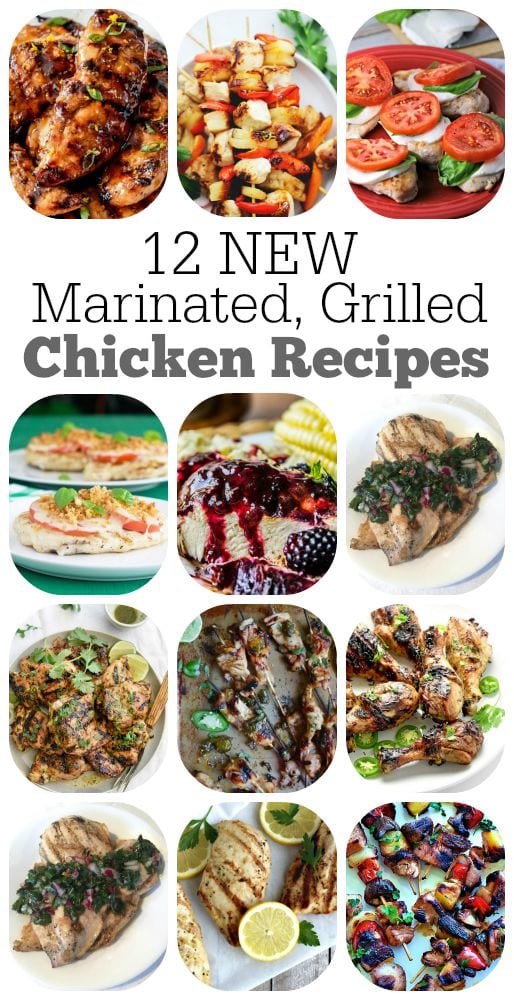 Here are a bunch of chicken recipes to make on the grill… also great recipes for a BBQ while it's still warm outside:  12 NEW RECIPES FOR MARINATED, GRILLED CHICKEN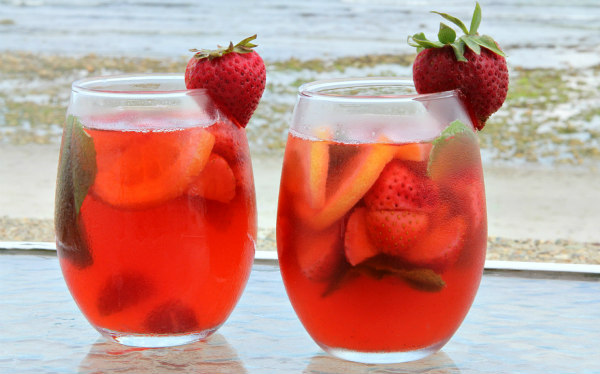 On my east coast vacation this summer, I made a super easy recipe for STRAWBERRY SANGRIA… and I'm sharing the recipe over on Parade magazine's blog!  It would be a fun one to make for an end-of-summer BBQ.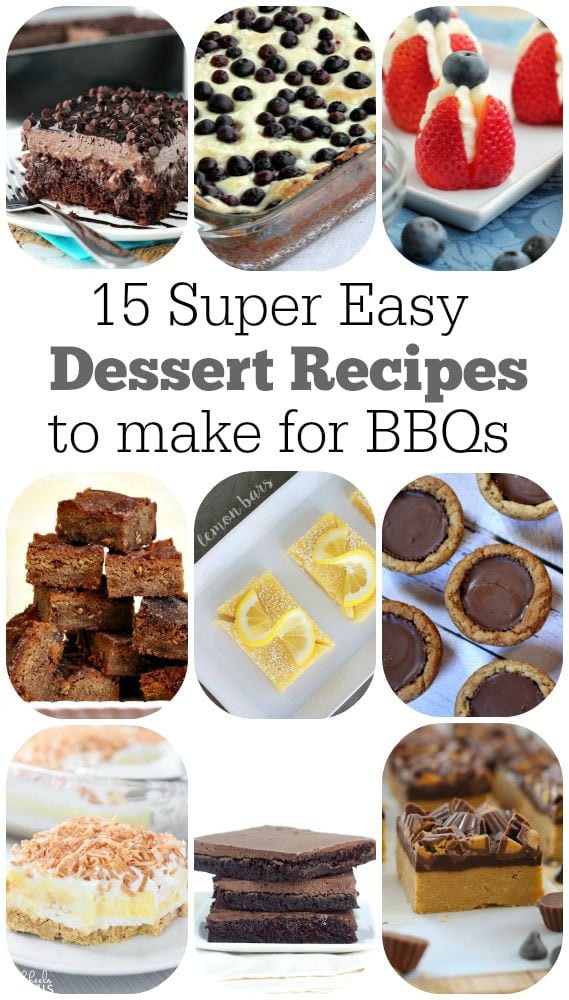 More delicious things for a party: 15 SUPER EASY DESSERT RECIPES TO MAKE FOR BBQ's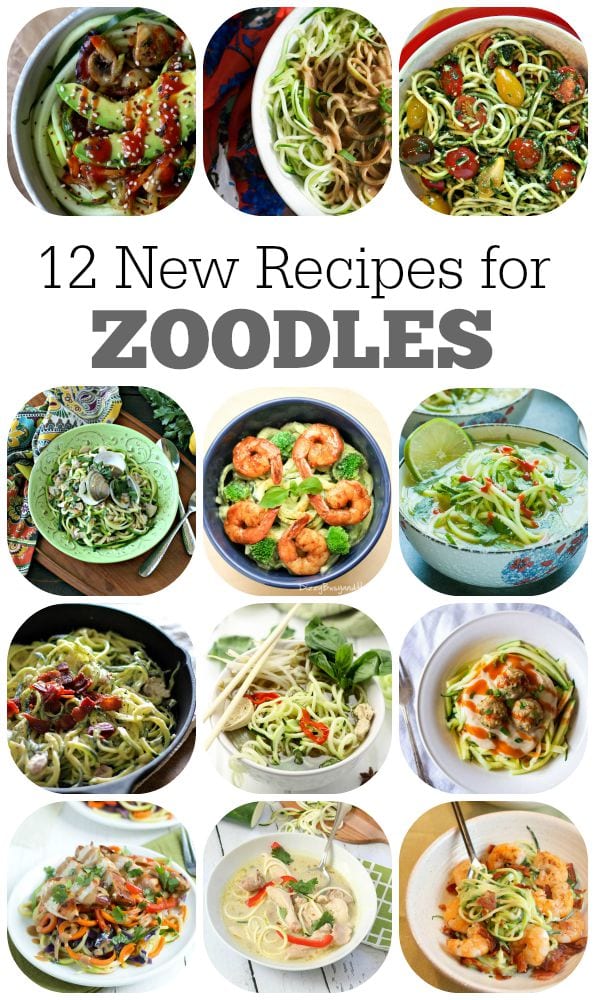 And finally, I'm sharing more about zoodles (zucchini noodles), since I'm totally crazy about them:  12 NEW RECIPES FOR ZOODLES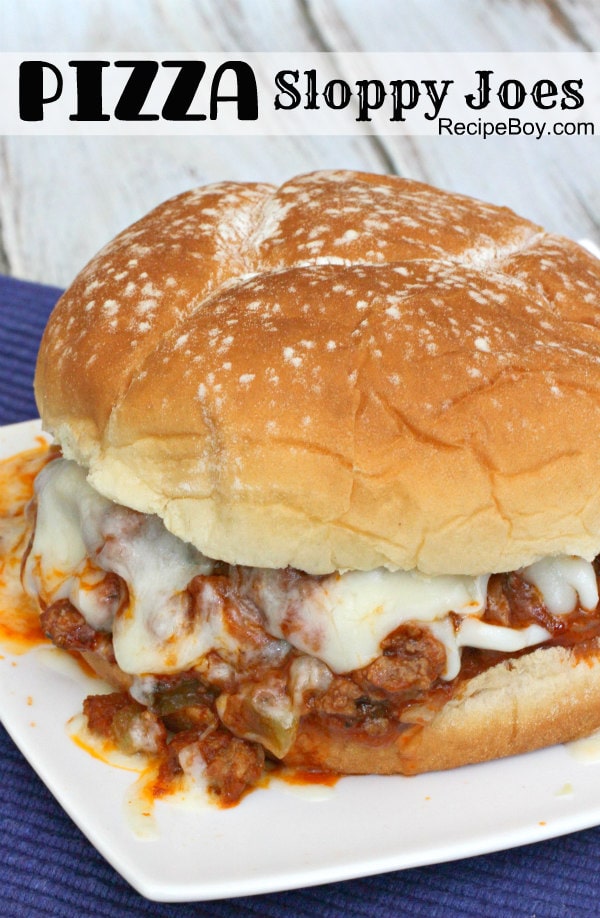 Here's what is new on RecipeBoy's blog:  PIZZA SLOPPY JOES.  You need to make these now.  Especially if you have kids and a hungry dad in your house.  Everyone will love them!!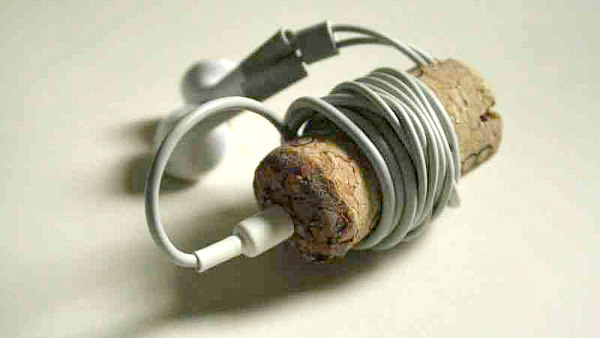 Cool idea from LifeHacker for keeping those earbuds from getting all tangled up- turn a wine cork into an earbud holder!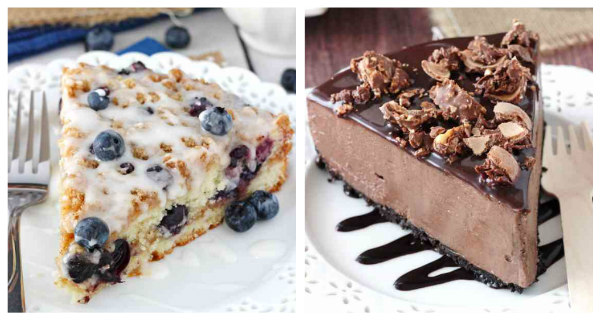 Here are two delicious recipes to check out from my friend Lindsay from the Life, Love & Sugar blog:

Here's a clean eating program I'd like to share with you- it was started by a fabulous personal trainer (Heather) that I had when I lived in San Diego:  THE 30 CLEAN.  It's a clean eating challenge that you can follow and work at it on your own… or you can sign up to be part of a Facebook group and get support and coaching from others.  I did a 7-day version of it and thought it was great.  They provide everything you need to get started- a food list, a menu with suggested recipes (all really good recipes!), and lots of background about eating clean.  I was almost 100% perfect with my 7 day challenge .  I lost a few pounds (since I cut out processed foods, wine and dairy!)  And I found that I had a lot more energy than I usually do.  Most days of the week I feel sluggish mid-day and need to lie down for a few minutes.  I didn't feel like that at all when I was following the clean eating program.  It's really something that everyone should do as much as possible!  You can check out Heather's program here:  The30Clean.com to register for their next challenge.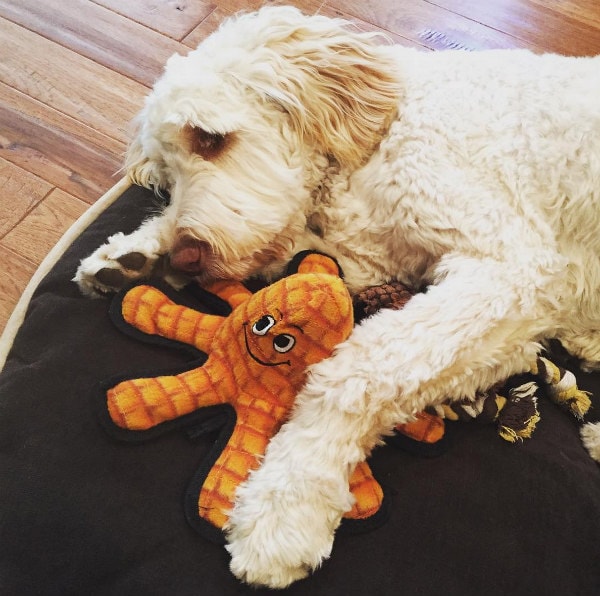 And finally, here is my sweet Tessie the Labradoodle.  She is now 10 months old.  We love her to pieces!