Here's a favorite-post-of-the-week:  Stuff I've Gotta Share and You've Gotta See: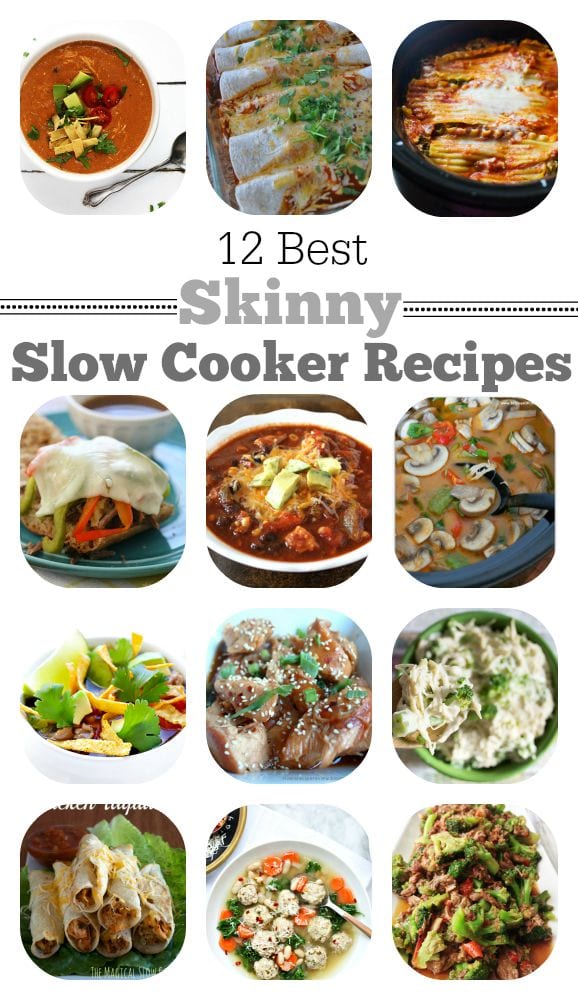 Because everyone is always looking for slow cooker recipes… and everyone wants them to be lighter too… I give you 12 BEST SKINNY SLOW COOKER RECIPES.  Check them out because they are all fabulous!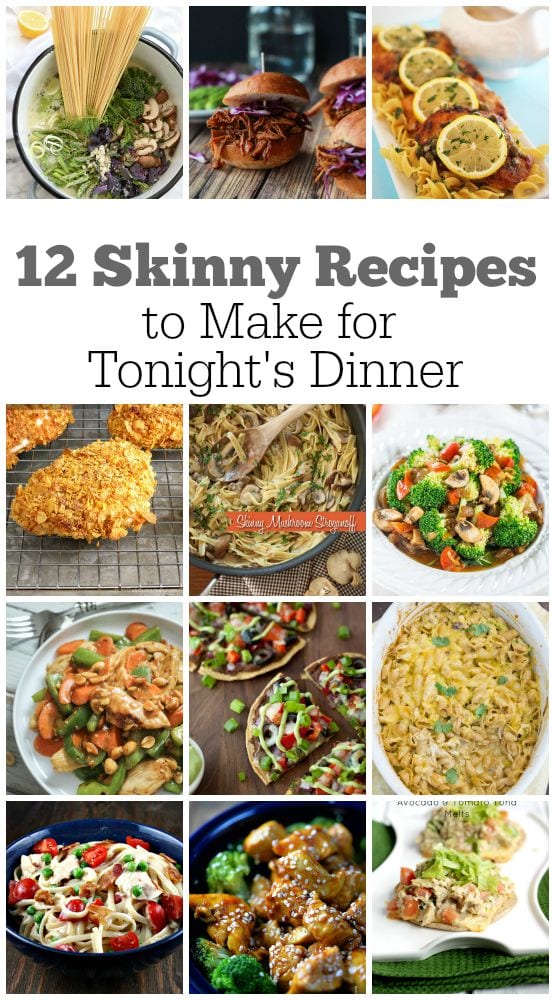 Here are more (non slow cooker) lighter recipes for you:  12 SKINNY RECIPES TO MAKE FOR TONIGHT'S DINNER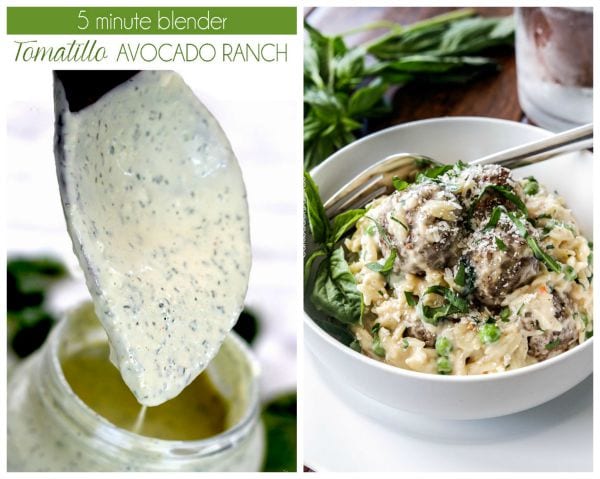 Here are a couple of recipes I wanted to share from the Carlsbad Cravings blog (yum!):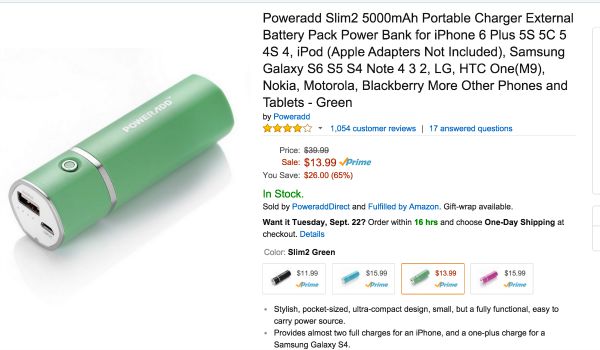 I have been having trouble with my iPhone battery not lasting very long any more before it needs charging.  So I was considering getting a Mophie (I had one before and like it… but since I have a LifeProof case now, I couldn't justify the expense).  I discovered these cool PORTABLE CHARGERS instead.  I took a couple of them on a trip recently, and they worked great!  The best part:  they are only $13.99!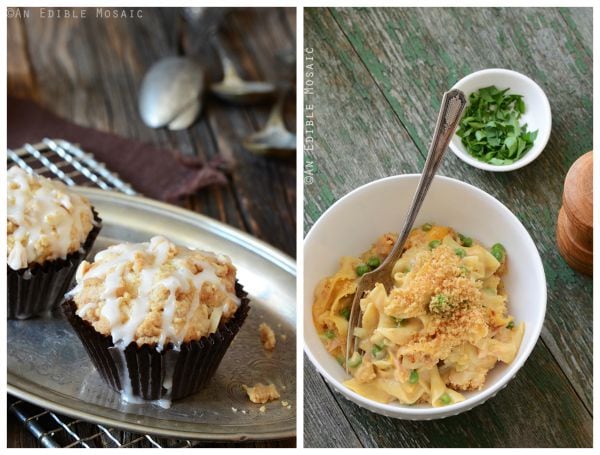 Here are some more delicious recipes to try from the blog: An Edible Mosaic: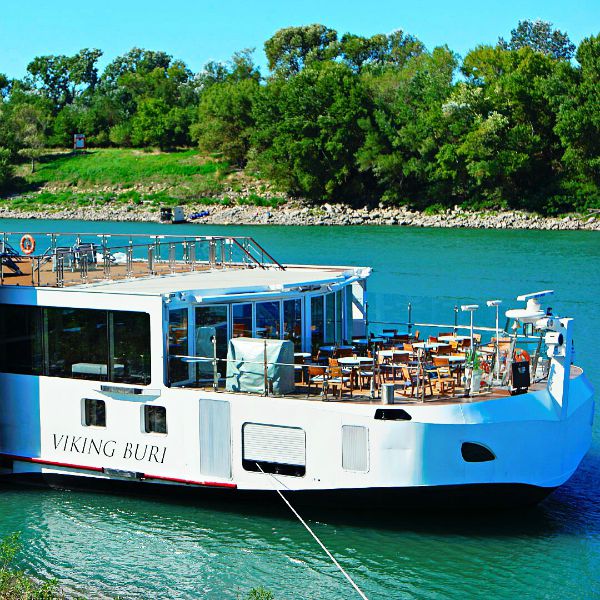 My husband and I recently celebrated our 20-year wedding anniversary.  We celebrated by going on a Viking River Cruise through southern France.  I can't wait to share with you about the cruise… everything we ate and saw in France!
Here's a video to watch that is just plain FUN.  Dance scenes from all of the movies you have loved over the years… set to Mark Ronson/Bruno Mars' Uptown Funk.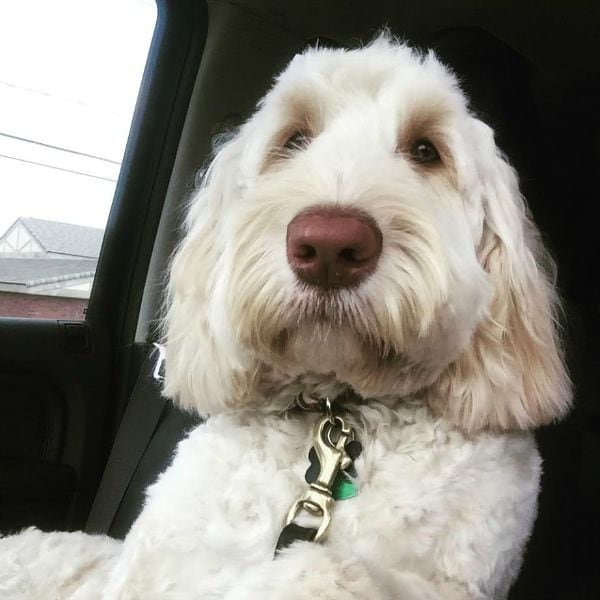 And finally… here's my 10 month old labradoodle Tessie.  She's going through a "chewing up things" stage, but we love her all the same!