Here's everyone's favorite post:  Stuff I've Gotta Share and You've Gotta See: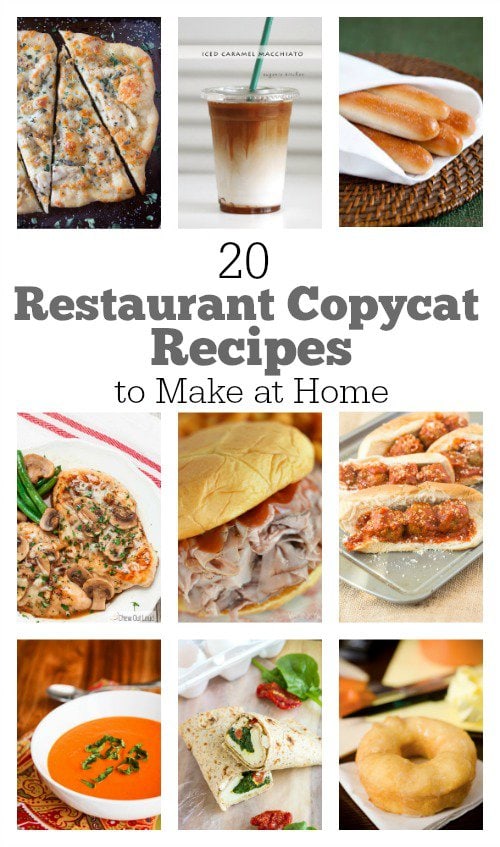 Shared on Parade magazine's blog recently:  20 RESTAURANT COPYCAT RECIPES TO MAKE AT HOME.  There are some good ones in this collection- like Krispy Kreme Doughnuts!!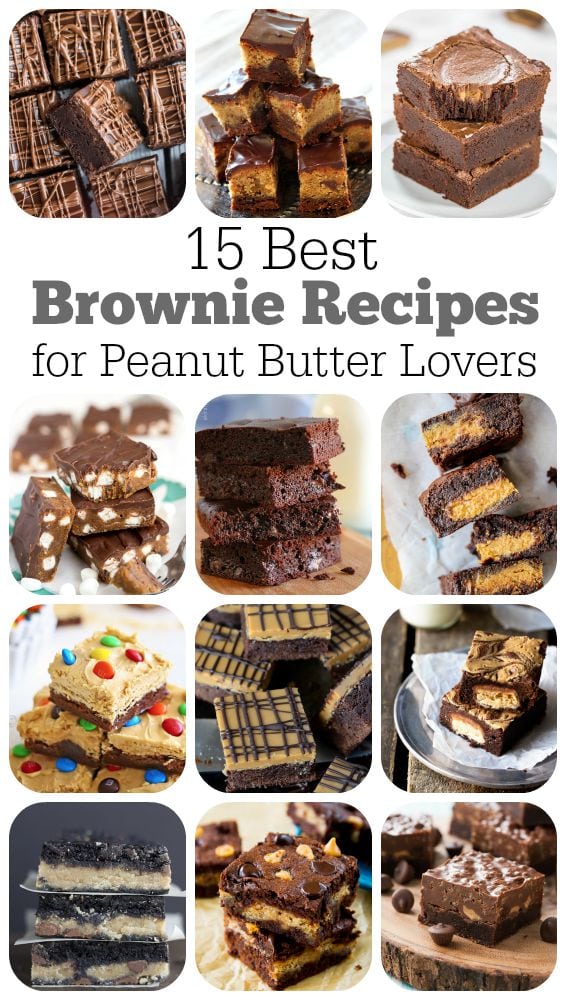 Also, 15 BEST BROWNIE RECIPES FOR PEANUT BUTTER LOVERS!  If you love brownies… and if you love peanut butter too, then this is a post you're going to want to check out!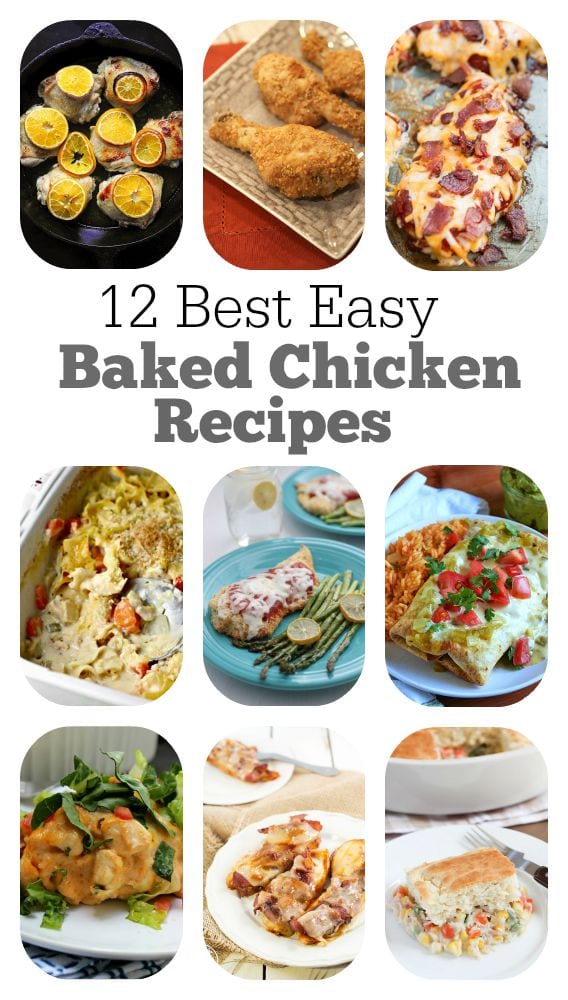 For those of you who have families who enjoy chicken for dinner, here is a collection of 12 BEST EASY BAKED CHICKEN RECIPES.  These are for nights that you're so busy you need easy ideas!
My Mom has Celiac Disease and cannot have any gluten in her diet.  One of the things she misses most about having to avoid gluten is BREAD.  She misses good bread big time.  This company- BFREE recently sent me some samples of their products.  Mom and I enjoyed the rolls best.  They were very good, and they appeared to be most like regular rolls.  What a great find!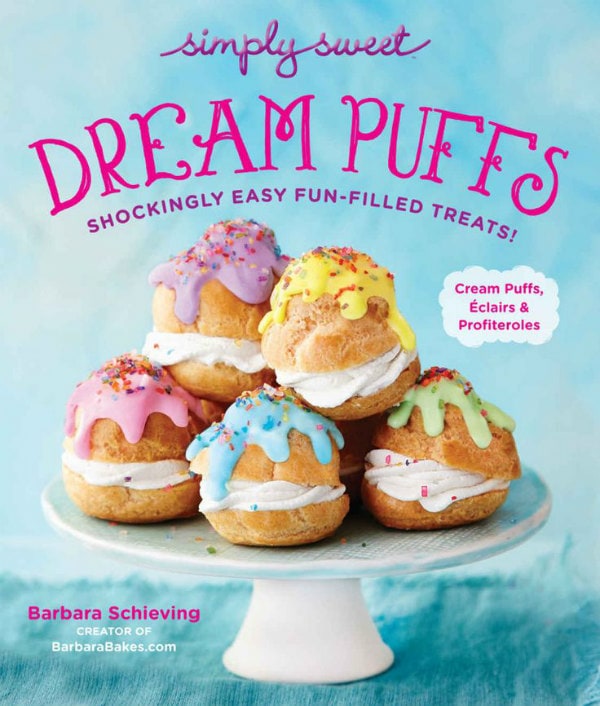 My blogging friend Barbara Schieving just published an ebook:  SIMPLY SWEET DREAM PUFFS.  The book has step-by-step instructions demonstrating how to create the perfect pate a choux puff pastry shell. Once you've mastered the basics, you'll find festive dessert recipes ranging from classic chocolate eclairs to colorful party puffs to gooey ice cream-topped profiteroles.  I can't wait to try these!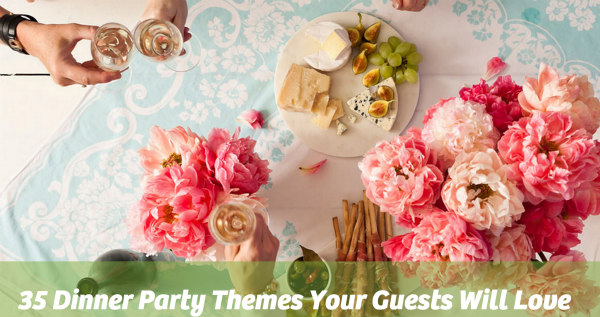 I loved discovering this list:  35 DINNER PARTY THEMES YOUR GUESTS WILL LOVE from ProFlowers.  This is perfect for people who like to plan themed dinner parties!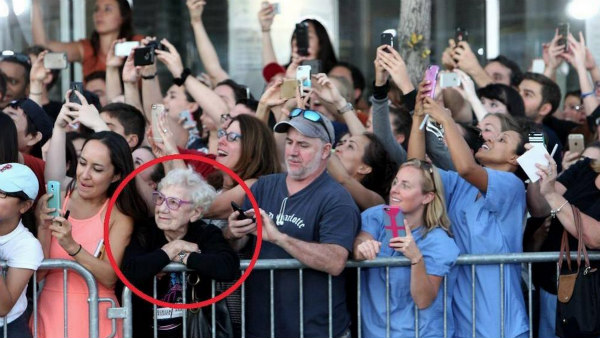 This photo has been circulating around Facebook… can you tell what's different about the lady circled in the picture? It's amazing how much cell phones have taken over.  I feel like the only one who is capturing the full experience of what they're observing is this older lady.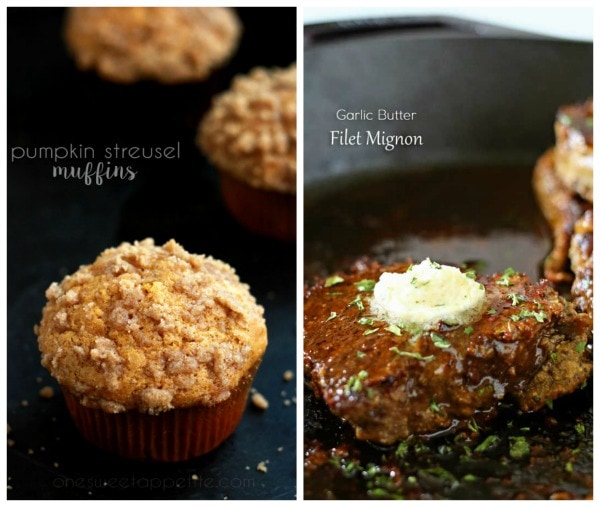 Here are a couple of recipes I'm recommending this week: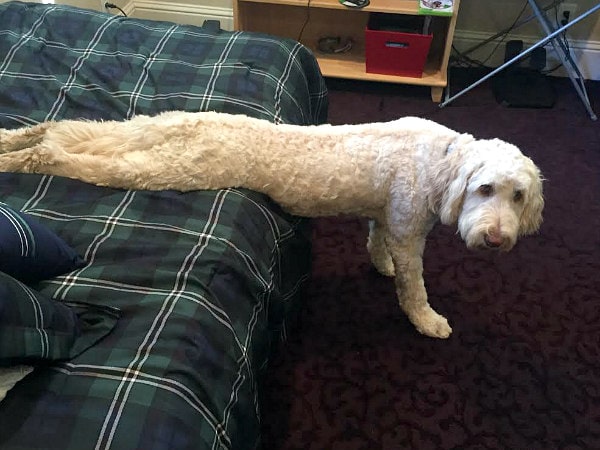 And finally… here's my Tessie the Labradoodle.  She's 11 months old now.  And one of her favorite things to do is to slither off couches or beds and stand in this yoga stretch pose.  Funny, huh??  🙂