Here's some Stuff I've Gotta Share and You've Gotta See!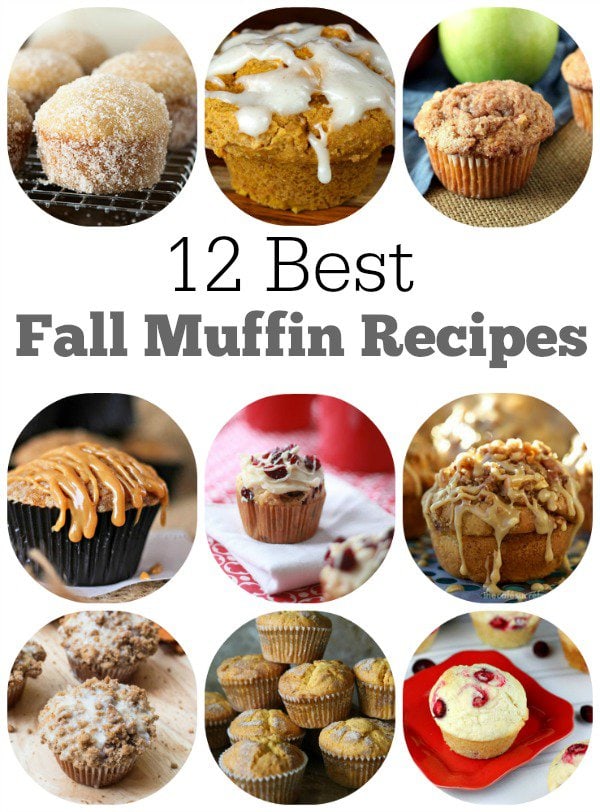 New on Parade Magazine's blog this week:  12 BEST FALL MUFFIN RECIPES… inspiration for weekend breakfast baking!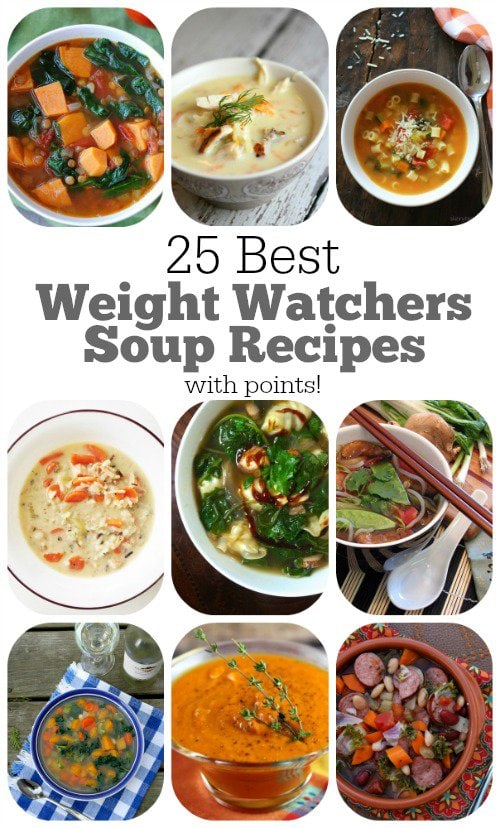 Another new one to share:  25 BEST WEIGHT WATCHERS SOUP RECIPES… because it's getting colder outside and because we want to eat light so we can fit into our winter clothes from last year!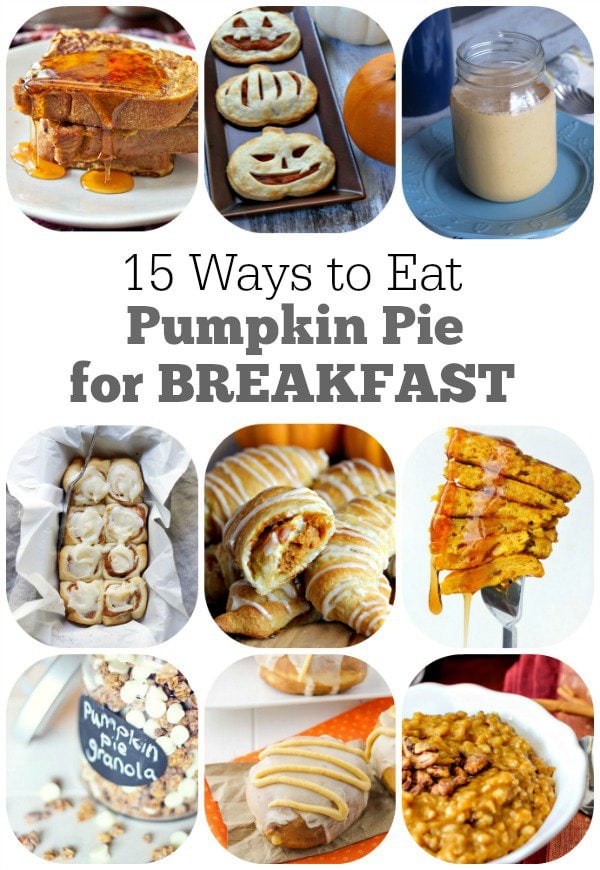 More new! >> 15 WAYS TO EAT PUMPKIN PIE FOR BREAKFAST… without actually eating real "pumpkin pie," of course!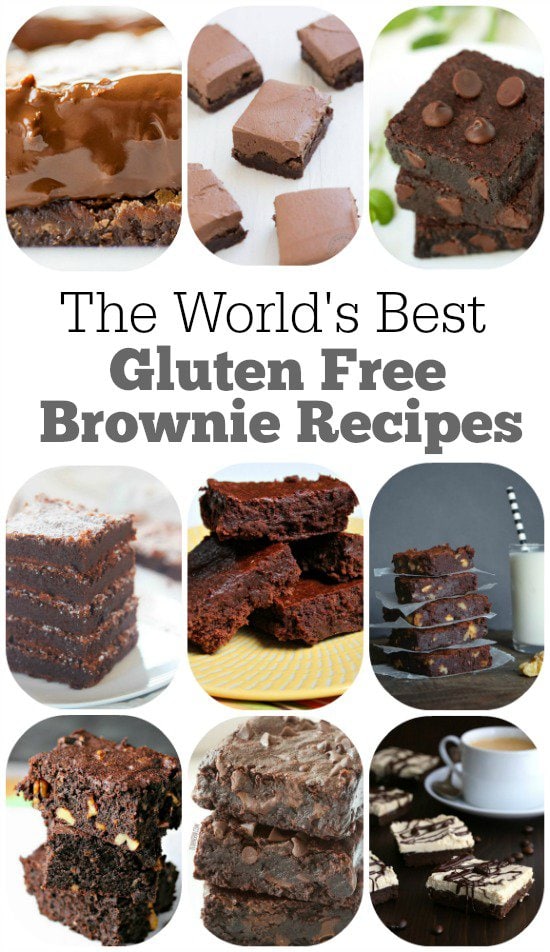 And one last new one to share:  THE WORLD'S BEST GLUTEN FREE BROWNIE RECIPES… because I have so many friends and relatives who need this!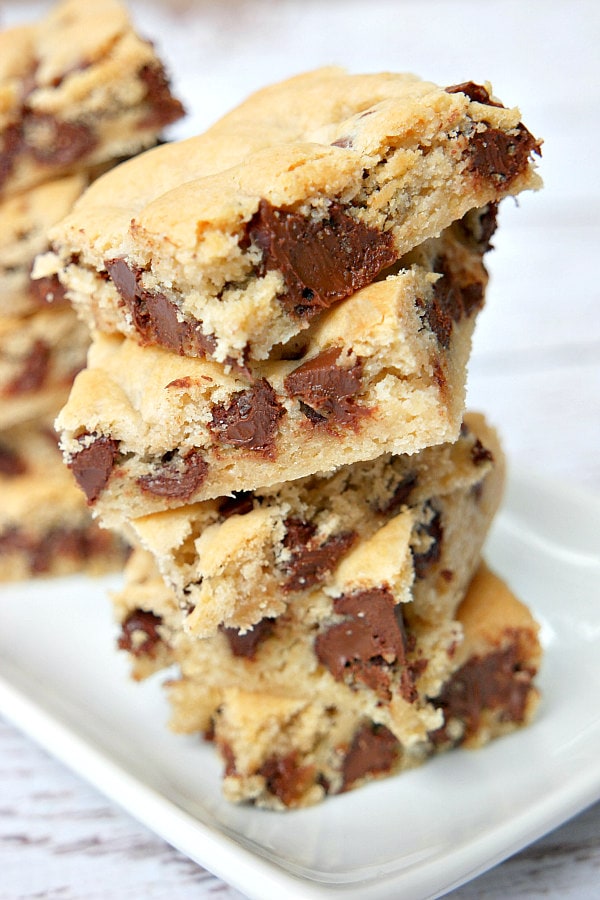 My RecipeBoy has been crazy busy with school and tennis team, but he managed to get into the kitchen and bake these EASY CHOCOLATE CHIP COOKIE BARS.  They were really good.  We put them in little zips for his lunchbox- perfect!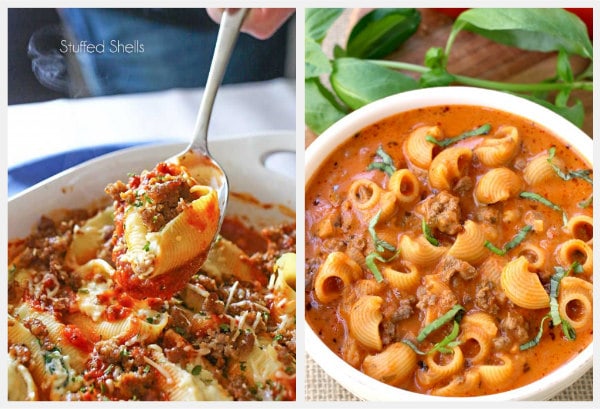 Here are two recipes I spotted that look like good ideas for a family friendly dinner this week: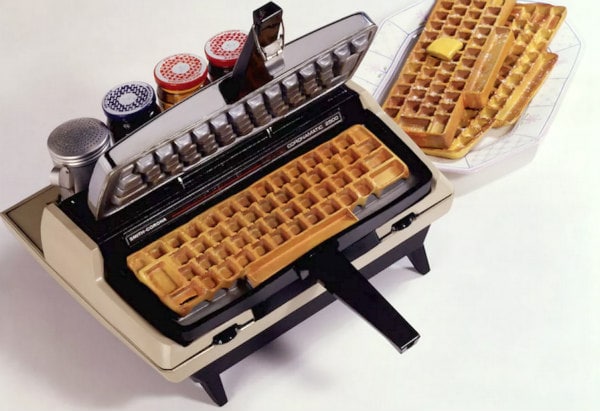 Spotted this week:  KEYBOARD SHAPED WAFFLES.  Fun idea for computer-obsessed people, right?!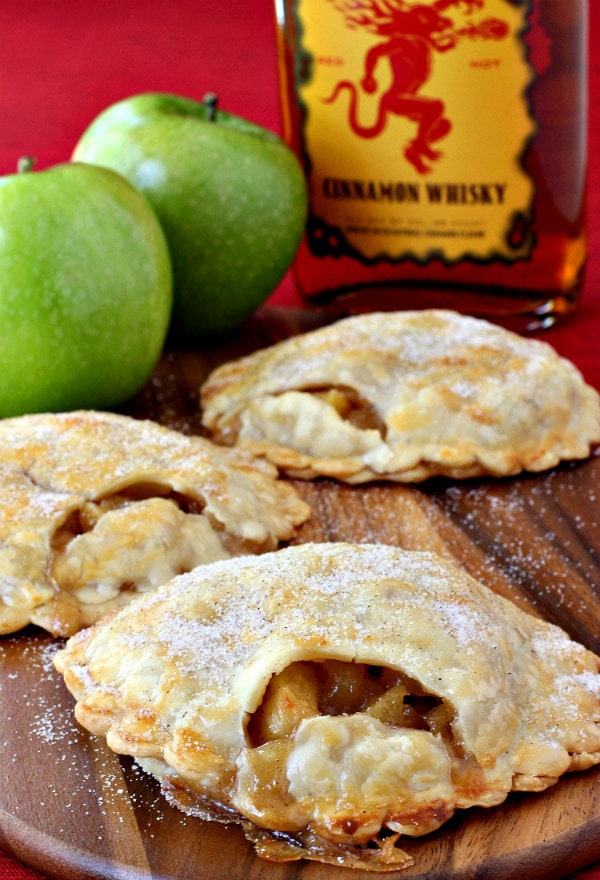 And I'm completely obsessed with this recipe spotted on the internet:  FIREBALL WHISKY APPLE PIES.  Yummmm!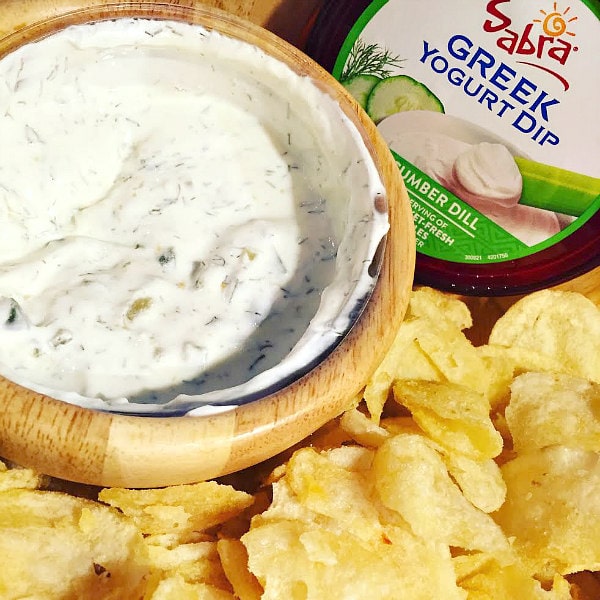 This is a delicious discovery… thanks to my friend Shawn from the blog:  I Wash You Dry— Sabra's Cucumber Dill Greek Yogurt Dip with Salt and Vinegar Chips.  You can buy it at your local market near the hummus.  So good!!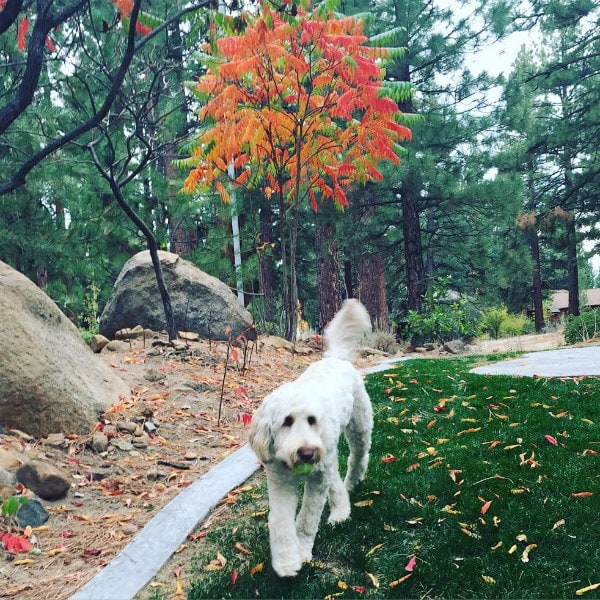 And finally, here is my labradoodle Tessie (pic from SandyCoughlinRE's Instagram)- she'll be one year old in a couple of weeks.  They grow up SO FAST!