My bi-weekly update! >> Stuff I've Gotta Share and You've Gotta See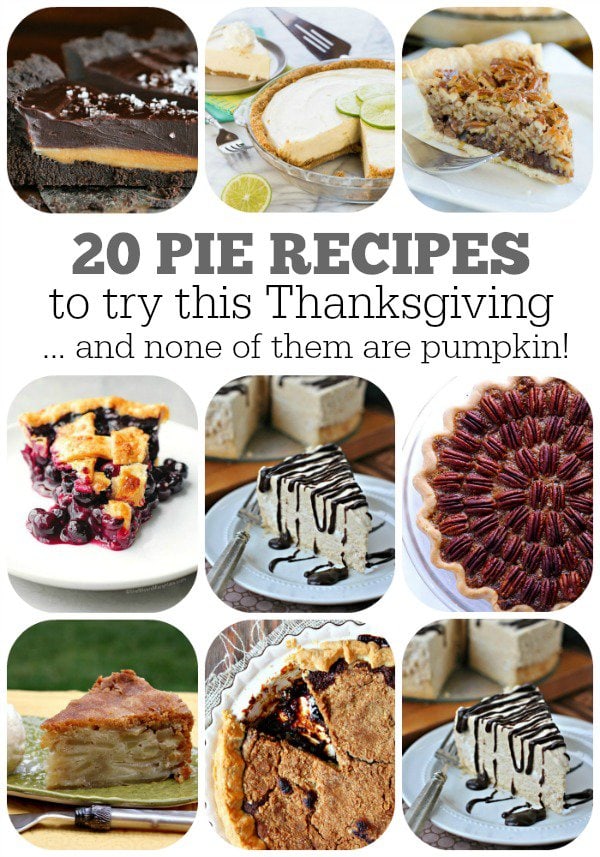 If you're anything like me, pumpkin pie is not your favorite.  Are you with me, or are you a pumpkin pie fanatic?  Here are 20 PIE RECIPES to help you with planning your holiday menus… and none of them are pumpkin-themed!  Let's eat pie!!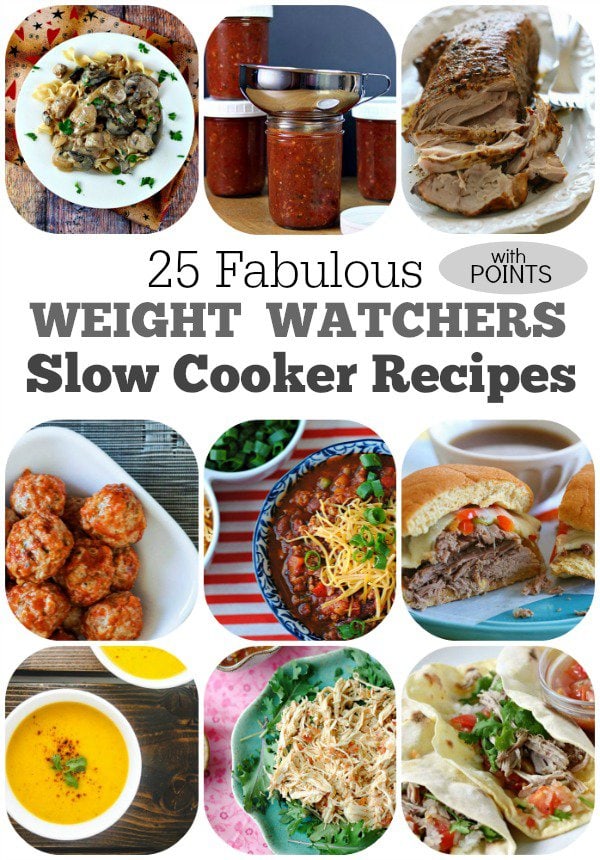 Check out 25 WEIGHT WATCHERS SLOW COOKER RECIPES– one of my recent posts shared on Parade Magazine's blog. There are some terrific, comfort-food type recipes that have been lightened-up. These will be great dinner ideas leading up to the holidays… since the holiday goodies will be in abundance before we know it!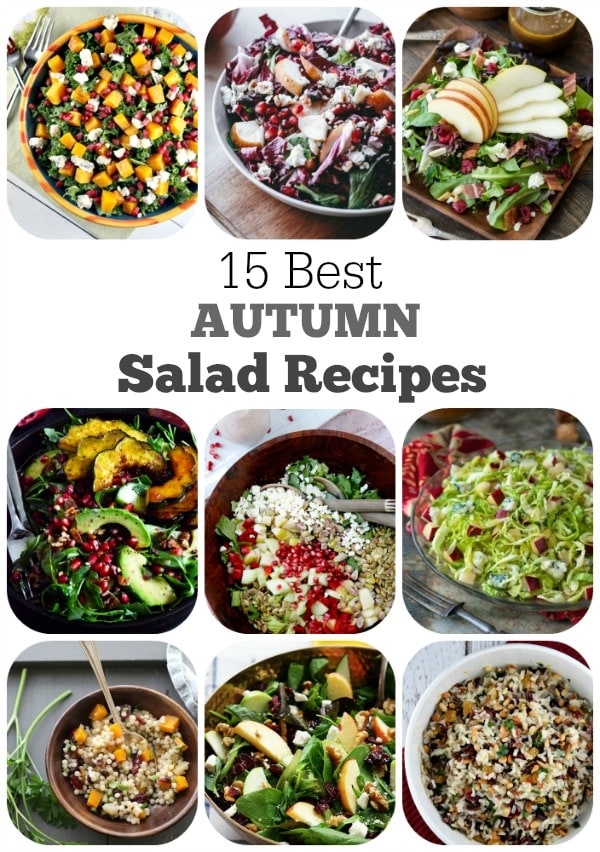 Another helpful post for this time of year:  15 BEST AUTUMN SALAD RECIPES.  I'm thinking these are good ideas for both Thanksgiving and Christmas!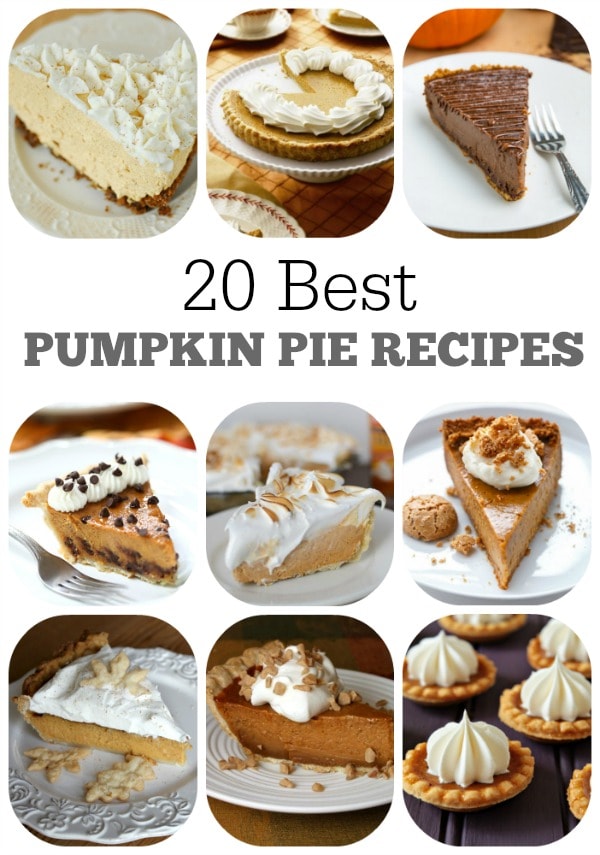 Another helpful post with holiday menu planning:  20 BEST PUMPKIN PIE RECIPES… for my pumpkin pie- loving readers!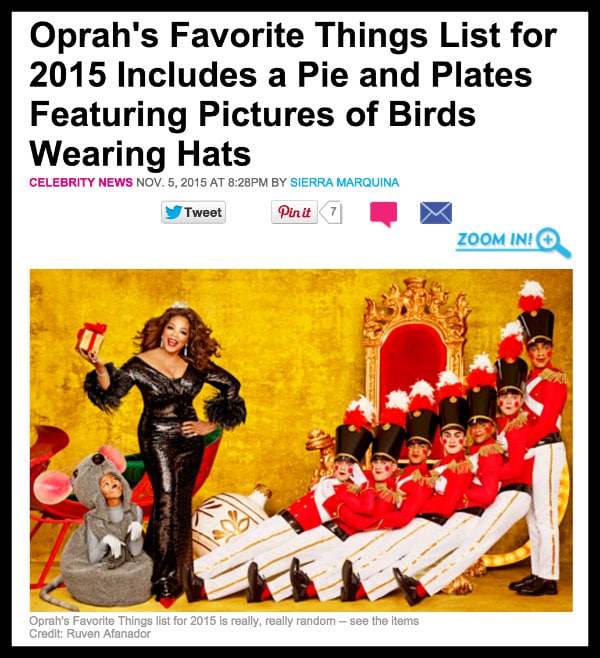 This is always a fun list to look through… even if you can't afford anything!!  >> Oprah's Favorite Things List for 2015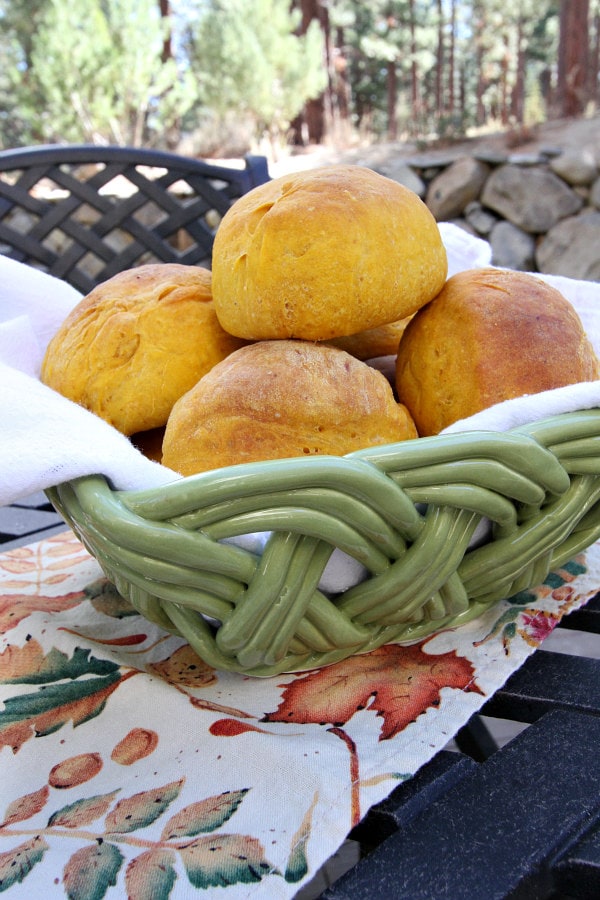 Here's a new post from RecipeBoy… just in time for Thanksgiving:  Pumpkin Dinner Rolls!  These are tender and delicious!  He made them all by himself, so they're pretty easy to make and you can prepare all of the dough the night before.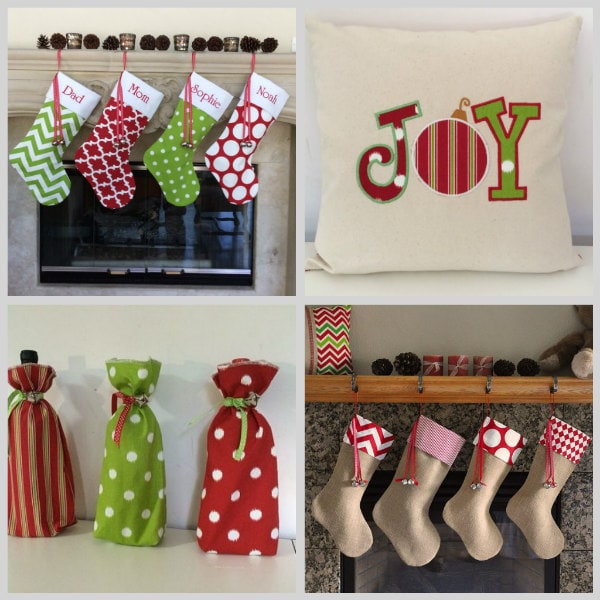 Cute holiday goodies have been spotted in this Etsy shop! >>  HOLIDAY HOME DECOR…Personalized Christmas Stockings, Holiday Stockings, Monogrammed Gifts, Holiday Décor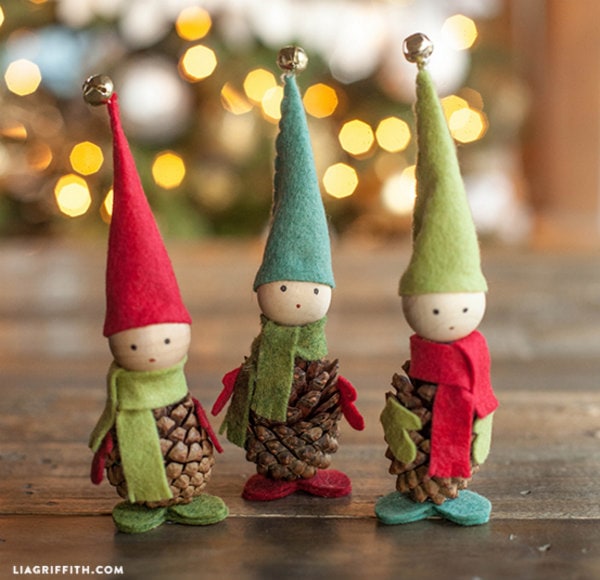 Here's a DIY post on How to Make Pinecone Elves.  So cute!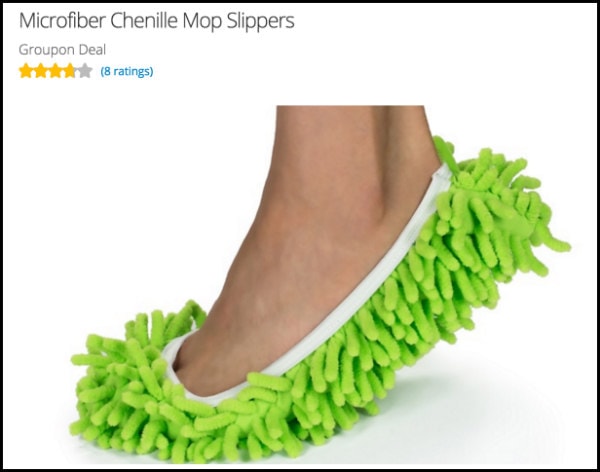 These kind of cracked me up when I saw them on Groupon.  I guess you could buy them for the clean-obsessed person in your life??  >> MICROFIBER CHENILLE MOP SLIPPERS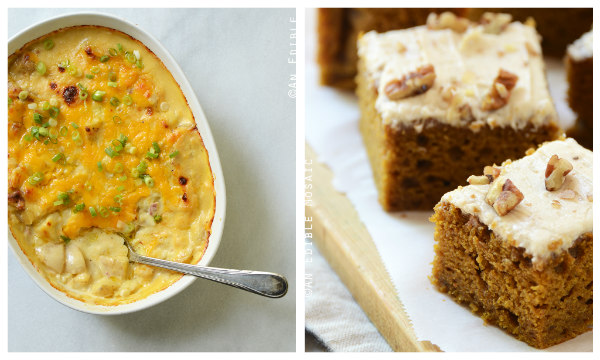 Here are two recipes I spotted that look delicious from the blog: An Edible Mosaic:
If you ever loved Alanis Morissette, you'll want to watch this video of her singing with James Corden… updating the lyrics to one of her most popular songs 🙂
Have a great week!!!