Here's another fun post:  Stuff I've Gotta Share and You've Gotta See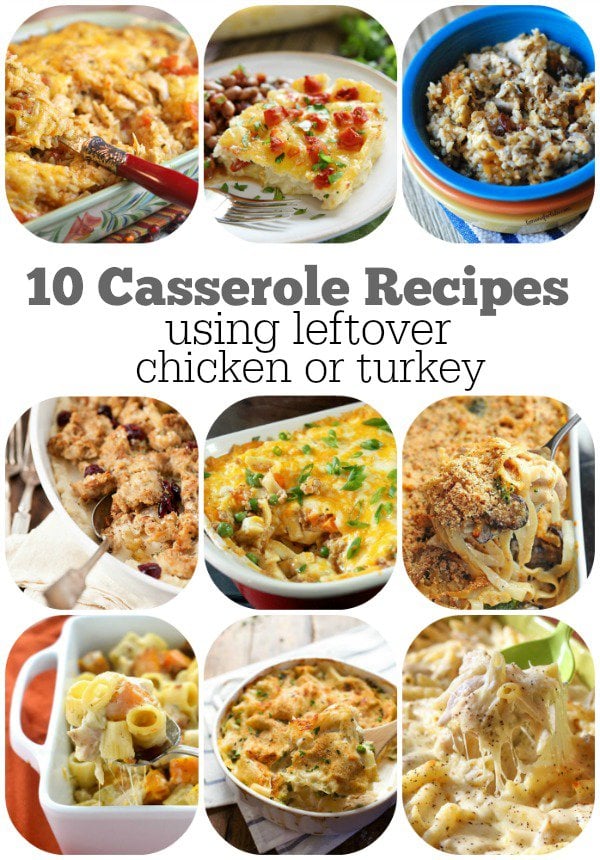 If you still have some leftovers… here's a good place to look for making something with those turkey leftovers : 10 CASSEROLE RECIPES USING LEFTOVER TURKEY – all of these recipes work with using leftover chicken too.  So check 'em out!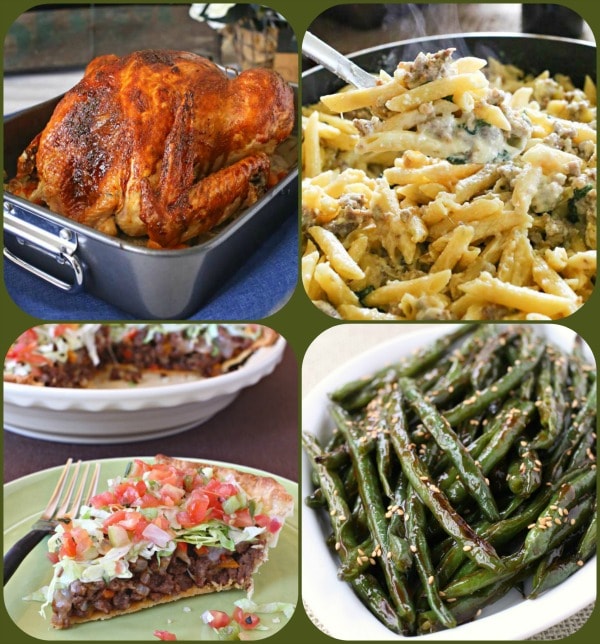 Here are a few suggested recipes to check out: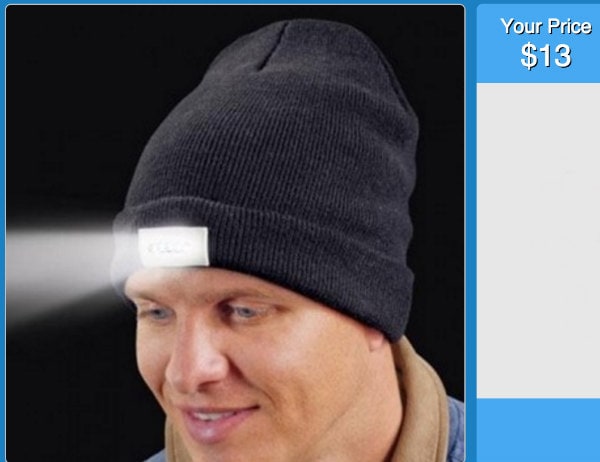 I kept seeing this advertisement pop up all of Facebook, and I finally caved in and bought the LED Beanie for Christmas gifts! I figured my husband and kiddo will have fun with it at night if I ask them to go get the mail or deliver cookies to the neighbors or plow the driveway!!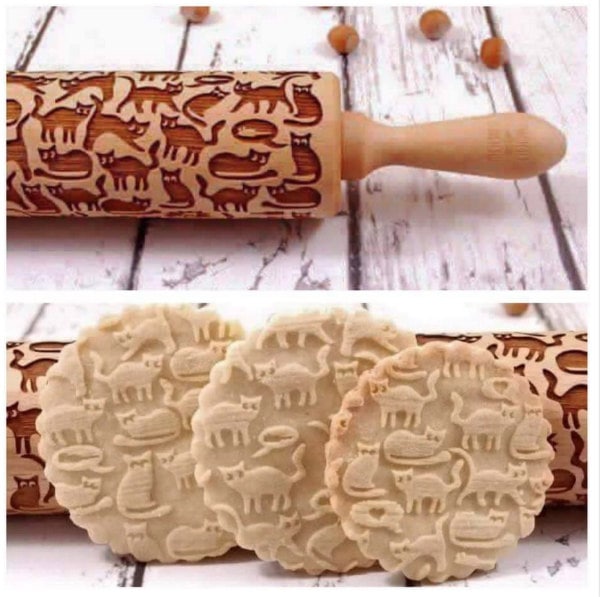 Here's a quirky holiday gift idea for the cat lover in your life:  a Cat Embossed Rolling Pin found on Etsy.  Looks like they offer many other kinds of rolling pins like this – owls, squirrels, dogs, butterflies, horses, etc.  Could be fun!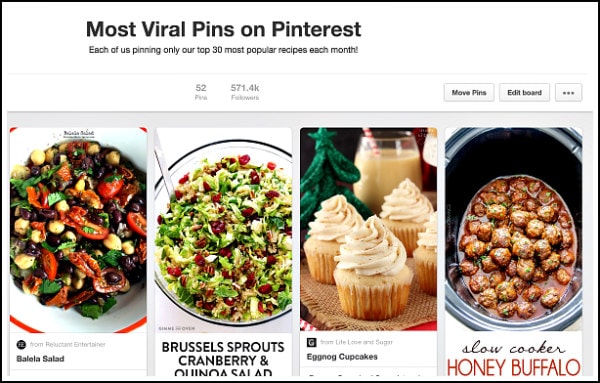 Here's an excellent board to follow on Pinterest: MOST VIRAL PINS ON PINTEREST – here you can keep up with the most popular recipes from some of the most popular food blogs on the internet!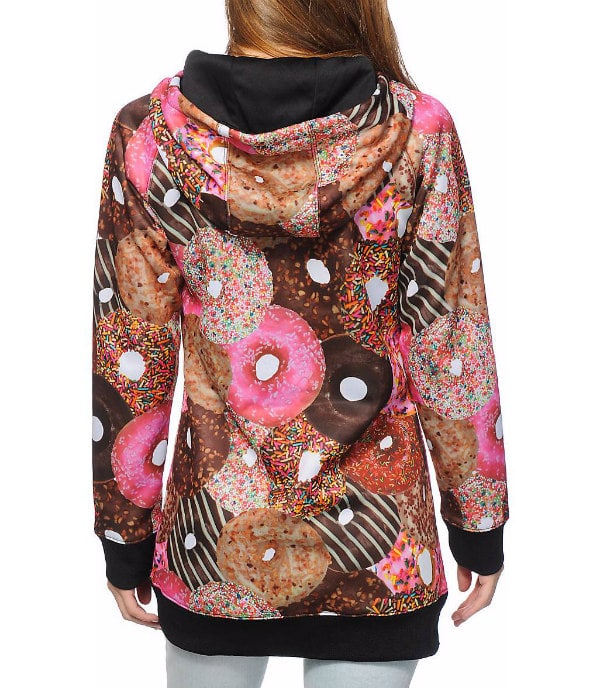 While doing some online shopping for the holidays yesterday, I came upon this adorable DONUT JACKET!!!!!  If I had a teenage daughter, she'd be getting this from me the Christmas.  Isn't it so cute?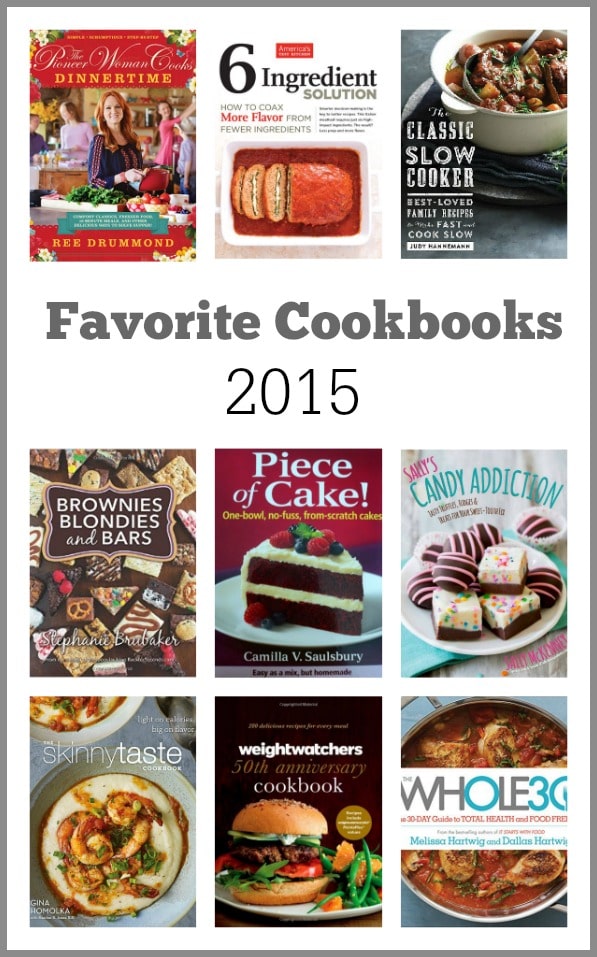 I'm going to recommend 6 cookbooks for holiday gift giving- these are my favorites, and they're the ones I've been using the most this year (some were not published this year… but I love them anyways!)  And I'm all about buying cookbooks that are approachable and easy.
Here's Adam Sandler's latest Chanukah Song- Part 4!  If you've been a fan of his other versions, this one is pretty funny too 🙂
Disclosure:  There are Amazon affiliate links included within this post.