Happy holidays to you!  Here's a little bit of Stuff I've Gotta Share and You've Gotta See: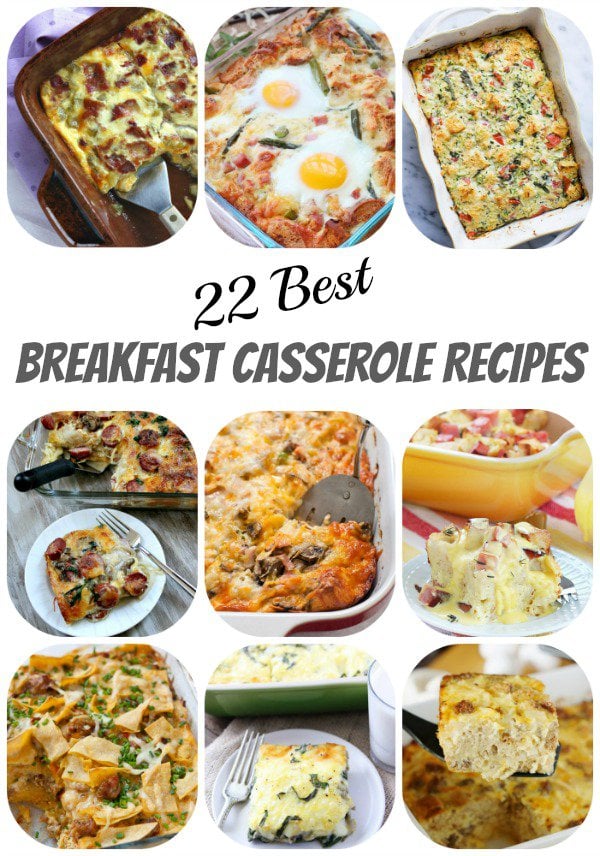 If you still have relatives lingering after the holidays, here is quite a nice collection of recipes for Breakfast Casseroles.  They are perfect for serving a bunch of people.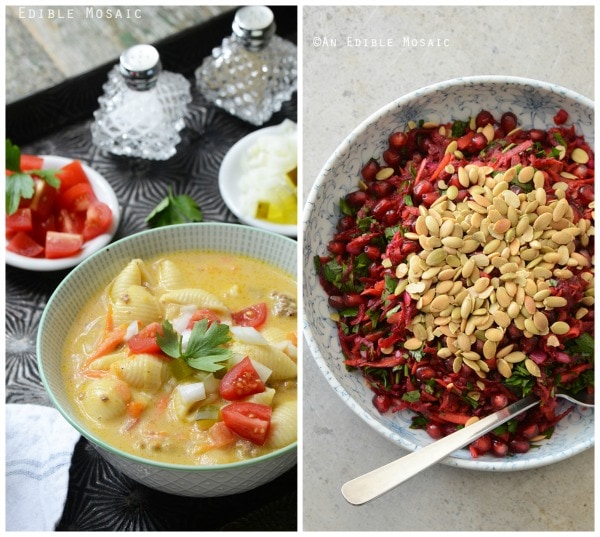 Here are a couple of delicious recipes from Faith from An Edible Mosaic blog:
This new cookbook was a Christmas gift from my husband: Gjelina:  Cooking from Venice, California.  We've eaten at this restaurant in southern California (Venice) a few times, and it has always been one of our favorites.  It's one of those restaurants where you can try anything on the menu and you know it's going to be awesome.  I can't wait to try so many of the recipes in the book!  I'll be making a recipe sometime soon to share with you, and I will share more about the book then.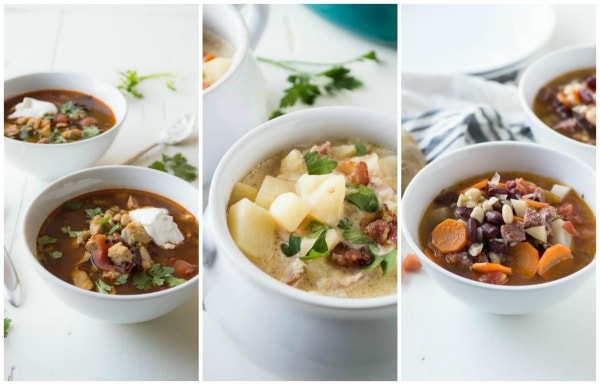 Here are three soup recipes that have been updated on RecipeGirl recently by Serene from the House of Yumm blog.  Serene has been making some of my older recipes for me and updating my photos.  So here are some delicious soups she made and photographed- just in time for winter soup season!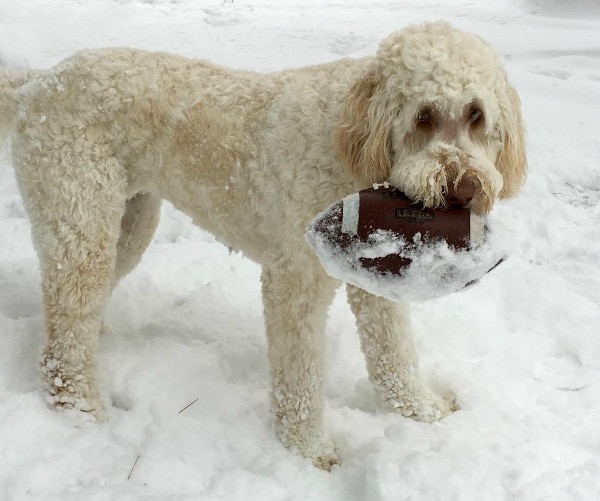 We've had loads of snow this year already!  Our ski resorts up in Tahoe are ecstatic and busy.  There is a ski resort 12 minutes from my house, so my son has been LOVING skiing every single day over the holiday break.  Our labradoodle Tessie loves the snow too.  It snowed just under a foot at our house on Christmas Eve.  So pretty and COLD!