Here's some Stuff I've Gotta Share and You've Gotta See!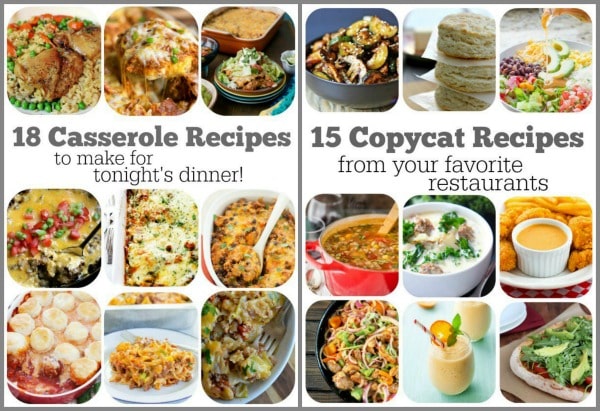 My latest from Parade Magazine's blog, here are some great dinner ideas: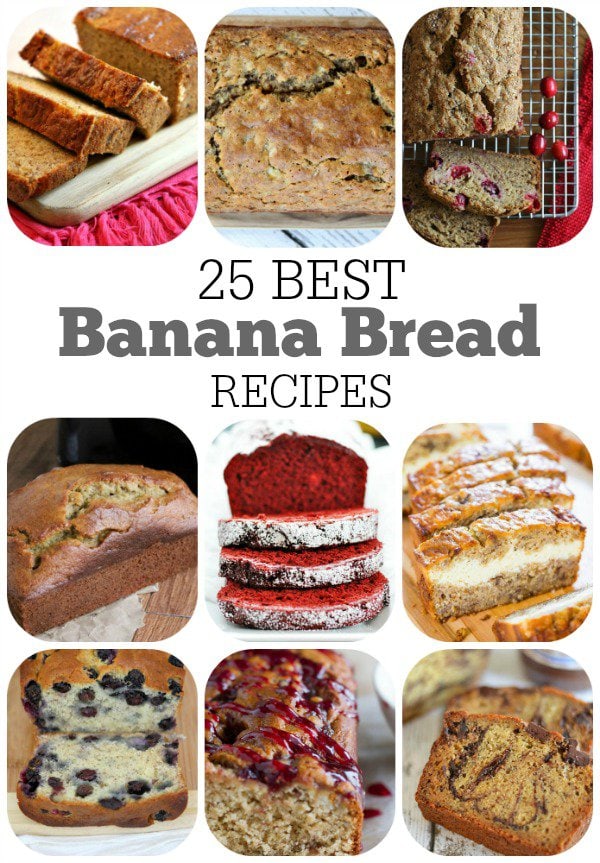 And how can you resist trying to bake banana bread a million different ways???  Or at least 25 different ways… here are 25 BEST BANANA BREAD RECIPES for you!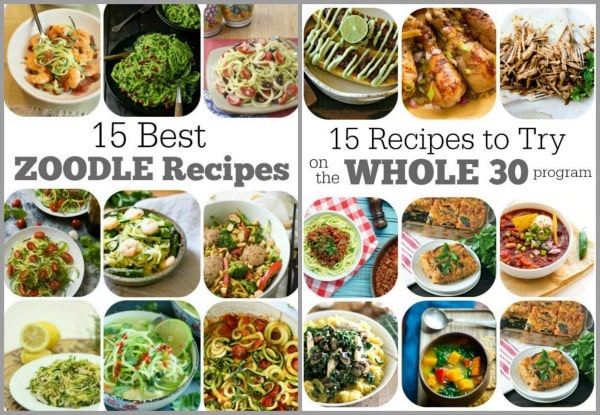 On the healthier side of things, here are two posts to check out: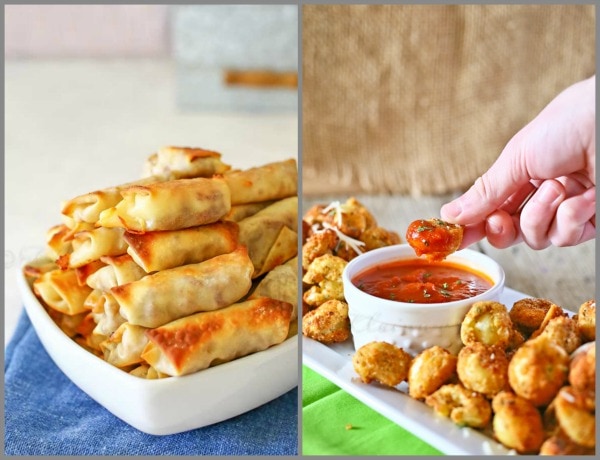 Here are a couple of GAME DAY APPETIZER RECIPES to make from one of my favorite blogs: Kleinworth & Co.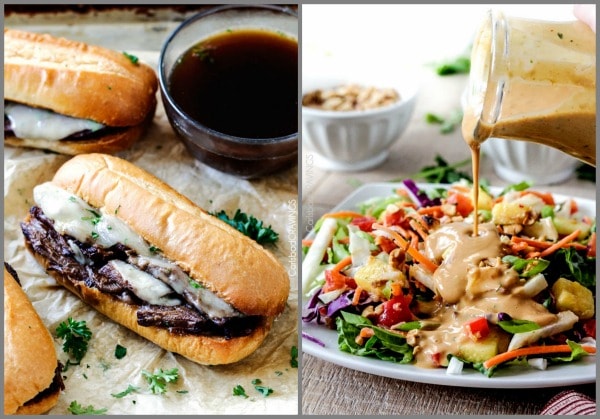 And here are two amazing dinner recipe ideas from another favorite blog:  Carlsbad Cravings
I just bought this Under the Desk Elliptical exercise machine!  I'm sitting at my desk so much working on the computer that I figured it couldn't hurt.  I'll let you know how it goes!!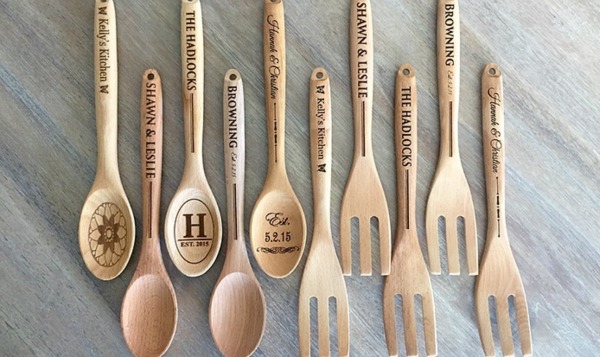 These personalized wooden spoons and forks are just $5 on Groupon!  Cute gift idea!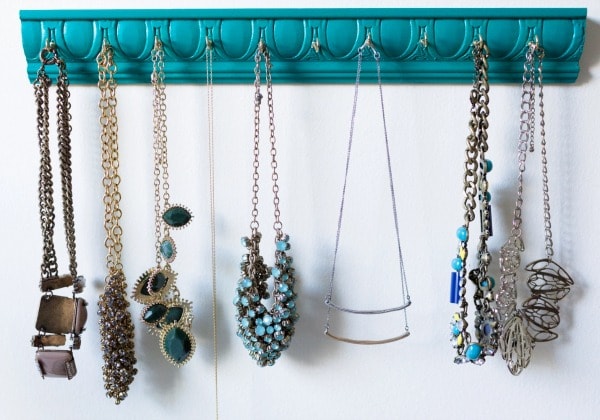 My sister actually helped me build a Necklace Holder a few years ago that was similar to this one, and I noticed that The Pioneer Woman shared a DIY Jewelry Holder on her blog recently for the same thing.  Check it out- it's so cute and functional, and it's easy to make too!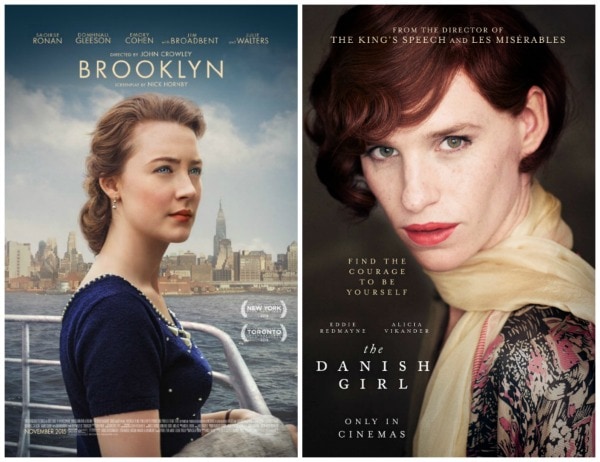 I hardly ever go to movies, but I've seen a couple in the last few weeks.  I LOVED Brooklyn– about a young Irish woman who moves to the United States.  It was funny and charming- just a really nice movie.  The Danish Girl is a great movie too, but it's pretty intense and serious- about a married artist who was a transgender pioneer (1930's era).  It's loosely based on a true story.  I also saw Joy,- I liked it and my husband did not.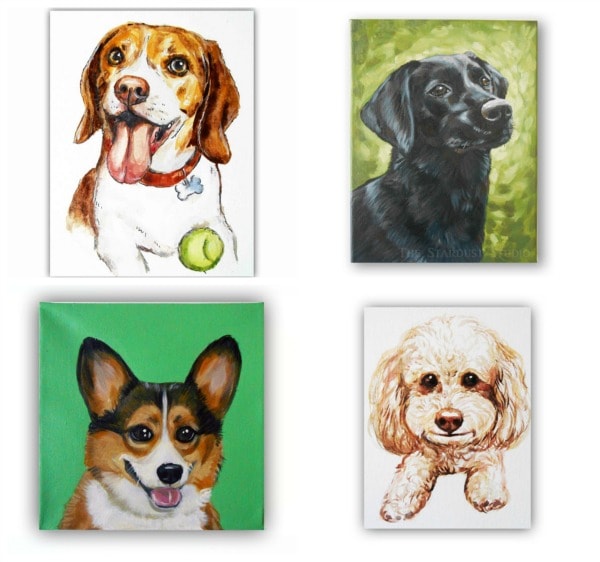 Pet lovers!  I found a very cute Etsy site (The Stardust Studio) that has an artist who will paint a portrait of your pet!  I can't wait to do this for my dog!  I think this would make a fun gift for someone too 🙂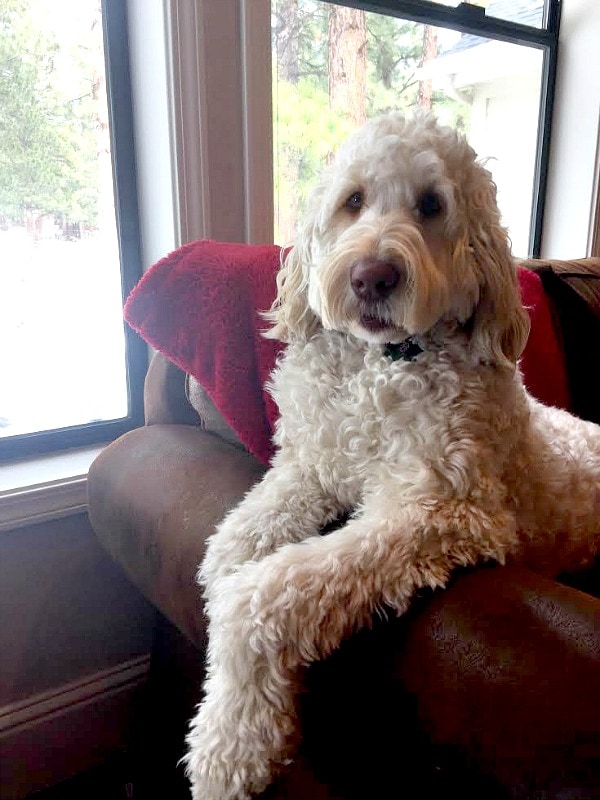 And speaking of dogs, here is the latest photo of my Tessie the Labradoodle.  She's currently obsessed with balls of EVERY KIND.  And when you greet her in the morning, she will grab a toy and bring it to you 🙂
Have a terrific week!
Disclosure:  There are Amazon affiliate links included in this post.  All other links are just to things I've spotted on the internet that I think are cool!