Here's some Stuff I've Gotta Share and You've Gotta See: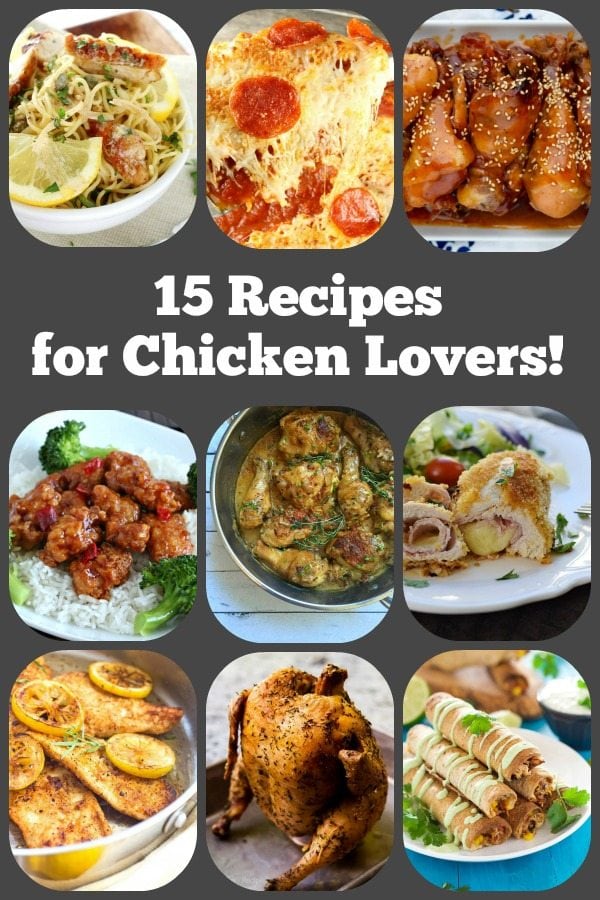 On Parade Magazine's blog last week, I shared some fabulous dinner recipe ideas:  15 RECIPES FOR CHICKEN LOVERS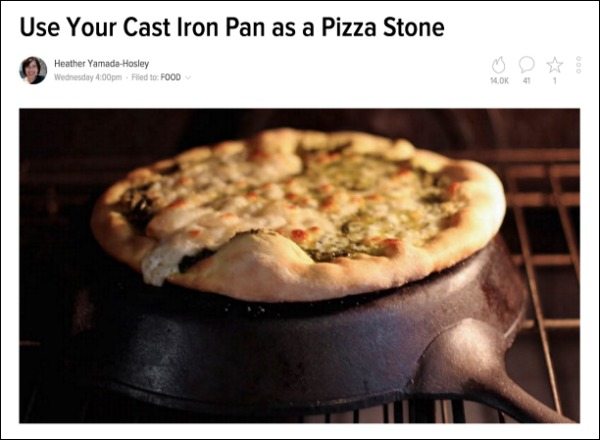 Using a cast iron pan as a makeshift pizza stone is such a great idea if you don't own a pizza stone!!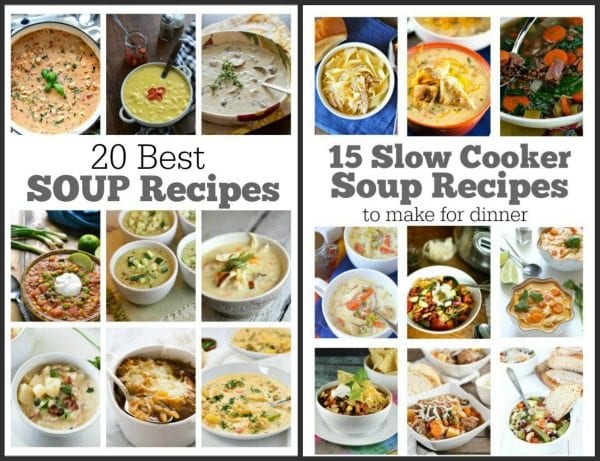 Is it freezing where you live this time of year??  It has been pretty darn cold in my part of the world this winter, so I've been a crazy, soup-making lady.  I seriously have been making two different kinds of soup per week for the last several weeks in an attempt to keep myself warm!  So here are two good links for you: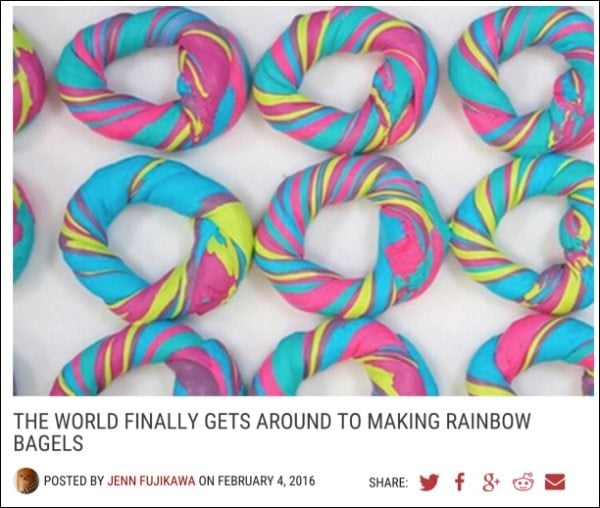 The Bagel Store in Brooklyn, New York is now making rainbow bagels.  I can't even imagine how much artificial color is going into these bagels, but they're pretty cool looking!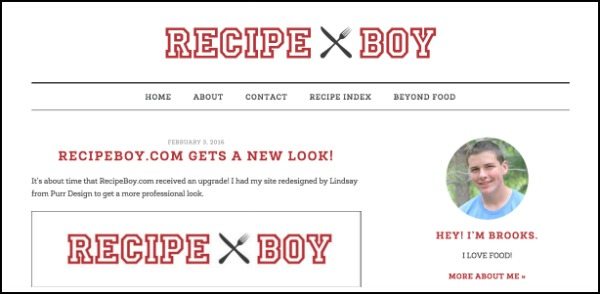 I'm so happy to share with you a re-design of my son Brooks' blog.  He's been at this food blogging thing for 4 1/2 years already (yep, started when he was 10), and it was time to turn the blog into something he can bring to college with him.  Please check out RecipeBoy.com for his redesign and follow him there for more recipes!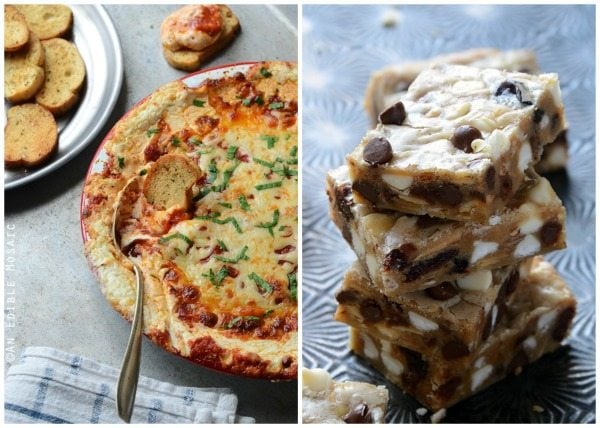 Here are two fantastic looking recipes from one of my favorite blogs- An Edible Mosaic: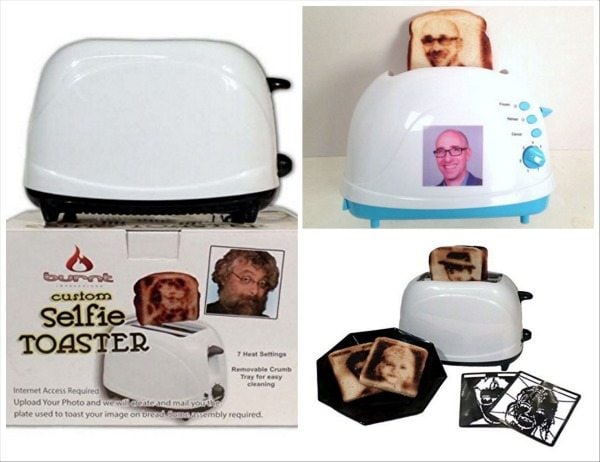 Spotted this crazy toaster recently:  the SELFIE TOASTER!  Yes, you can take a selfie and then make toast that imprints the person in the photo!  Of course this is a novelty item, but I can see how you could have some fun with it 🙂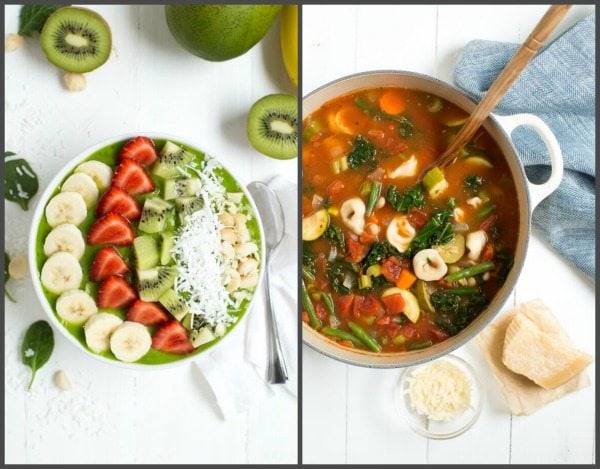 And here are two more yummy recipes to share from another favorite blog of mine:  Spoonful of Flavor: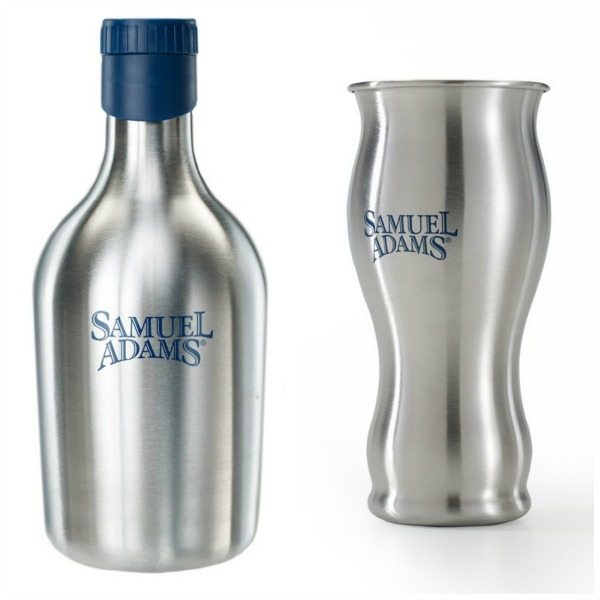 RabbitWine.com sent me a couple of their new products to test them out.  This is a Sam Adams Stainless Steel Beer Growler and a Sam Adams Stainless Steel Perfect Pint.  I gifted them to my husband since we have a nice bar area in our house (and he loves beer too).  He thinks these are majorly cool.  The growler can hold 64 ounces of beer- great if you want to transport it in something other than cans or bottles (or fill up at your favorite craft brewery).  I think it would make a cool birthday gift for the beer lover in your life (or save for Father's Day!)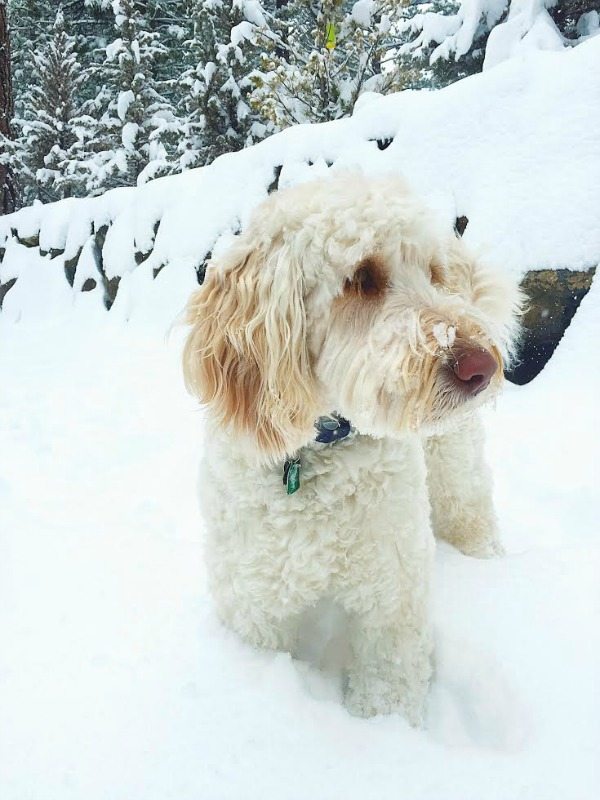 Here's the most updated picture of my Tessie the Labradoodle.  We got dumped on last week with 15 inches of snow.  Tessie loves it!
Disclosure:  There are Amazon affiliate links included in this post.