Here's some Stuff I've Gotta Share and You've Gotta See!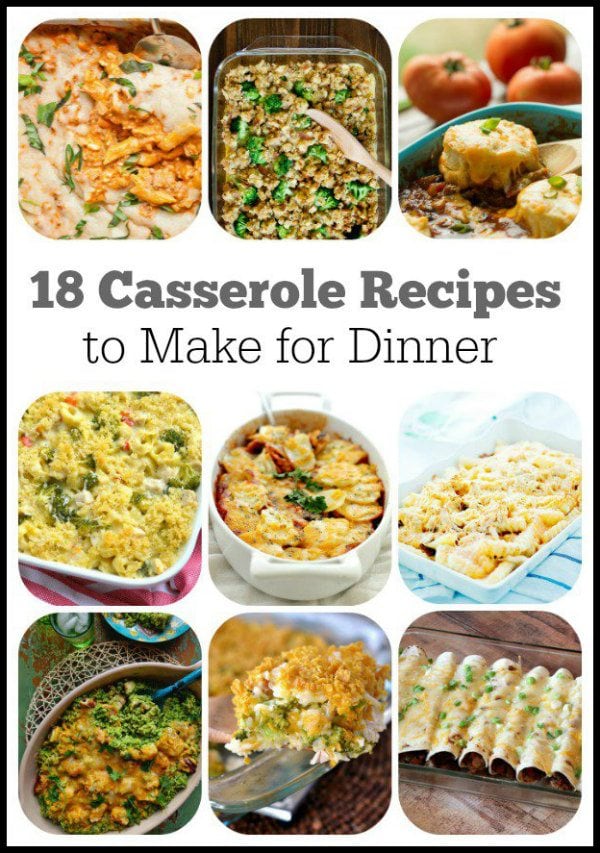 Here's my latest post for Parade:  18 COMFORTING CASSEROLE RECIPES TO MAKE FOR DINNER.  There are some good, family friendly recipe ideas in here, so be sure to check it out!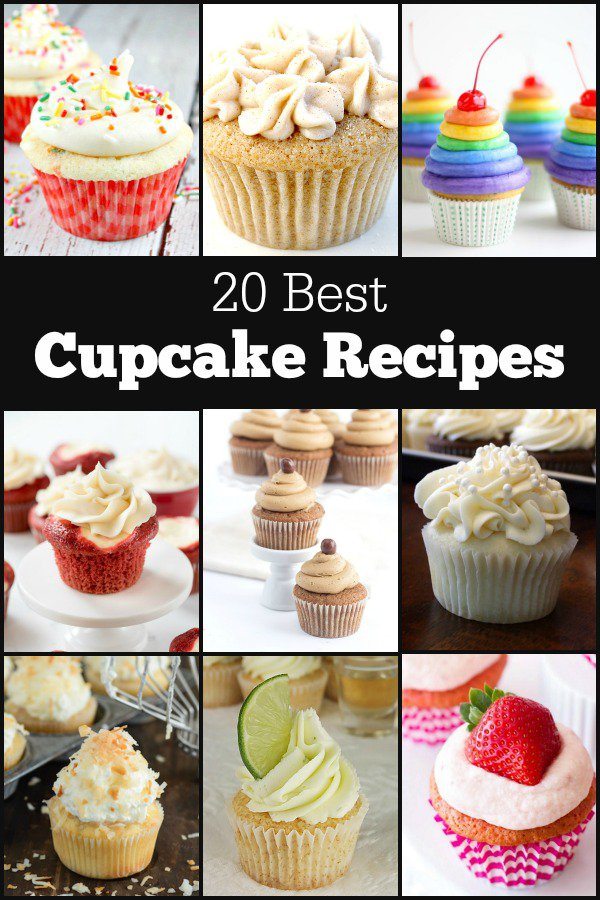 Are you in the mood for a good cupcake?  Here are 20 BEST CUPCAKE RECIPES to choose from!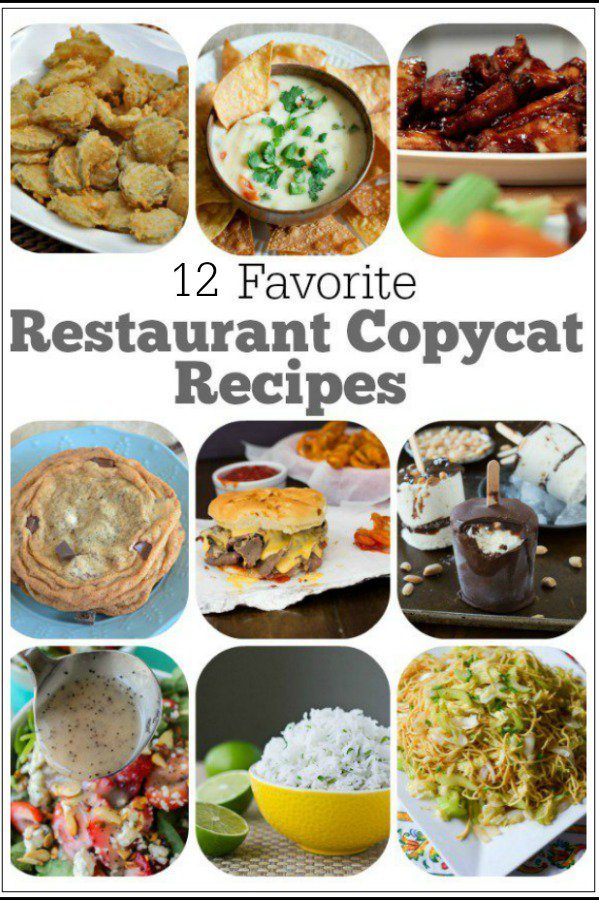 And restaurant copycats are always a favorite.  Why go out when you can make it better at home?!  Here are 12 FAVORITE RESTAURANT COPYCAT RECIPES for you to browse and try!
Here's one for weekend morning baking:  15 MARVELOUS MUFFIN RECIPES TO BAKE THIS WEEKEND.  I like to bake them and then freeze them in individual baggies to defrost quickly during the week (they make great after-school snacks too!)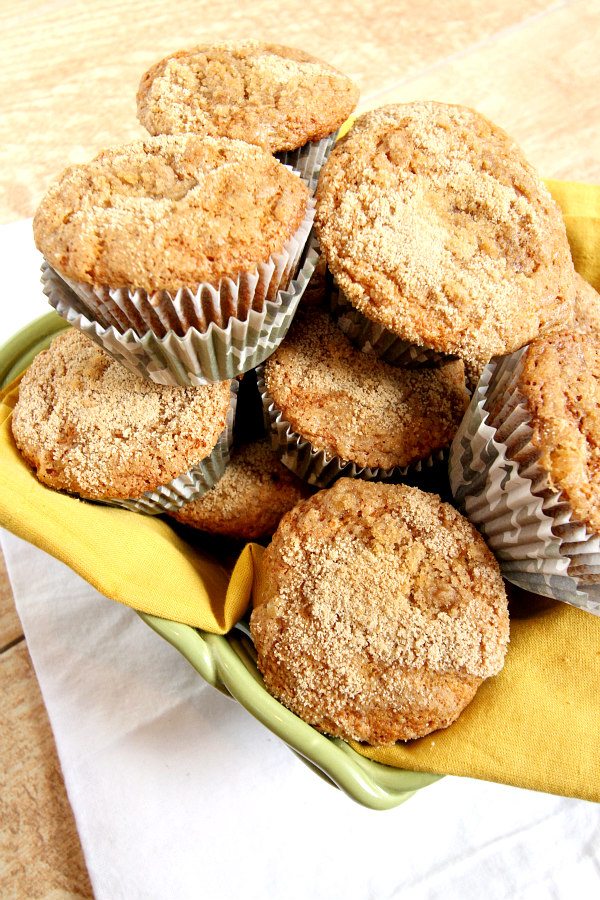 And while we're on the subject of muffins, I might as well share my son RecipeBoy's latest post:  BANANA CRUMB MUFFINS.  These are easy to make, and they are excellent!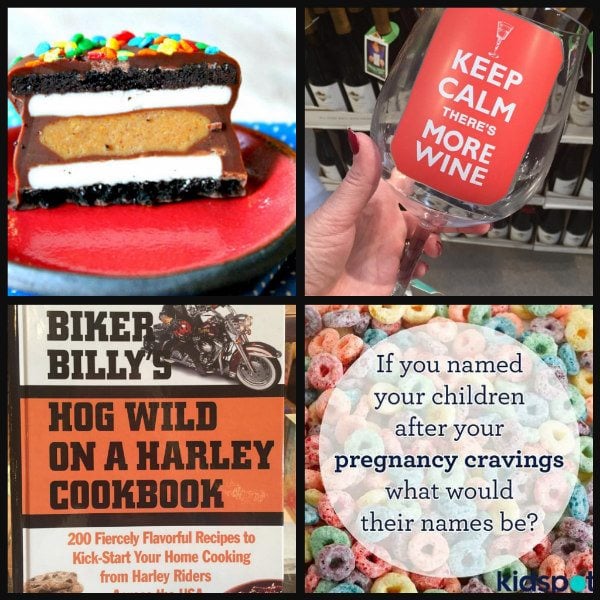 Here's a sneak peek at some of the things I have shared on Instagram lately… follow me on Instagram to see the latest!  And if you're into Snapchat, you can find my adventures there under "RecipeGirl Lori."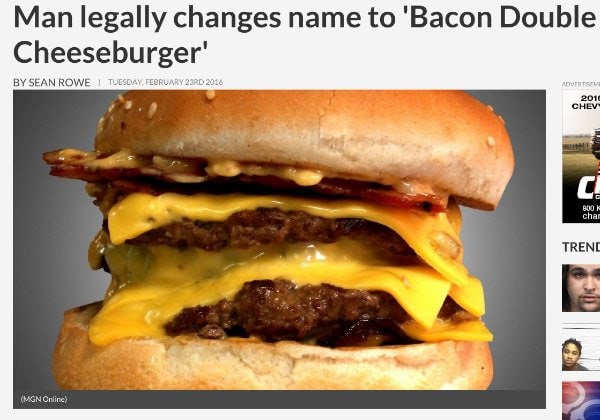 Here's a general human interest story for you!! >> MAN LEGALLY CHANGES NAME TO "BACON DOUBLE CHEESEBURGER."  Ok!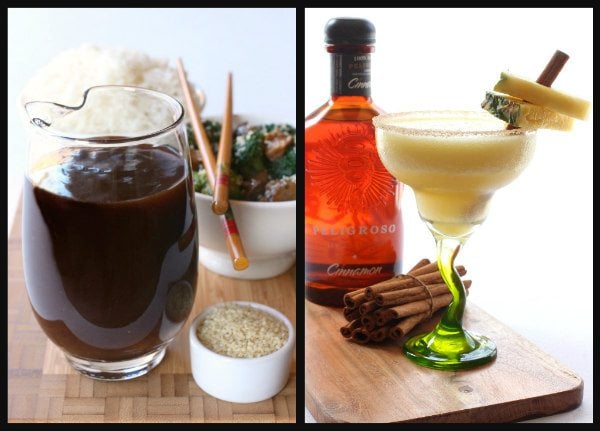 Here are a couple of recipes to try from one of my favorite blogs:  Mantitlement: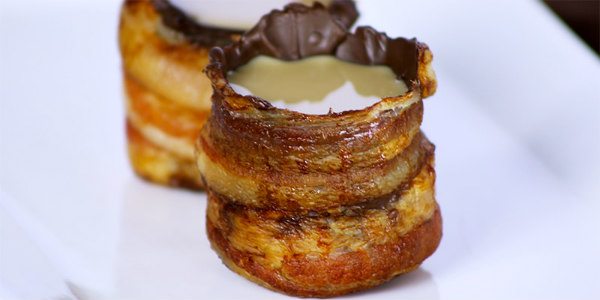 These are BACON SHOTGLASSES dipped in chocolate and filled with whiskey from the blog:  Through the Eyes of My Belly.  This person is genius, don't you think??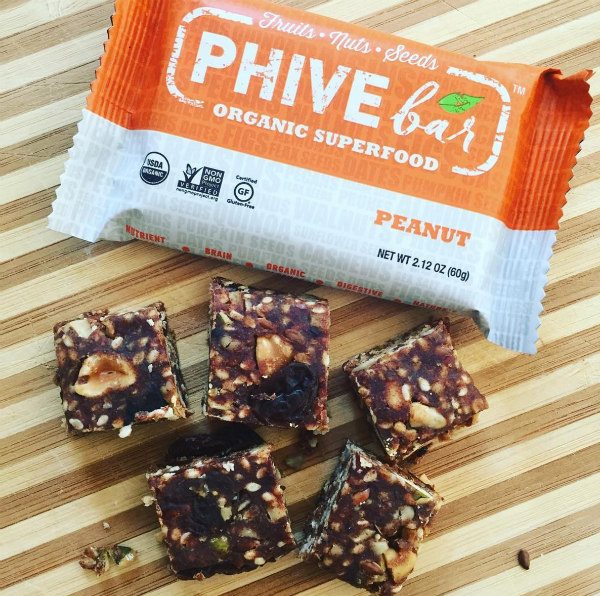 New product alert!  I tried these Phive Bars this week- specifically the peanut flavor (they also have original and blueberry).  I chose to nibble on one of them before my workout- they're organic, have no artificial ingredients or added sugar, and they have a good amount of protein and fiber.  They're full of fruits, nuts and seeds.  I'm enjoying them!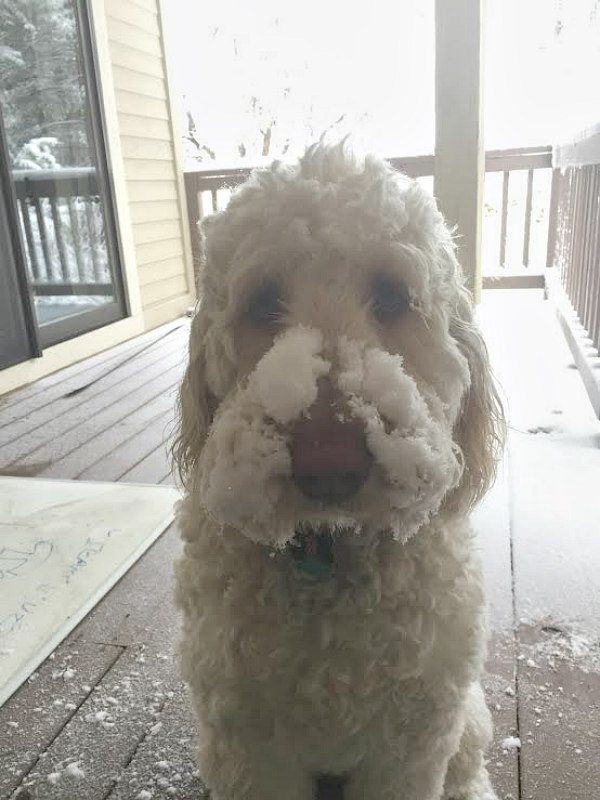 We had one more (hopefully last!) big snowstorm last week.  But now it's like 50 degrees and the snow is almost completely melted again.  Tessie the labradoodle doesn't look very thrilled, but I assure you that she loves it!