Here's the favorite post of the week:  Stuff I've Gotta Share and You've Gotta See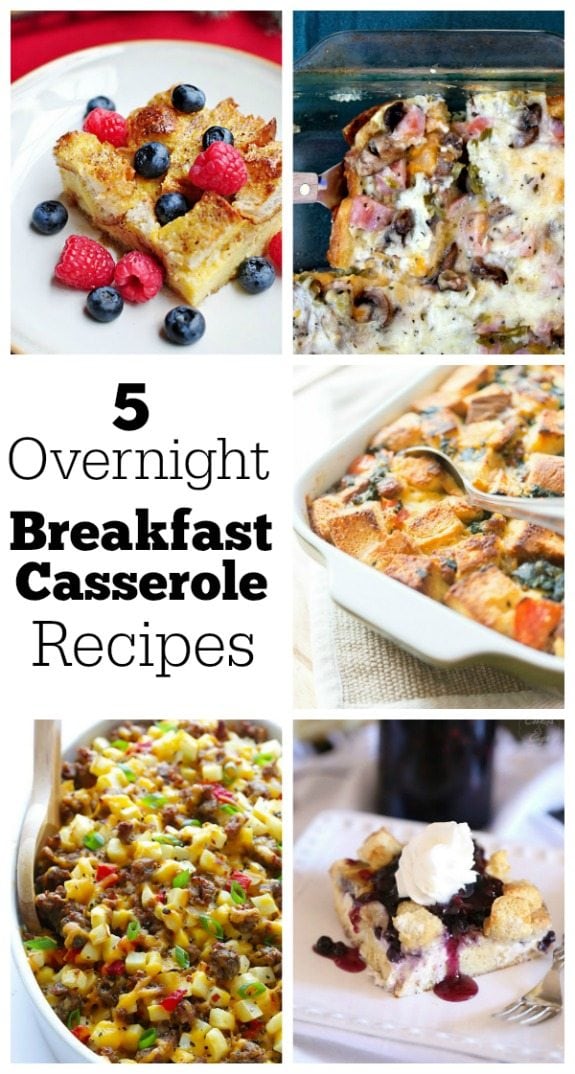 I'm crazy about making breakfast casseroles for visiting guests in my home.  Here's something I shared on Parade magazine's blog recently:  5 Overnight Breakfast Casserole Recipes.  You'll want to bookmark these for times when you have a lot of people in your home to feed.  It's so convenient to make breakfast the night before and then just pop it into the oven the next morning!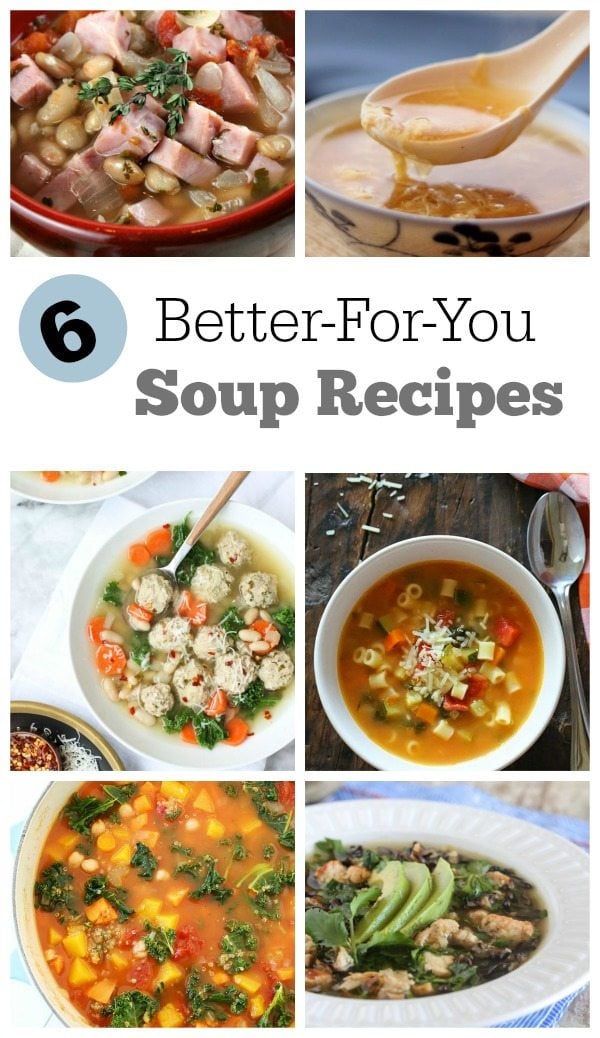 I know there are some of you who are probably wishing to begin the New Year on a healthy note.  Here are 6 Healthy (Better for You) Soup Recipes that you should check out!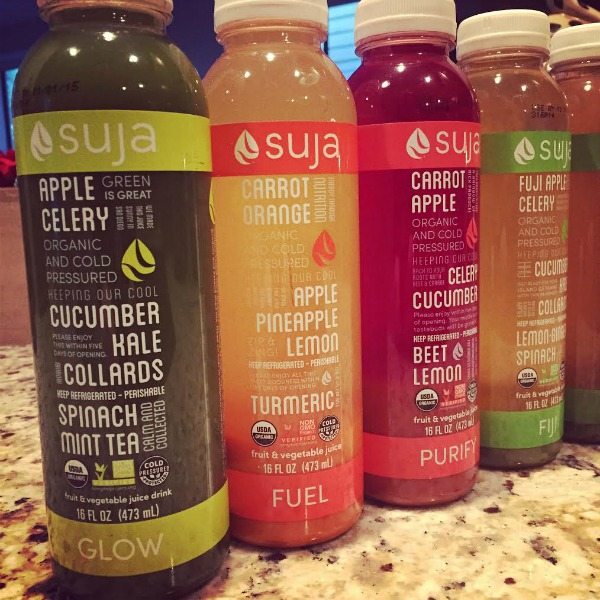 Before the holidays began, I snuck in a 5 day juice cleanse from Suja.  I'm a fan of doing occasional juice cleanses (they just make me feel good), so I was excited to try one that I had not tried before.  Although I caught the flu in the middle of doing my cleanse, I really enjoyed the juices… they made me feel great… I wasn't hungry… and I'll do another cleanse with Suja sometime after the New Year when I'm not in the middle of being sick!  You can find their juices at Whole Foods, but they also have a mail-order delivery juice cleanse available.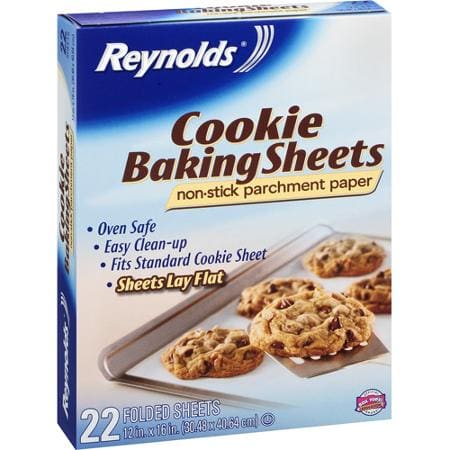 Here's a product I was super excited to discover over the holidays:  Reynolds Cookie Baking Sheets.  They are folded pieces of parchment that unfold flat and fit your cookie sheet pans perfectly.  I love them, and I will keep them around for cookie baking!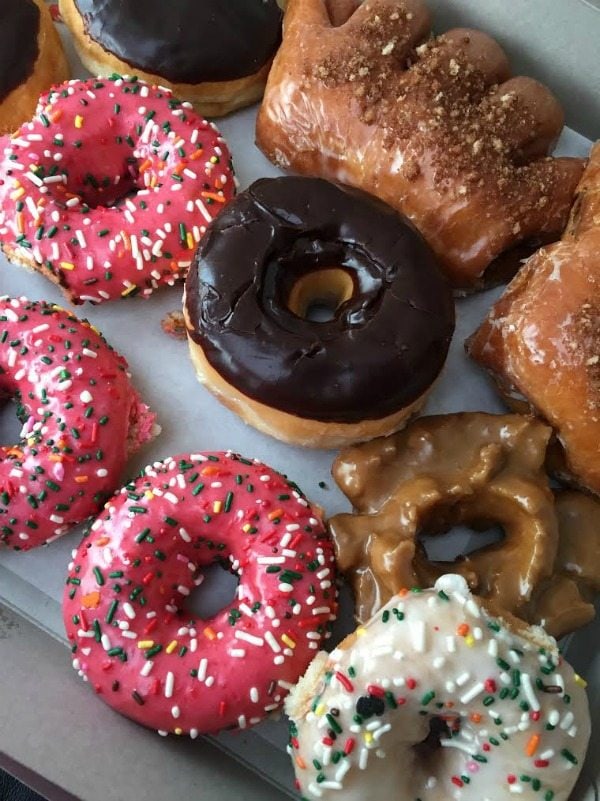 Remember that juice cleanse that I told you about above???  I also ate donuts over the holidays (OOPS!)– something I never… EVER do.  But we had family visiting… and it was a fun surprise to bring home some donuts.  Of course, I couldn't resist.  My favorite:  maple bars.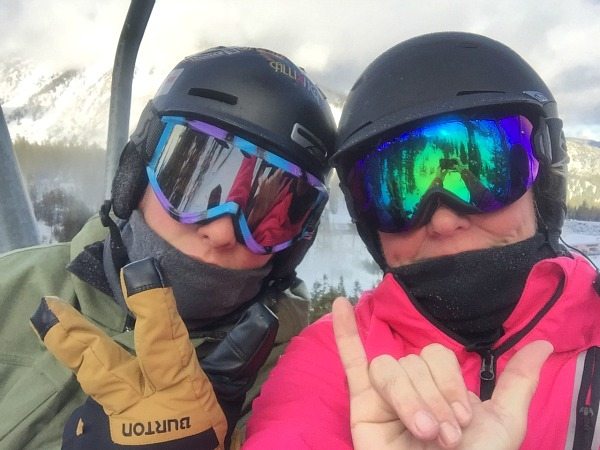 Tahoe has tons of snow!  I've been up skiing once so far, and the snow was perfect.  Come ski in my neck of the woods!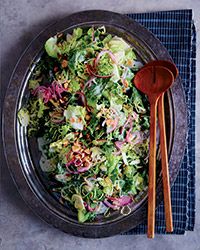 Here's a recipe my sister and I tried over the holidays that was really yummy! >> Escarole and Brussels Sprouts Salad from Food and Wine.  We actually used baby kale in place of the escarole and we were very happy with the result.  It was delicious and different!
Here's an appetizer I shared with visiting relatives over the holidays:  Chutney Baked Brie.  It's SO good, and it's only 4 ingredients.  YUM.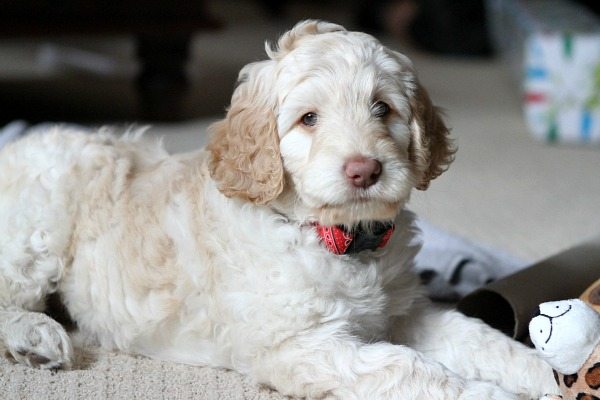 And finally… this was my Christmas gift this year:  Tessie the 7-week old Labradoodle!  My husband came home on the 23rd with her in a box, and he surprised me and my son.  My son was excited.  I cried.  She's an adorable, loving addition to our family.  She's our first pet!
Hope you had wonderful holidays, and Happy New Year!