Here's another fun post:  Stuff I've Gotta Share and You've Gotta See: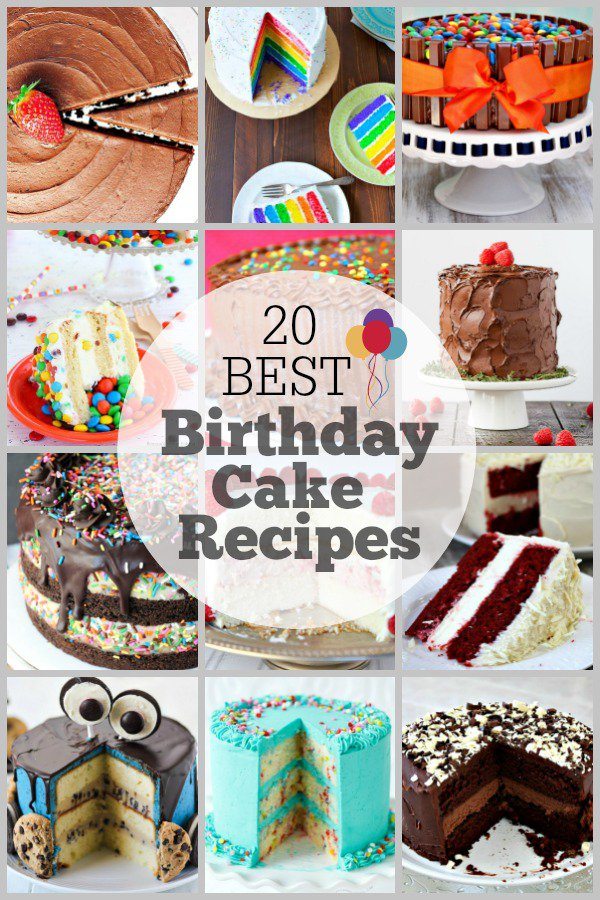 This is a handy post for people who love to make homemade birthday cakes for the special people in their lives!! >> 20 BEST BIRTHDAY CAKE RECIPES.  There are some fun and delicious choices in this bunch.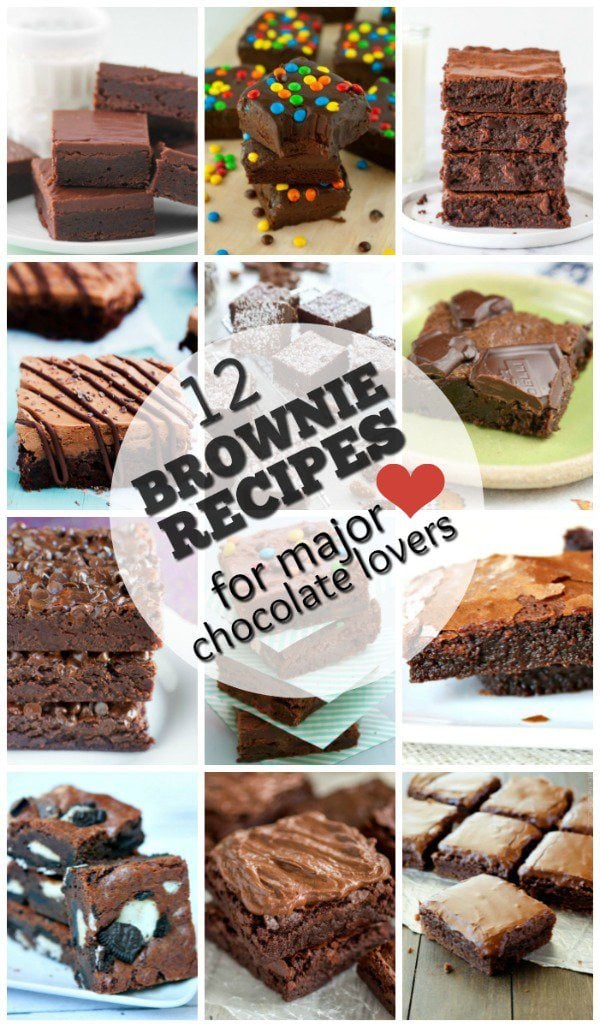 And for all of the major chocolate lovers out there, this is a good post for you to visit:  12 BROWNIES FOR MAJOR CHOCOLATE LOVERS.  Yum!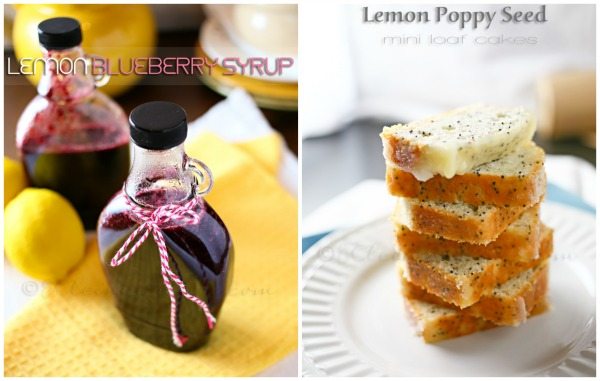 Here are a couple of recipes to try from one of my favorite blogs- Kleinworth & Co: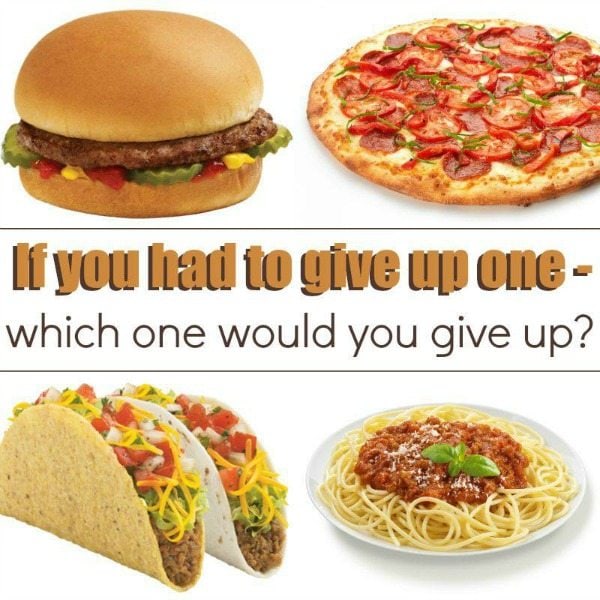 I'm probably in the minority here, but I'm pretty sure I could give up pizza.  I like it and all, but I never crave it like I do the others pictured here!  What could you give up for good??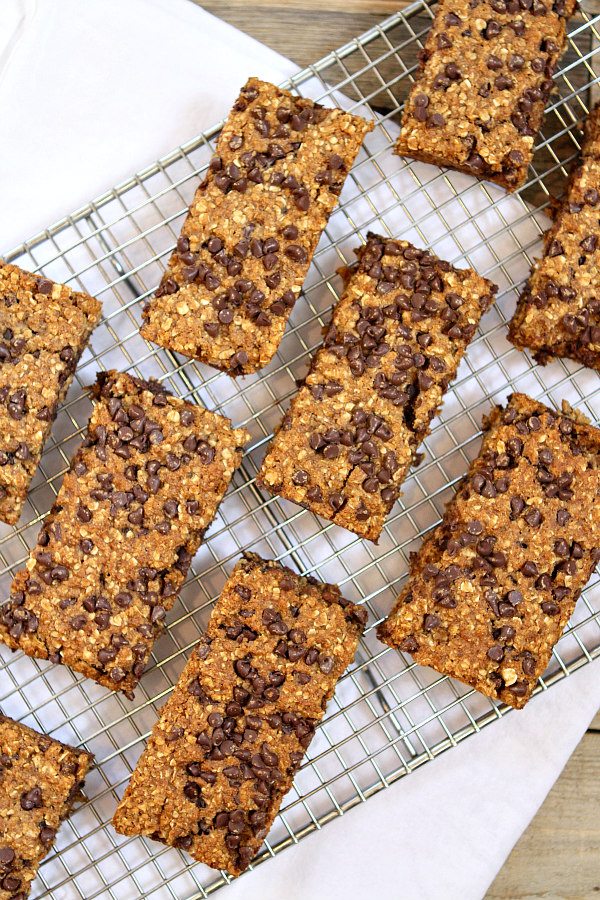 My RecipeBoy published a new post yesterday:  HOMEMADE SOFT AND CHEWY CHOCOLATE CHIP GRANOLA BARS.  He made them a little healthier with whole wheat flour.  We packaged them and threw them in the freezer so they'd be easy to grab for snacks.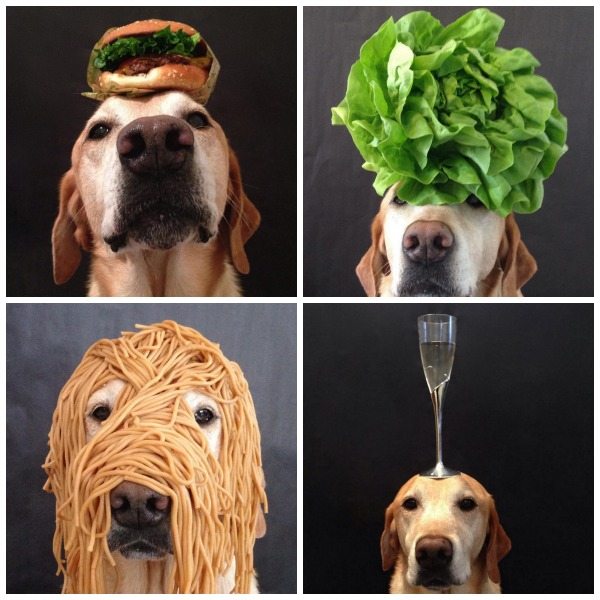 If you're into Instagram… and you're into dogs… here's a cute account to follow:  https://www.instagram.com/jumpforjoysf/.  The gal balances things on her dog Chester's head, and Chester is quite cooperative.  It's super cute.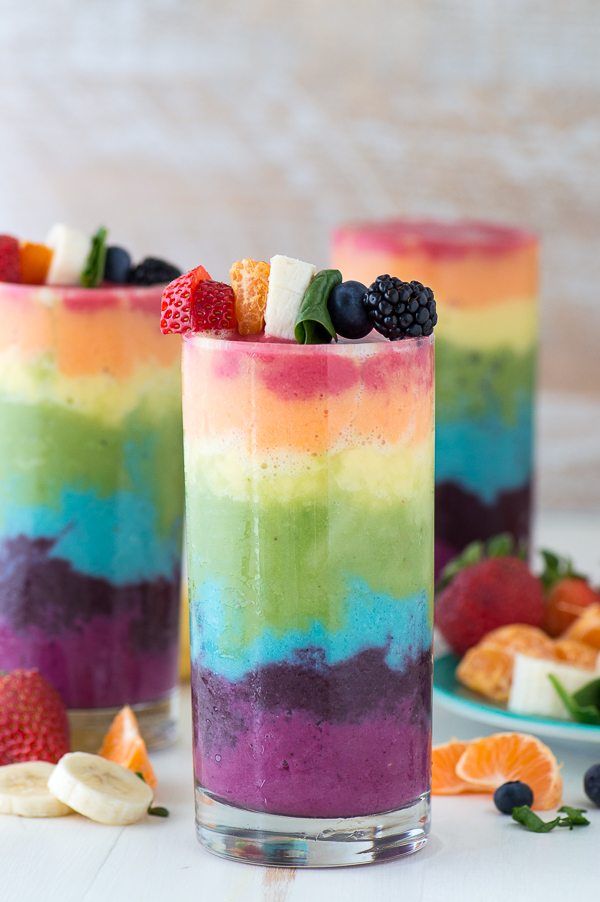 Here's the prettiest recipe I spotted on the internet this week:  RAINBOW SMOOTHIES by The First Year Blog.  She used fruit to achieve those beautiful colors… all naturally produced colors except the blue– which was hard to create.  You can always leave the blue out if you don't wish to use any coloring at all.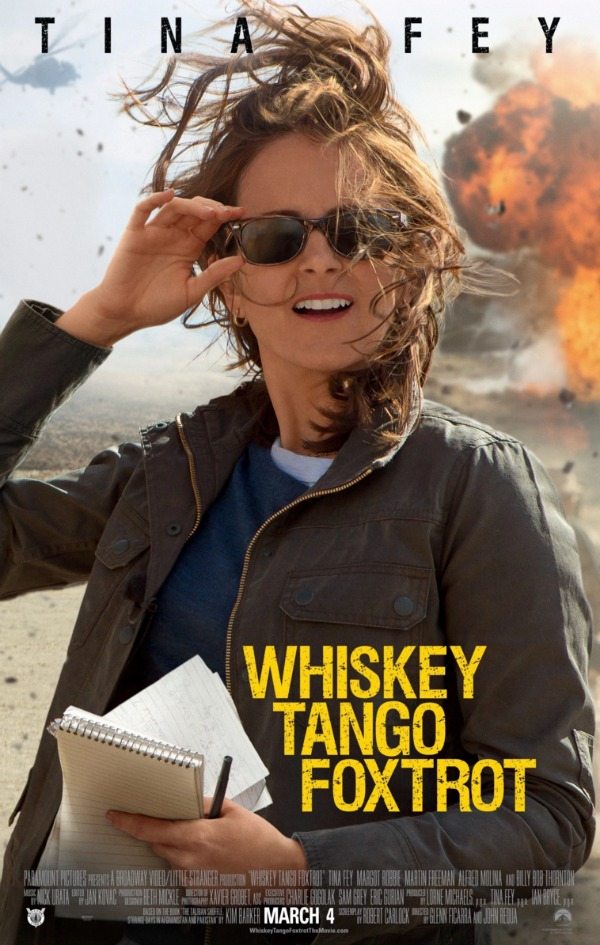 I saw Whiskey Tango Foxtrot this week.  It's a comedy with some seriousness thrown in.  I enjoyed it!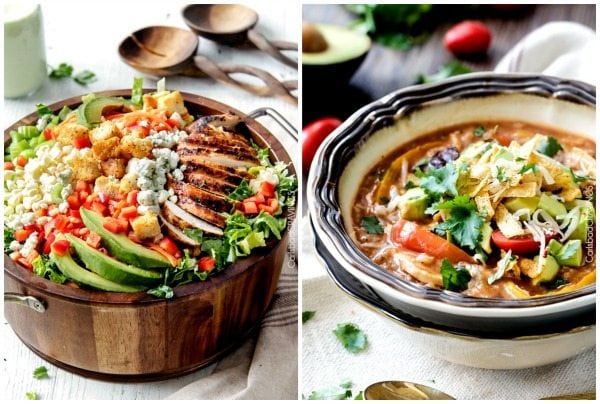 Here are a couple more recipes from one of my favorite blogs > Carlsbad Cravings: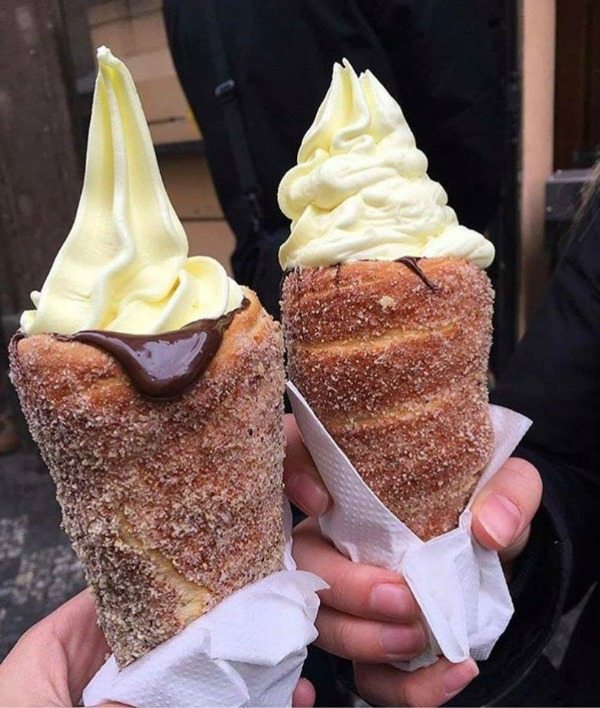 I have absolutely no idea where to find CHURRO ICE CREAM CONES… but I spotted this random picture on FB without a source.  I want to hunt them down and try them!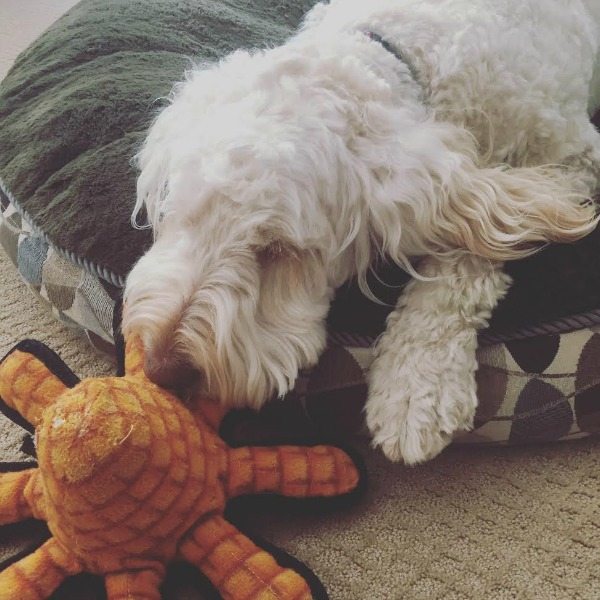 My Tessie the Labradoodle is now one year and four months.  She's still very much a puppy!!  When we come downstairs to greet her each morning, the first thing she does is brings us a toy- so cute 🙂  I love that she likes to fall asleep next to her toys too!