Another year is coming to a close.  The RecipeGirl.com site has been up since mid 2006, but this blog portion of the site is turning just 2 years old tomorrow.  Launching the site (and especially the blog) was a most fabulous idea, it has fueled my passion for food & cooking & creativity in the kitchen, and it has brought me some unique opportunities.  I've met amazing friends in the world of food blogging… friends I feel like I could call up and say, "Hey, can I come for a visit tomorrow?" and they'd be clearing out their guest room for me and welcoming me with open arms.  Happy Birthday to my little blog.  It brings me a great amount of joy to write about food, photograph it and share my experiences with my readers.  Looking forward to an even brighter 2010… Happy New Year Dear Readers!
Here are my top picks for 2009- recipes I featured on the blog that were so good I still dream about them.  Click recipe titles to reach the recipe.
I'm a little obsessed with brown butter.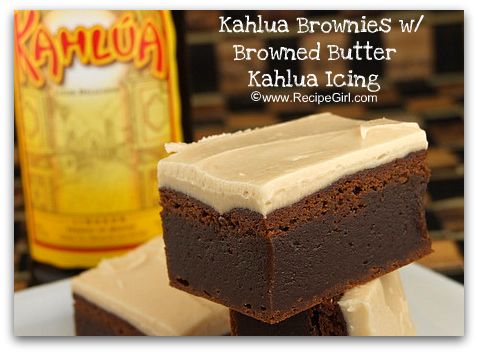 Fudgy Kahlua Brownies with Brown Butter Icing: I sent these with my husband for a Poker Night w/ the guys. They raved about them, and I managed to sneak a few amazing nibbles too.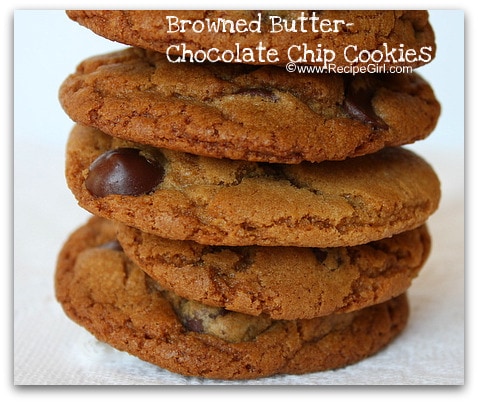 Browned Butter Chewy Chocolate Chip Cookies: These are a spin on Alton Brown's The Chewy. I'm not a huge chocolate chip cookie fan, but I loved these & couldn't stop eating the dough.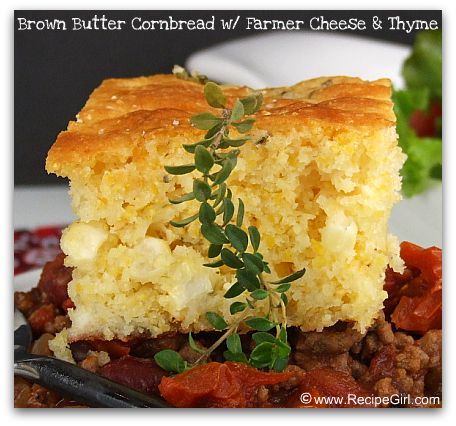 Brown Butter Cornbread with Farmer Cheese & Thyme: Just an amazing, unique cornbread recipe that is terrific with chili.
I had fun working with Puff Pastry, and two of the recipes that I created for them happen to fall in my best-of-the-year!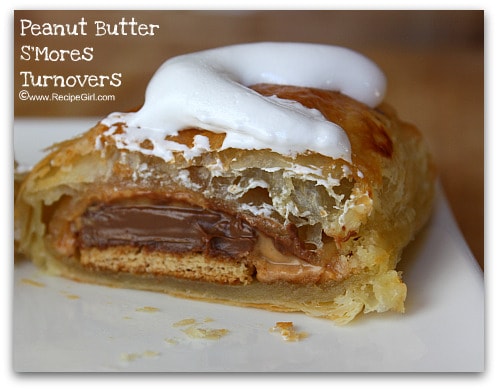 Peanut Butter S'Mores Turnovers: My little mind went to work and decided that S'Mores would be delicious all melty inside of Puff Pastry. I was right- loved these!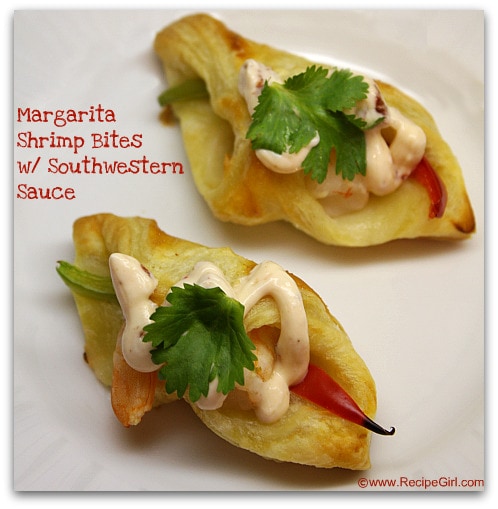 Margarita Shrimp Bites with Southwestern Sauce: Friends gobbled these down quicker than I could bake them at a party that we hosted. Loved that they were colorful too!
Here are three family favorites with repeated requests for me to make again (which I don't usually do!)


Creamy Gruyere & Shrimp Pasta: decadent & yummy (but actually from Cooking Light!)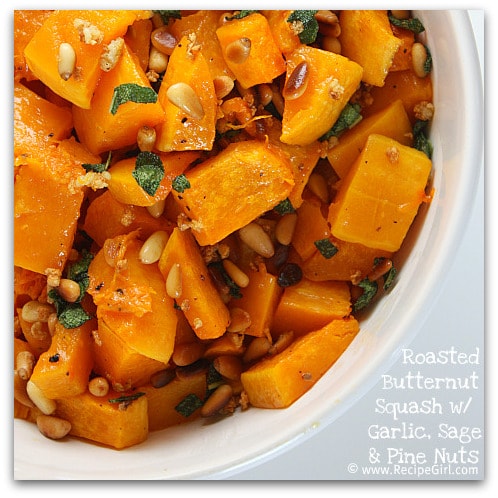 Roasted Butternut Squash w/ Garlic Sage & Pine Nuts: So good, I've made this three times and included it as a side to our Christmas Eve Dinner too.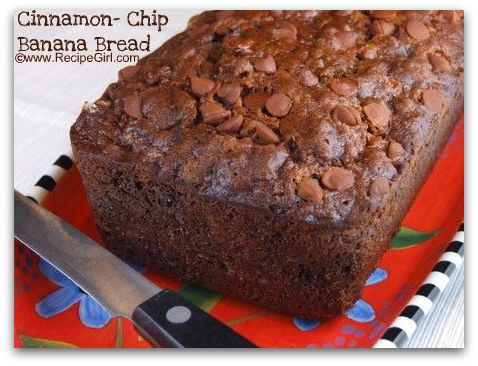 Cinnamon- Chip Banana Bread: If you can locate cinnamon chips, use them in this banana bread. Good stuff!
My personal favorite: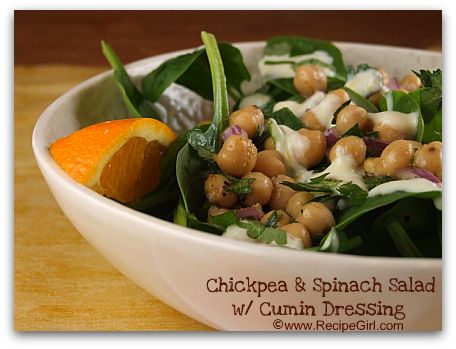 Chickpea & Spinach Salad w/ Cumin Dressing: This salad from Ellie Krieger is so unique and healthy. I loved making it for lunch… just for me.
And finally one from Beth Lipton's new cookbook, "You Made That Dessert?"


Cookies and Cream Cheesecake Bars: These were tough to stop eating. Oreos & cheesecake together… big time bonus- a lovely recipe from Beth.
I wish you health, wealth & happiness in 2010, and may you discover many wonderful things in your kitchen too! Happy cooking, happy baking, happy life 🙂