Hello My Dear Readers! I'm so happy and excited and ecstatic and shocked and an emotional mess all at the same time! My publisher sent me a few big boxes over the weekend that contained loads of copies of my very first cookbook. Yippee! I'm over-the-moon and back again with how beautiful they turned out. And I'm so proud of the book. I can't wait for you to see it! It's officially available to you now.
Oh my gosh. So exciting. If you haven't seen it, you can view The Recipe Girl Cookbook video trailer HERE!  Today, I'll share a sneak peek at a few of the recipes so you can see what I've been up to!  (Professional food photographer Matt Armendariz took the photos for the actual book… these are just some shots I took while I was testing recipes!)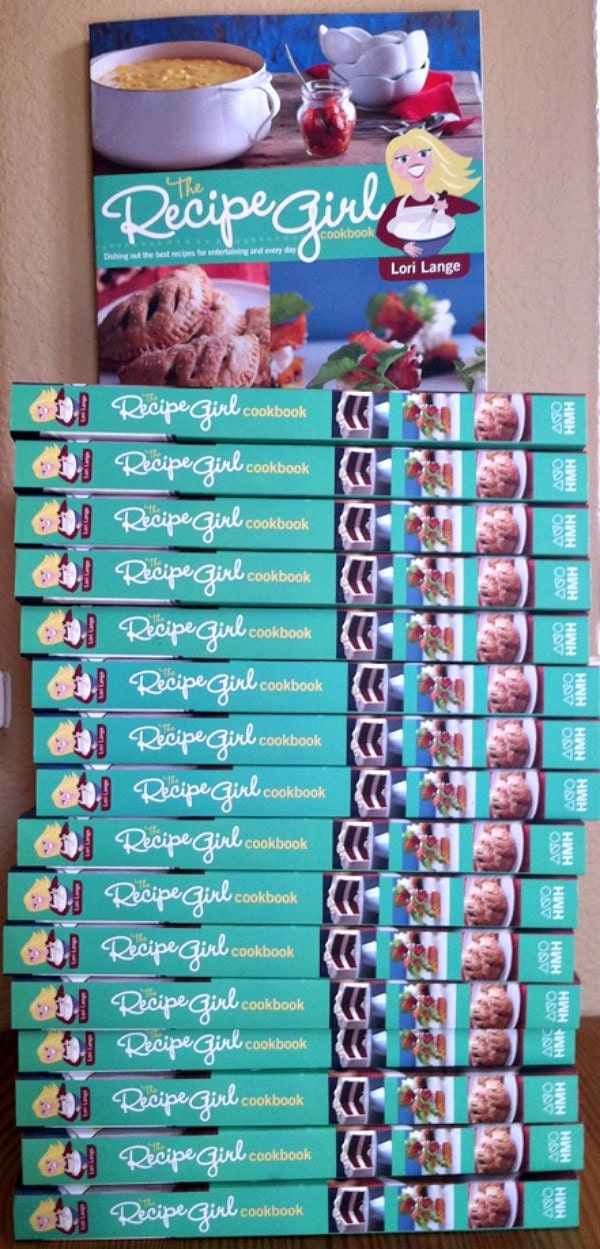 It's seriously unreal. A book? Written by me?  Published?  Oh my goodness. I'm just a girl from a small town who absolutely loves being in the kitchen. This is totally crazy and cool and wonderful all at the same time.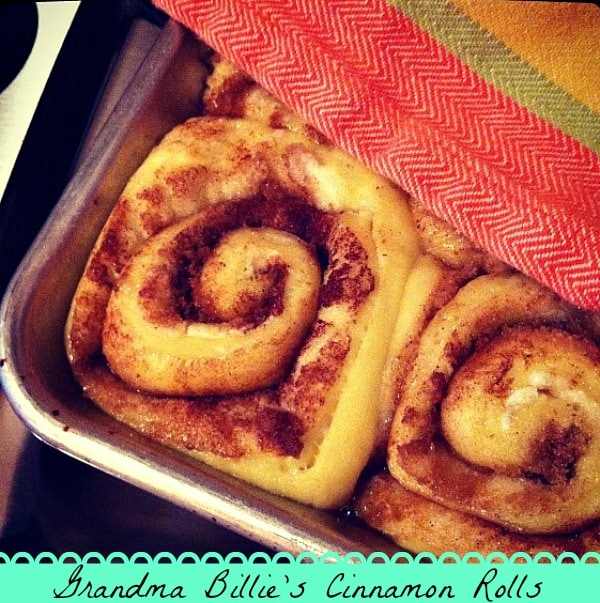 80% of the recipes in the book are brand new, created just for the cookbook (never published on RecipeGirl.com). So that means that 156 of the 195 recipes… you've never seen before! The remaining 39 recipes are total website favorites, like my Grandma Billie's Cinnamon Rolls. I grew up munching these delightful treats on holidays with Grandma Billie, and they are completely amazing.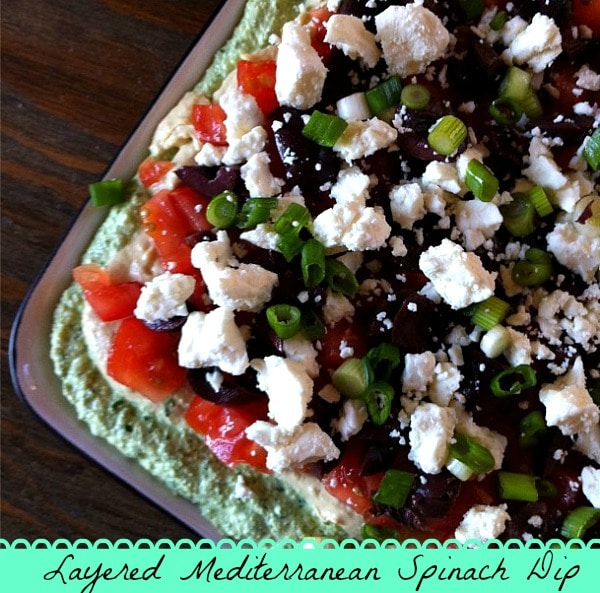 This is one of my favorite appetizer recipes in the book (in the "Happy Hour" chapter).  It's one of those apps that gets gobbled up immediately at a dinner party, and it's super easy to make.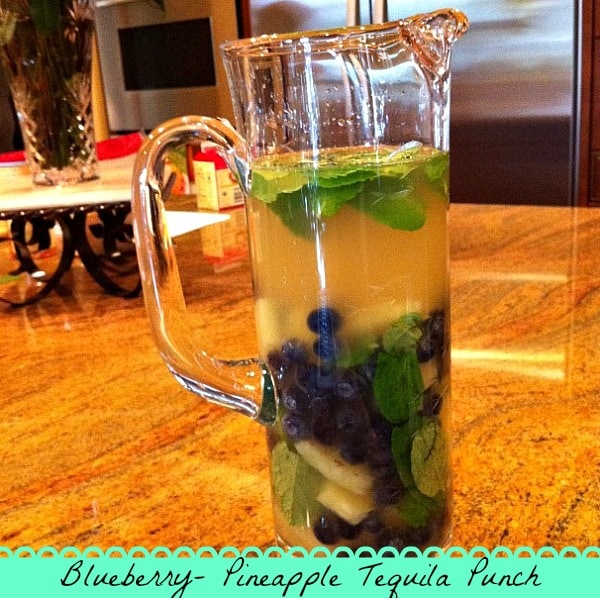 Another from the "Happy Hour" chapter:  the story behind this cocktail is that I dropped it off at a friend's party, and when I arrived it was already completely gone and people were demanding that I make more!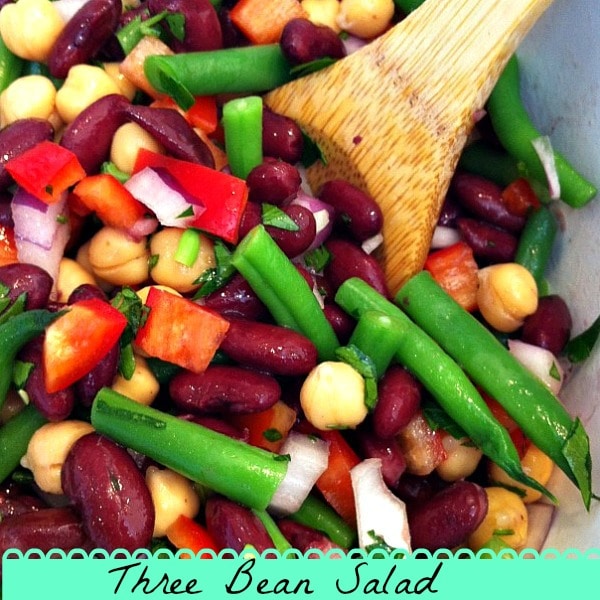 I've always been crazy about the classic Three Bean Salad (that sweet and vinegary taste just gets me every time).  This recipe in my book is along those same lines, but I use more fresh ingredients in my recipe to freshen things up!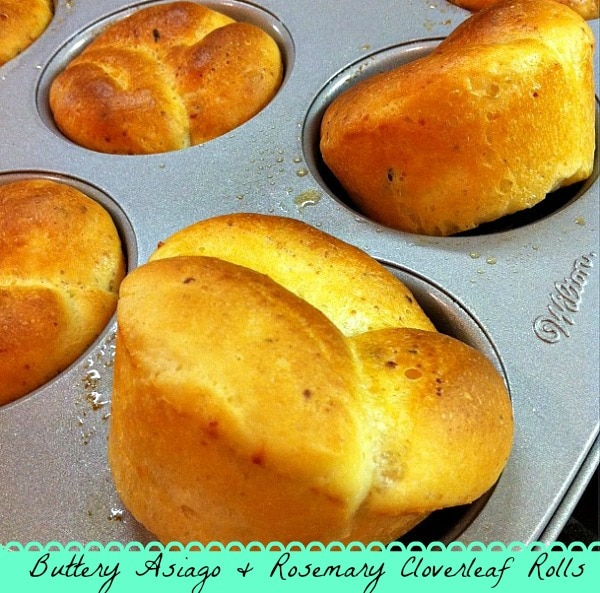 These are those fun, delicious little, three-bite pull-apart rolls, drizzled with butter and infused with Asiago cheese and rosemary.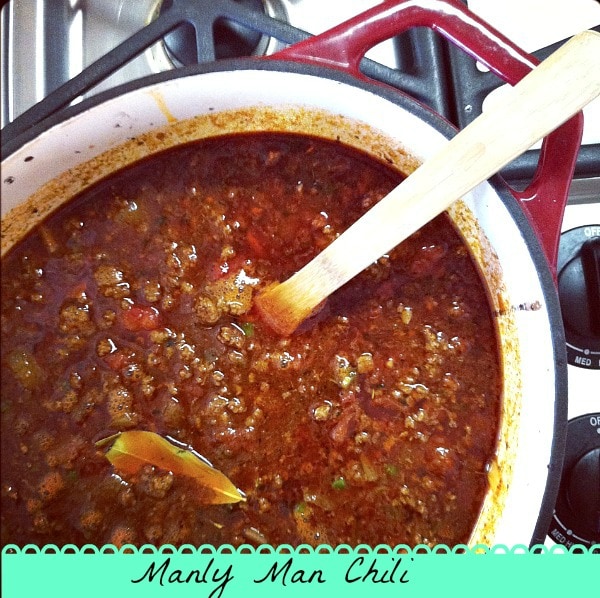 For the meat lovers in your family, I created this chili.  It's seriously full of beef, sausage, spice, beer, barbecue sauce and a terrific blend of spices.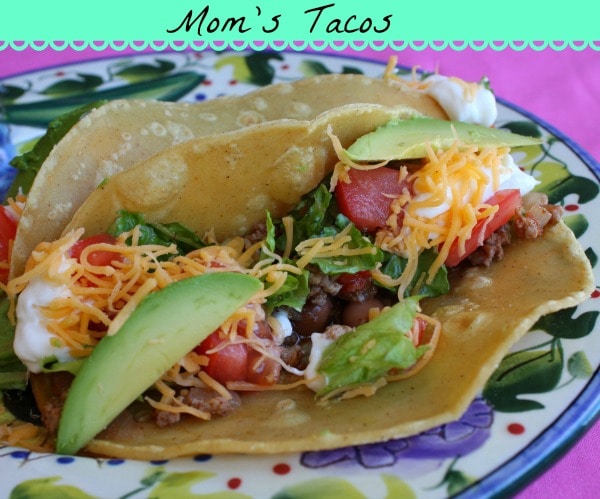 When I was growing up, tacos were definitely in our weekly dinner rotation.  My Mom was feeding 4 kids, my 6 foot 4″ brother included.  Back then she used the taco seasoning mix.  I've updated Mom's recipe to use a homemade seasoning (easy blend of spices that should already be in your spice cupboard), and implemented Mom's secret of adding beans to stretch out the filling to feed lots of hungry kids.  These are called, Mom's Tacos.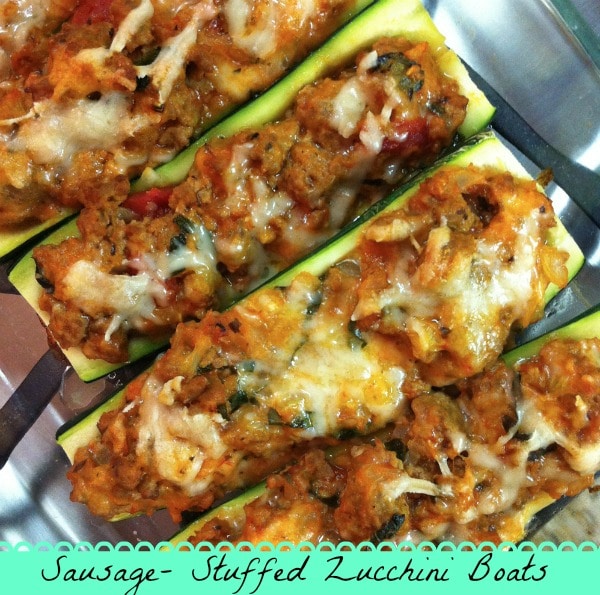 If I can convince my son to eat stuff that is stuffed in zucchini (along with the zucchini itself), you can too!  These Sausage Stuffed Zucchini are my kiddo's favorite dinner (…my kiddo who absolutely HATES zucchini), so he's excited that this recipe made it into the cookbook.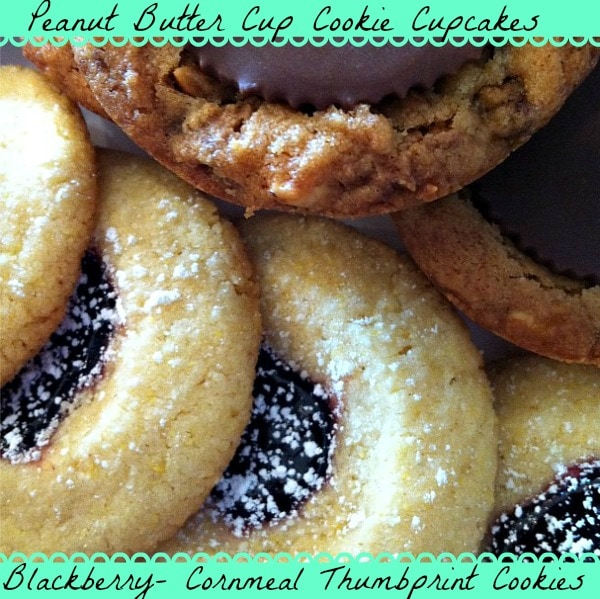 Chocolate- Peanut Butter Cups are a major deal in our house- therefore these cookie "cupcakes" are a major hit.  My Blackberry Cornmeal Thumbprint Cookies are buttery and delicious, with a hint of cornmeal crunch in the heart of the cookie.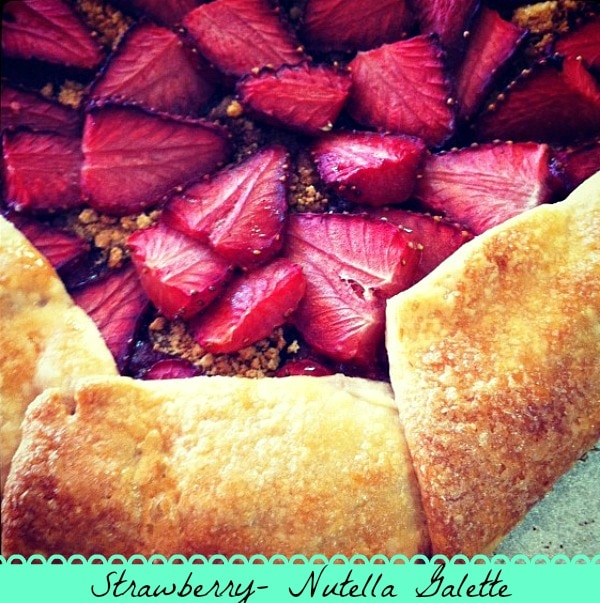 When I was creating recipes for the book, my son specifically requested that I include some with Nutella.  This super easy dessert combines strawberries and Nutella in a most delicious way.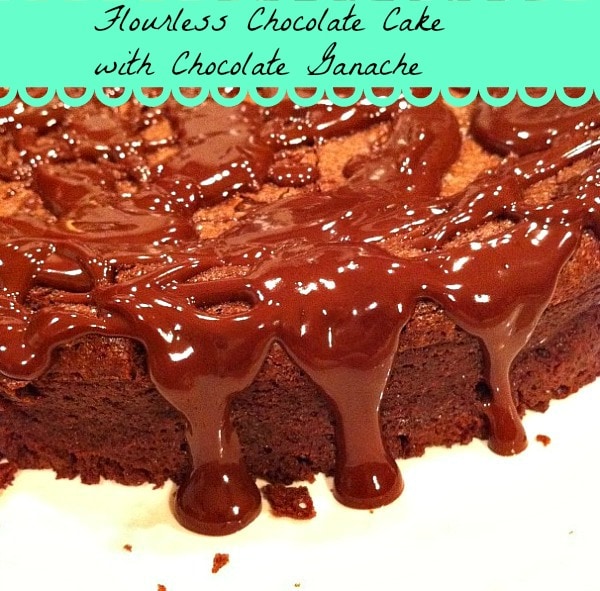 Chocolate lovers behold!  This cake is for you. Pure chocolate indulgence in every way.  And this one is easy to make for my gluten free readers too!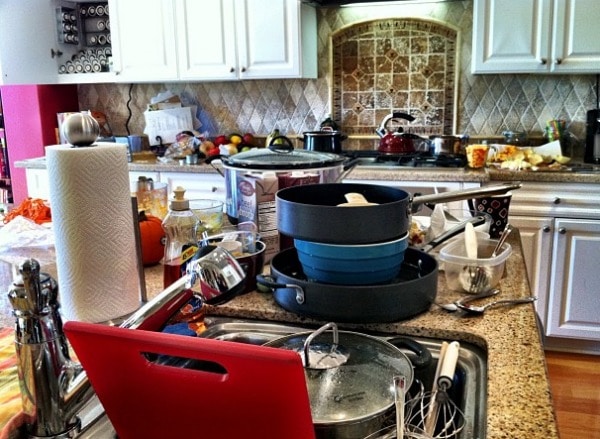 Oh, and by the way… if you ever decide to write a cookbook… this is what your kitchen will look like for months on end!  It was an exhausting but totally-rewarding process.  Thank you RecipeGirl Readers!  This cookbook is for YOU! XO
The Recipe Girl Cookbook is available on Amazon!
Disclosure:  This post contains Amazon affiliate links.