Here we go! These are the most visited recipes on RecipeGirl.com for the year of 2011. Mostly sweets (as usual), but a few other things are tucked in there too.
#10: Red Velvet Cheesecake Cake– I must say that this one was one of my all-time favorites too. Everything about it was good.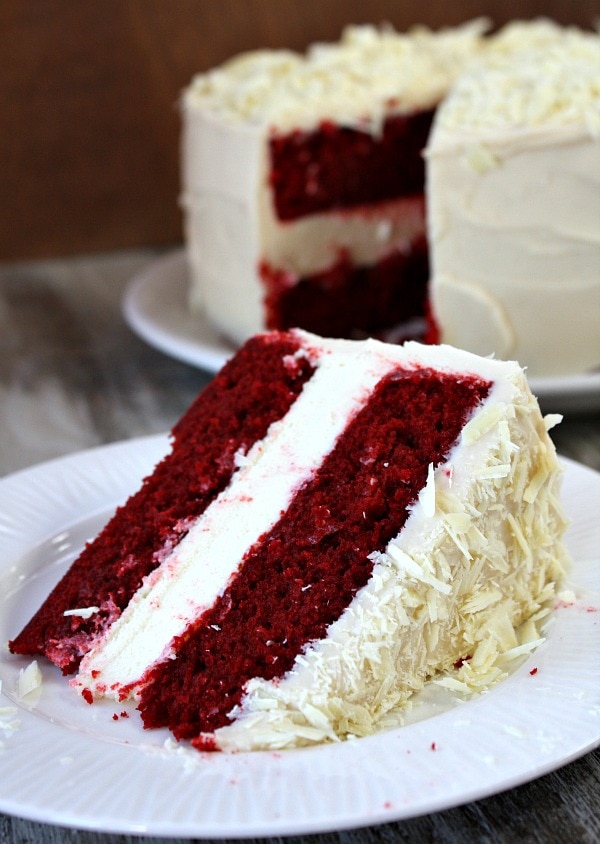 #9: Chocolate Chip- Peanut Butter Pound Cake– This dense and decadent version of the pound cake got a lot of love from peanut butter lovers!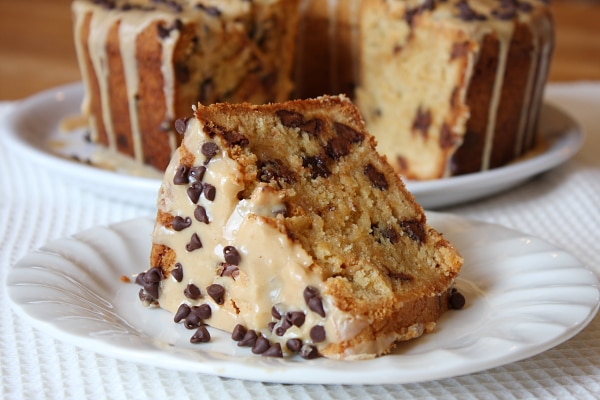 #8: Root Beer Pulled Pork– Any kind of pulled pork is always a hit, but this version was fun and delicious with root beer in the mix. Great for game- watching days.
#7: Easy Beef Enchiladas– Proof that things don't have to be fancy to be popular. Lots of people love easy Mexican food dishes. This one is a big favorite in my house.
#6: Iced Coffee– This was created on a whim last year when things were warm in Southern California. Lots of folks like their coffee, and apparently they like it iced too!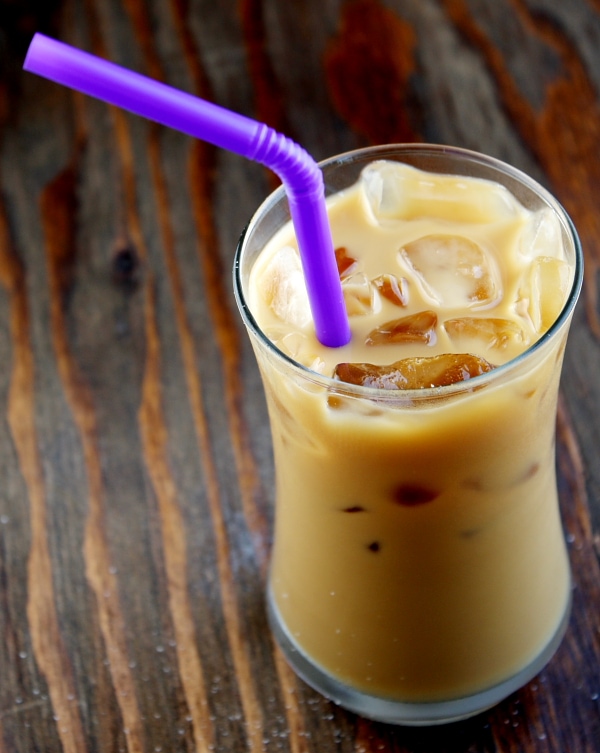 #5: Pumpkin- Cinnamon Roll Pancakes– I loved these almost as much as I love my child 🙂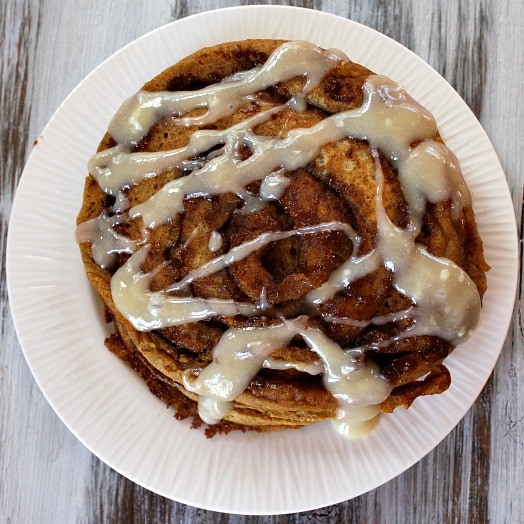 #4: Gooey Chocolate Chip Sandwich Bars– I was happy to see that this recipe from the Cookies for Kids Cancer cookbook made it into the favorites. They're a classic.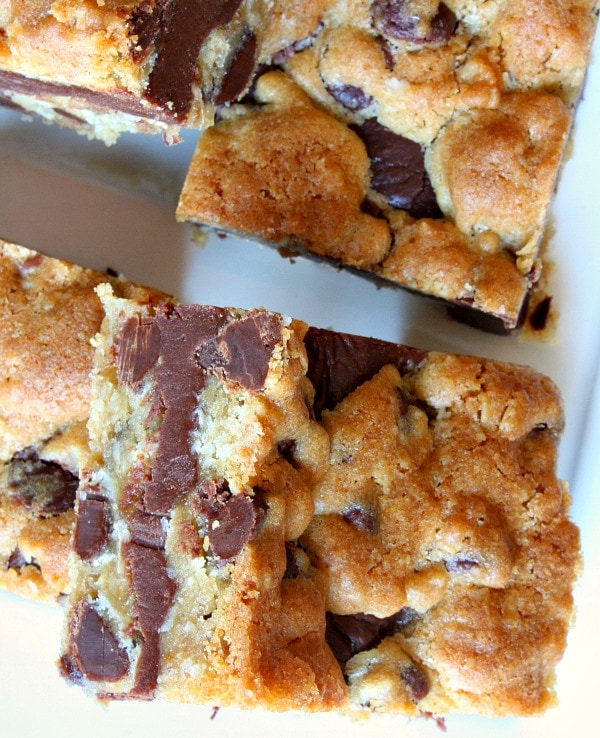 #3: Chocolate Chip Cookie Dough Brownies– Chocolate chip cookie dough lovers unite! Brownies and cookie dough together made for a great match.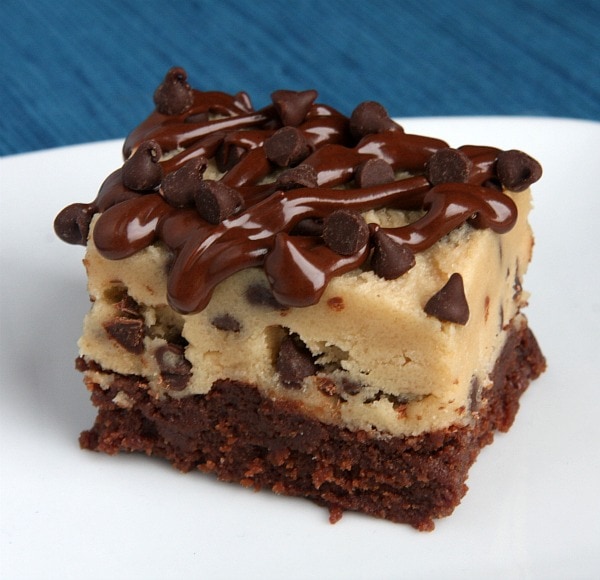 #2: Chocolate Chip Cookie Dough Truffles– Another recipe for cookie dough lovers!
#1: Cinnamon Roll Pancakes– This is by far the most visited recipe this year. They've sparked experimentation with other flavors, people worked hard to perfect that cinnamon swirl, and it was enjoyed by so many.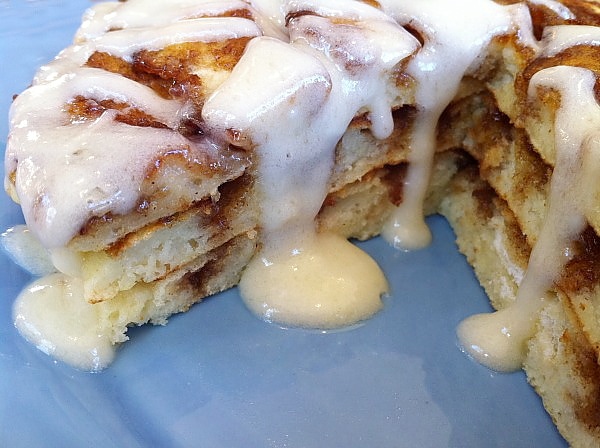 Thank you for visiting all of my recipes this year. I look forward to creating many new favorites for 2012!
Here are some old favorites that you may wish to browse too:
Top 10 recipes 2010
Top 10 Recipes 2009
Top 10 Recipes 2008
2007: best salads, best breads, best soups, best cookies & bars, best side dishes