2012 has been a great year of sharing delicious recipes on Recipe Girl.  Here are the tops, as rated by visits and personal favorites: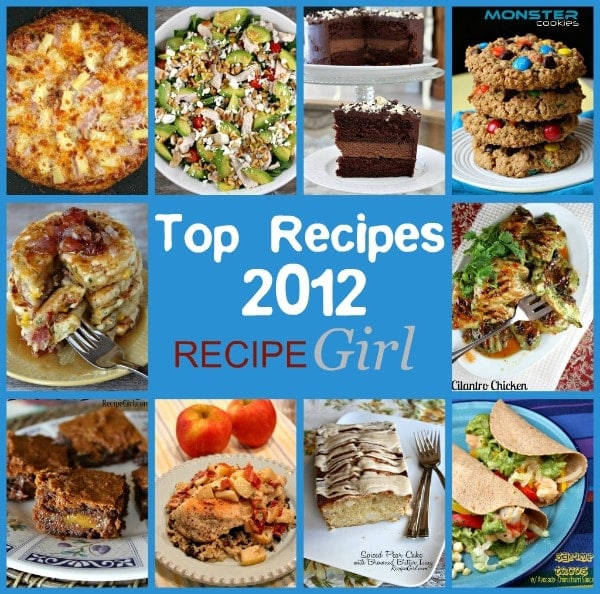 Top 5 Most Visited Recipes on RecipeGirl for 2012:
#5:  Bacon and Corn Griddle Cakes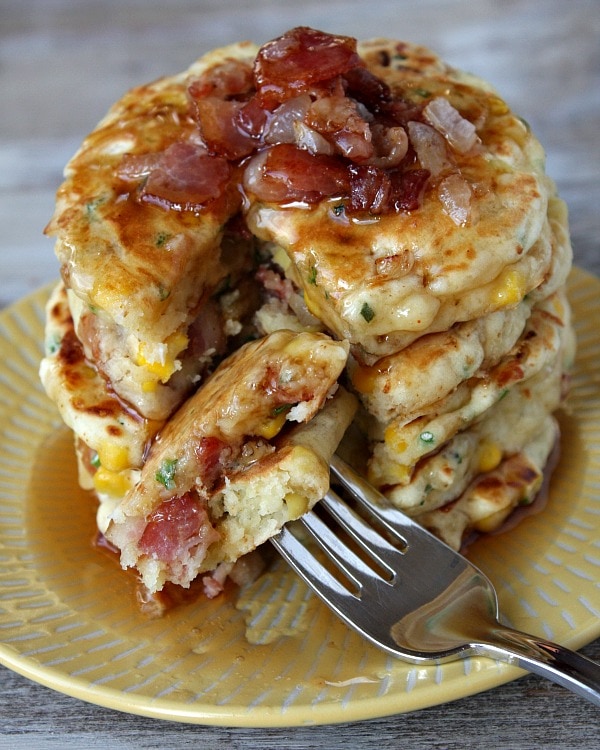 #4:  Monster Cookies


#2:  Spinach Salad with Chicken, Avocado and Goat Cheese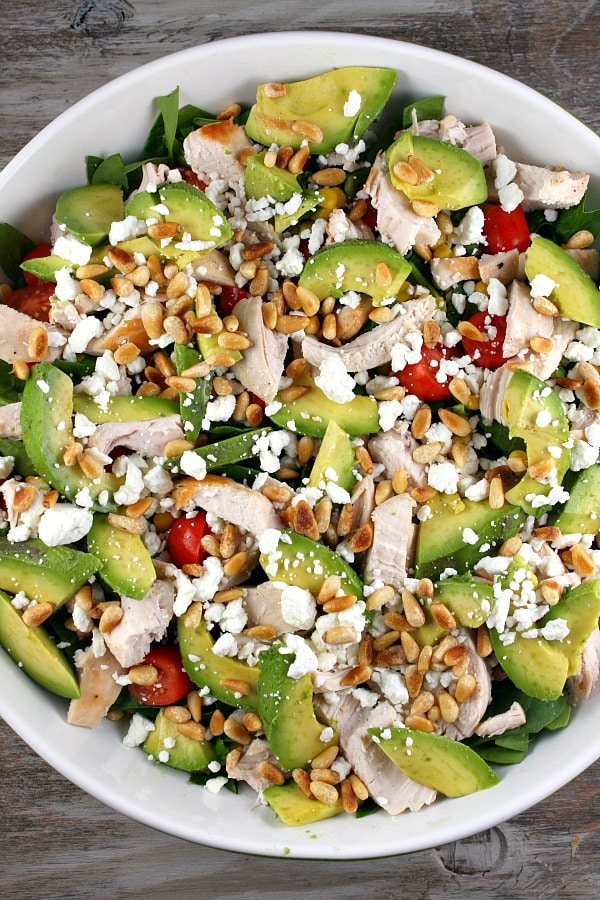 #1:  Cauliflower Crust Hawaiian Pizza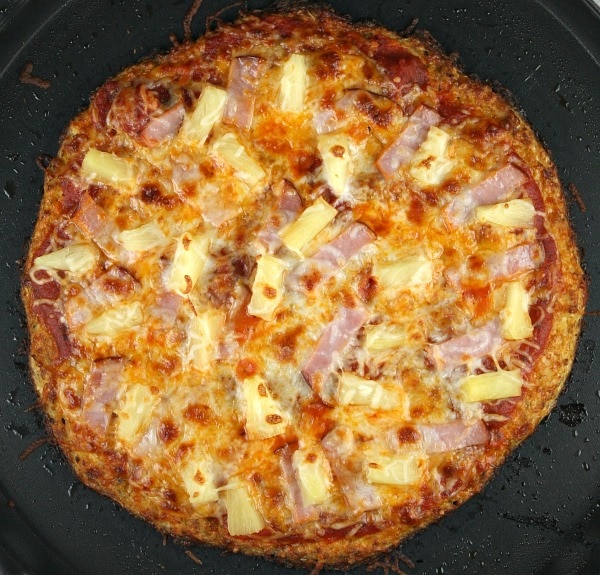 My Personal Top 5 Favorite Recipes from 2012:
#5:  Cheddar- Stuffed Chicken with Apple- Bacon Pan Sauce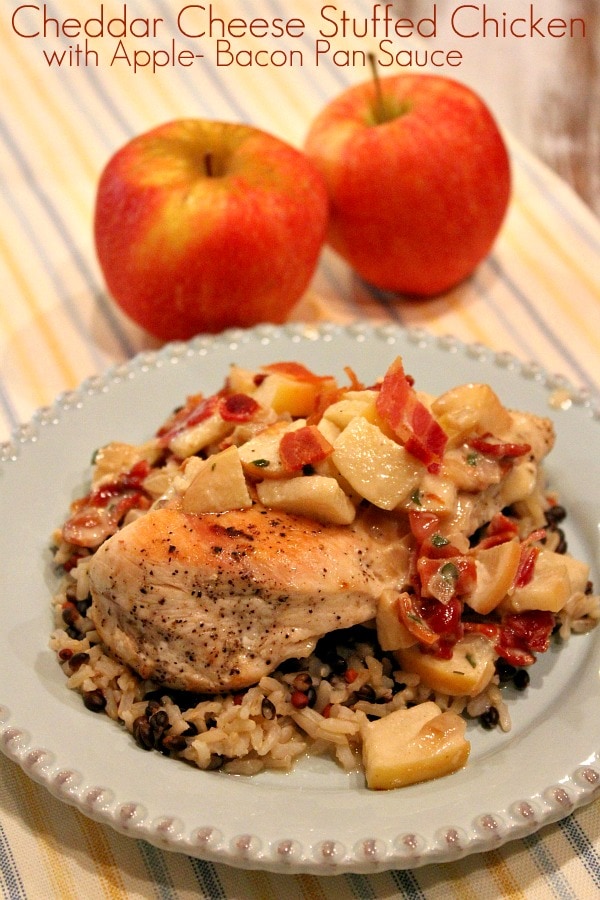 #4:  Shrimp Tacos with Avocado- Chimichurri Sauce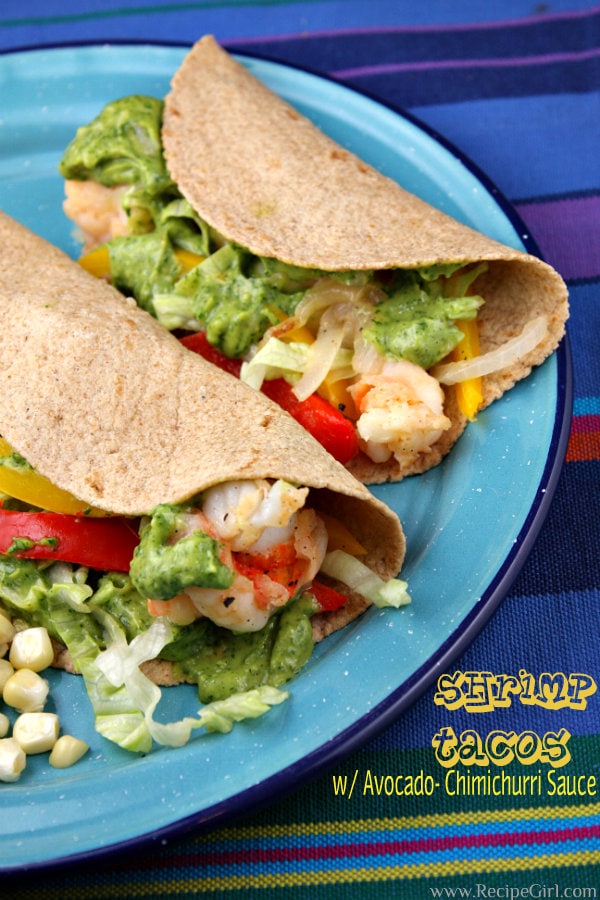 #2:  Cilantro Chicken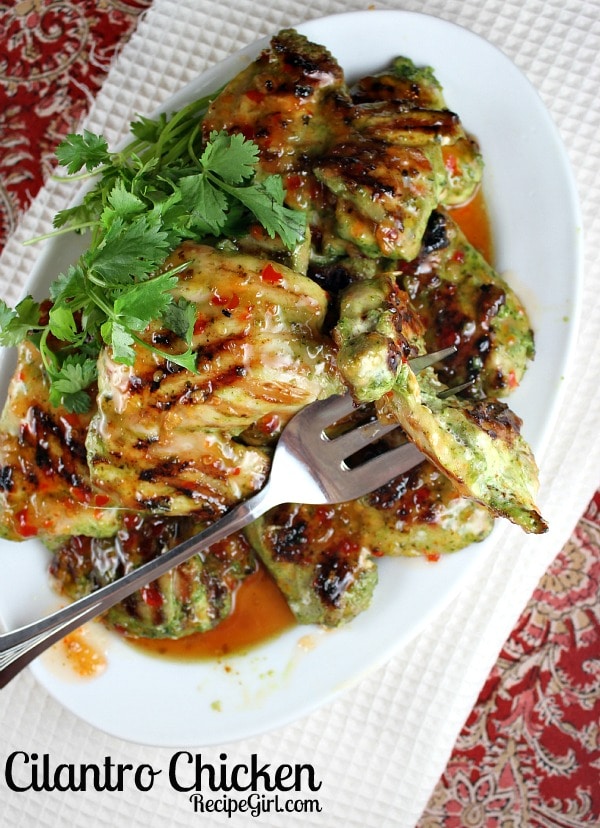 #1:  Spiced Pear Cake with Browned Butter Icing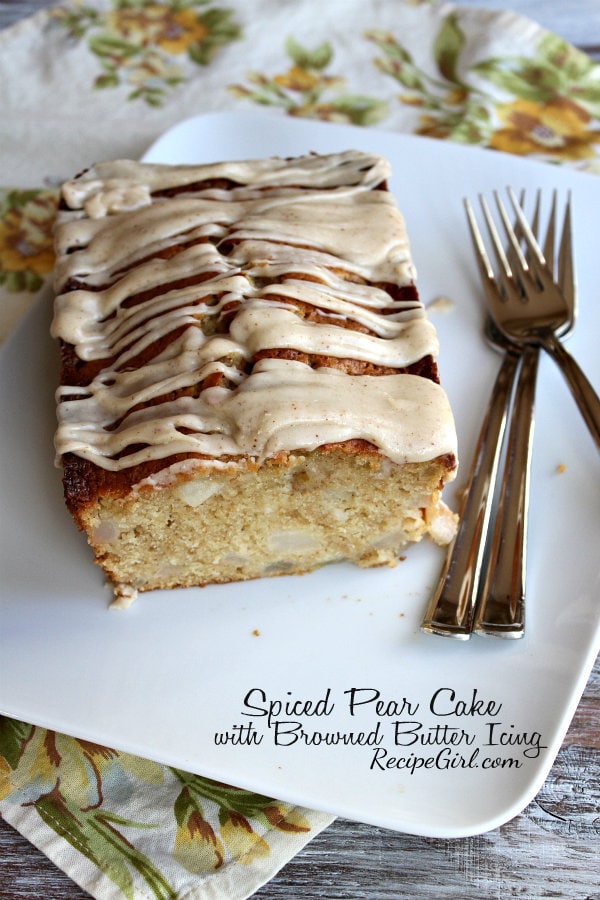 So there you have it- the favorites of the year!  Let me know if you have a favorite that wasn't listed.  I look forward to another year of sharing food with you!