Here's some Weekend Link Love for ya: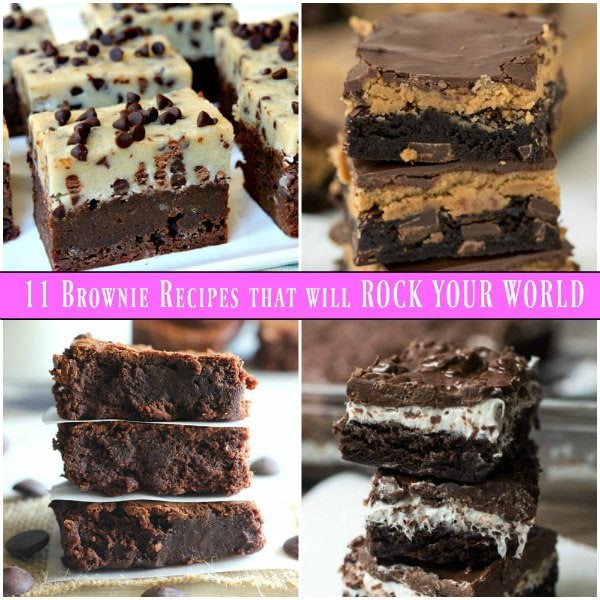 On Parade Magazine's blog this week, I shared links to some rockstar brownie recipes.  Check it out here: 11 BROWNIE RECIPES THAT WILL ROCK YOUR WORLD.  Chocolate craving satisfied!
Here is the first video I've had produced for RecipeGirl- for my Basement Brownies recipe!  I've been sharing my new videos on my Facebook page and sharing them on the recipe pages too.  Let me know what you think!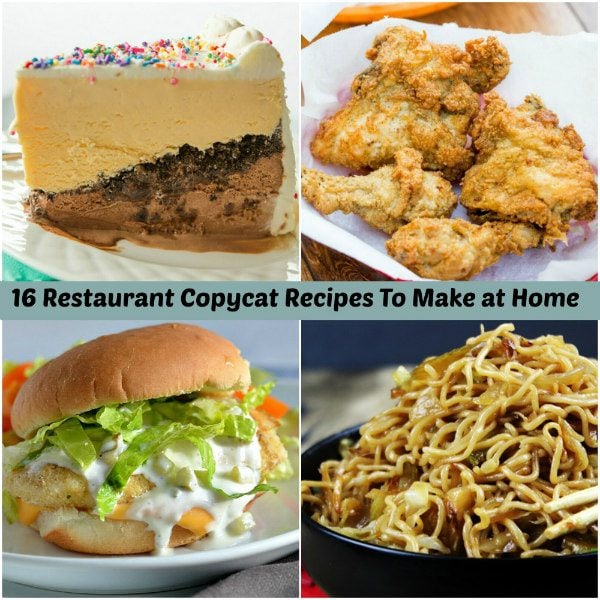 I also gathered some super cool restaurant copycat recipes (because everyone always loves a good copycat!)  You'll find those here:  16 RESTAURANT COPYCAT RECIPES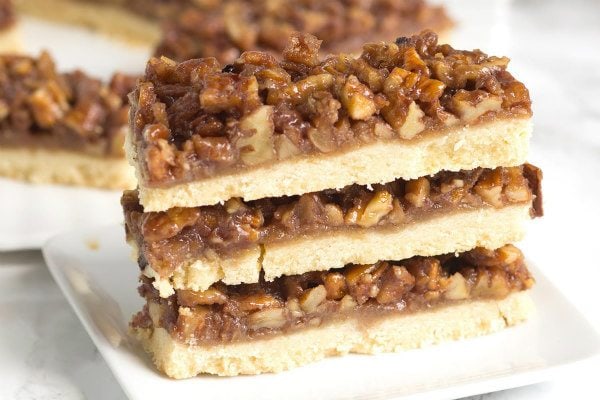 One of my fabulous behind-the-scenes photographers – Miranda from the Cookie Dough and Oven Mitt blog- updated the photos on this older recipe of mine:  MAPLE- PECAN BARS.  Don't they look delicious?!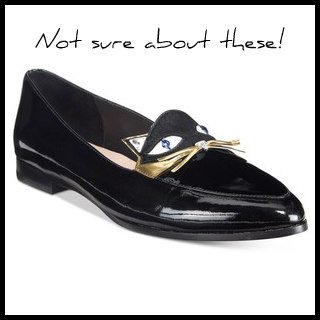 I spotted these Kate Spade cat loafers in a recent Macy's mailer.  As much as I love kitty cats, I'm just not sure about wearing cutesie cat shoes.  MAYBE for kids or pre-teens, but not at the grand price point of $258, that's for sure?  Your thoughts on those?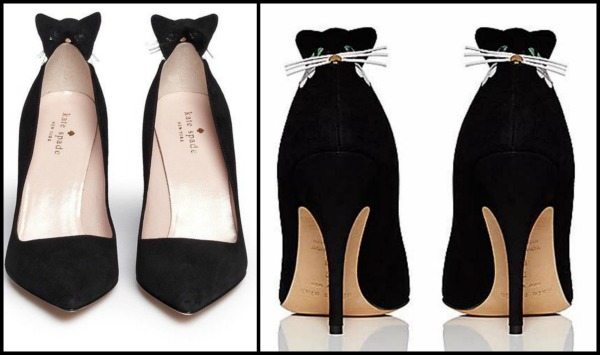 THESE, however, would be super cute if AND ONLY IF you were dressed as a sexy black cat for Halloween!  Otherwise… they'd just be weird.  Oh, and they're $350.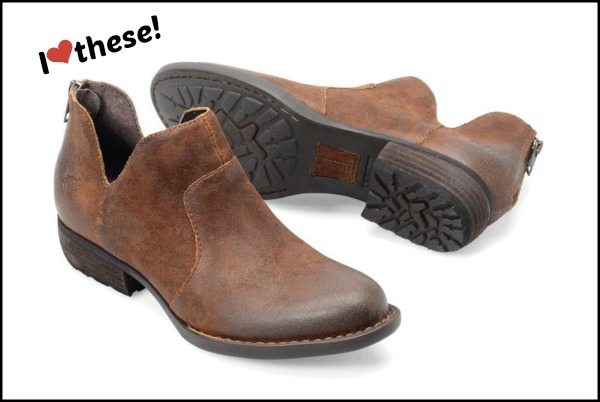 I treated myself to these Born Kerri Booties for fall.  I seem to have tall boots, medium-height boots and shorter boots… but no booties.  So these were a must-purchase ($120)!  They look cute with jeans and dresses too!  (I bought mine at Dillards, but I'm sure they carry them anywhere you can find Born brand boots).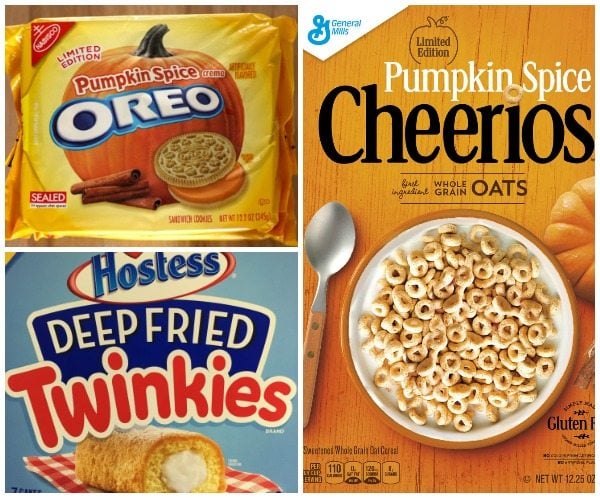 I really dislike shopping at Walmart, but I go there for the cheap things… like family-sized boxes of cereal, plastic jars of Dole mandarin oranges and Nature's Bakery bars.  It's fun to spot new things… Pumpkin Spice Cheerios (totally bought those), Pumpkin Spice Oreos (couldn't resist) and Deep Fried Twinkies (UM, NO.)  I don't know who thought up that Twinkie idea, but it's just not a good one.  Try a fried Twinkie at the state fair maybe… but you don't need to be eating those at home.  Would you have bought them??

I finished Whole30!  That means I finished 30 completely-perfect-no-cheating-days of eating whole and healthy foods— avoiding all alcohol, dairy, sugar and gluten.  I feel great, and I lost a bit of weight.  I'll be writing more about my experience with Whole30 in a couple of weeks so I can give you all the juicy details!  In the meantime, if you're interested… reading The Whole 30 Book is a good place to start!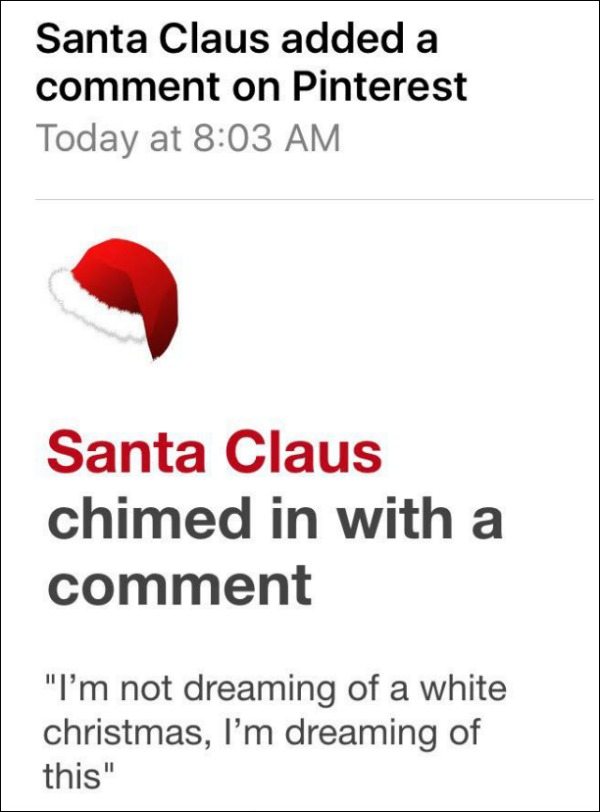 Random funny:  Santa Claus left a comment on one of my Pinterest pins.  Maybe I'm not on the naughty list then??  Haha.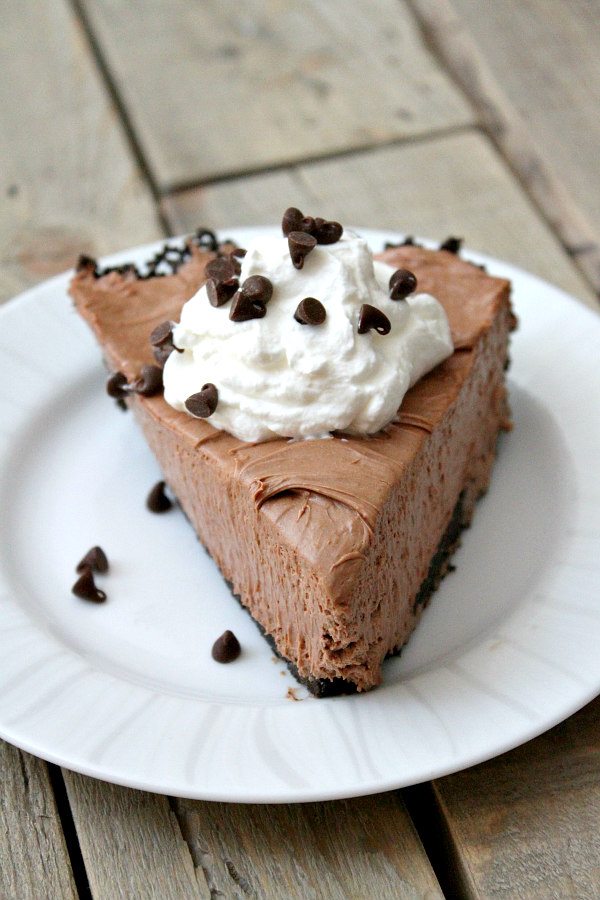 My kiddo made the BEST PIE EVER last weekend.  It was one of the easiest recipes he's ever made, and it turned out absolutely perfect.  Check it out here:  NO BAKE NUTELLA PIE. 


This is kind of a funny read- some random guy's first week on the job as a cashier at Target.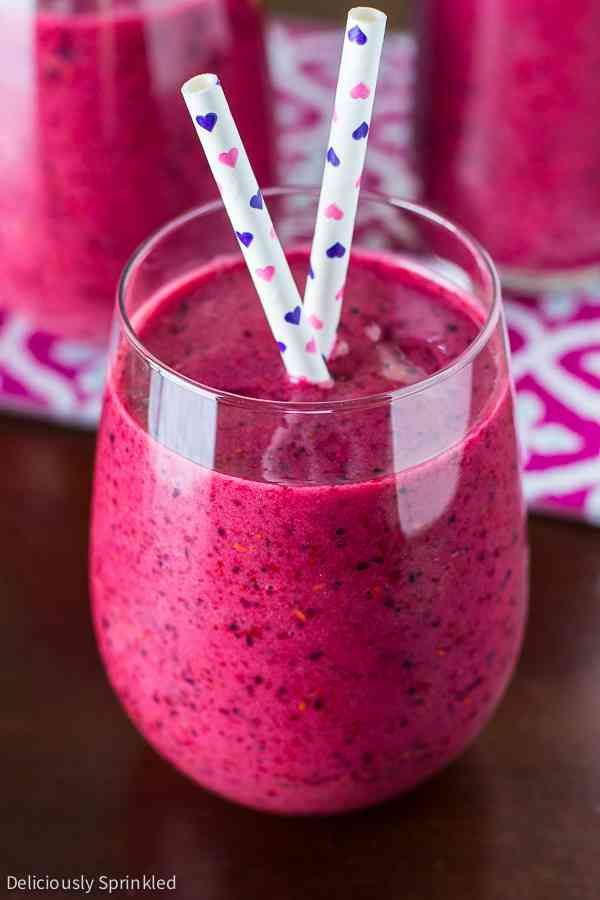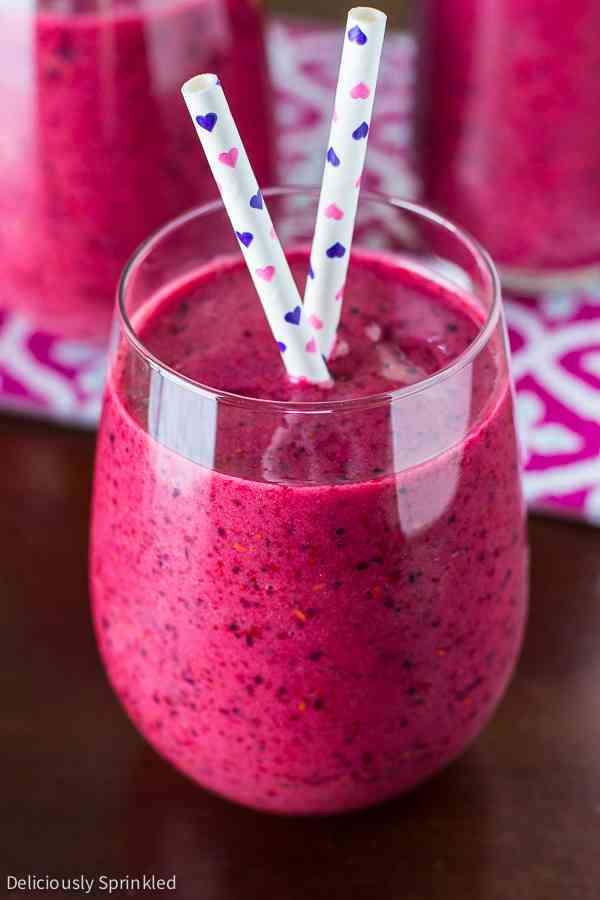 I'm craving this beautiful Breakfast Energy Smoothie from the Deliciously Sprinkled blog.  Yum!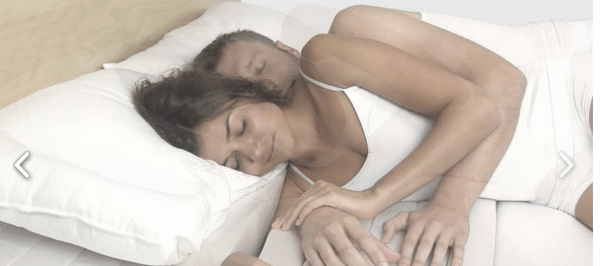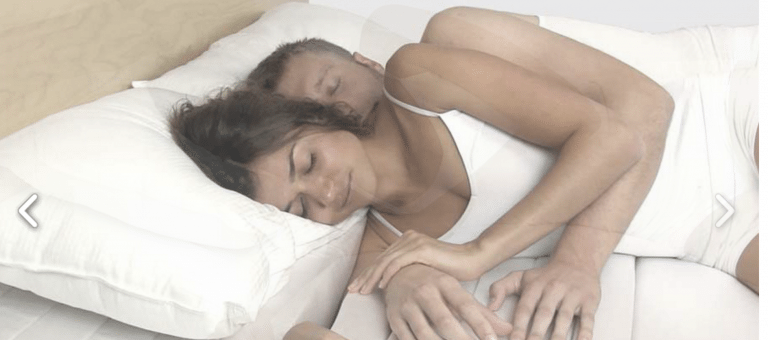 Have you seen the CUDDLE MATTRESS??  It has little grooves along the mattress so your partner can slide their arm underneath and cuddle you.  Kind-of a cool idea!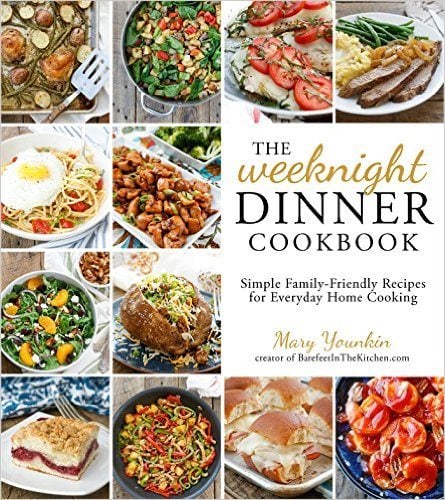 My friend Mary Younkin (Barefeet in the Kitchen blog) has just published a new cookbook:  The Weeknight Dinner Cookbook: Simply Family-Friendly Recipes for Everyday Home Cooking.  It's a good cookbook to purchase if you are forever looking for new things to make for dinner (like me!!)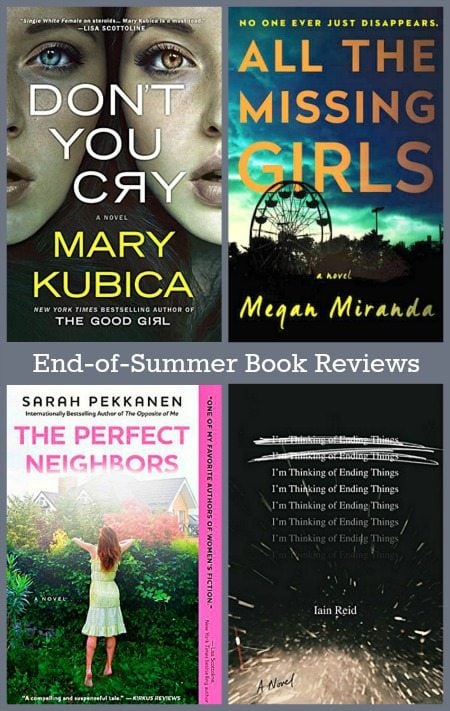 Over on my sister's blog – NovelVisits.com– she has been busily reviewing books!  Recently, she published this post on 4 books she read over the summer that she is sharing mini-reviews for:  Four End-of-Summer Book Reviews.  Check it out, Book Lovers!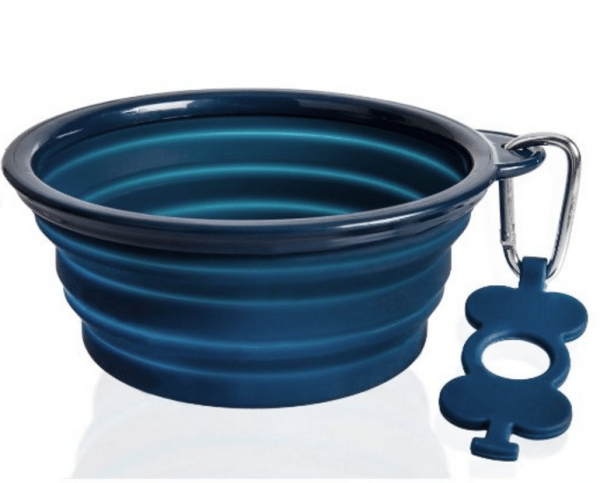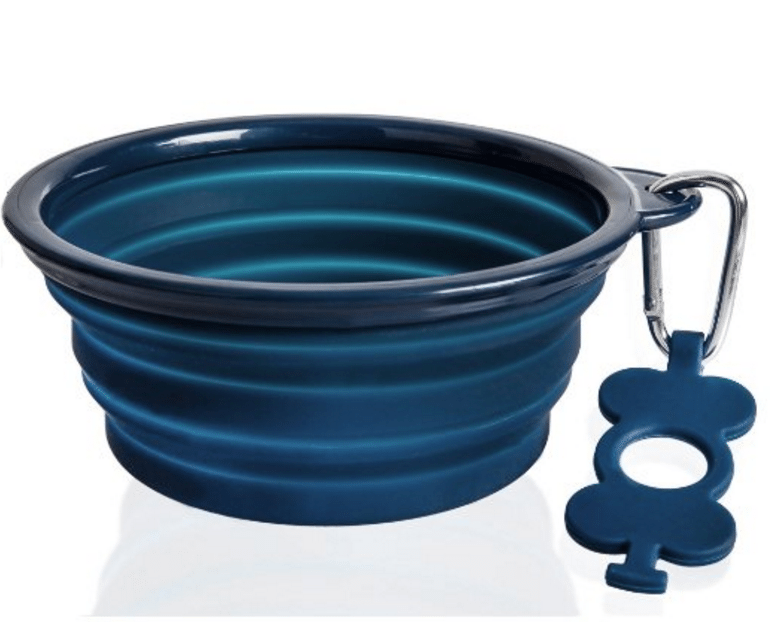 I have been looking for a new collapsible water bowl for my dog- and this is it:  SiliPet Collapsible Dog Bowl (for water or food) $13.97.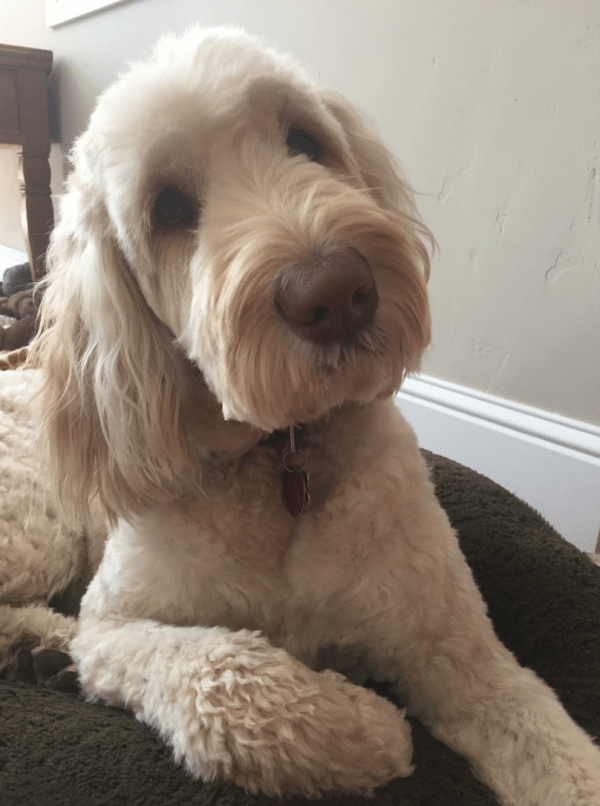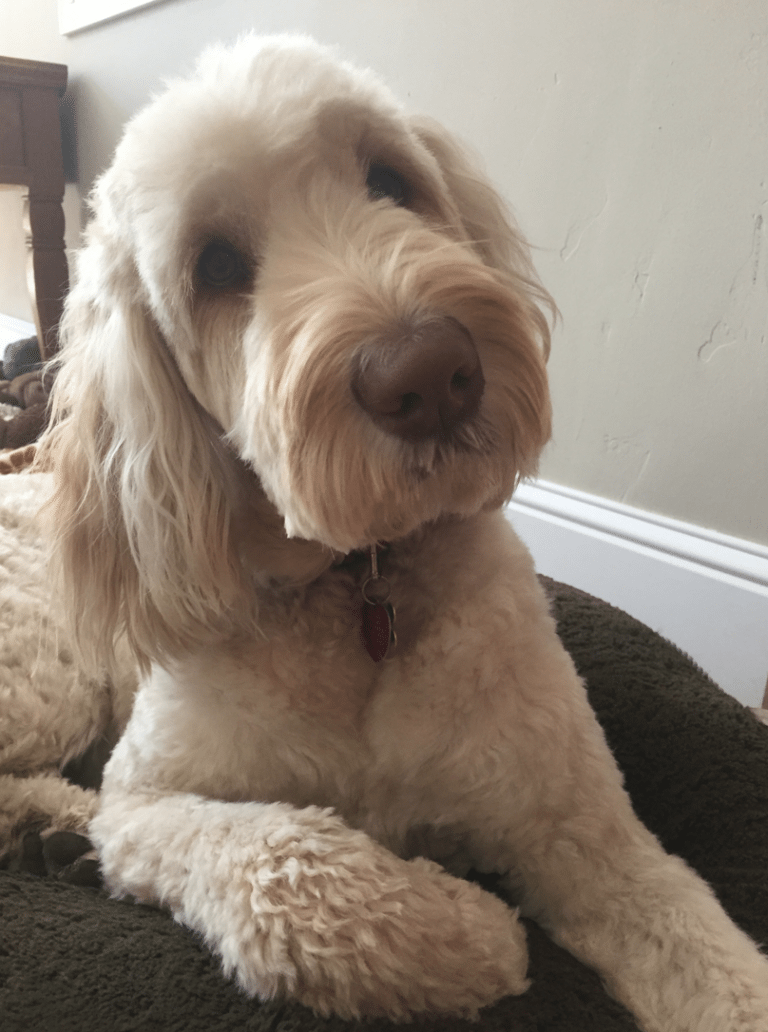 And finally, here is Miss Tessie the Labradoodle.  My sweetie… just shy of 2 years old now.  We love our labradoodle!
Disclosure:  There are a few Amazon affiliate links included within this post.