I'm sharing some Weekend Link Love today!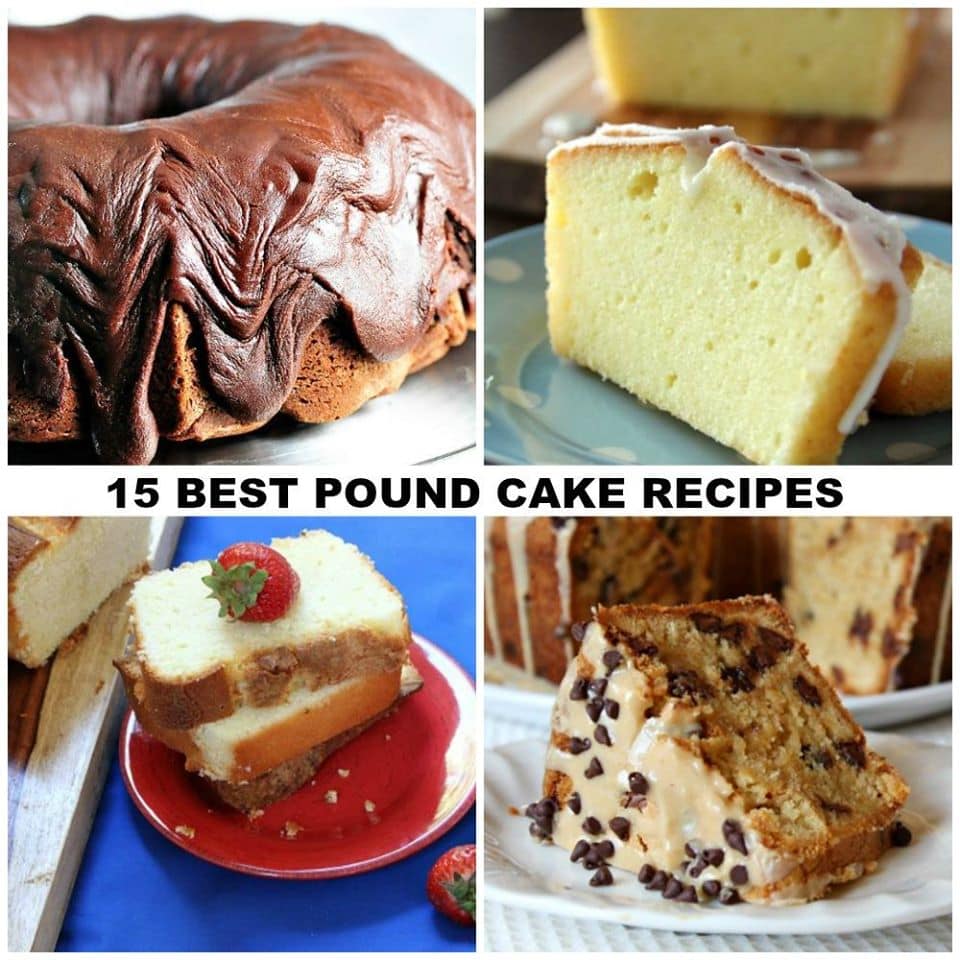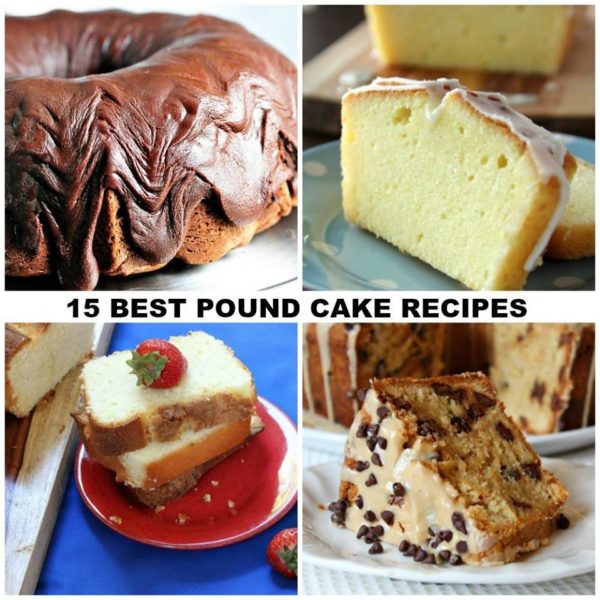 Over on Parade Magazine's blog, I've been busy sharing a few lovely goodies… my latest:  15 BEST POUND CAKE RECIPES TO BAKE AND SHARE.  This is because I love pound cake with all of my being!  I want to try them all.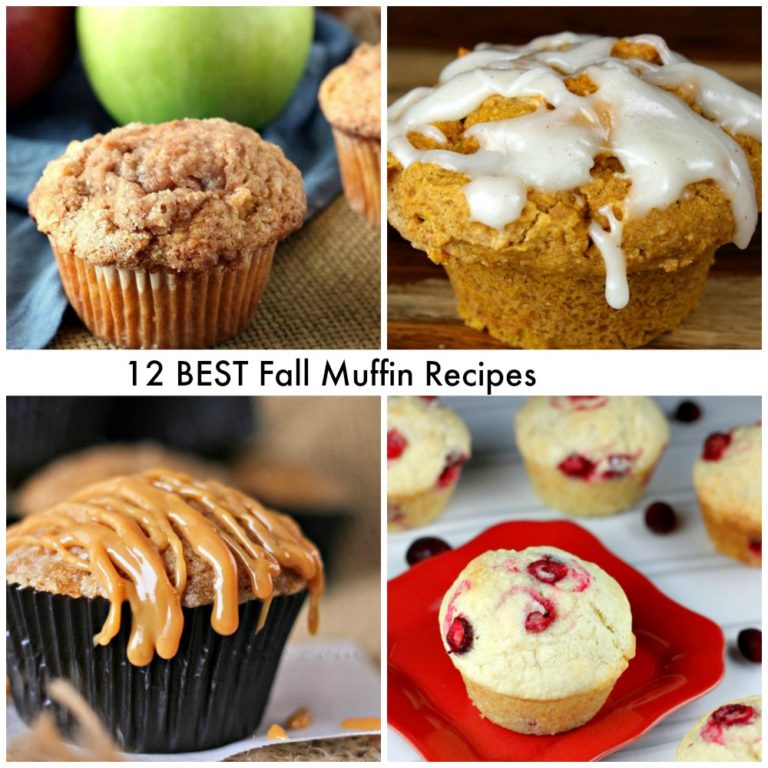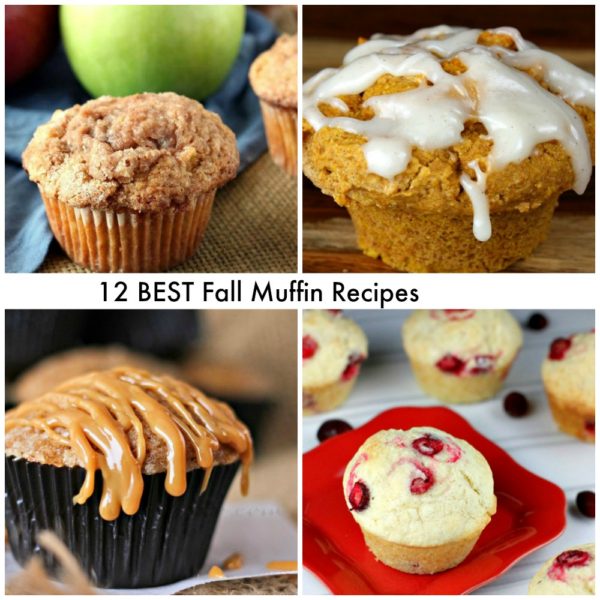 Also:  15 BEST MUFFIN RECIPES FOR HUNGRY MORNINGS— because there is much more to muffins than just making banana or blueberry!  Muffins are fun to make on the weekends, and they are the best for freezing and grab-and-go for weekday mornings too.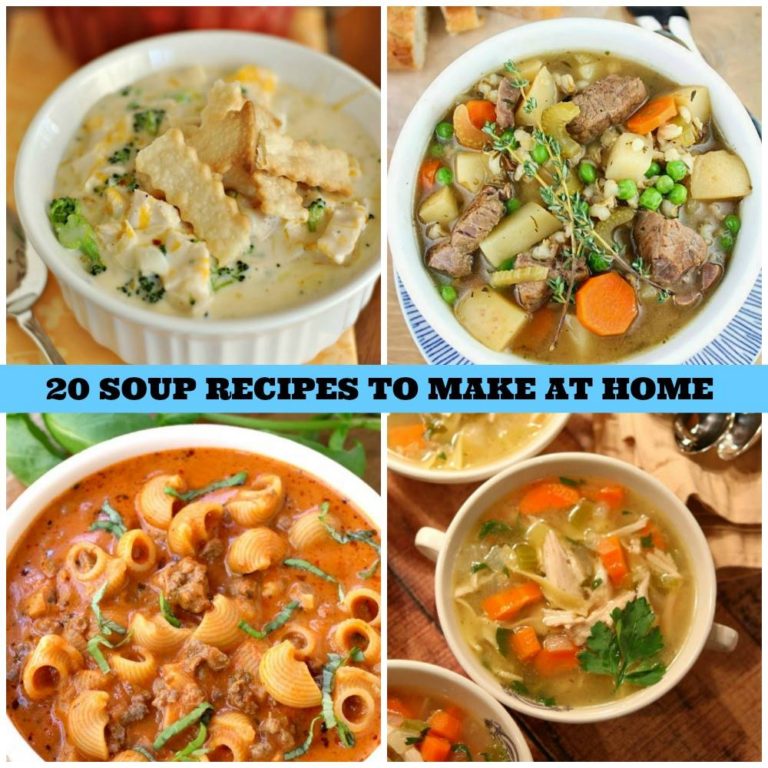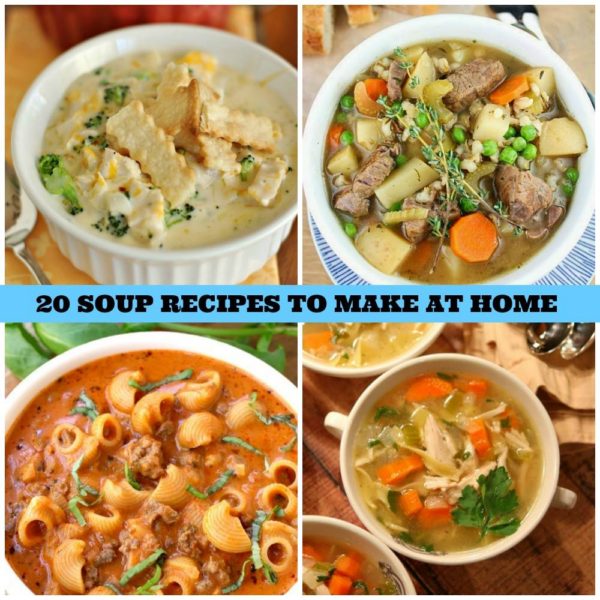 And here is the one I love most right now:  20 SOUP RECIPES TO MAKE ON CHILLY DAYS.  Is it chilly where you live yet?  It's finally getting a little bit cooler here in the Reno-Tahoe area, and I love it!  Soup is the perfect warm-you-up kind of meal, and leftovers for lunch are amazing!
This is my latest super-quick recipe how-to video on my very popular CINNAMON ROLL PANCAKES!  I'd love to know if you've ever made these pancakes of mine and what you think about them!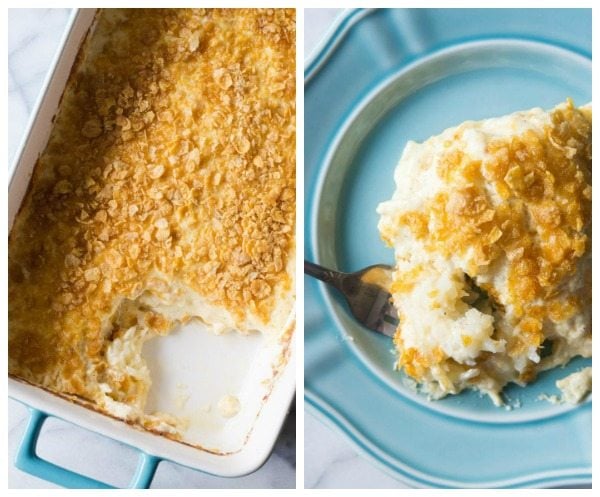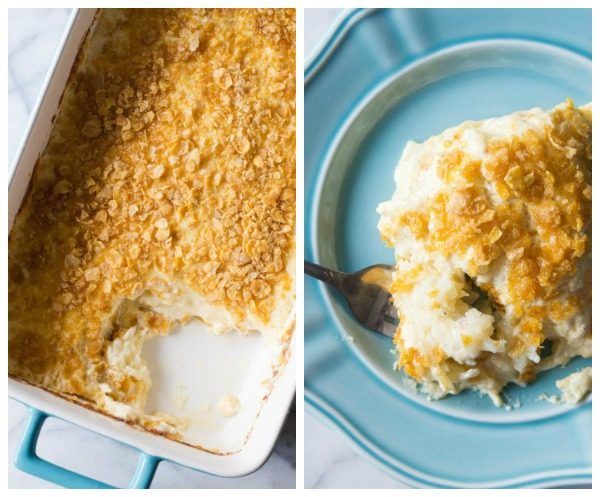 Here is an older recipe of mine (one of the oldest!) that was recently updated with new photos by Serene Herrera (House of Yumm blog).  Serene is one of my fabulous RecipeGirl photographers!  The recipe is from my sister, so I named it SUSIE'S BREAKFAST POTATOES— and it has been made on countless mornings where we have large family gatherings (usually Christmas or Thanksgiving).  I recommend you save this recipe for gathering for your family too.  It's always a big hit.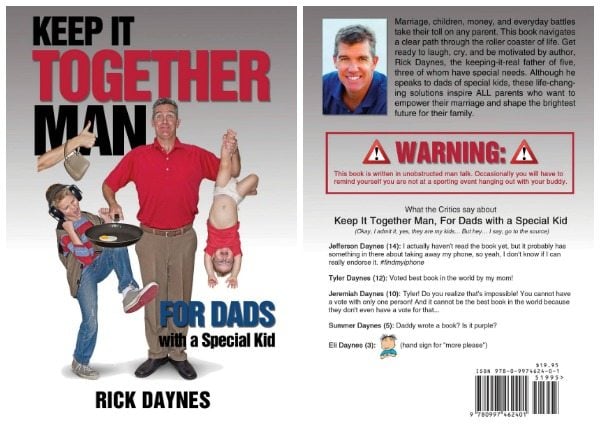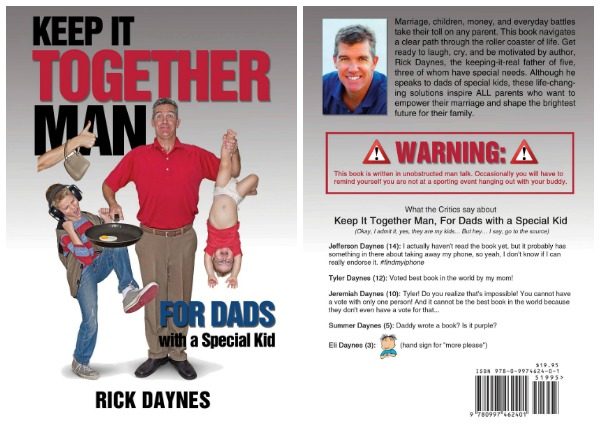 Here's a book written by the Dad of one of my son's best childhood friends:  KEEP IT TOGETHER MAN by Rick Daynes.  Many of you can relate and might find it of interest.  Rick is a great guy.  Here's what he shared on Facebook, and it describes the book perfectly:
Dear Family and Friends,
Almost all of you don't know this, but I have three children on the Autism spectrum. One of them has Aspergers and another Down Syndrome. I've written a book about it. I know! "Holy cow! Rick wrote a book?!!" Yes, well it took me seven years to write, and I really think you'll enjoy it. It covers all the victories and defeats of raising a kid with special needs. In a nutshell, it's everything I wish someone would have told me 10 years ago when our Tyler was diagnosed with Autism. Enjoy!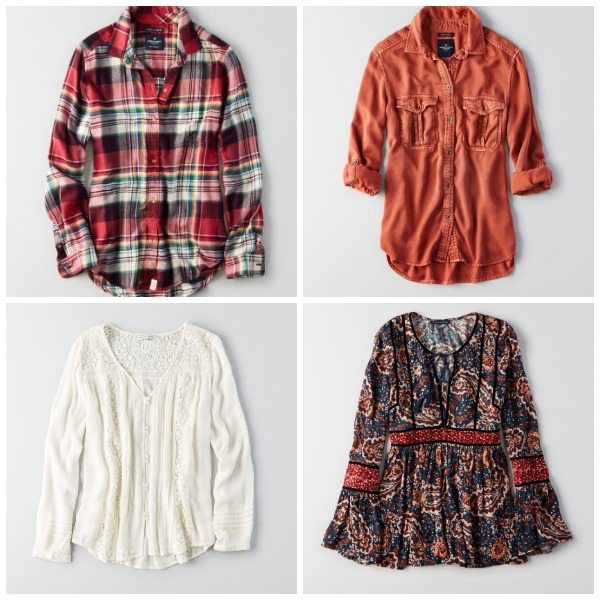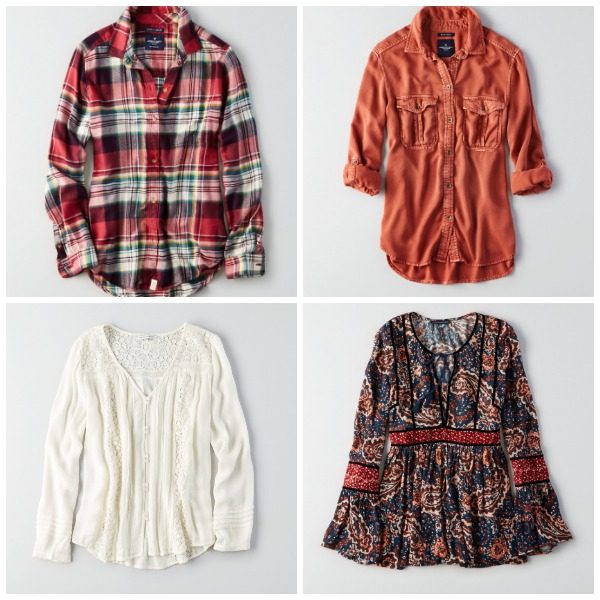 My son likes to shop at American Eagle, and I've been a little obsessed with this store too.  Here are three fall-appropriate tops that I'm currently browsing.  Ok, I admit that I bought the white one… but the other three are in my shopping cart!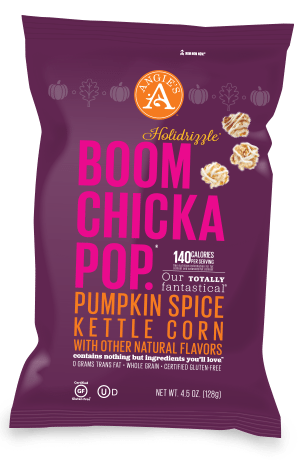 Have you seen this product at the store yet?  It's expensive… and it's very sweet… but it's darn good.  Oh, and bonus is that it's gluten-free if you need that!  Warning:  it's pretty easy to eat the WHOLE BAG.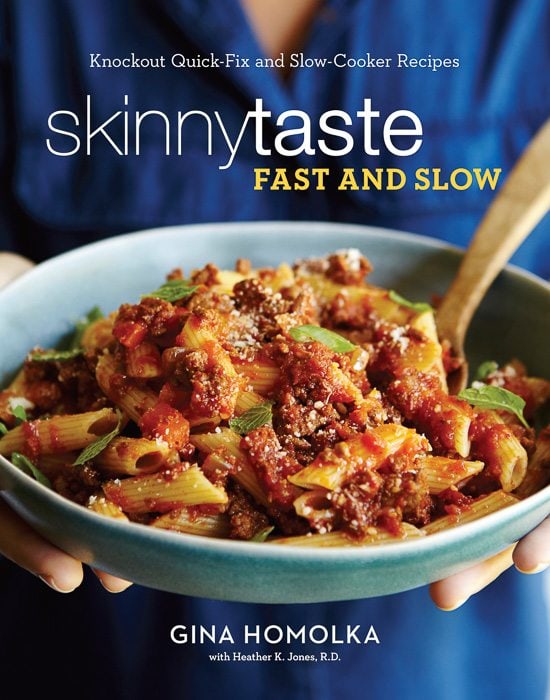 My sweet friend Gina Homolka has a new cookbook coming out on October 11th:  SKINNYTASTE FAST AND SLOW: KNOCKOUT QUICK FIX AND SLOW COOKER RECIPES.  I cannot wait to get this book in my hands, make some of the recipes and share them with you here on RecipeGirl.  Gina is the author of Skinnytaste.com, has a really successful first cookbook (The Skinnytaste Cookbook) and she is a wonderful person inside and out too!  This new book is going to be awesome- she has been working so hard on it for many, many months.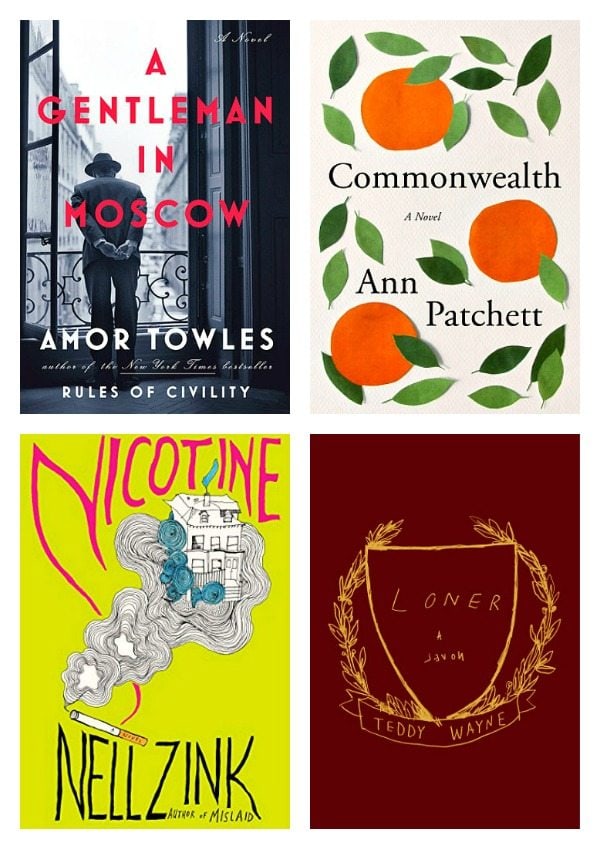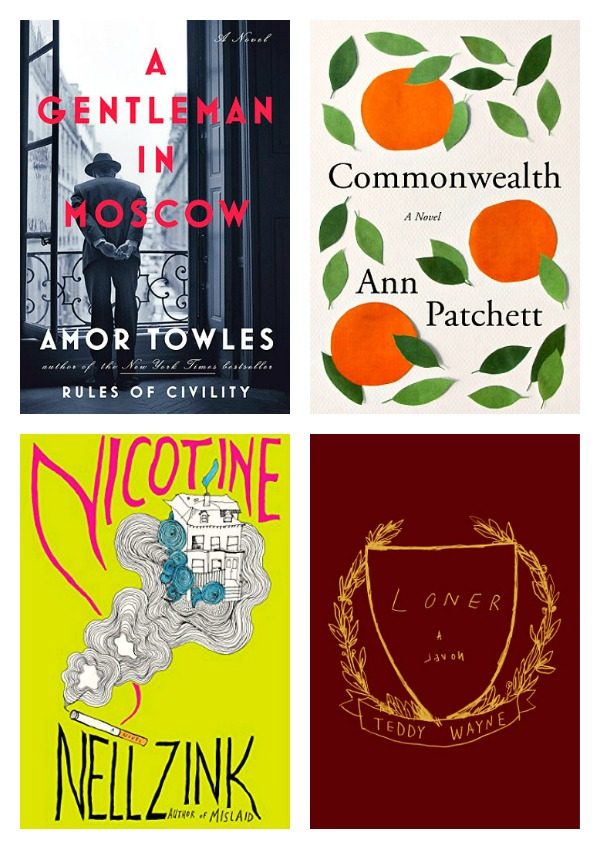 Are you looking for a new book to read?  Have you read any of these yet?  Here's a peek at the new reviews on my favorite book review blog:  NovelVisits.com.  Check out all of the reviews on Novel Visits to find a new book to read- it's a fabulous resource for people who love to read!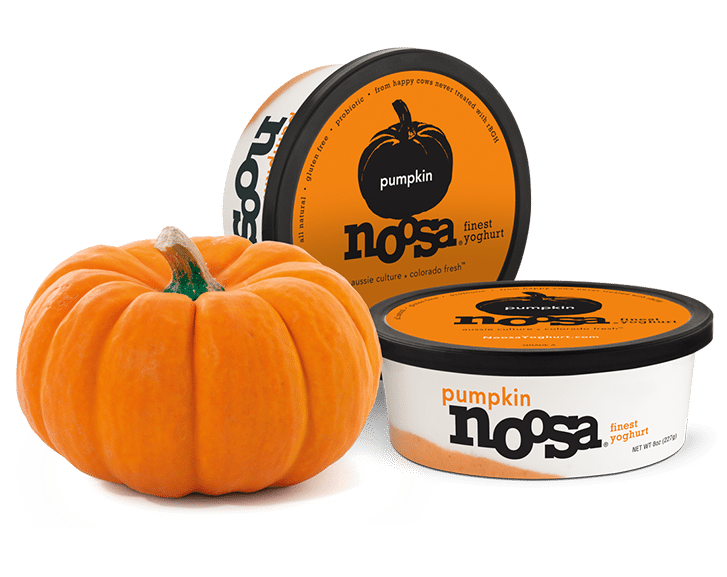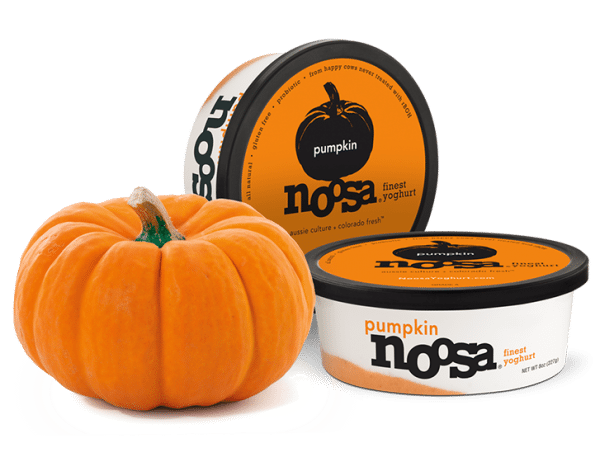 Here's another product I'm currently obsessed with:  PUMPKIN NOOSA!  It's seriously like eating pumpkin dessert.  I LOVE IT.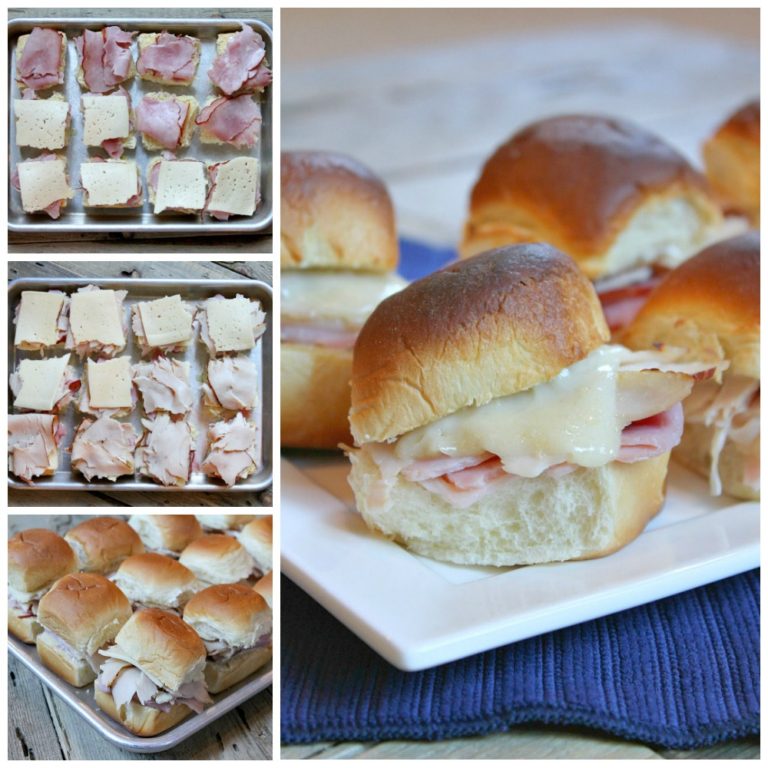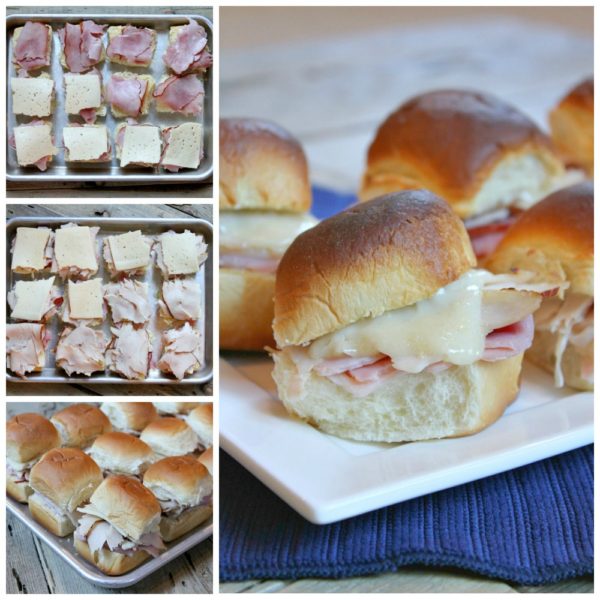 The latest recipe from RecipeBoy:  GAMEDAY SLIDERS.  These sliders have a "chicken cordon bleu" theme to them.  They're perfect for gameday, but they'd also make for an easy weeknight meal.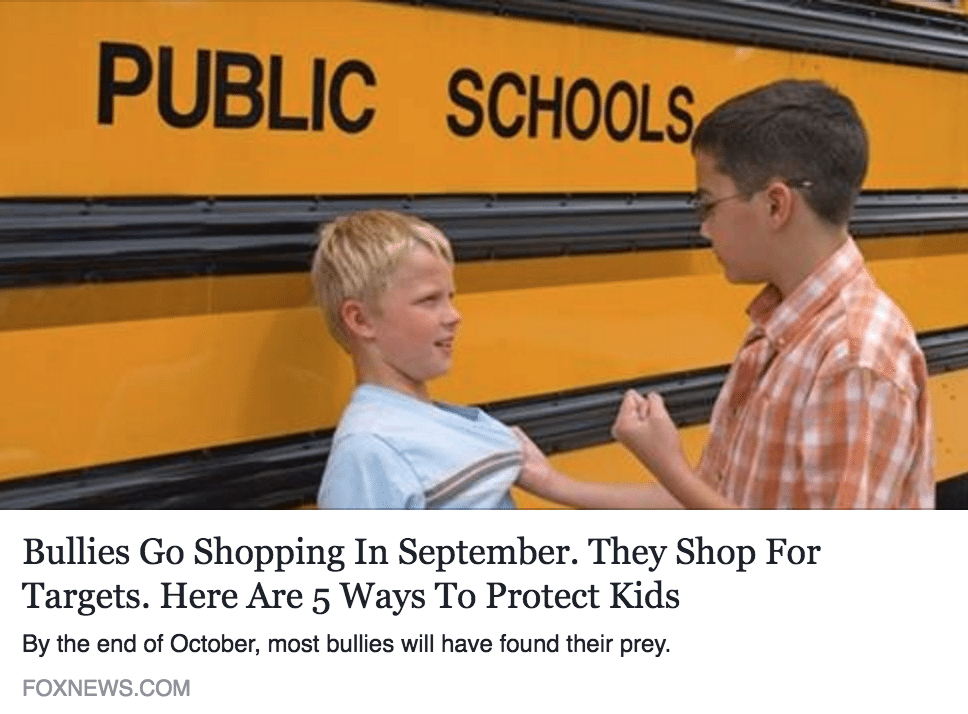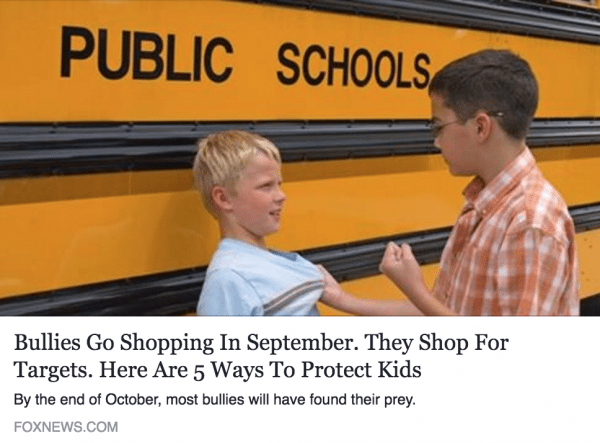 An important article by Paul Coughlin: Read this if you have kids! >> BULLIES GO SHOPPING IN SEPTEMBER.  Paul is a fantastic, well-known expert and speaker on bullying.  If you've ever had any experience with your child being picked on my bully-type kids, he is a great person to connect with and follow. I've asked him for advice many times!  You can find more information about Paul on this website:  TheProtectors.org
If you're a Mom, you might find this video funny.  And if you've made any effort at trying to do things to be the PERFECT Mom, you'll probably find it even more funny.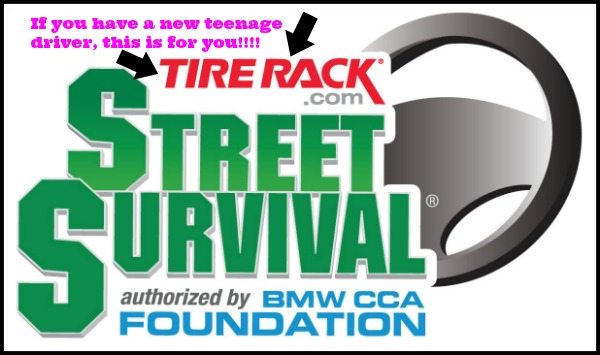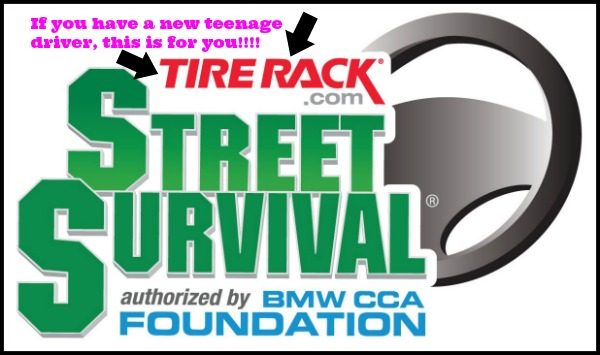 A friend of mine recommended this Street Survival course for newly permitted or licensed teenagers:  StreetSurvival.org.   My friend mentioned that her daughter took the course and that it was really great.  I looked on their website and was delightfully surprised to find that they offer a course in my own city (my son will be signing up for sure!)  Check out their calendar to see if they are coming to your city too!  From their website:  At the one-day Tire Rack Street Survival school, you will gain valuable skills to improve your driving techniques. You won't just sit in a classroom listening to a boring lecture; you will be behind the wheel, driving through real-world exercises.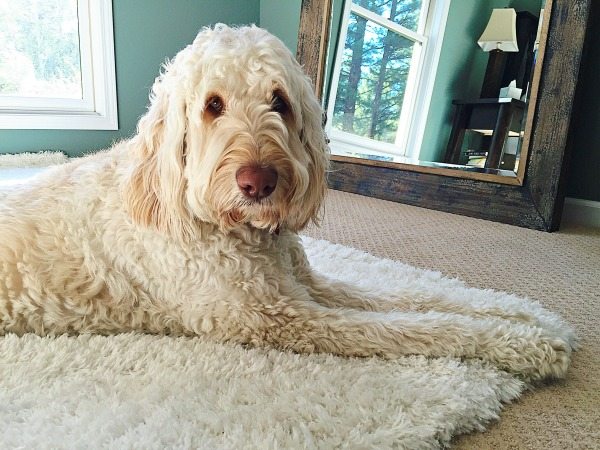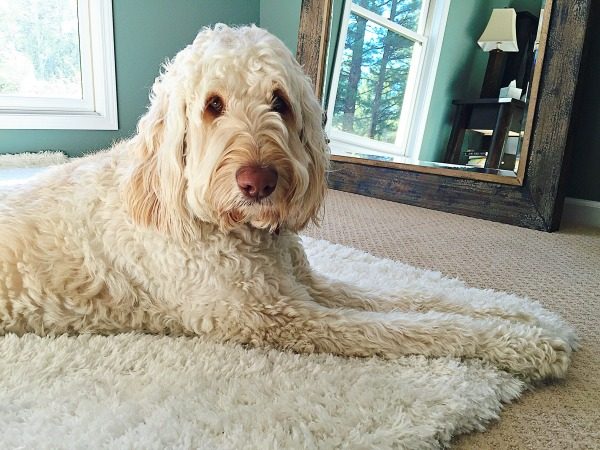 And finally… here's my sweet Tessie the labradoodle: just shy of two years old now!
Disclosure:  There are Amazon affiliate links included within this post.