Here's another edition of Weekend Link Love— some links from around the internet that you may find fun, useful or delicious.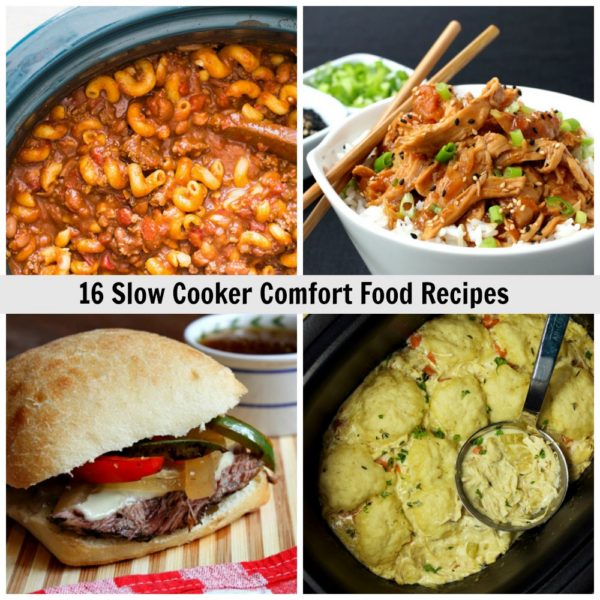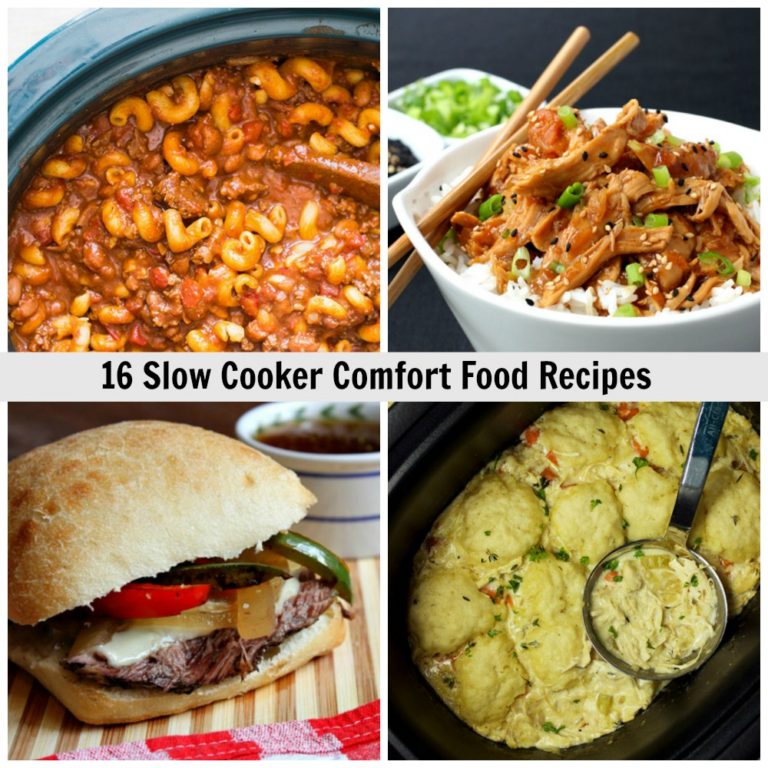 Lately, over on Parade Magazine's blog here are a few things I've been sharing:
16 SLOW COOKER COMFORT FOOD RECIPES: It's pretty clear that fall has fallen.  The leaves are turning colors in my backyard, and there's a chill in the air.  Easy comfort food recipes are perfect to have handy for this time of year and all the way through the winter!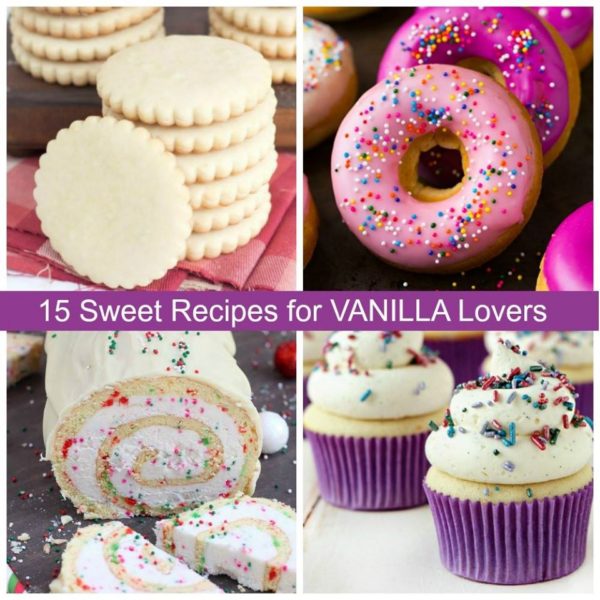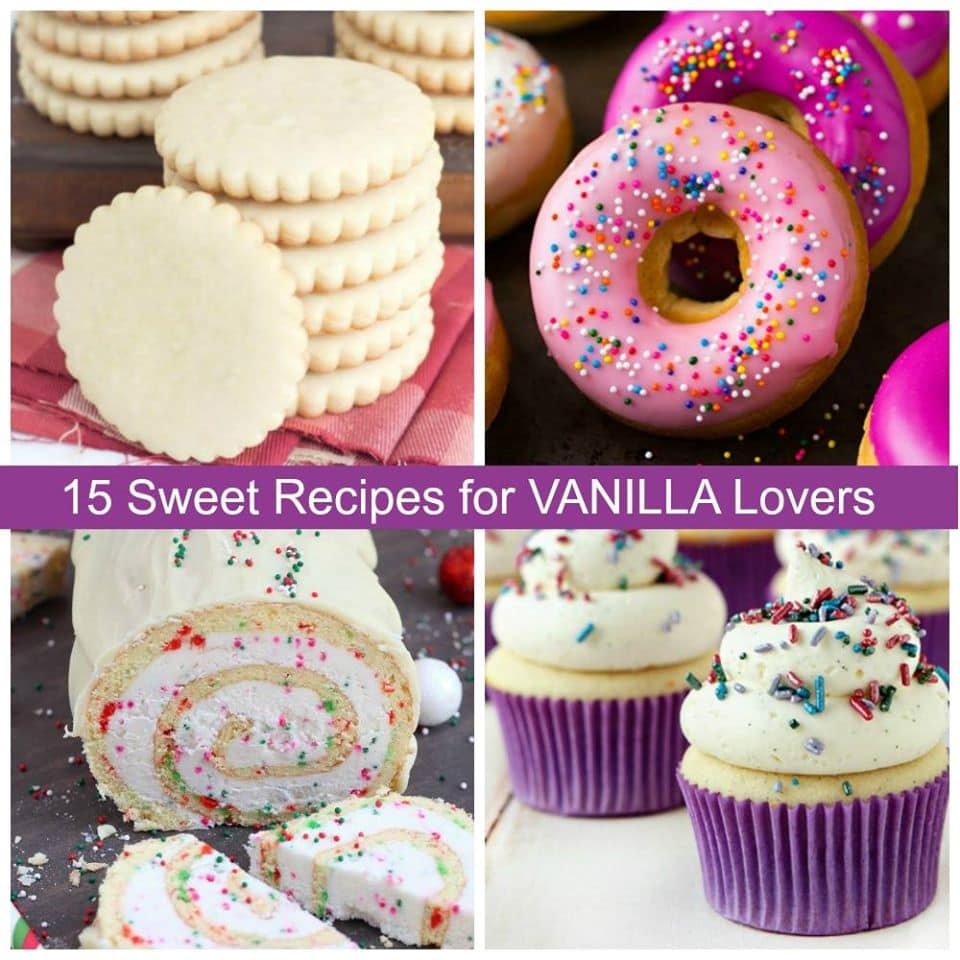 Also, because I love vanilla so much, I rounded up 15 SWEET RECIPES FOR VANILLA LOVERS.  Is there anyone out there who agrees with me on the vanilla thing?  I prefer it over chocolate– which I know might seem kind of weird to most people.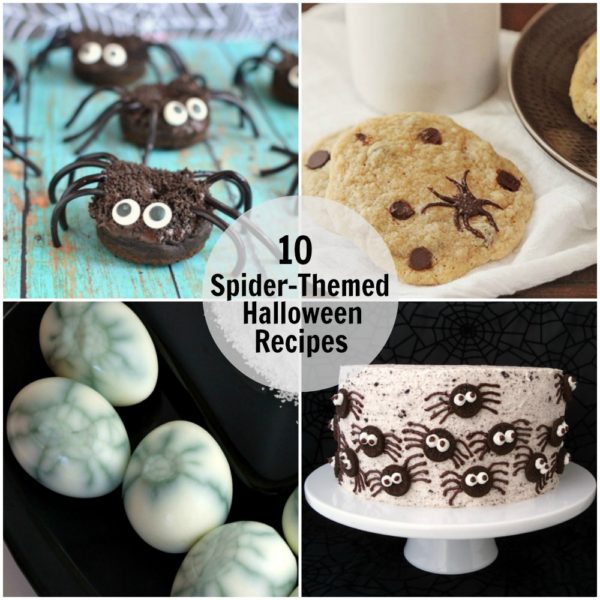 For those of you who might be planning a Halloween party or who might be digging around for a cool recipe to bring to a Halloween party… you must take a peek at these recipes > 10 SPIDER-THEMED HALLOWEEN RECIPES.  None of them are spooky or gross.  They're just cute Halloween spider recipes.
Take a peek at my latest how-to video for one of RecipeGirl.com's most popular recipes ever:  WHITE WEDDING CAKE CUPCAKES.  Here's the recipe, if you have never taken a peek > White Wedding Cupcake Recipe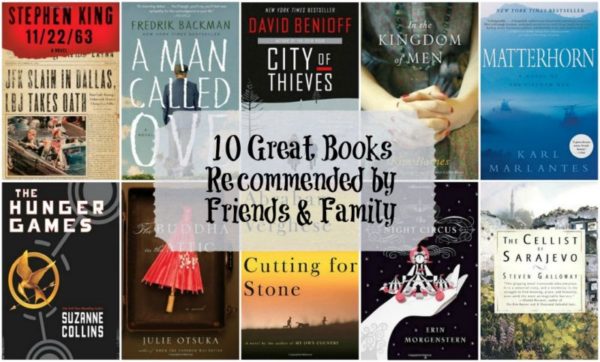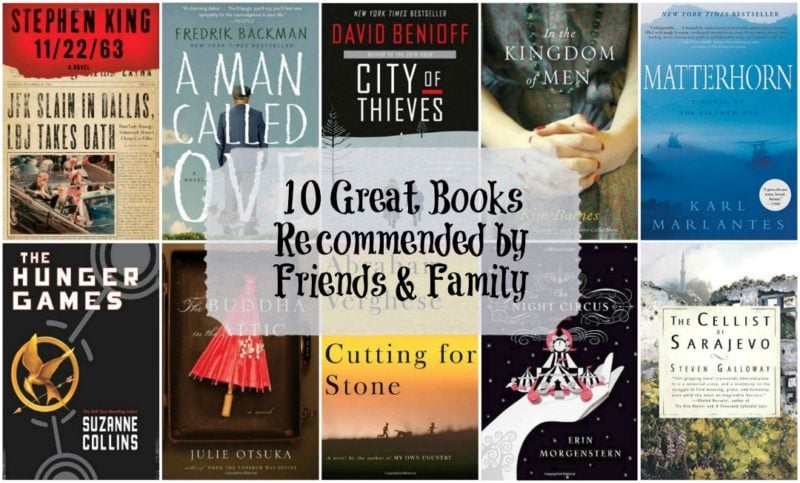 Over on my favorite book review blog:  NOVELVISITS.com, this is a post worth checking out:  10 GREAT BOOKS RECOMMENDED BY FRIENDS AND FAMILY.  It's always a good idea to ask different people for book recommendations because everyone has a different opinion on what makes a good book.  That's what makes this a great post- the suggestions are from 10 different people.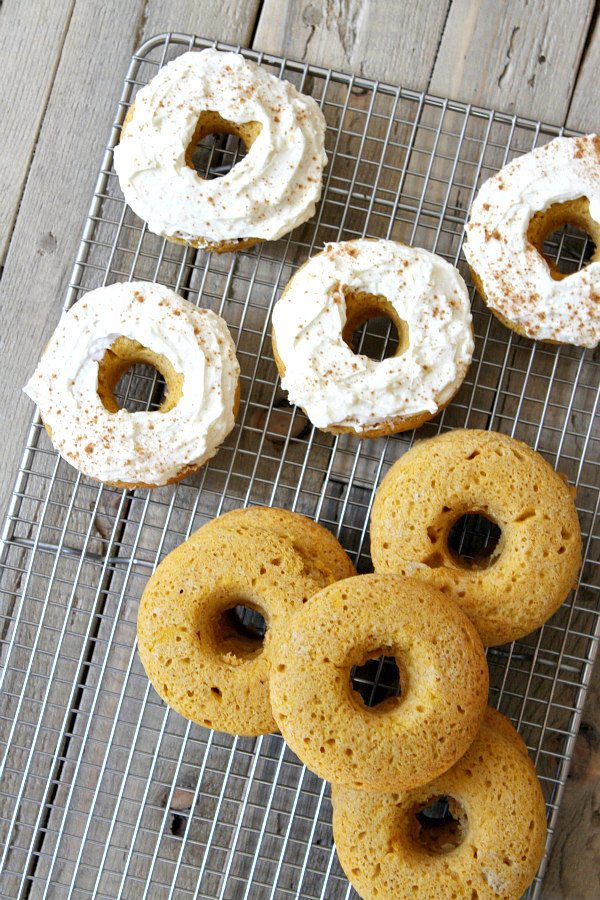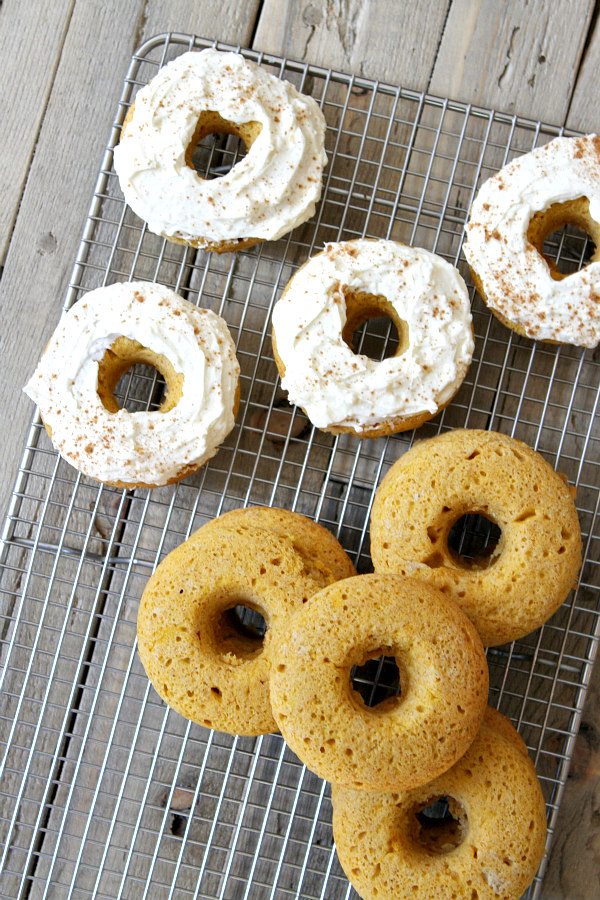 RecipeBoy has been baking!  His latest recipe:  BAKED PUMPKIN DONUTS WITH CREAM CHEESE FROSTING.  We gobbled these up very quickly in our house!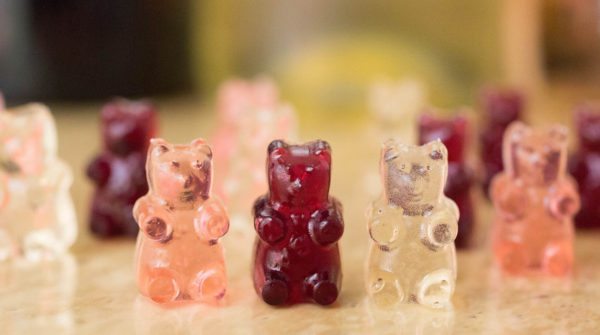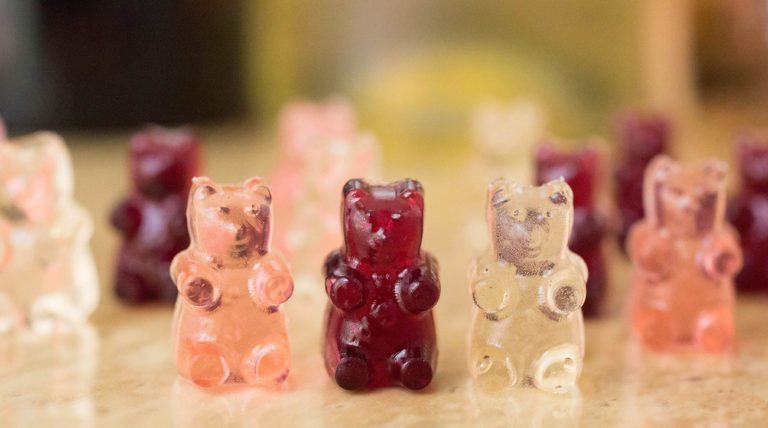 My recent discovery:  WINE GUMMY BEARS… seriously made out of WINE.  How fun are these?!  You can find the recipe here:  Wine Gummy Bears recipe.  And if you really want to make them, you can find the gummy mold pan here:  Gummy Bear Mold Pan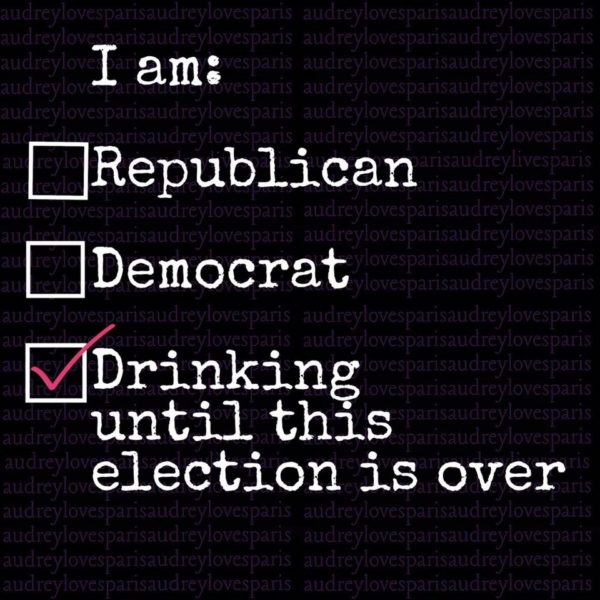 I hate what's going on in our political world right now.  And this meme perfectly explains how I feel!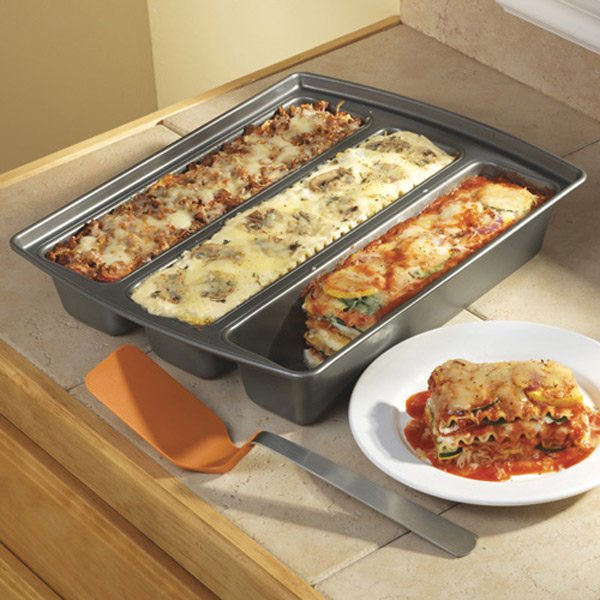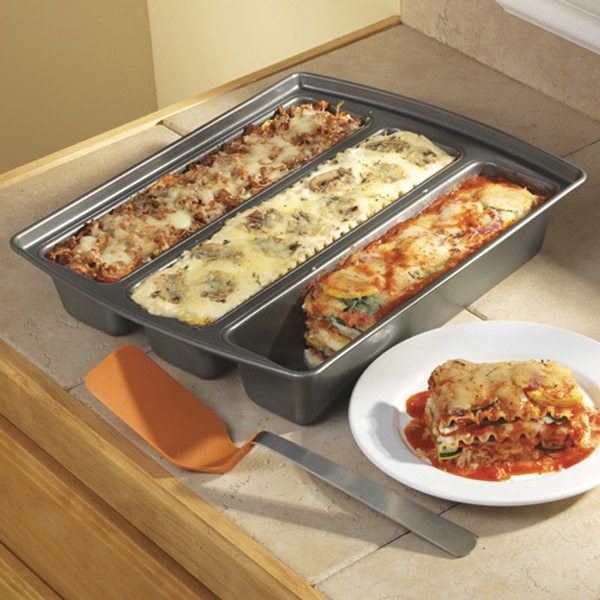 Another fun discovery:  this DIVIDED LASAGNA PAN.  Yes, that's right… you can make three kinds of lasagna in one pan.  I love this!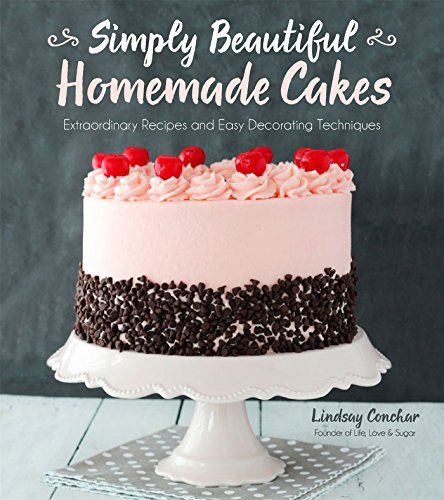 My friend Lindsay Conchar from the LifeLoveAndSugar.com blog wrote a cookbook:  Simply Beautiful Homemade Cakes- Extraordinary Recipes and Easy Decorating Techniques.  If your passion is baking cakes, you will want to have Lindsay's book on your cookbook shelf! I'll be making a cake from the book and sharing it on RecipeGirl later… but let's just say there are some pretty fabulous cake recipes in this book with beautiful color photos too.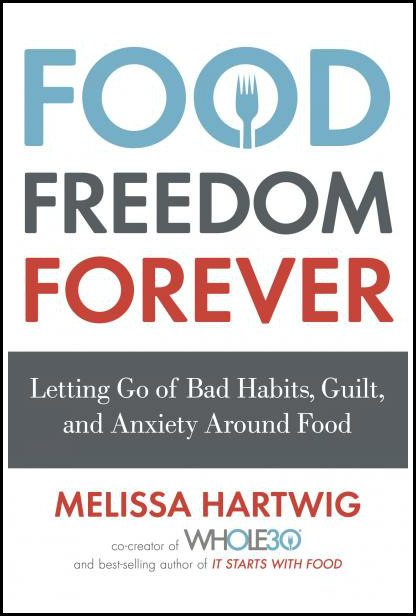 Since I recently completely my first Whole30, I'm very interested in reading this book just published by the founder of Whole30- Melissa Hartwig:  Food Freedom Forever:  Letting Go of Bad Habits, Guilt, and Anxiety Around Food.  From the book:  offers real solutions for anyone stuck in the exhausting cycle of yo-yo dieting and the resulting stress, weight gain, uncontrollable cravings, and health complaints. In her newest book, best-selling author Melissa Hartwig defines true "food freedom" as being in control of the food you eat, instead of food controlling you.  You'll learn how to spot your specific triggers before they're pulled and strategies for dealing with temptation, strengthening your new healthy habits, and boosting your willpower.  Believe it or not, I've been able to keep off the 15 pounds that I lost doing Whole30 several weeks ago, but I do need this book in my life right now!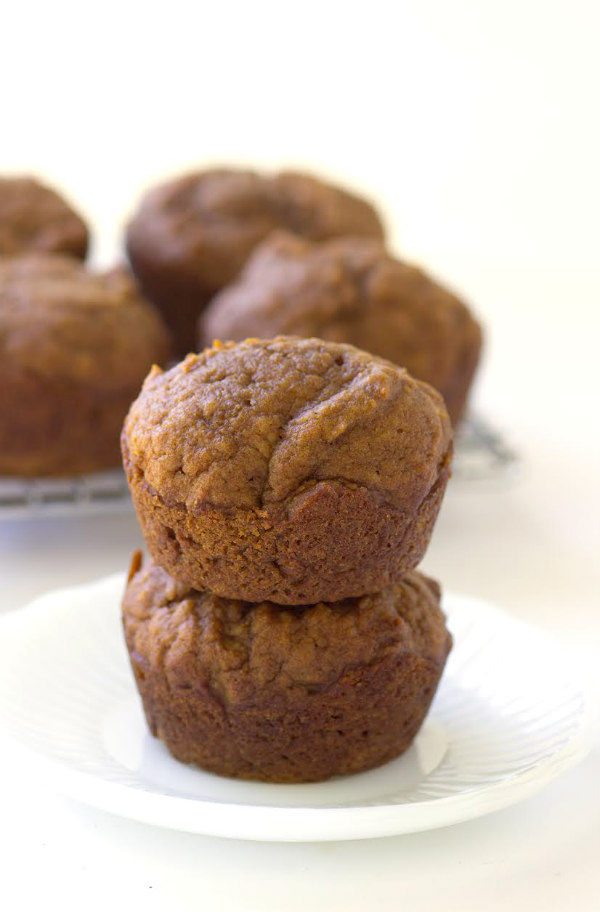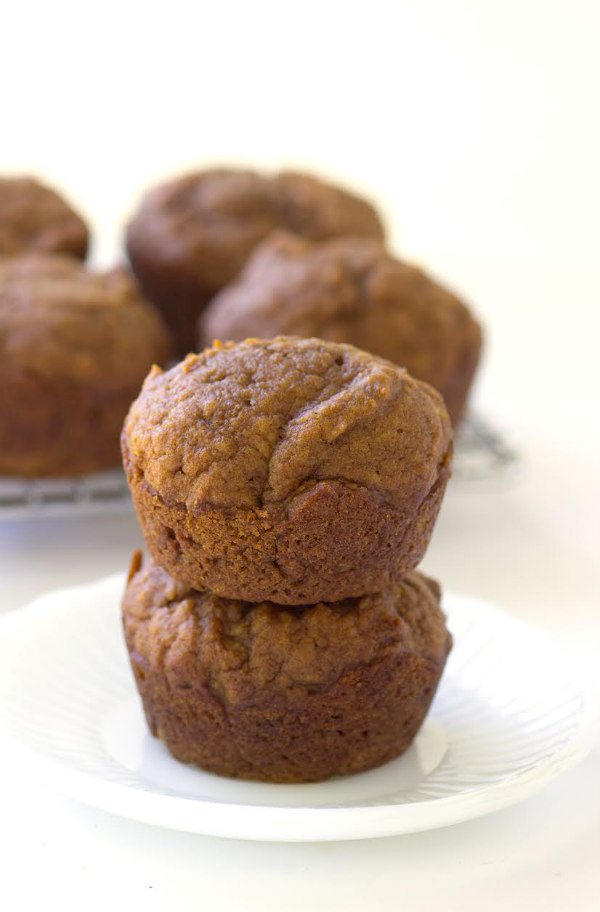 These PUMPKIN GINGERBREAD MUFFINS have been on RecipeGirl for quite a few years… but there was an icky photo accompanying them.  One of my fabulous RecipeGirl photographers~ Miranda (CookieDoughandOvenMitt.com blog) has given this muffin recipe new life with a pretty new photo that shows us how good they are!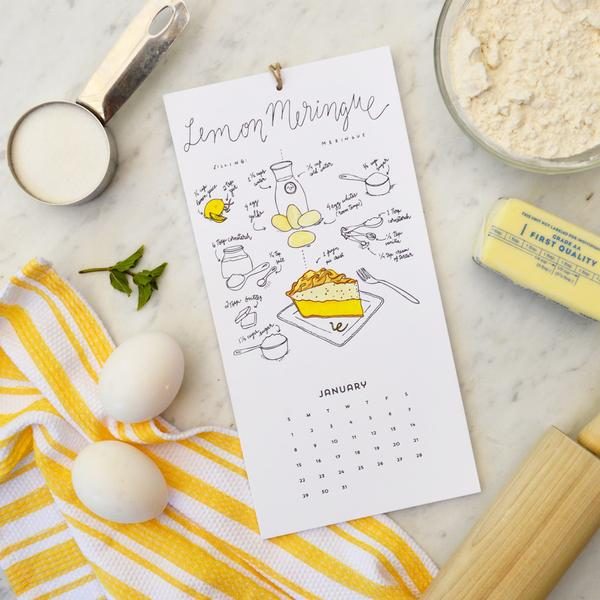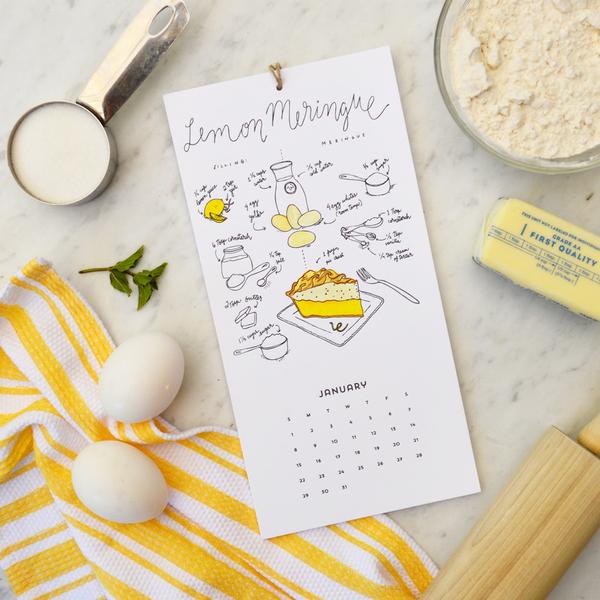 Wild Ink Press teamed up with Simply Recipes to create this super cute 2017 pie calendar.  Each month displays a different illustrated pie from the SimplyRecipes.com website, and the recipe for that pie is included on the back.  It's hand letterpress printed by Wild Ink Press. The illustrations are done by Rebekah Tennis, the entrepreneur artist behind Wild Ink Press. I think it would be a cute calendar for the kitchen!  For a limited time (through the holidays) readers can get a 10% discount if you use the discount code SIMPLYPIE17.  Details on how to purchase this calendar are here:  http://www.wildinkpress.com/products/2017-pie-calendar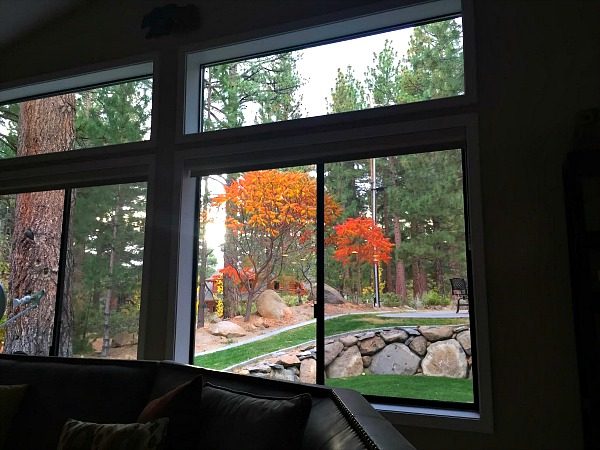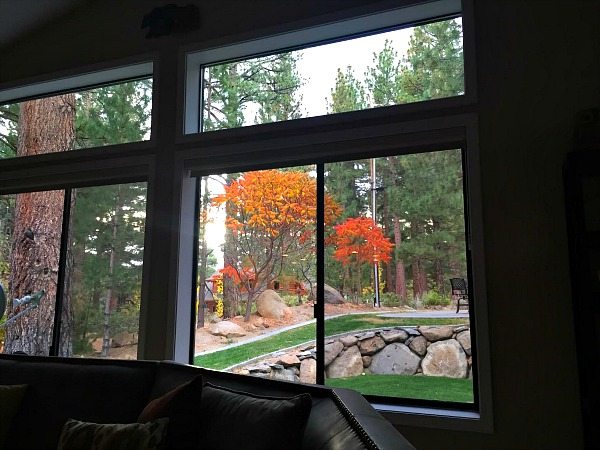 This is the view to my backyard from my family room right now.  I thought it would be best to take a photo RIGHT NOW since we are expecting very high winds over the next few days.  There's no way those fall leaves will survive the wind, and they will all be gone very soon~poof!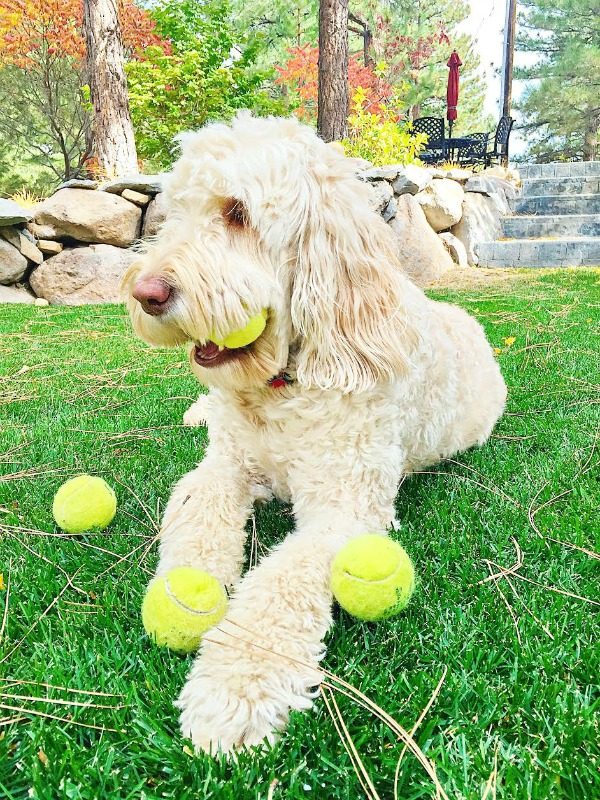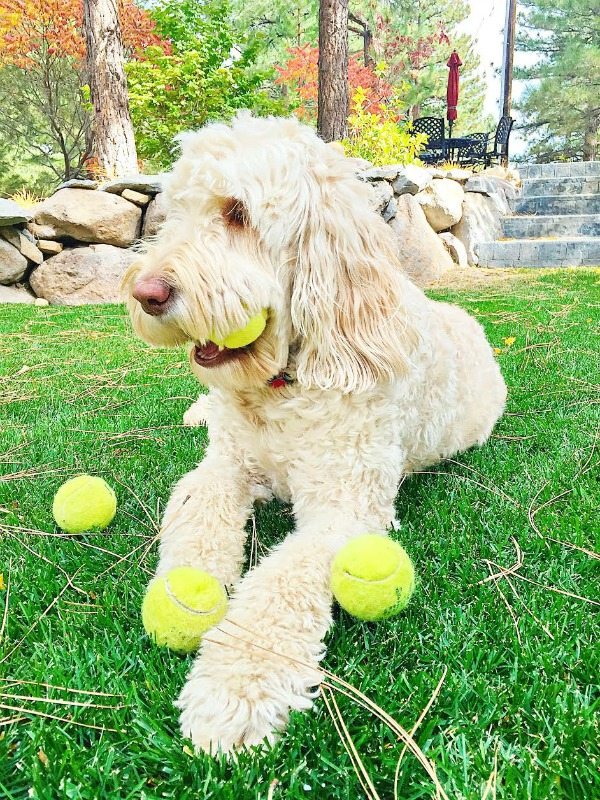 And finally, this post is never complete without a peek at our Tessie the Labradoodle.  She's approaching her 2nd birthday.  I'm thinking tennis balls might be a good gift for our girl!
Until next time, my friends… have a wonderful Sunday and a fabulous week ahead 🙂
Disclosure:  There are Amazon affiliate links included within this post.