Here are a whole bunch of things you've gotta check out:  Weekend Link Love!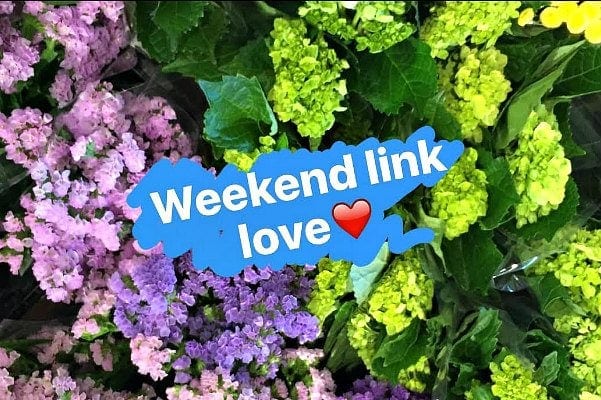 Many people have asked… so I'll be sharing my "Stuff I've Gotta Share and You've Gotta See" as "Weekend Link Love" from here on out.  Look for it about every other weekend– as I gather links to things I simply must share with you!  Here's the news this week…
First things first:  Instagram is the new Snapchat!  Have you heard?  Instagram now has a "Stories" feature verrrrrryyyy similar to Snapchat.  I actually like it a lot because you can share single photos AND stories all in one place.  On my RecipeGirl Instagram profile, just click my round photo to see video story updates each day (stories only stick around for 24 hours, and then POOF they disappear).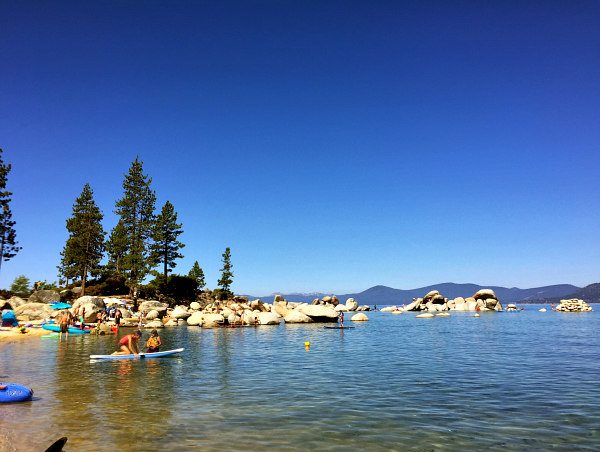 I've been hanging out here a bit the last couple of weeks- Sand Harbor in North Lake Tahoe.  It's peaceful and relaxing, and it's a good place to read your book.  I've been using my sister's new book review blog for my summer reading choices.  This book is my next pick!
OMG, from shore we watched these guys ride Flyboards out on the water and they were INSANE.  I've never seen anything like it!
My husband and I have decided that we need a couple of these next summer- I had no idea they had inflatable ones… so much easier to store!  Oh, and I already have my eye on getting at least ONE of these for my beer-loving husband for Christmas.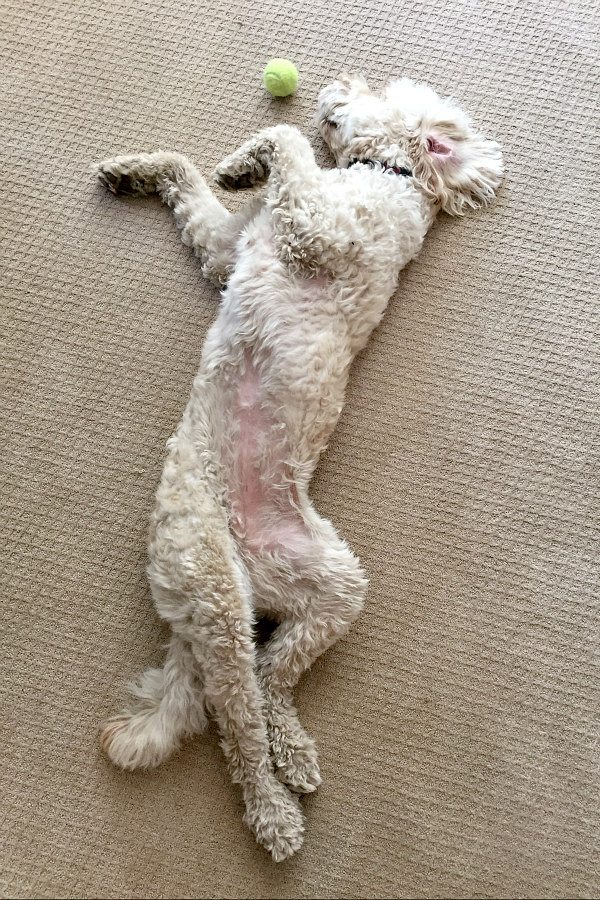 My Tessie the Labradoodle will be 2 years old in November.  She always has a tennis ball in her mouth.  Always!
This toy comes in mighty handy since she's so ball-crazy.  I wish I could find some bones I'm happy with for large dogs.  Just the kind of bones that dogs eat entirely (not chew bones).  Any suggestions?
Here are some fun dogs to follow on Instagram… if you're truly a dog lover and you like that sort of thing!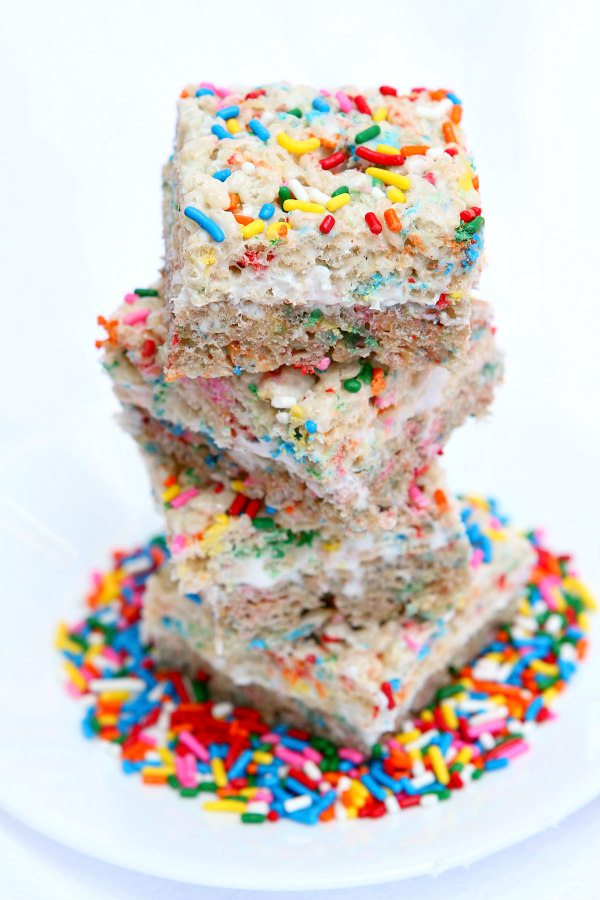 These delicious treats are the latest creation from my son Brooks at RecipeBoy.com.  There's a special something in the middle there that makes these WOW.
Kids in our city start school on MONDAY (too early!!)  I'm spending the weekend making homemade snacks (mini loaves) to send with him to school… and also to have ready for him when he comes home starving.  I know he'll be into these (no bake!)… and this healthy snack is on my list to make too.
Clothes shopping is fun with a teenager (um, NOT!)  My son likes wearing Vans for shoes… but he also loves these shoes and says they are super comfortable.  I have to say that I like them much better than regular sneakers- they're more stylish.  You'd have a tough time finding them in the stores, but they do run true to size if you want to order them online.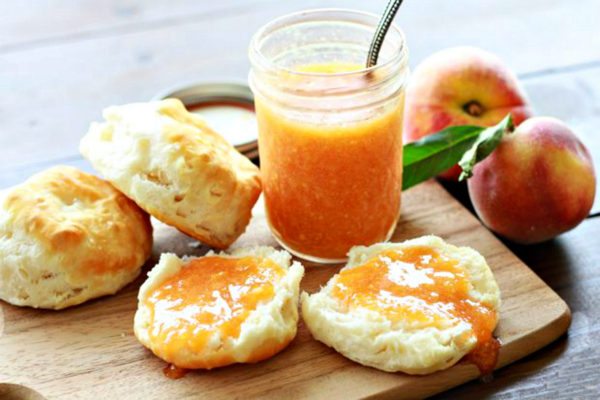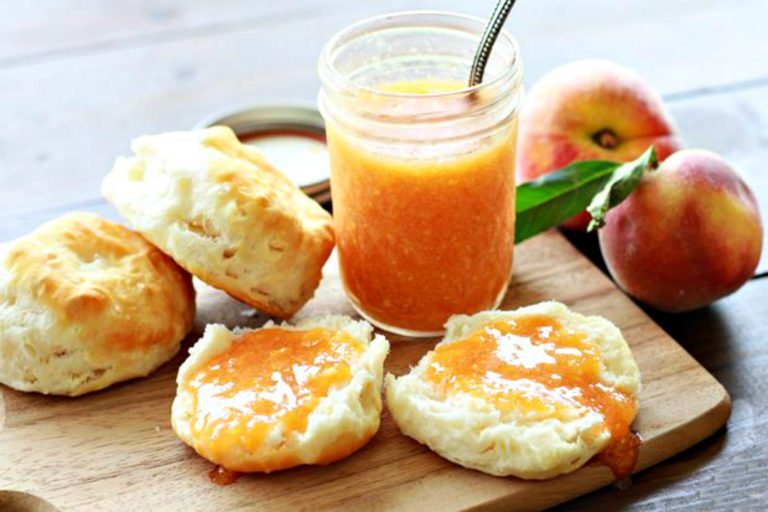 My latest write-up for Parade Magazine's blog is all about making EASY JAM that you store in the freezer.  I'm not a canner… so the freezer jam recipes appeal to me a lot.  If they appeal to you too, then visit this post:  15 EASY FREEZER JAM RECIPES … like this beautiful peach jam you see pictured here.
If you make jam, then you'll want to make the best buttermilk biscuits from a Southern cook, right?  Or you may choose to make homemade English muffins… and omg, THESE would be amazing to make with your homemade jam too.
You can probably find freezer-safe jam jars at your market, but here's a link on Amazon if you wish to order them online.  Etsy has a fun selection of jam jar labels if you want to make them cute.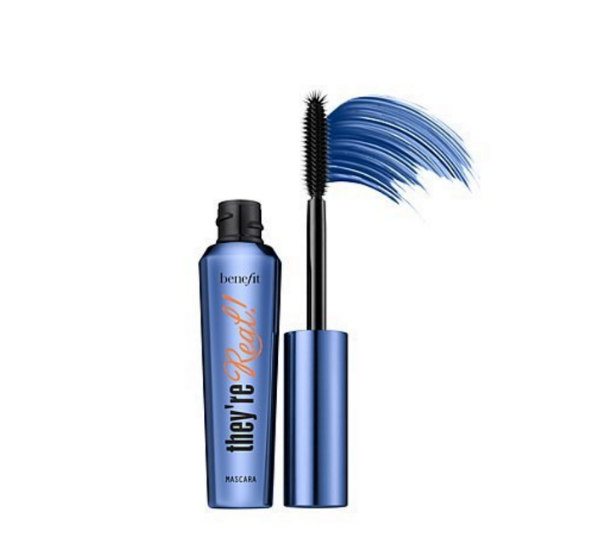 Am I crazy?  I went to Sephora the other day and bought too many things!  It's like a candy store for girls, isn't it?  I do love They're Real Mascara, and I usually buy brown or black… but I saw the BLUE MASCARA and I couldn't resist.  It's not major– just adds a blue tinge to your lashes that is kind of fun.
I also bought this fragrance— which I'm loving because it's a rather mellow scent and not flowery.  My husband sneezes too much if I buy the flowery scents.  If you go into Sephora, they sell tiny spray bottles that are more affordable, if you want to try it out.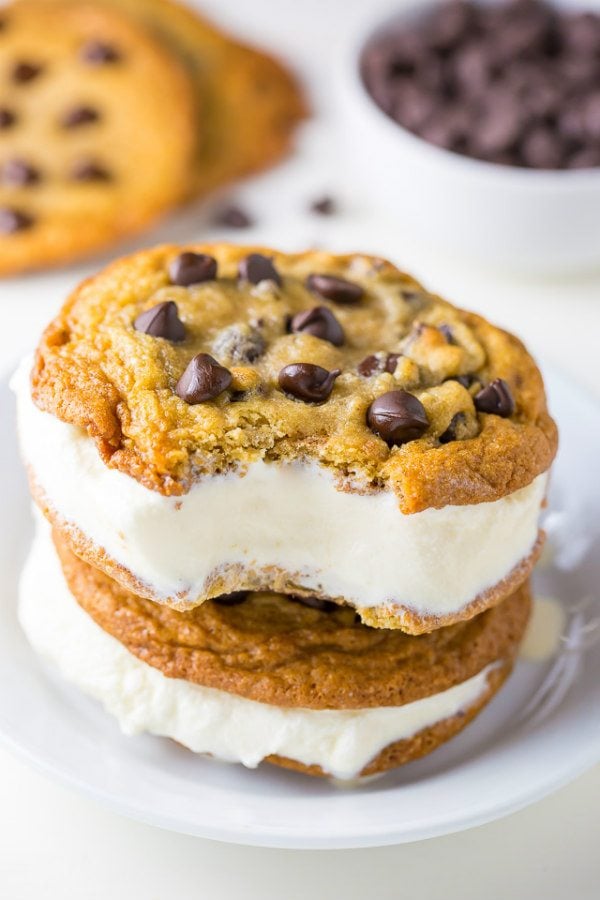 A blog I've drooled over for a long time is Baker By Nature.  Sometimes you just need a good drool.  You'll find seriously droolworthy treats like these ice cream sandwiches and donuts and cake. The blog's author, Ashley, is someone you should be following on Pinterest, and she curates an awesome Instagram feed for the blog too.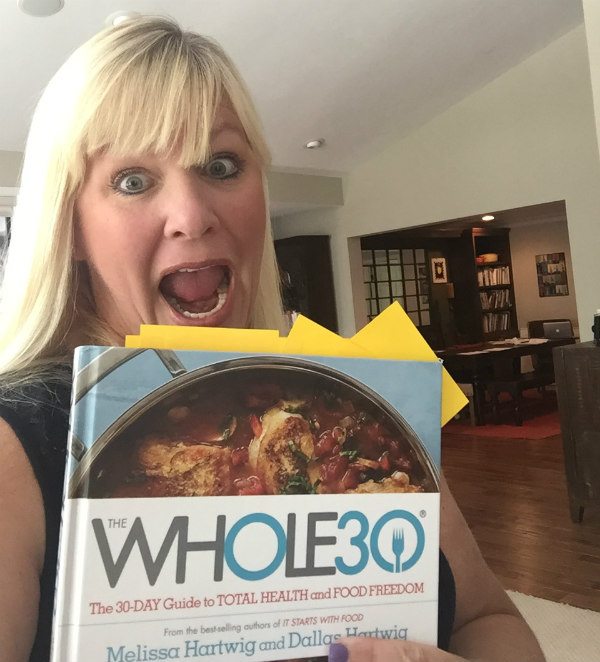 So tell me… have any of you ever tried the Whole30 program??  The basis for the program is cutting out dairy, grains, sugar of any kind, legumes and alcohol (and eating whole, healthy, unprocessed foods) for 30 days.  I'm following the program to give my body a nutritional re-set after some indulgent vacations… and I'm on DAY 7!  So far so good.  I'm loving the recipes in the book, I'm not finding too hard, and I actually already feel REALLY GREAT!  A blogging friend of mine also wrote several Whole30 recipes that I'll be trying.  AND, I have been using these Whole30 approved spices from Spice Cave in my recipes too!
The Whole30 isn't a losing-weight "diet" kind of program (though you do usually lose weight because you're eating healthier).  It's more of a program to get your body healthy again… then after the 30 days you gradually re-introduce those "forbidden" foods to see if any of them wreak havoc on your body.  As it turns out, certain foods could be having a negative impact on your health and fitness.  If you want to try it out sometime, you don't necessarily have to buy the Whole 30 book (though I do love having a book to read)– you can access a lot of information on the Whole30 website and here is a link to a bunch of great information that you can print out.
Not to worry… the RecipeGirl blog will carry on as usual with normal kinds of recipes of all kinds!
For my fitness friends, I enjoyed reading this article on 7 Things That Will Happen When You Start Doing Planks Every Day.  It makes a lot of sense!
Let me know if you're happy to see my Link Love (Stuff) post return! Have a terrific week ahead!
Disclosure:  There are Amazon affiliate links included within this post.  Links shared and brands mentioned in this post are shared because I wanted to share them.  No one asked me to share anything.  It's all me, baby!