Established in 2006, RecipeGirl.com is a family friendly food blog dedicated to sharing recipes for everyday cooking as well as entertaining. You'll find over 3,000 of the very best, tried and true recipes with nutritional information, ratings and big, beautiful photographs. Need dinner ideas for your busy family? Have you been assigned to bring dessert to a friend's party? Are you planning a barbecue or a holiday menu? Then you're in the right place! Delivering recipes that inspire novices and veterans alike and making cooking in the kitchen fun is what Recipe Girl is all about. Travel is incorporated into the blog too with cruise highlights, hotel reviews and visits to various cities around the globe.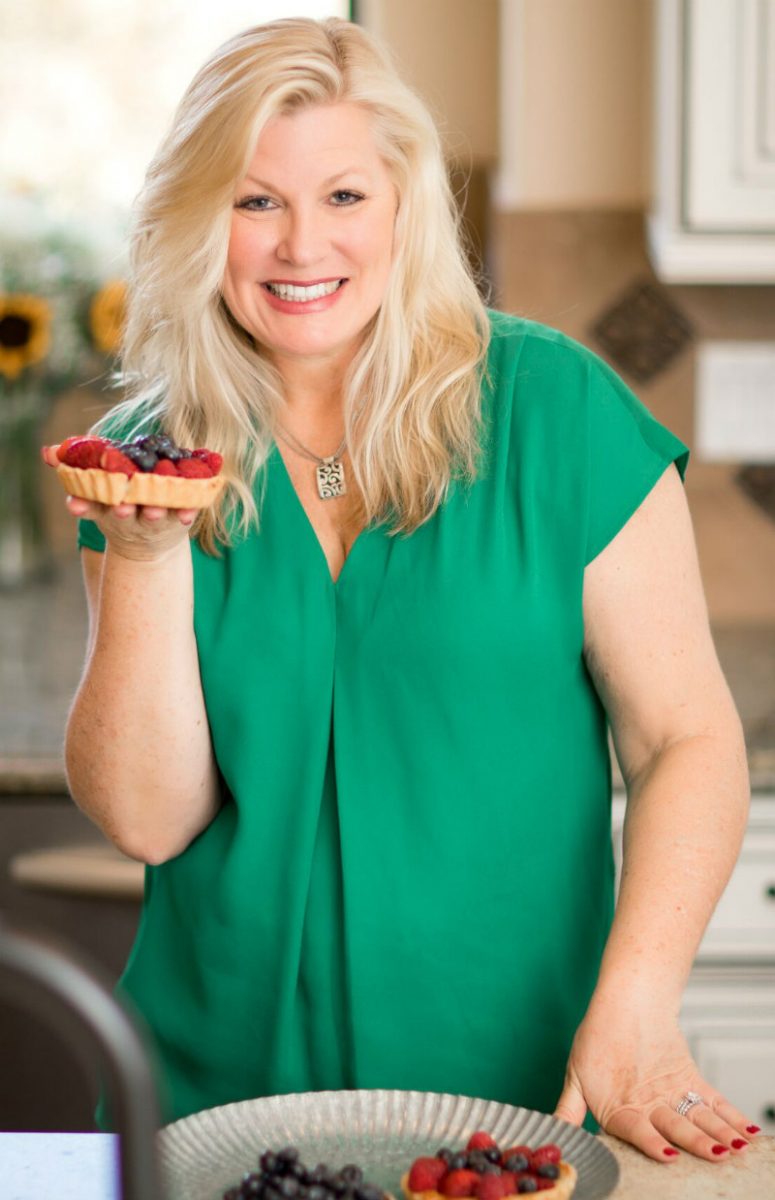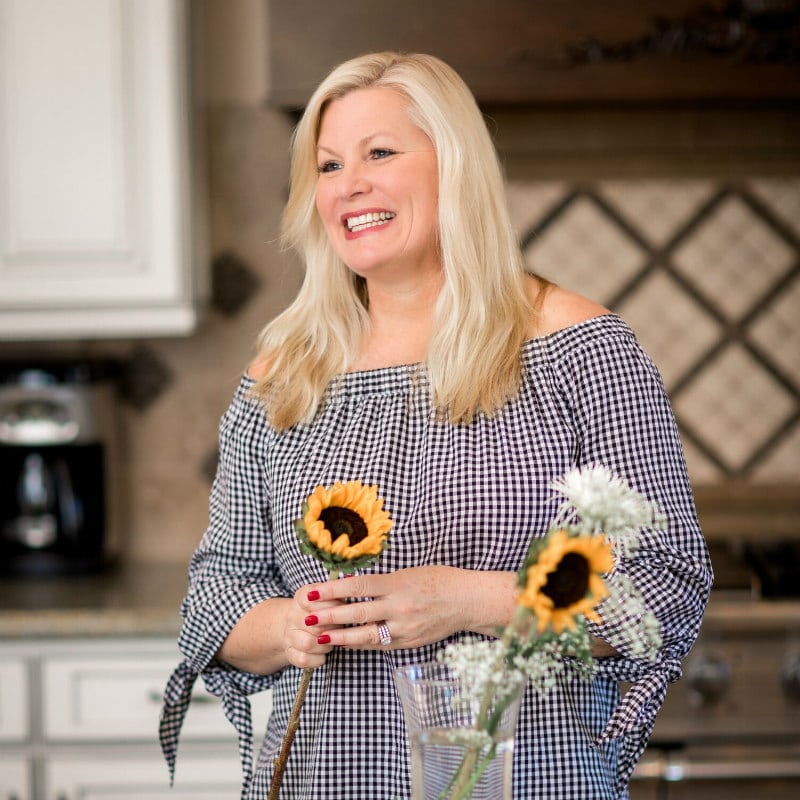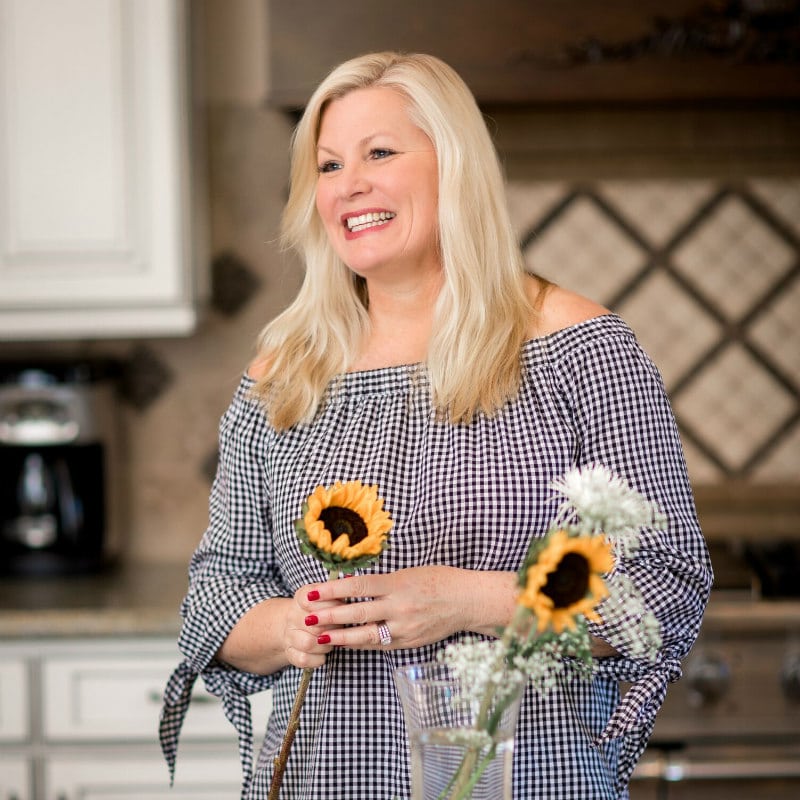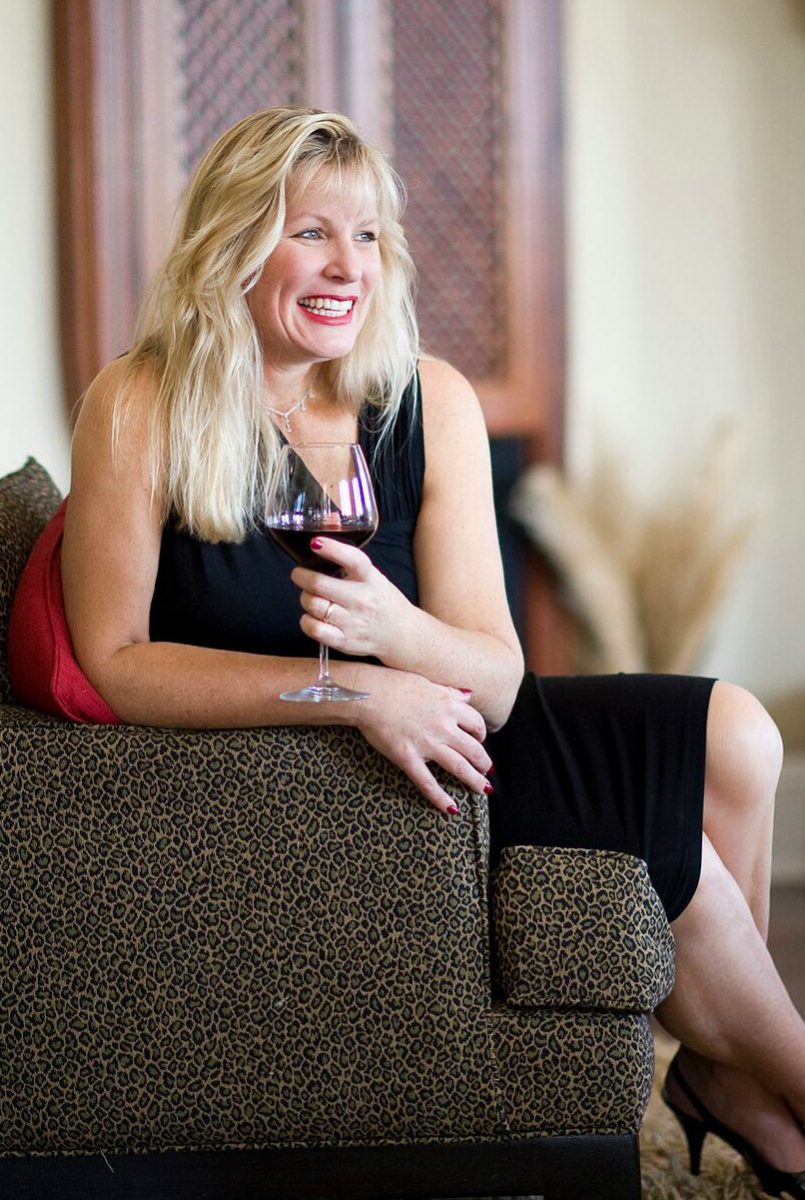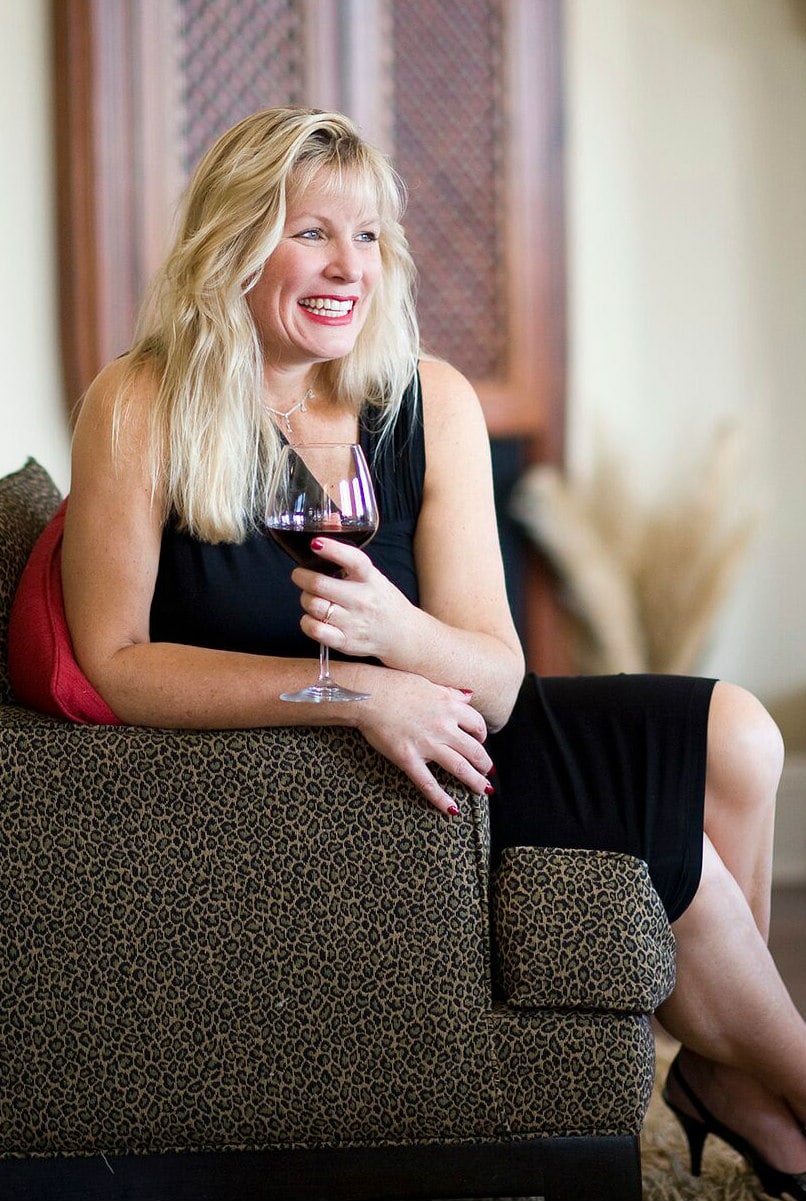 Meet Lori, The Recipe Girl
Lori Lange is a former elementary school teacher who traded the classroom for the kitchen when she created the blog RecipeGirl.com. Lori now spends her days developing recipes, photographing food and writing for websites, publications and companies, such as Gold Medal Flour, McCormick, Pepperidge Farm, Kraft, Betty Crocker, Smithfield, Tabasco, Nestle, King's Hawaiian, M&M'S, Eggland's Best and Driscolls as well as creating original recipes and themed menus to add to RecipeGirl.com. She cooks from her kitchens in Scottsdale, Arizona and Sunriver, Oregon, where she lives with her husband (they have a son who lives in Dallas). Travel is also a big interest for Lori- she ventures out around the globe a few times a year to share her experiences and hotel reviews with RecipeGirl readers.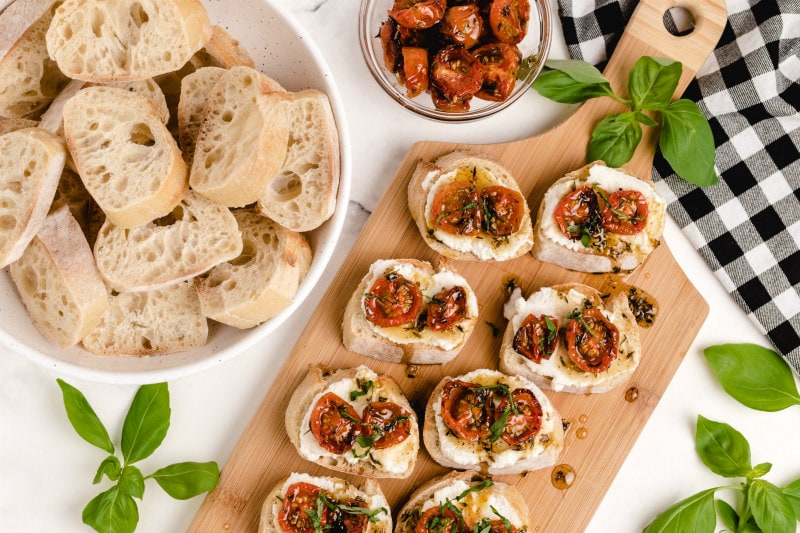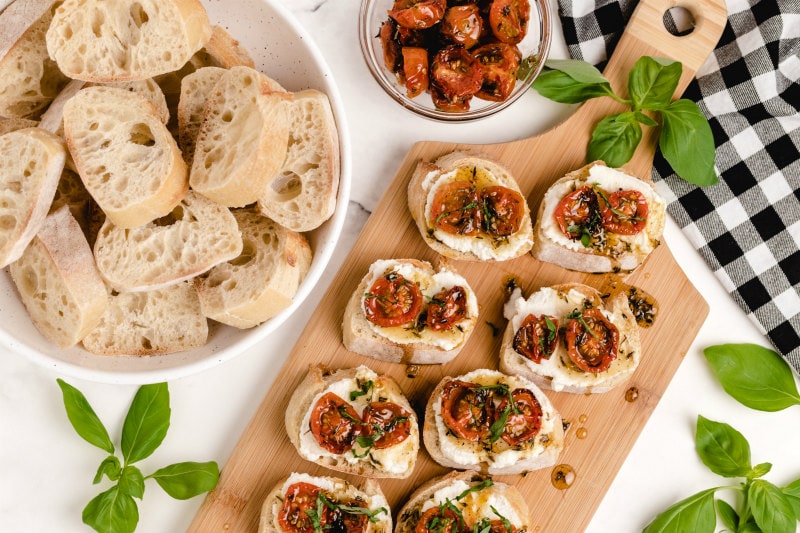 Cookbook
The Recipe Girl Cookbook was published by Houghton Mifflin Harcourt and is available on Amazon.
Click below to play The Recipe Girl Cookbook Video Trailer:
Press
Lori has appeared nationally on QVC and locally on San Diego Living, taken on a 30-interview national satellite media tour, and has been a featured speaker at food conferences. She was a judge alongside Paula Deen in the Real Women of Philadelphia Cream Cheese Cook Off in Savannah, GA, and she was a judge at the 46th and 47th Pillsbury Bake-Off contests.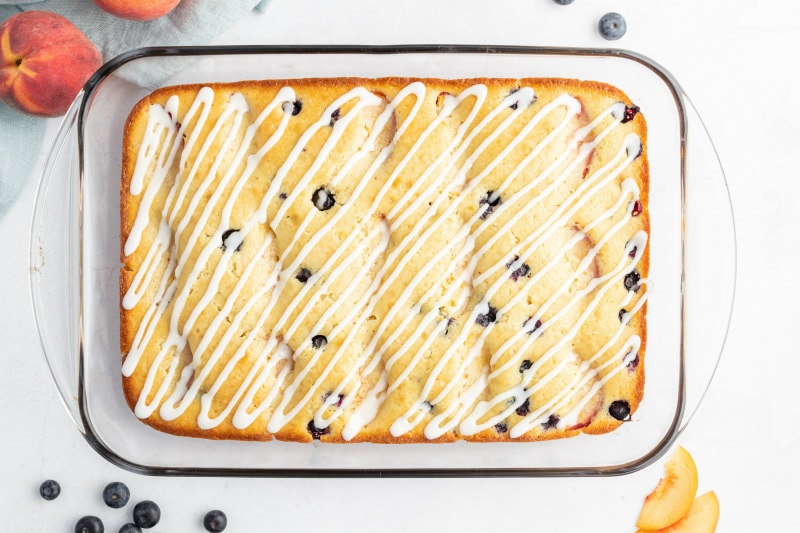 Collaborate – Let's Work Together!
Established in 2006, RecipeGirl.com fields well over 1 million visitors per month from all over the world. Home cooks and entertainers view Recipe Girl as a place to go for trusted recipes and ideas for entertaining. With a strong subscribership and almost 3 million social subscribers, Recipe Girl is a well-known entity within the realm of recipe websites. Lori often partners with family-friendly, well-loved brands to create blog and social posts that gain maximum exposure to highlight brands to her audience.
Get in touch today (email Lori at foodie@recipegirl.com or through the contact form) to request her media kit and discuss a collaboration.
My Favorites!
Don't leave before seeing my 10 favorite recipes!
Contact – Let's Chat!
If you have a question about a recipe, or if you'd like to get in touch regarding a potential partnership with Recipe Girl, please email Lori at foodie@recipegirl.com. You can also check out Recipe Girl on Facebook, Twitter, Pinterest, or Instagram.