Last fall, I attended a fabulous business retreat weekend at Caldera Springs in Sunriver Resort, Oregon.  The trip was sponsored by Sunriver Resort.
I was so excited to visit this area as I had not been to Oregon in many years.  Oregon is beautiful!  Here's a write-up of my experience in Caldera Springs.  It's definitely a place I will visit again.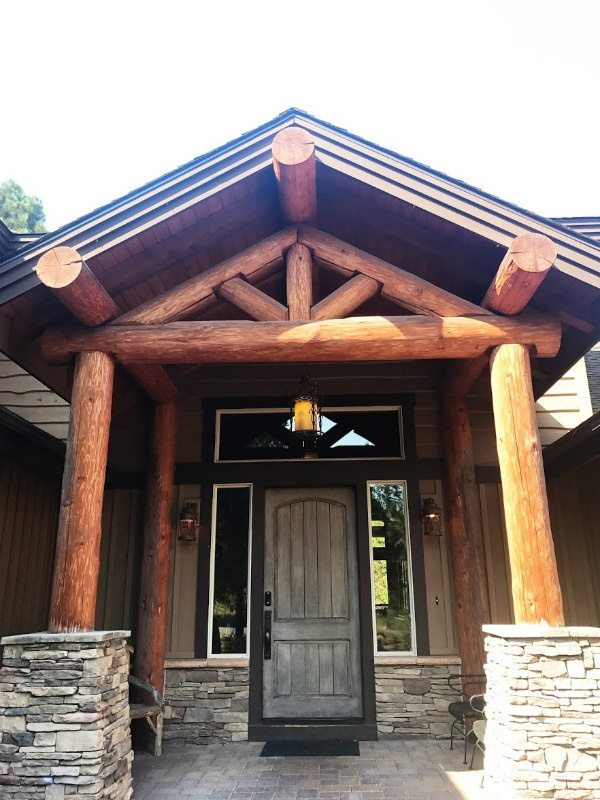 Sunriver Resort is a destination resort in the high desert of central Oregon, where you can rent luxury homes and cabins for your vacation.  Sunriver boasts 300 days of sunshine per year.  Spring/summer/fall are great times to vacation here if you want to do some biking, float down the river and enjoy the outdoors. The resort is a nice destination in the winter too with skiing just 20 minutes away at Mt. Bachelor.