Today I'm sharing about a fabulous place to vacation:  Sunriver Resort in Oregon.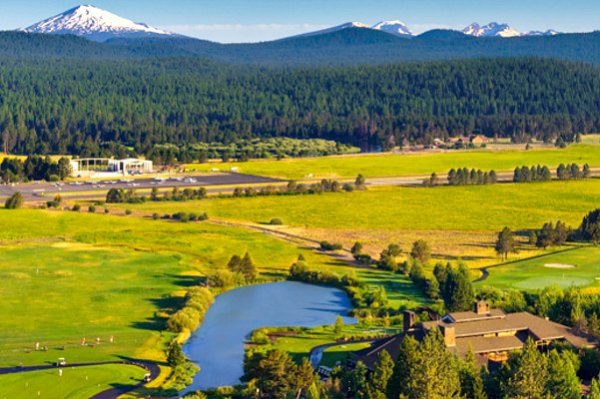 I recently visited Sunriver Resort with a group of blogging friends.  We were there to have a weekend business retreat, but we were also there to experience all that Sunriver has to offer.
I hadn't been to Oregon in many, many years.  What a delight it was.  The air was crisp and cool in mid-September, but it was still warm enough to do loads of outdoor activities.
I can honestly say that I've found a new place for my family to vacation and a new place for my extended family to have family reunions, and I'm going to tell you why…