Sip on this refreshing Paloma Cocktail!  It's so easy to make with grapefruit juice, tequila, and a splash of soda!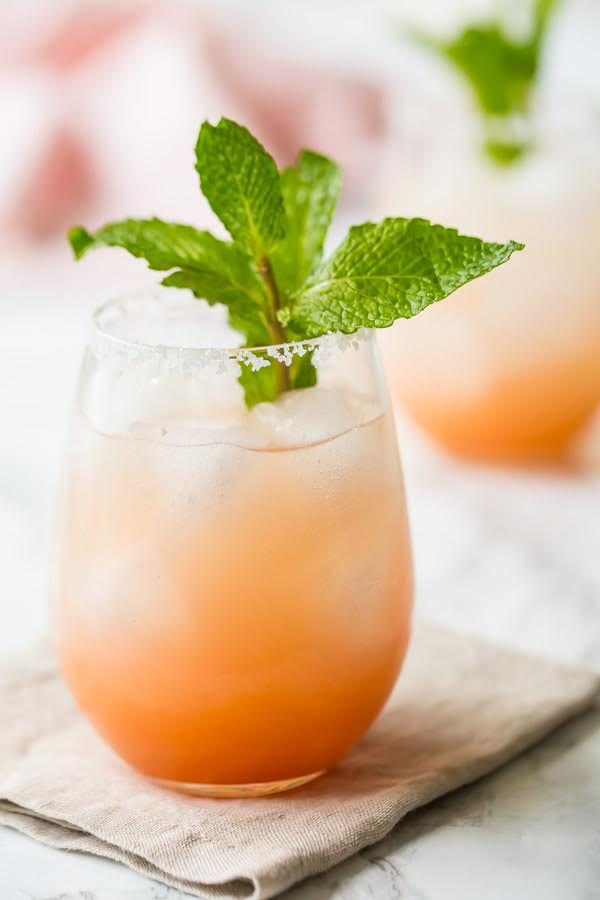 When the days get longer, and the weather is sunny and warm, there's nothing I look forward to more than having a drink on the patio on a Friday night.
We put music on our outdoor speaker, the kids run around and play in the grass, and my husband and I just bask in the sunshine and relax with a nice cocktail.
Margaritas are always a favorite, but lately we've really been loving the Paloma cocktail!