My favorite time of year for baking is Christmas.  I rarely repeat a cookie recipe (always wishing to discover new things), but if I do… these are the treats I'm most likely to make again.
Click on the picture to view the recipe: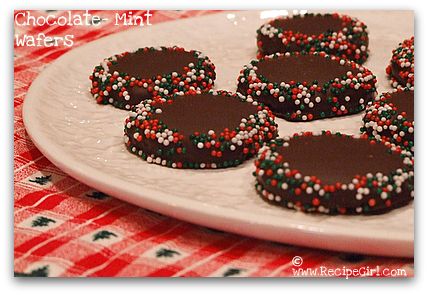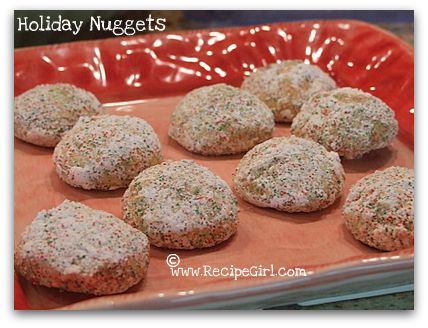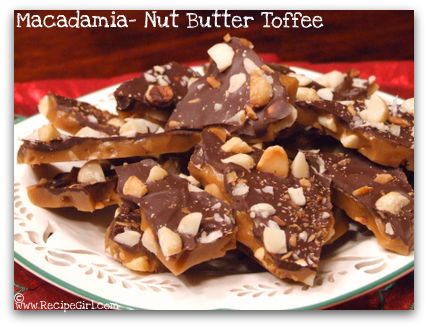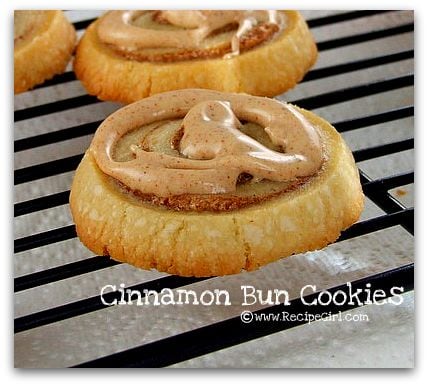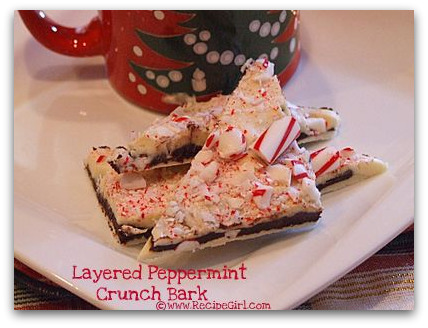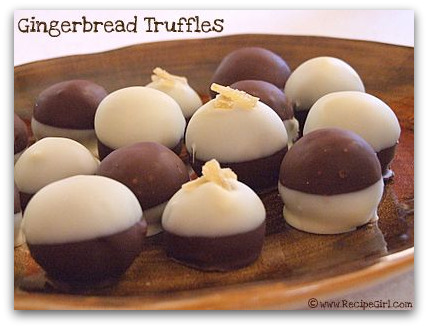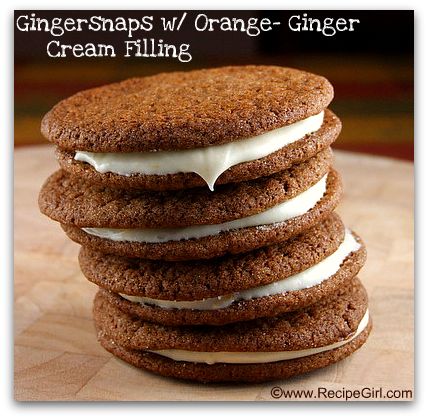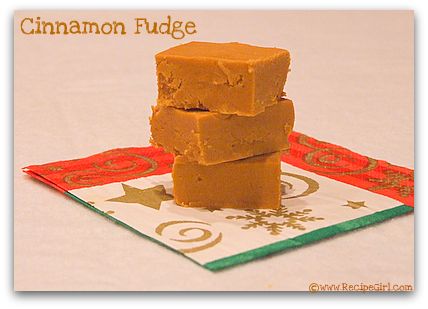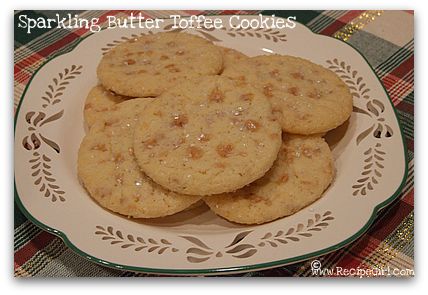 Be sure to come back tomorrow to see what I'll be serving up first.  I may be posting a little more than usual this month if the holiday baking bug bites me like it usually does.   I'll have a whole bunch of Christmas treats to share with you!