This recipe was featured in a blog post on The Recipe Girl blog: Portuguese Dinner Party.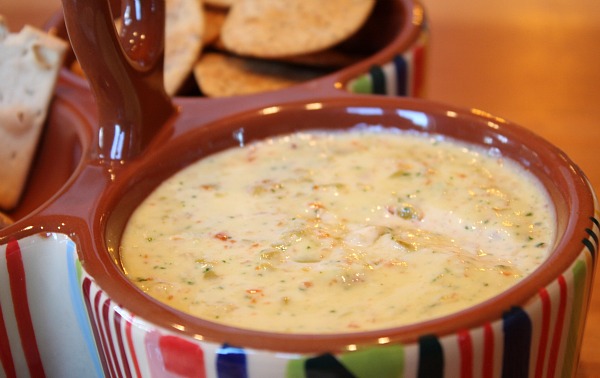 Green Olive Dip (Pate de Azeitonas Verdes)
This is a silky, creamy dip that is excellent served with vegetables or flatbread.
Yield:
1 1/2 cups
Prep Time: 15 min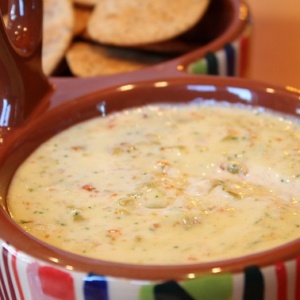 Ingredients:

1/3 cup whole milk
6 oil-packed anchovy fillets
1 small garlic clove, smashed
6 sprigs fresh cilantro, use both leaves & stems
pinch of freshly ground white pepper
3/4 cup vegetable oil
2/3 cup pitted green olives (such as manzanilla), rinsed quickly if particularly salty, roughly chopped
vegetables, crackers or bread for dipping

Instructions:

1. Add milk, anchovies, garlic, two thirds of the cilantro, and the pepper to a blender and pulse to combine. With the motor running, pour the oil in what the Portuguese call a fio, or fine thread. Keep whirring until the oil is incorporated and the mixture thickens, 30 to 40 seconds.

2. Scrape the dip into a serving bowl and stir in the olives. Mince the remaining cilantro, sprinkle on top, and serve.

Tips:

*Don't make this in a food processor. The bowls of most processors are too large to allow the scant amount of ingredients to whip up to the right consistency. A small, narrow blender, a mini chop or a handheld blender works best.
*This can also be used as a topping for grilled fish.