A lovely, unique bread recipe:  Honey Bread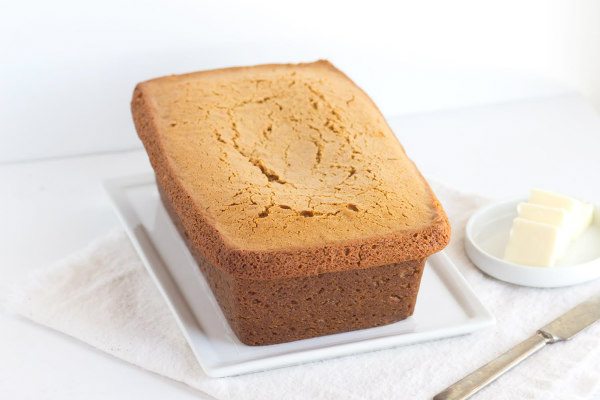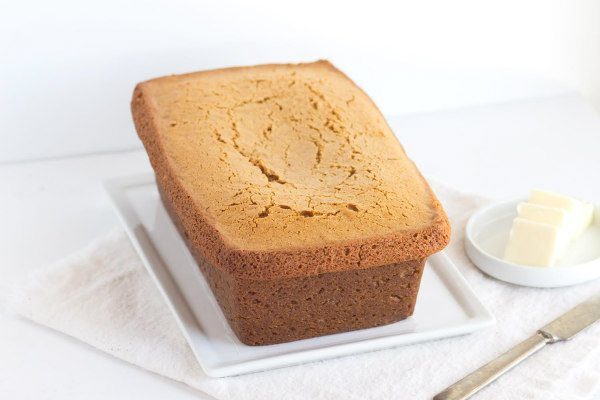 This sweet (non-yeast) bread is baked low and slow (like good ribs!)  It turns out a loaf of bread with a sweet flavor and a chewy texture.  It may be reminiscent to some people as a much more amazing version of the brown bread you can get out of the can.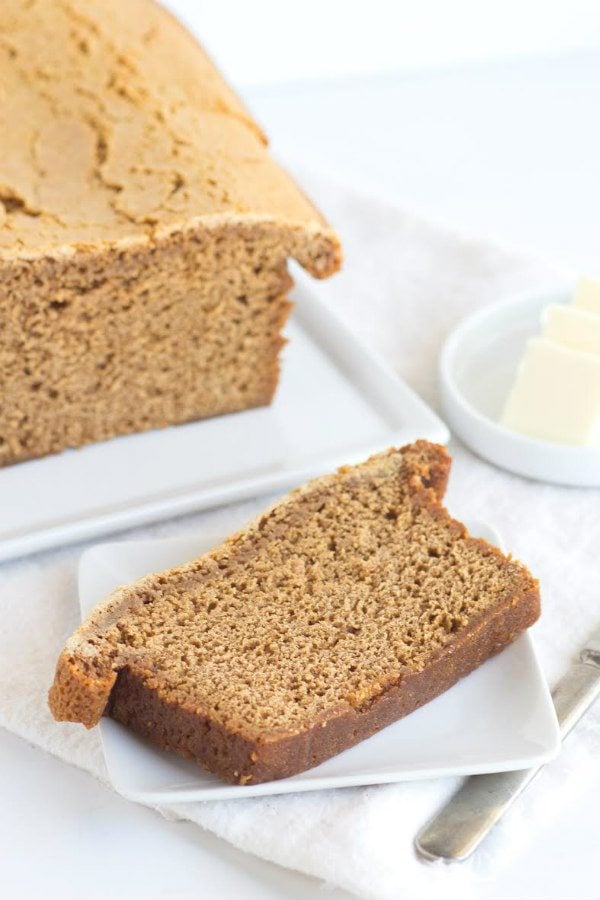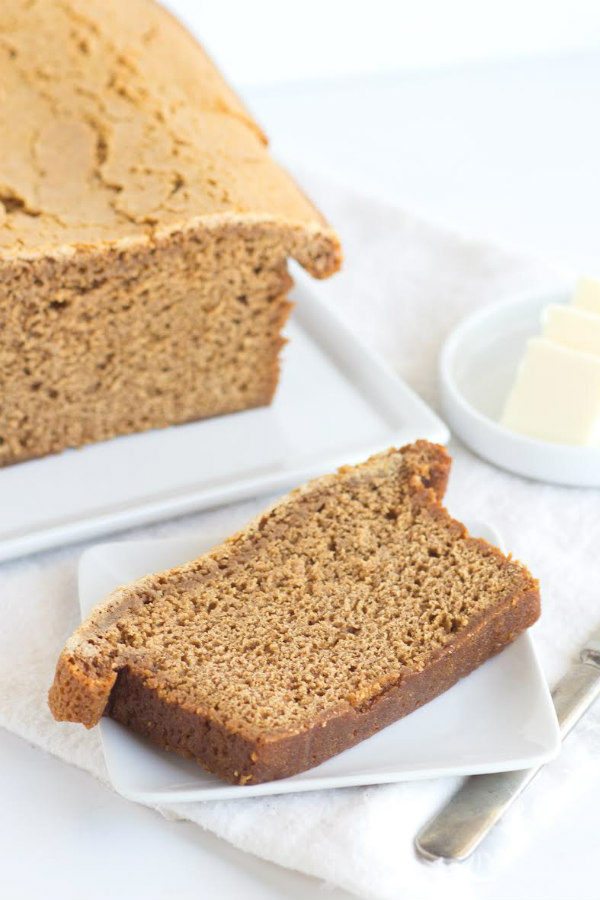 Honey Bread
Yield:
One loaf
Prep Time: 15 minutes
Cook Time: About 3 hours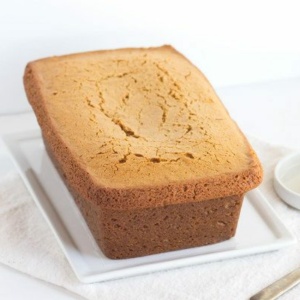 Ingredients:

1 cup honey
1 cup milk
1 cup firmly packed brown sugar
3 1/2 cups all-purpose flour
2 teaspoons ground cinnamon
1 teaspoon baking soda
1/2 teaspoon salt

Instructions:

Preheat the oven to 250 degrees F. (yes, that's correct!)  Spray a 5x9-inch loaf pan with nonstick spray.
In a large bowl, combine the honey, milk and brown sugar, and beat with an electric mixer until well blended. In a separate bowl, whisk together the dry ingredients and stir them into the honey mixture- just until combined.
Bake for 3 hours (check at 2 1/2 hours), or until the bread tests done with a toothpick inserted into the center coming out clean.
SOURCE: RecipeGirl.com