This 3-Ingredient Chili Cheese Dip is awesome… because sometimes you just need a recipe that is quick and brainless.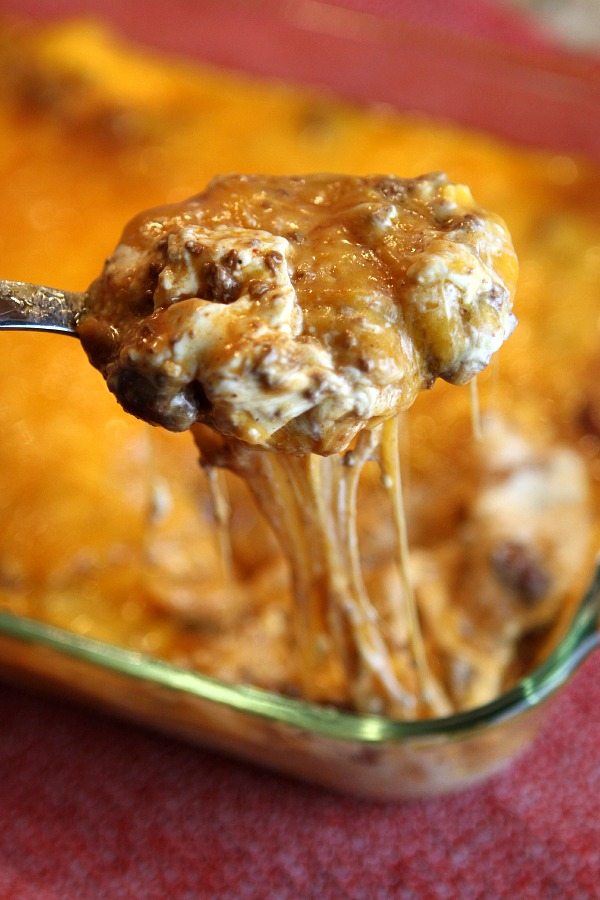 Yield: 15 servings
Prep Time: 10 min
Cook Time: 5 min
Chili- Cheese Dip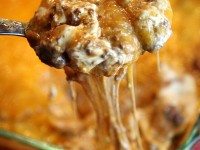 Ingredients:
2 (8-ounce) packages cream cheese, at room temperature
1 (15 ounce) can chili
2 to 3 cups shredded Cheddar cheese
Nacho- cheese or regular tortilla chips, for dipping
Directions:
1. Spread cream cheese on bottom of a 9x13-inch (or a little smaller) microwave-safe dish. Spread chili over cream cheese. Top with a layer of shredded cheese. Microwave on high for 5 minutes or until cheese is melted.
2. Serve immediately with tortilla chips.
More 3-ingredient dip recipes you might enjoy:
Slow Cooker Corn Dip by Simple Nourished Living
Creamy Avocado Dip by Eating Made Easy
Healthy Fruit Dip by Bless This Mess
One Response to "Chili- Cheese Dip"
Leave a Comment