Good recipe to warm you up:  Black Bean Turkey Sausage Chili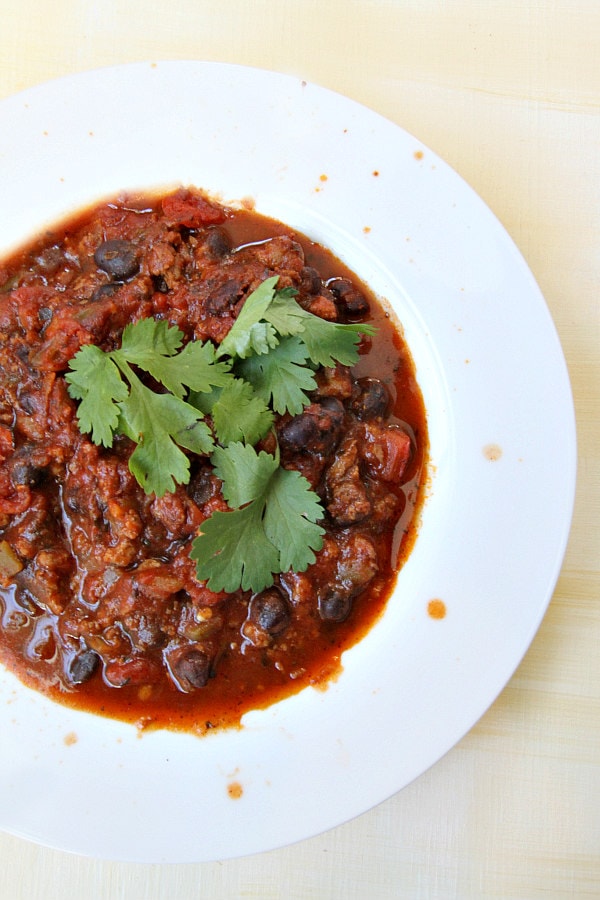 Black Bean Turkey Sausage Chili
Yield:
8 servings
Prep Time: 30 minutes
Cook Time: 45 minutes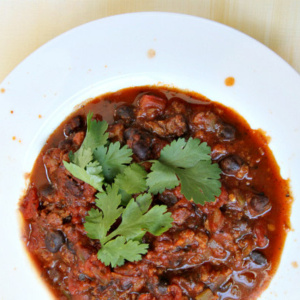 Ingredients:

2 tablespoons olive oil
2 medium onions, chopped
1 red bell pepper, seeded and chopped
1 pound sweet Italian turkey sausage
2 pounds ground turkey
6 cloves garlic, minced
One 8 ounce can diced green chiles, squeezed dry
1/2 teaspoon pepper
1 teaspoon salt
3 tablespoons chili powder
1 tablespoon dried oregano
1 tablespoon dried basil
One 12-ounce can tomato paste
One 28-ounce can diced tomatoes, with juice
One 16-ounce can diced tomatoes, with juice
One 12-ounce bottle good beer
One 32-ounce can black beans, rinsed and well drained
1/4 cup chopped fresh cilantro
shredded cheese and sour cream for topping, optional

Instructions:

In a large skillet, heat the oil over low heat. Sauté the onions and pepper for 10 minutes, or until tender but not browned.
Turn up heat to medium and add the sausage and turkey. Cook until browned. Drain the excess fat from the pan.
Add the garlic, chiles, pepper, salt, chili powder, oregano, basil and tomato paste. Stir in the tomatoes, beer and beans.
Simmer over low heat for 20 to 30 minutes. Taste to adjust seasonings.
Top individual servings with cilantro and optional toppings, as desired.

Tips:
*This recipe may be prepared ahead and re-heated.
SOURCE: RecipeGirl.com