A delicious tea cake recipe: Lemon Bread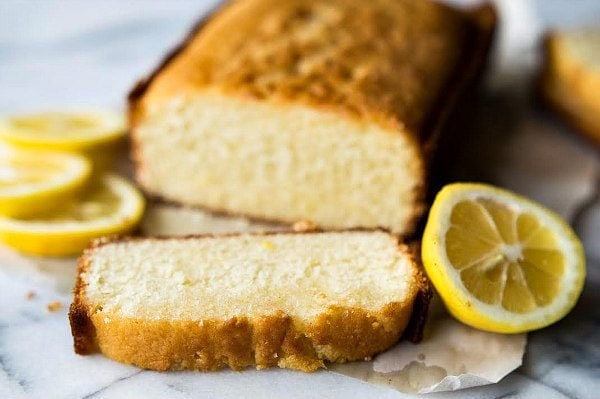 Don't let the name fool you.  This is cake.  Lemon-soaked, sweet cake!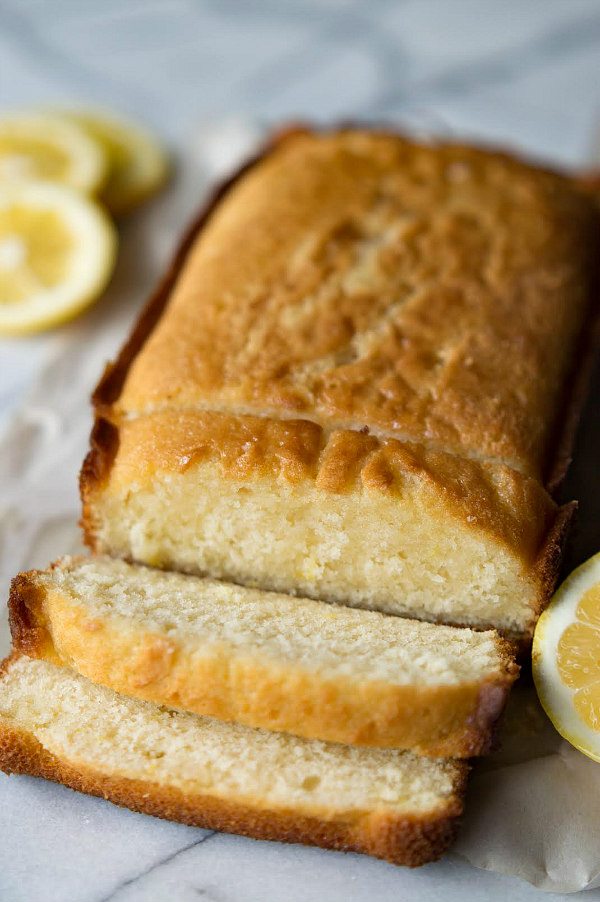 Lemon Bread
SOOOOOOOO good, if you like the wonderful flavor of lemon.
Yield:
One loaf
Prep Time: 15 minutes
Cook Time: 1 hour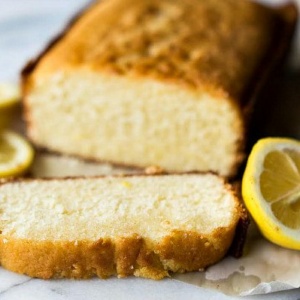 Ingredients:

1 cup granulated white sugar
1/2 cup shortening
2 large eggs, beaten
1/2 cup milk
1 1/4 cups all-purpose flour
1 teaspoon baking powder
1/2 teaspoon salt
zest of one lemon
juice of one lemon
1/4 cup granulated white sugar

Instructions:

Preheat oven to 350 degrees F. Grease and flour a 8x5-inch loaf pan.
In a large bowl, use an electric mixer to cream the sugar and shortening together; add the eggs and mix well.
Sift the dry ingredients together and add 1/2 to creamed mixture- mix then add milk, then add the rest of the dry ingredients. Stir in the lemon zest.
Pour the batter into the prepared pan and bake for 1 hour (or until a toothpick inserted into the center comes out clean). Remove the loaf from pan and cool on a wire rack. Poke holes all over top of cake with a skewer.
In a small bowl, mix 1/4 cup sugar and the lemon juice until sugar has dissolved (warm briefly in the microwave if the sugar is not dissolving). Spoon over the top of the lemon bread and let it soak into the bread. Let the bread cool completely before serving.
SOURCE: RecipeGirl.com