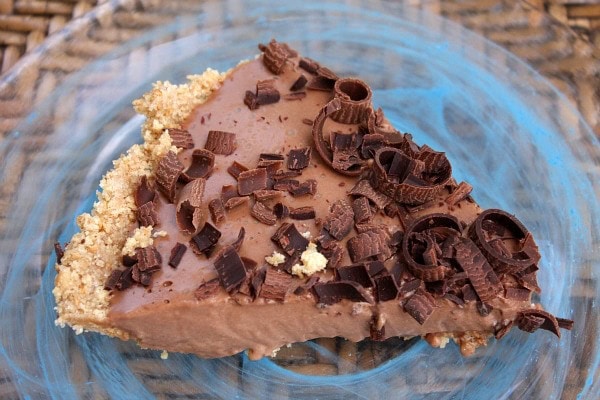 No-Bake Hershey Bar Pie
Yield:
8 servings
Prep Time: 15 min + cooling and chilling time
Cook Time: 10 min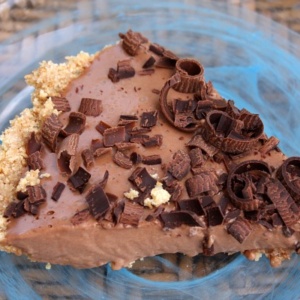 Ingredients:

1 prepared graham cracker crust
1/2 cup whole milk
16 large marshmallows
1 (8-ounce) Hershey's milk chocolate bar, chopped
1 cup heavy whipping cream, whipped until stiff
additional chocolate shavings for garnish, if desired

Instructions:

1. Heat milk and marshmallows in top of a double boiler.

2. Add chopped chocolate and stir until melted and smooth.

3. Remove from heat and allow to cool to room temperature.

4. Fold the whipped cream into the chocolate mixture and scoop into the graham cracker crust. Smooth the top with a rubber spatula.

5. Chill for at least 2 hours, or until set and firm enough to slice.