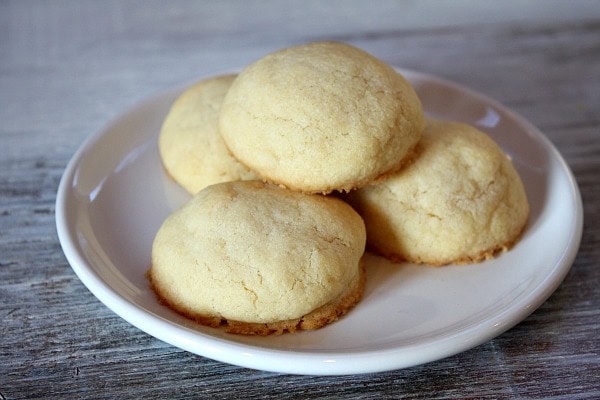 Swedish Butter Cookies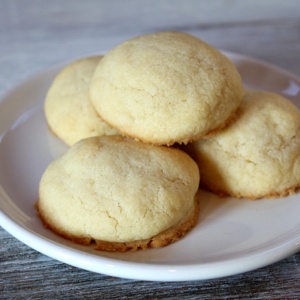 Simple, classic Swedish butter cookie.
Yield:
5 dozen cookies
Prep Time:15 min
Cook Time:10 min
Ingredients:
1 cup salted butter, softened
1 cup shortening
1 cup granulated white sugar
1 large egg, well beaten
1 teaspoon vanilla extract
4 cups all-purpose flour, sifted
Directions:
1. Preheat oven to 400 degrees F.
2. In a large bowl, use an electric mixer to cream butter and shortening. Add sugar gradually. Mix until light and fluffy. Add egg and beat well. Add vanilla. Add flour gradually and blend well.
3. Press dough through cookie press, or shape into small balls.
4. Bake on ungreased cookie sheets for 10 minutes, or until slightly browned.
Tips:
*These cookies freeze well- just keep them in a covered container.