This recipe has been featured in a post on The Recipe Girl blog: Get Out Those Muddlers- It's Mojito Time!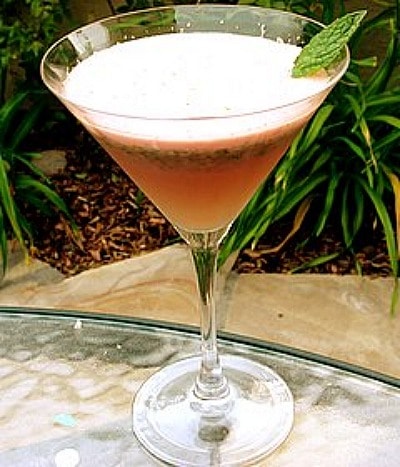 Yield: 8 servings
Prep Time: 20 min + freezing time
Watermelon Mojitos
These are the perfect warm-weather cocktail.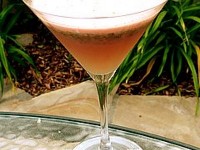 Ingredients:
5 cups seedless watermelon, cubed
1 cup sparkling water, chilled
3/4 cup white rum
1/4 cup fresh mint, chopped
1 (6 ounce) can frozen limeade concentrate
mint and lime wedges for garnish, optional
Directions:
1. Freeze watermelon in a single layer on a baking sheet (2 hours, or until frozen).
2. Combine frozen watermelon, water, rum, mint and limeade in a blender, and blend until smooth. Mixture will be slushy.
3. Garnish with mint and lime slices, if desired.
One Response to "Watermelon Mojitos"
Leave a Comment