My guys were headed out on a camping trip a couple of weeks ago (with a bunch of other fathers & sons), and they ordered up some cookies to take along with them.  Looking forward to a solitary weekend, I happily scoured my cookies-yet-to-bake binder to find a recipe that I thought would satisfy the hungry campers. I dug out an oatmeal cookie recipe, and thought I'd mess with it a little.
The best thing about cooking and baking is messing with the recipe. I rarely look at a recipe and make it as is. That's the fun of it all! This recipe is a good spiced-up Oatmeal Cookie recipe on its own, but add in various things to load them up, and they become some rather delicious Loaded Oatmeal Cookies.



I had a tough time deciding on just one variation, so I divided the batter into three bowls and made three different kinds.
Oatmeal Raisin & Toasted Pecan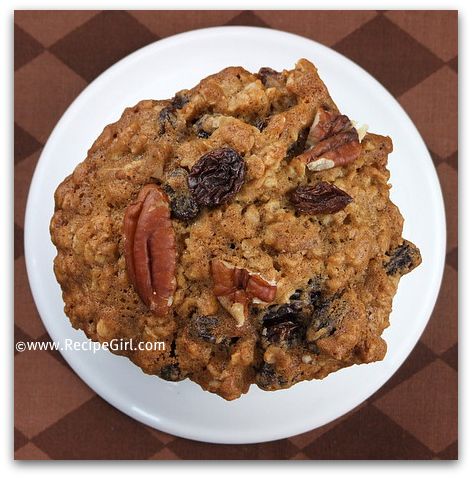 Oatmeal Cinnamon & Toffee Chip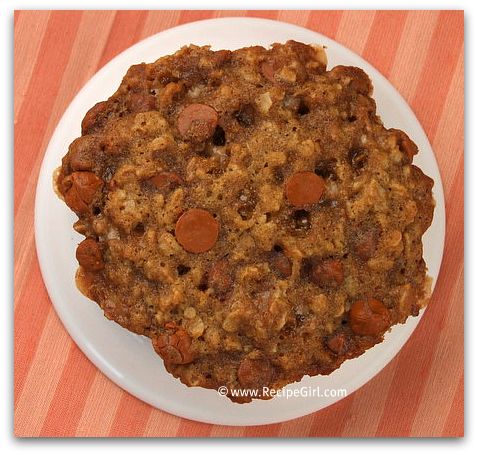 Oatmeal- Milk Chocolate Chip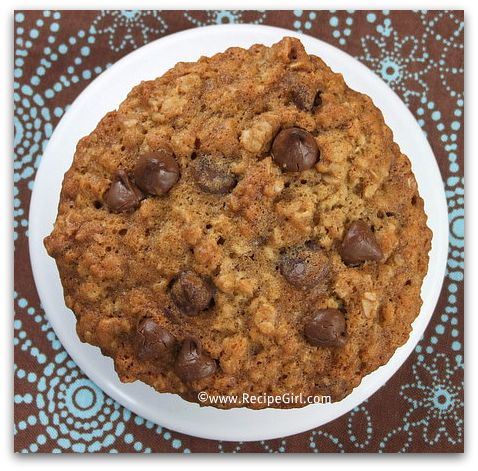 I figured the guys could battle it out between the three, and battle it out they did. The guys strategically saved the cookies until the kids were safely tucked away in their tents, and then they broke out the cigars (and my cookies) and the scotch. Apparently, they enjoyed them all, but I like to think that they enjoyed my cookies best 🙂
This recipe can be found HERE.