This is my favorite loaf to bring as a hostess gift:  Meyer Lemon Loaf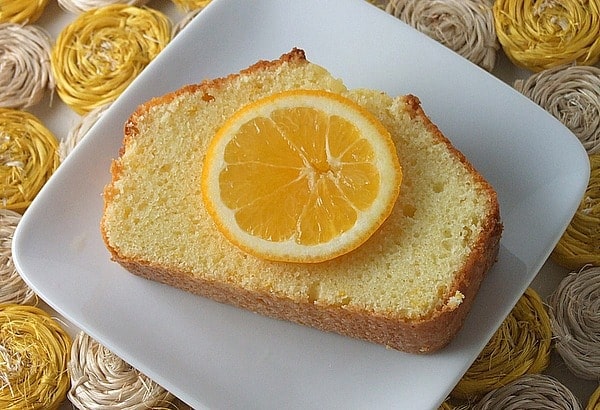 Meyer Lemon Loaf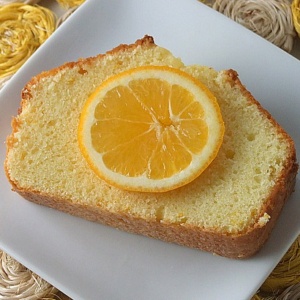 Yield:
2 loaves
Prep Time: 20 min
Cook Time: 50 min
Ingredients:
LOAF:
2 2/3 cups cake flour
3/4 teaspoon baking powder
3 medium Meyer lemons (zest only)
2 cups granulated white sugar
6 large eggs, at room temperature
3/4 cup sour cream or creme fraiche, at room temperature
2 tablespoons rum
1 1/2 tablespoons fresh Meyer lemon juice
pinch of salt
9 tablespoons butter (1 stick + 1 tablespoon), melted and cooled
SIMPLE SYRUP:
1/2 cup granulated white sugar
1/2 cup water
1 medium Meyer Lemon (juice only)
Directions:
1. Preheat oven to 350°F. Butter and flour 2 loaf pans. 8-inch loaf pans would work best, but you can use 9-inch loaf pans if you don't mind the loaves a little flatter.
2. Sift together flour and baking powder; set aside.
3. Place sugar and lemon zest in a large mixing bowl, and rub together until the sugar is lemon-scented and a bit clumpy. Add the eggs and beat with a whisk until the mixture is a light lemon color and thickened a bit. Whisk in sour cream, then salt, then rum and lemon juice.
4. Gently whisk in the flour in four parts, then whisk in the butter in three parts. You'll have a thick, pourable batter flecked with lemon zest.
5. Pour the batter into the prepared pans and bake for 50 to 55 minutes, or until toothpick inserted in center comes out clean.
6. While the loaves are baking, prepare simple syrup. Boil together sugar and water and stir until sugar is dissolved. Remove from heat and add the lemon juice.
7. Turn the loaves out of their pans onto a cooling rack and brush liberally with the lemon syrup, repeat brushing as you feel necessary. Let cool.
SOURCE: RecipeGirl.com (Adapted from Desserts by Pierre Herme, and inspired by The Barmy Baker Blog )