Here's another one of everyone's favorite posts of the week! >> Stuff I've Gotta Share and You've Gotta See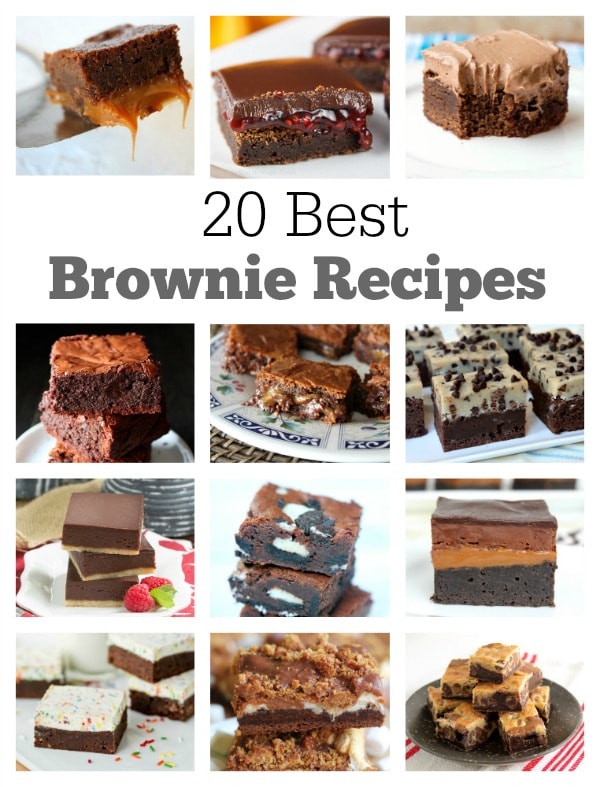 On Parade Magazine's blog, I shared a delicious post last week:  20 BEST BROWNIE RECIPES EVER CREATED.  There will definitely be some chocolatey treats in that collection that you may wish to bookmark to make later.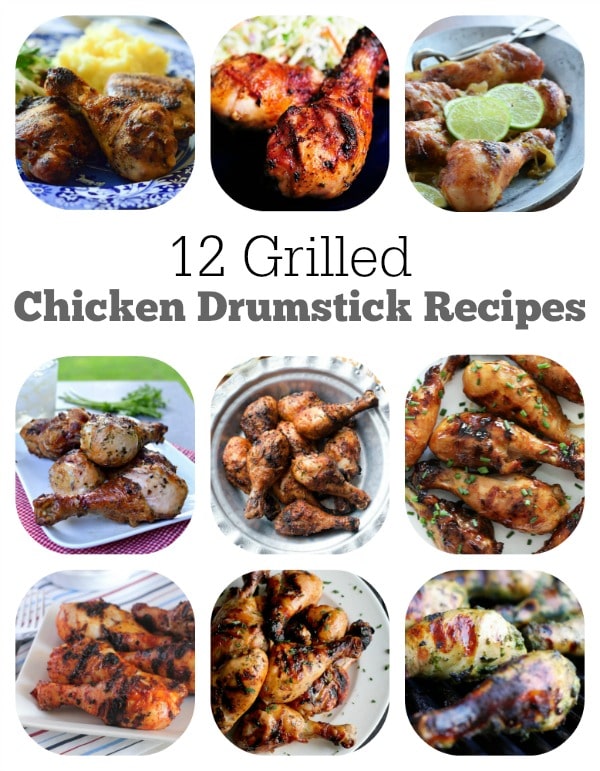 And this week on Parade Magazine's blog, I shared 12 CHICKEN DRUMSTICK RECIPES TO MAKE THIS SUMMER.  Chicken drumsticks often get overlooked, but they're darn good… and you can usually pick them up for a pretty good price too!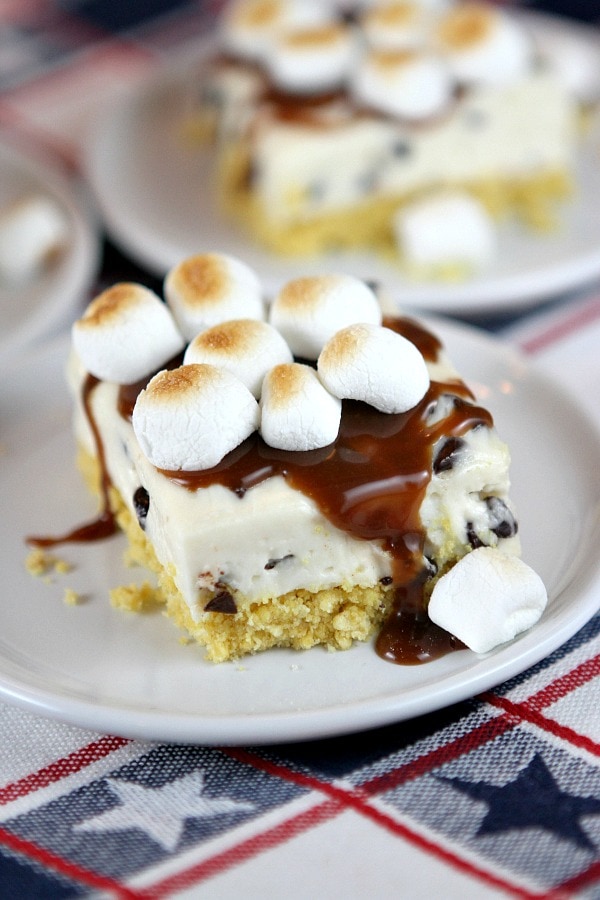 My son Brooks (RecipeBoy.com) made these No Bake S'Mores Cheesecake Bars, and they are totally and completely addicting!!!!  You don't have to turn on the oven at all for these unless you want to toast the marshmallows a tiny bit.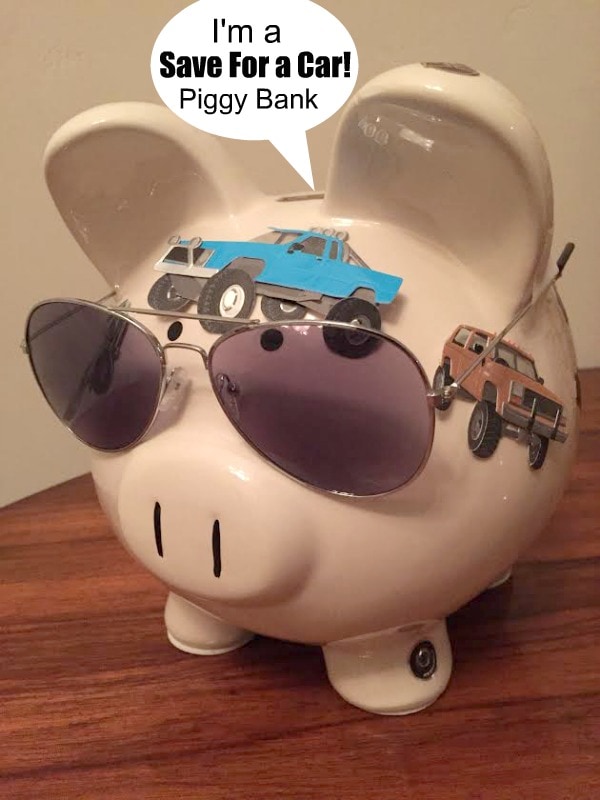 Speaking of my kiddo… he just graduated from 8th grade and received this gift from his Grandma:  it's a Car Savings Piggy Bank!  She started things off and put some cash inside for him, but now he has two years until he turns 16 and will be able to "help" in the purchase of a car.  Isn't this a cute idea? 🙂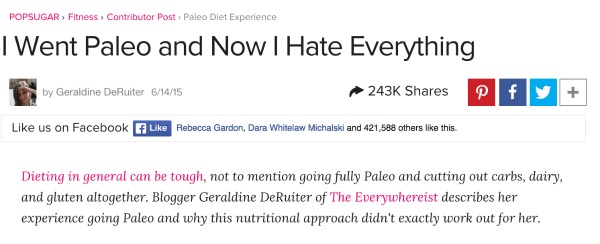 This is a pretty funny read >> I Went Paleo and Now I Hate Everything.
Since our puppy joined our family last Christmas, our very light carpet has taken quite a beating.  I thought for sure we were going to have to replace it completely.  I was going to just get the carpets cleaned, but honestly it's kind of a hassle.  So instead, I invested in a moderately priced steam cleaner:  the Hoover Power Scrub Deluxe Power Washer.  I was totally taking a chance by reading the reviews, etc… but I'm so glad I bought it!!  I invested 3 hours of my time to thoroughly steam clean our family room carpet with my new gadget, and the carpet seriously looks brand new.  I wish I had taken before/after photos because the results were remarkable.  The amount of dirt that ended up in the water tank was shocking.  It's work… but it's cheaper than hiring someone to do it.  Next up is our stairs- they're a mess too!
Recipes to try this summer!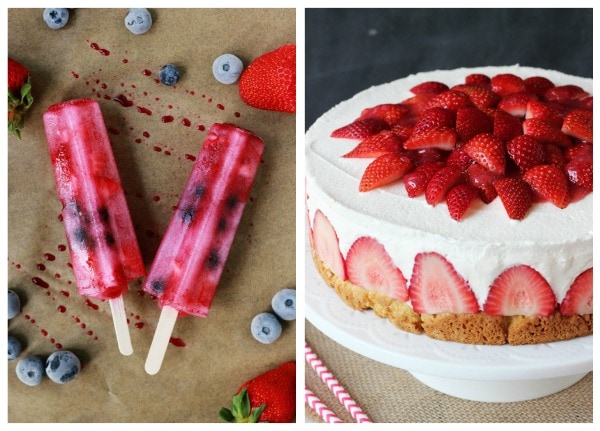 More recipes to try this summer!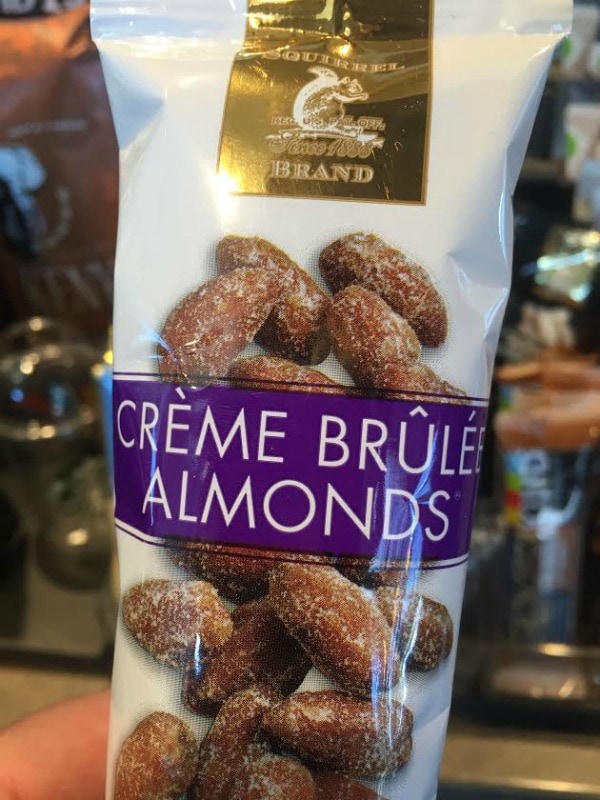 I spotted these at Starbucks.  YUM!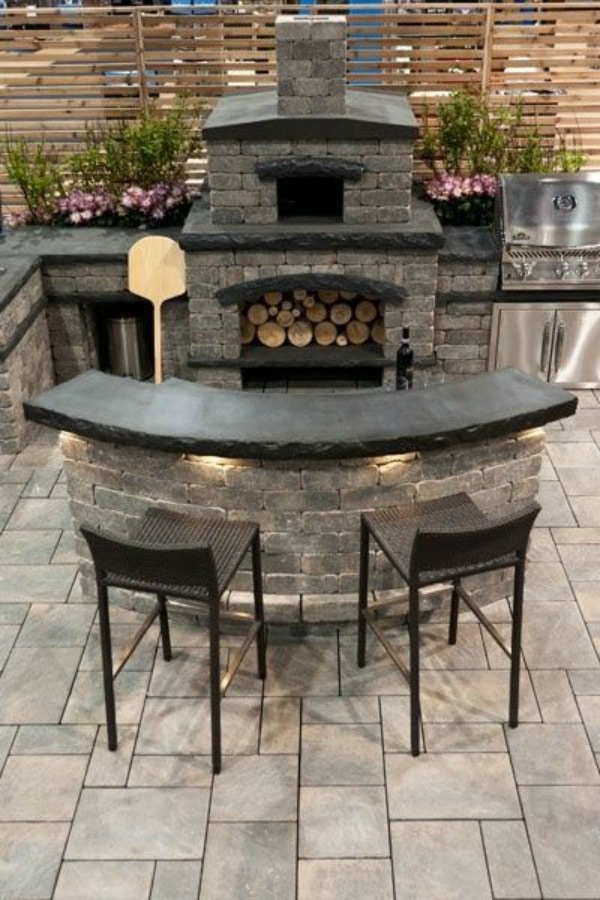 I want this for my backyard… a bar and a wood-fired pizza oven!  I love it!
Our Tessie the Labradoodle is about 7 1/2 months old now, and she's as happy as can be!
Hope you are all having a terrific summer!
Disclosure:  There are Amazon affiliate links included within this post.