Beans and Cornbread (from The Pioneer Woman Cooks)
Admittedly, I'm not a regular reader of The Pioneer Woman's food blog. I've read it more than a handful of times, and I've been impressed with what I've seen, but I don't read it daily. Clearly, Ree Drummond is witty and fun and her personality easily shines through in her writing. She is adored by thousands (maybe millions) and has put together a collection of favorite recipes in her new cookbook The Pioneer Woman Cooks.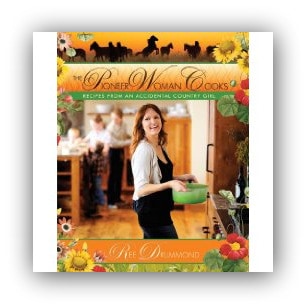 I was lucky enough to see PW speak at the BlogHer conference in San Francisco recently, but since she was constantly surrounded by numerous eager fans, we didn't have the chance to chat. Her cookbook arrived in the mail the other day, and I have to tell you that I opened it up and then I couldn't put it down. It's more than a cookbook… it's the story of how she came to be The Pioneer Woman and the exciting life she lives in small-town Oklahoma with her Cattle-Rancher Husband and 4 kids. I couldn't stop thinking about it… the romance of it all and the stories included with each recipe. I was mesmerized, and then devastated that I didn't shove her fans out of the way to meet The Pioneer Woman myself at that conference.  And now I'd like to visit her food blog every day to see what she's been up to.
My son has decided that he'd like to meet PW's kids and see what life on a cattle ranch is like.  I'm not quite sure he could hack it, but I'd come hang out with The Pioneer Woman and help make some of her delicious-looking cinnamon rolls any day (and I do dishes)!
The majority of the recipes in her cookbook are easy-to-make, pure comfort food- perfect for filling the tummies of hard working ranchers. I let my son choose the recipe he'd like me to make. He chose: Beans and Cornbread.
LOTS of pictures will be included in today's post in honor of PW (who sometimes includes upwards of 40 pictures in her blog posts). Pictoral step-by-step below…
Printable recipe HERE.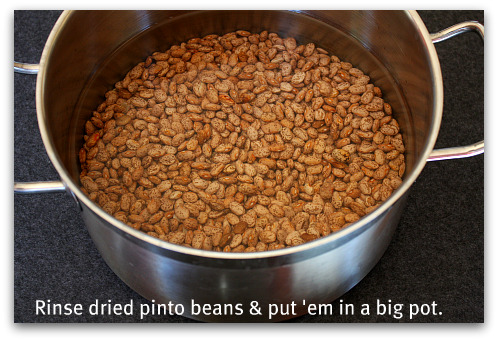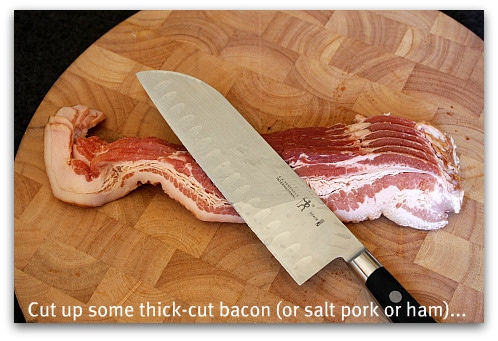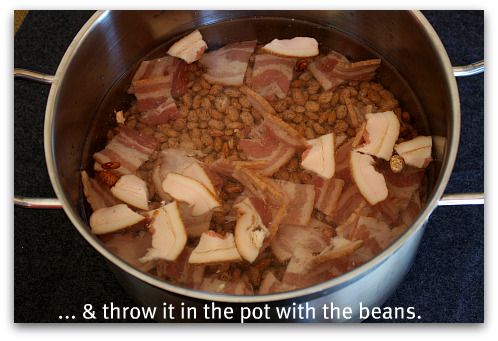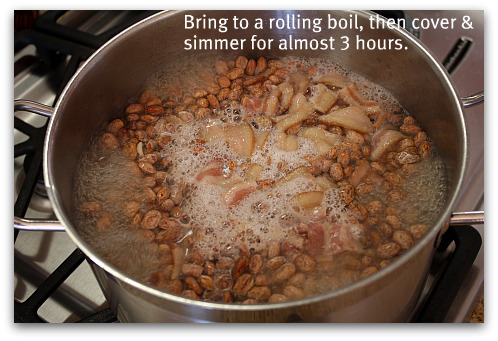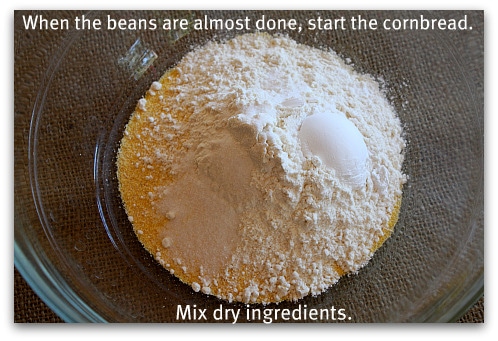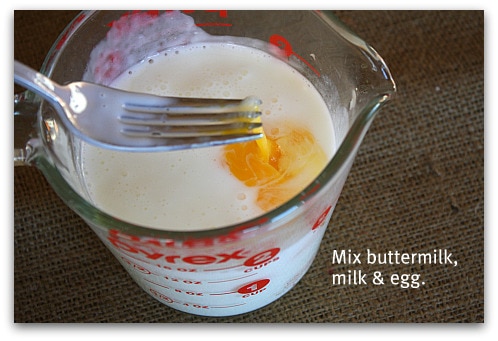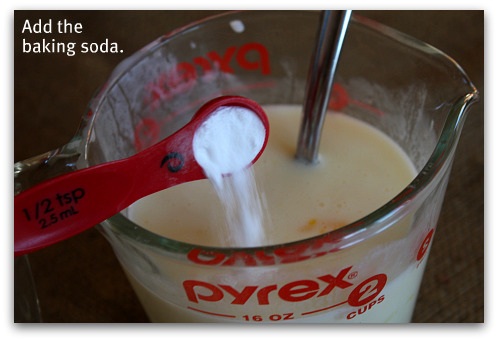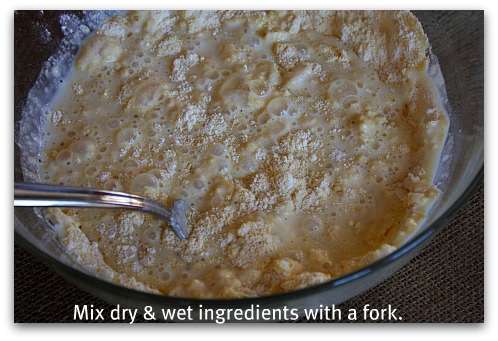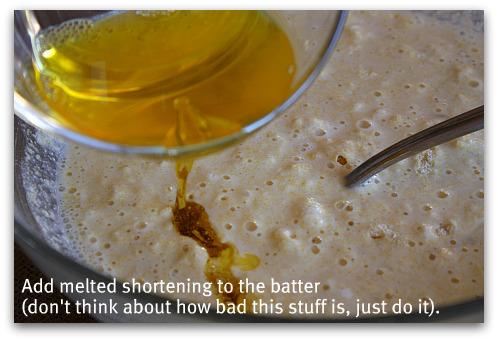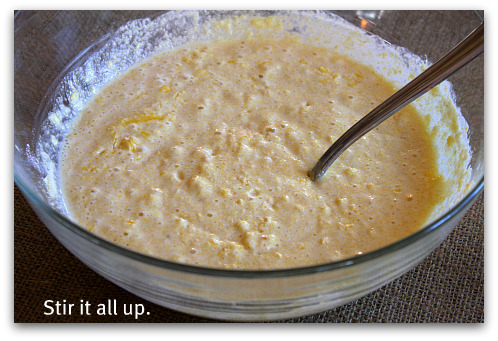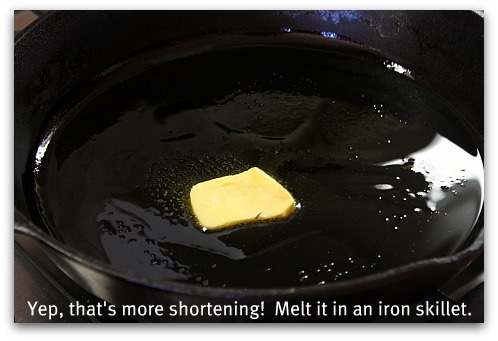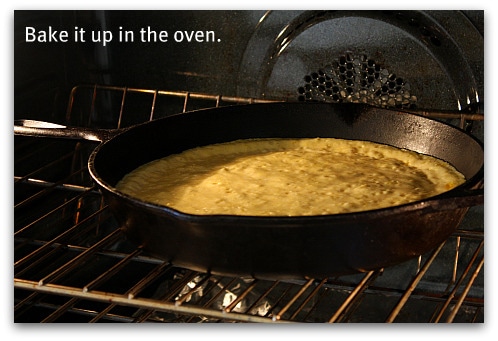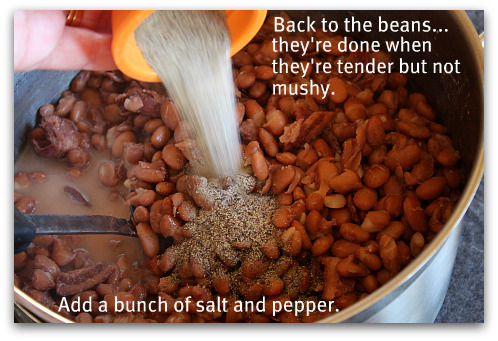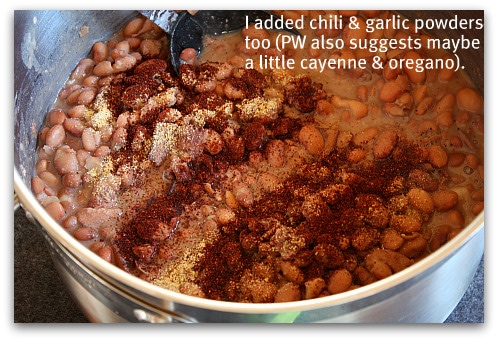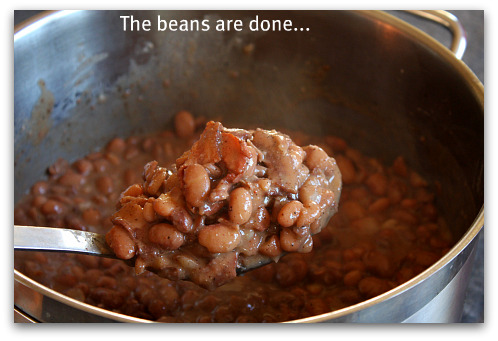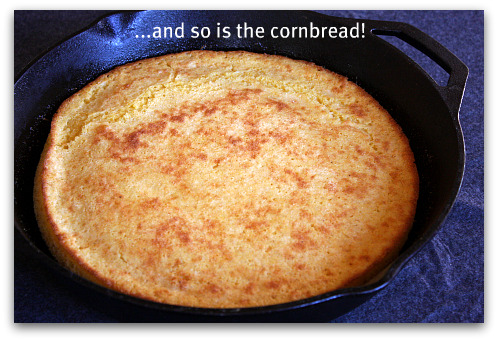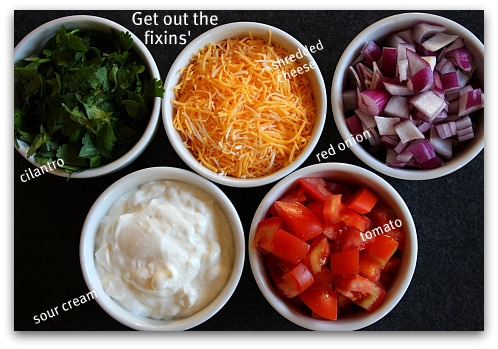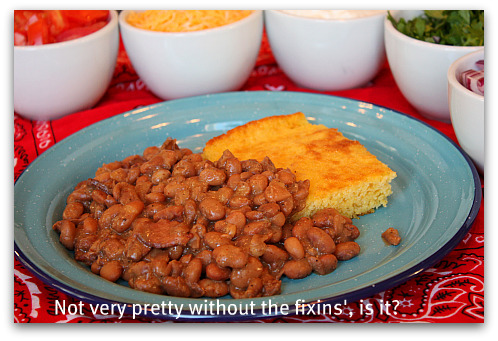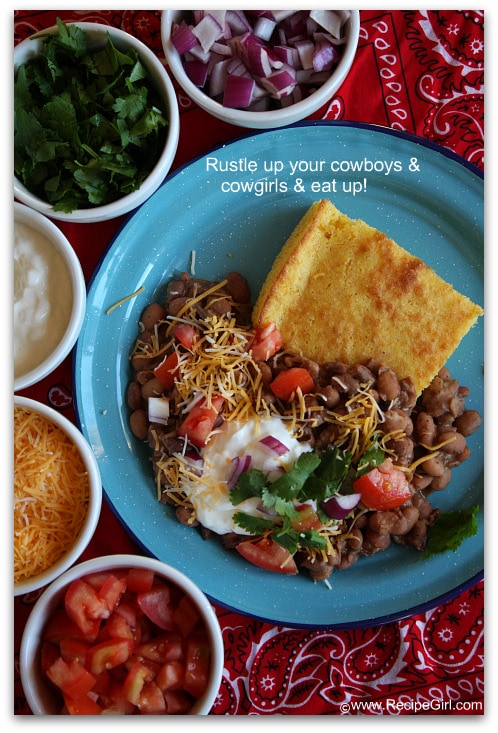 This was good ranch grub.  Nice for a cold day and delightfully filling.  The garnishes are a must, and I recommend hefty pinches of extra spices to jazz those beans up and make 'em tasty.
After reading through Ree's cookbook, I eagerly popped onto Amazon and sent a copy to my cousin who left Hollywood to marry her cowboy and now lives in a tiny town in Missouri. There just must be something about those cowboys (and their Wranglers, as Ree mentions many times in her book).  Lucky girls, those cowboy wives!
This recipe can be found HERE.
Pioneer Woman's cookbook can be purchased HERE.
The Pioneer Woman's original blog post (from 2007) on Beans & Cornbread can be found HERE.
44 Responses to "Beans and Cornbread (from The Pioneer Woman Cooks)"