Our neighborhood's Gourmet Group gathered for our monthly dinner party last weekend, and I had the opportunity to host with a Fall Dinner Party Menu.
I went simple with my table decor, utilizing funky pumpkins, gourds and candles. And I dressed up my masculine, Spanish-style wooden chairs with wide and sparkly wired ribbons (I got rolls of the ribbon at Sam's Club in their holiday section).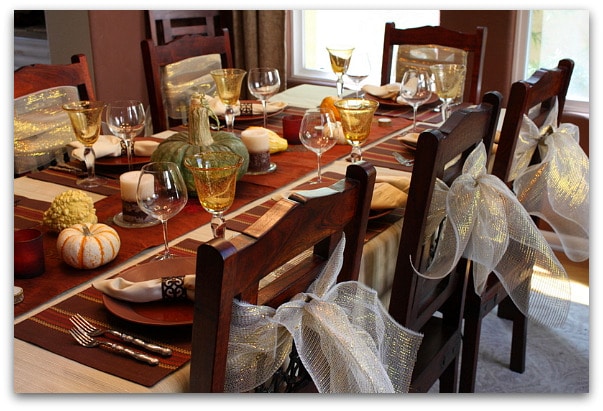 Our Menu:
Featured Beverage:
Cranberry Amaretto Kisses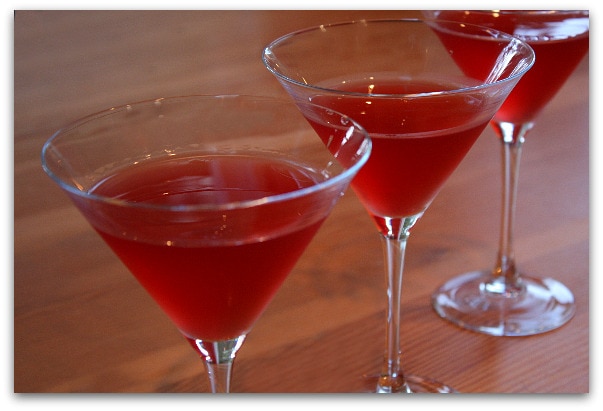 Appetizers:
Apple- Cheddar Sausage Meatballs w/ Dijon Balsamic Glaze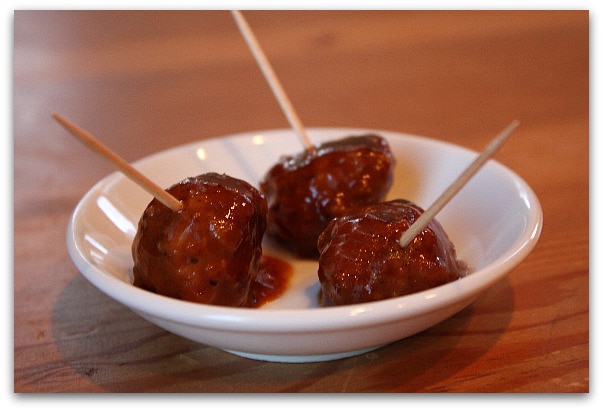 Pancetta Crisps w/ Goat Cheese & Pear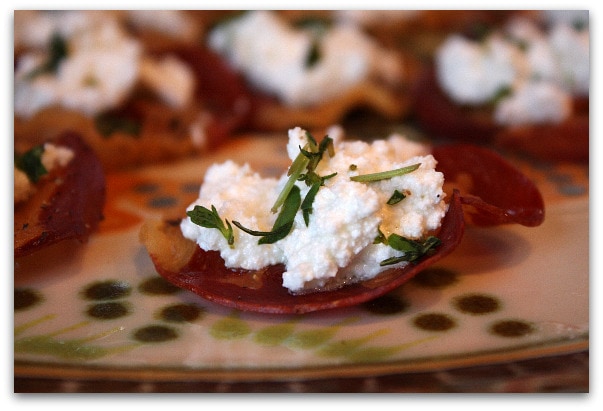 Salad:
Apple- Walnut Salad w/ Cranberry Vinaigrette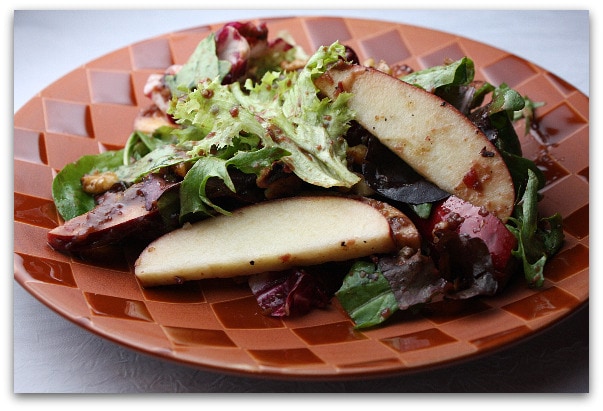 Main Dishes:
Blue Cheese & Mushroom Stuffed Beef Tenderloin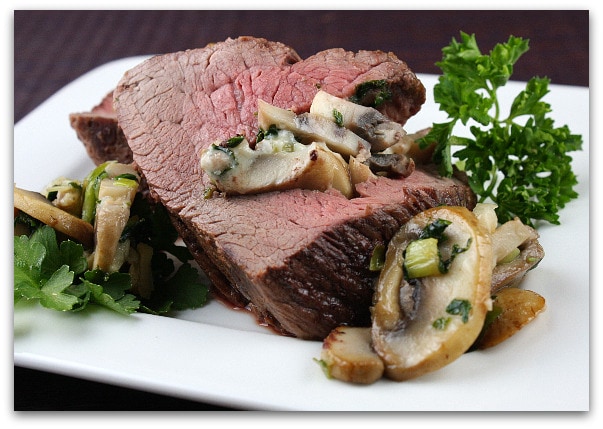 Cranberry Rice Pilaf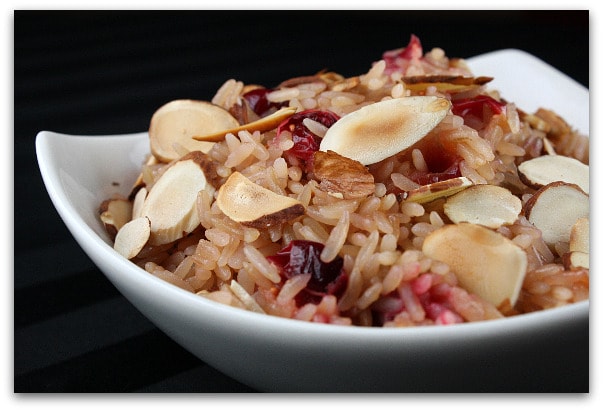 Roasted Butternut Squash with Garlic, Sage and Pine Nuts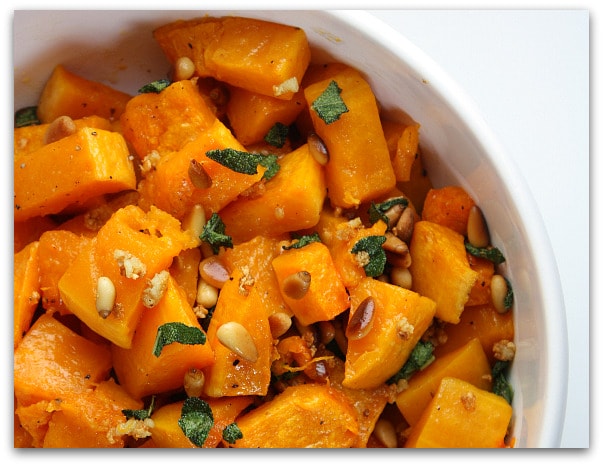 Dessert:
Ginger- Spice Cake with Pumpkin Pie Ice Cream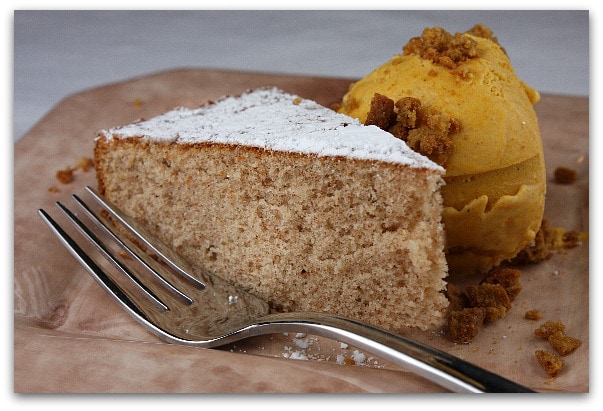 We were really happy with all of the recipes that we tried for this dinner party! I'm not a cocktail kind of person, but the cranberry cocktails were very, very good, and not overwhelmingly flavored of alcohol. Both of the appetizers were delicious. The salad was simple and perfect for the fall theme. We didn't add any cheese to it since there was cheese in other parts of the meal. The main dishes… the tenderloin was melt-in-your-mouth good. The blue cheese was subtle and just right. The cranberry pilaf and the roasted butternut squash are both favorites of mine and are easy to make too. I knew I wanted to make the Pumpkin Pie Ice Cream (spicy and delicious and reminiscent of the flavors of Pumpkin Pie), so a simple cake was in order to serve with it. The Ginger-Spice cake was the perfect accompaniment to the ice cream. All was delicious, and it was a great kick-off to the fall season.
All recipes for the fall dinner party can be found by clicking on the recipe titles above each photograph.
Other dinner party menus you might be interested in:
Greek Dinner Party Menu
Portuguese Dinner Party Menu
Cuban Dinner Party Menu
Sicilian Dinner Party Menu