Still have your Thanksgiving turkey carcass? Don't let it go to waste. Use it to make Next Day Turkey Soup. Let the carcass simmer in broth for a couple of hours and it'll help you make an unbelievable, rich-flavored stock for this light and hearty soup.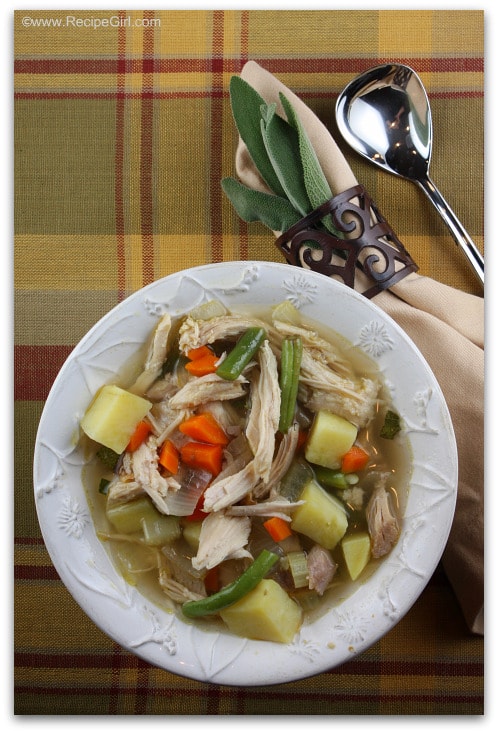 It's a perfect, lighter dinner choice after a couple of days of eating all of those heavy leftover side dishes.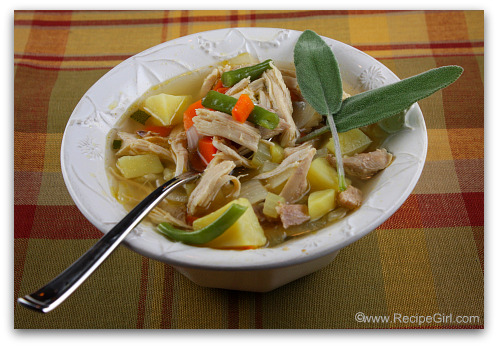 There is something really satisfying about having a large pot of soup simmering away on the stove. With a couple of rolls for dunking, it makes for a nice, comforting dinner. And with any luck you'll have enough for a few days worth of lunches too.
This recipe can be found here:  Next Day Turkey Soup