This recipe has been featured in a post on The Recipe Girl blog: Super Bowl Party Recipes.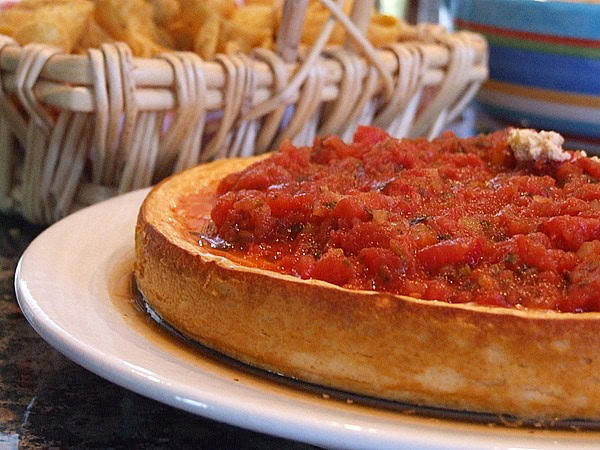 Mexican Cheesecake Dip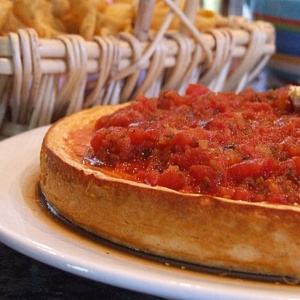 I served this at a football playoff party and it was super addicting. Everyone liked this appetizer the best. Completely delicious!
Yield:
10 to 12 servings
Prep Time: 15 min
Cook Time: 30 min
Ingredients:
1/2 cup boiling water
2 teaspoons chicken bouillon
3 (8-ounce) packages cream cheese, at room temperature
1 1/2 teaspoons chili powder
1 teaspoon taco sauce
2 large eggs
1 (4 ounce) can diced chiles, squeezed dry
salsa to top cheesecake
Directions:
1. Preheat oven to 350°F. Spray 9-inch springform pan with cooking spray.
2. In a small bowl, mix water and bouillon.
3. In a large bowl, blend cream cheese, chili powder, and taco sauce until smooth. Add eggs and beat well. Blend in chicken bouillon mixture. Stir in chiles.
4. Pour mixture into prepared pan. Bake 30 minutes. Remove from oven and cool 15 minutes. Slide a knife around the edge of the pan and remove ring. Top with desired salsa. Can be served warm or at room temperature. Serve with tortilla chips or corn chips for dipping.
Source: www.RecipeGirl.com