Sharing My Addiction: Candy Cane Kisses
I love these things. I mean truly love these. They're addicting, and they shouldn't be purchased unless you plan to share… or bake cookies:  Candy Cane Kiss Cookies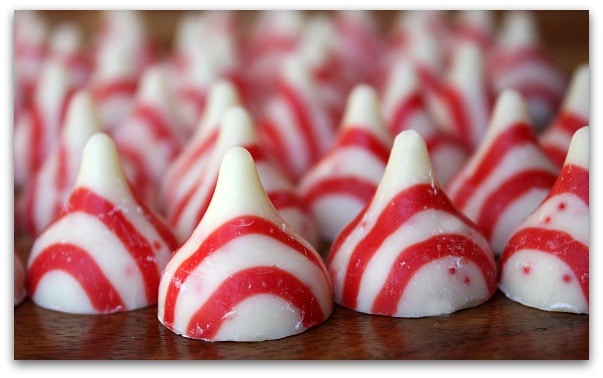 I'm being featured on Babble.com's The Family Kitchen today- with my Candy Cane Kiss Cookies. Check it out!
These Candy Cane Kisses can be found during the fall/winter holidays at Target or drug stores and some grocery stores too. They're amazing little treats. And I love them. Have I mentioned that?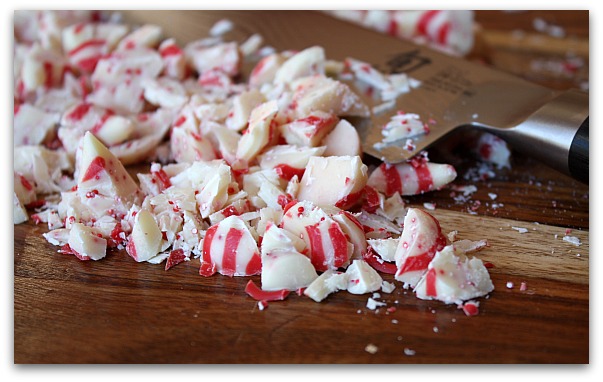 These delightful little cookies have some of those Candy Cane Kisses chopped up and incorporated into the cookie itself.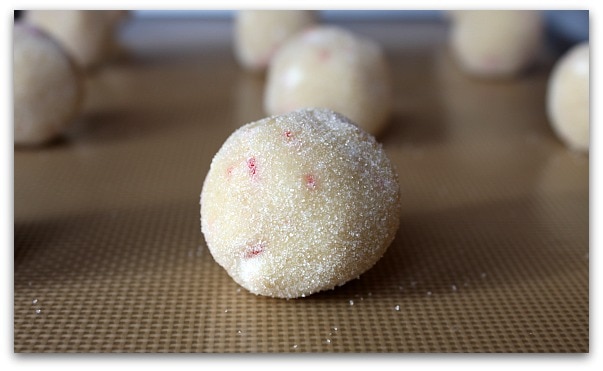 The pepperminty cookie dough is rolled into balls and then tossed in a little bit of granulated sugar.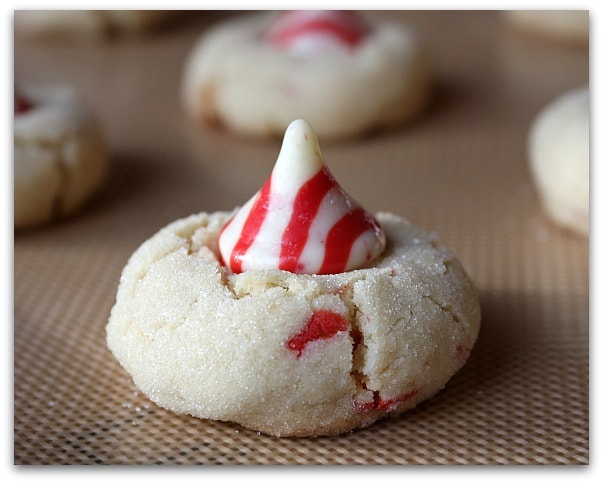 And the baked cookies are topped with a Candy Cane Kiss. So pretty for the holidays.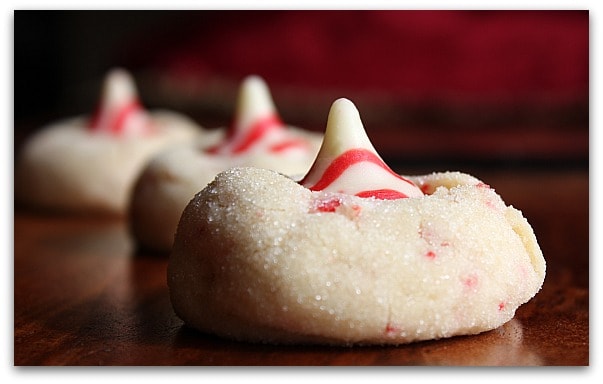 These are good make-ahead cookies. They freeze well… so you can take them out for cookie platters when you're ready for plating, or just take them out of the freezer and chow-down on Christmas treats when the mood happens to strike.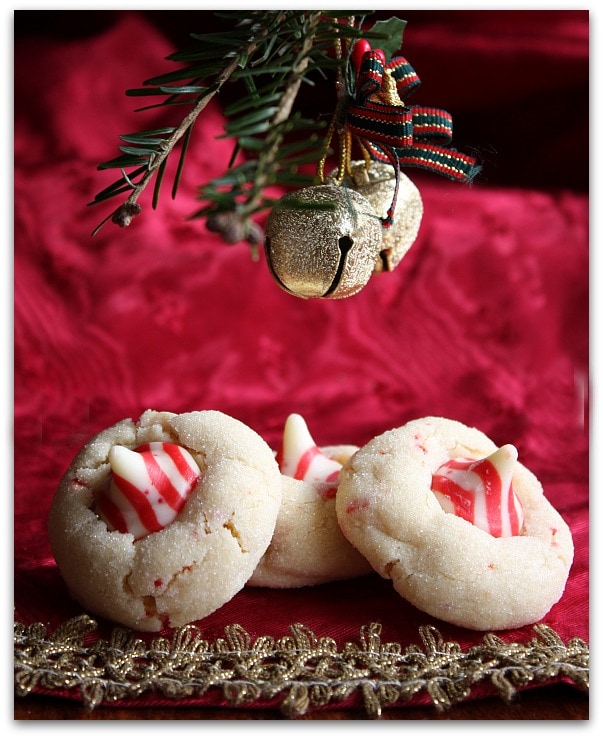 My son thinks that these are a good one to leave out for Santa, along with a glass of milk and a carrot for Rudolph… though I'm fairly certain my 9-year-old isn't truly believing in any of that stuff any more 🙁
In any case, you must find these specialty Kisses and try them… and then try tucking them into some holiday cookies too.
This recipe can be found here:  Candy Cane Kiss Cookies.
40 Responses to "Sharing My Addiction: Candy Cane Kisses"
Leave a Comment