In case you may have missed anything over the last year, here's the best of the best:  Top 20 Most Popular RecipeGirl Recipes 2017
Dear Recipe Girl Readers,
It was a great year with a lot of delicious recipes shared!  The recipes I'm sharing today are the 20 most visited recipes of the year.  Many of the favorites this year were shared from my very talented contributors!  Do you have a favorite in this bunch?
I'm getting ready to think about a big re-design for Recipe Girl.  If there is anything that you wish my site could do, please do let me know and I'll see what I can do to incorporate it?  Anything that's frustrating about my site?  Anything that you think will make it run smoother?
Are there any recipes you've been hoping to see on the site?  Let me know, and I will try and make that happen!
Thank you so much for visiting my site frequently and keeping this recipe machine running.  It really means a lot to me that I'm able to do what I love and provide a free recipe and entertaining resource for others.
And now… here are the top 20 most popular recipes >>> click the titles or photos below to check out any of these recipes and try them for yourself!
#1:  Chicken Fried Steak with Country Gravy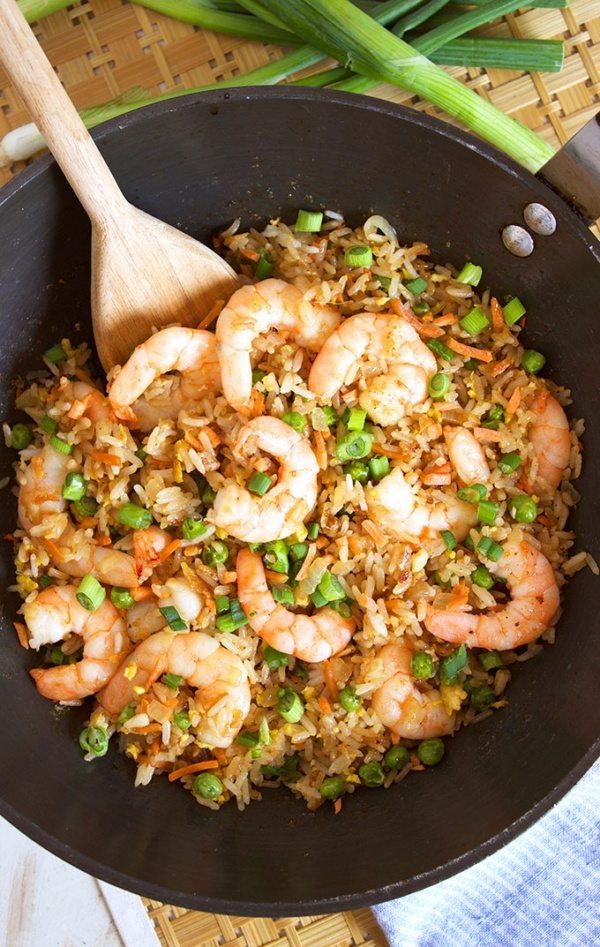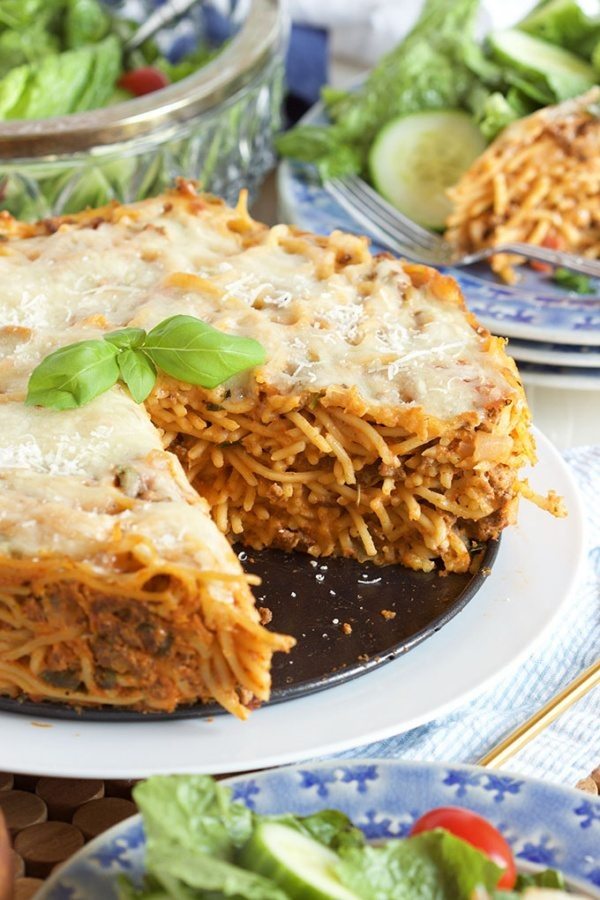 #5:  Old Fashioned Cinnamon Rolls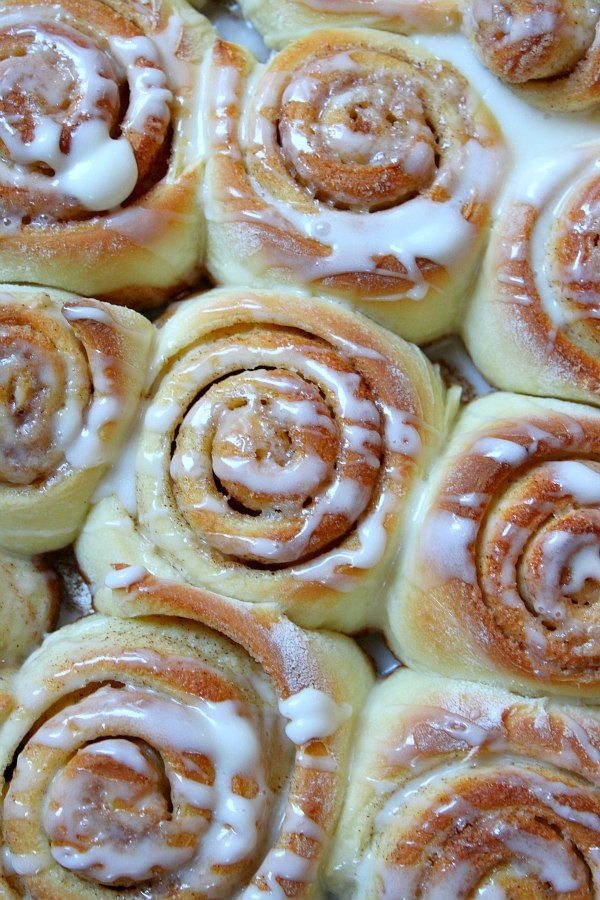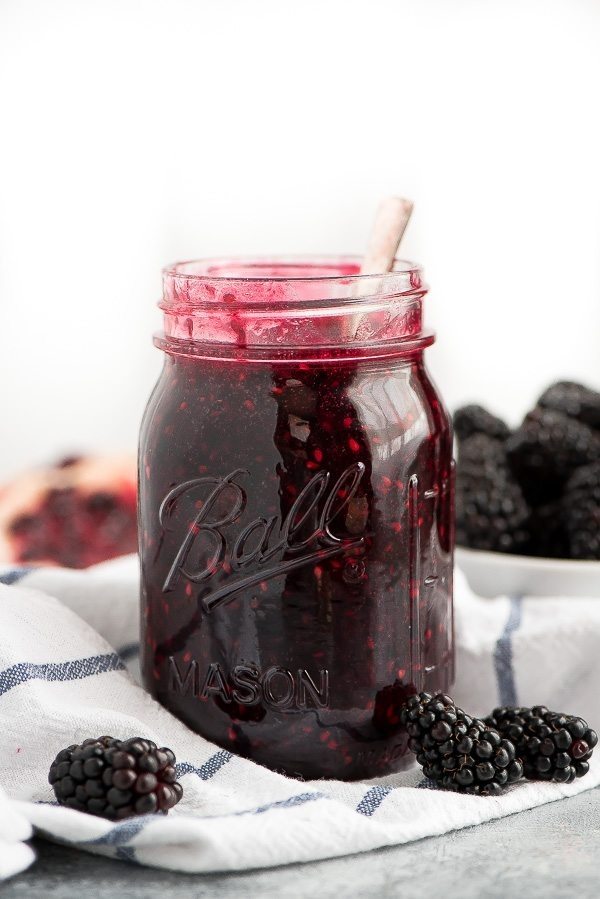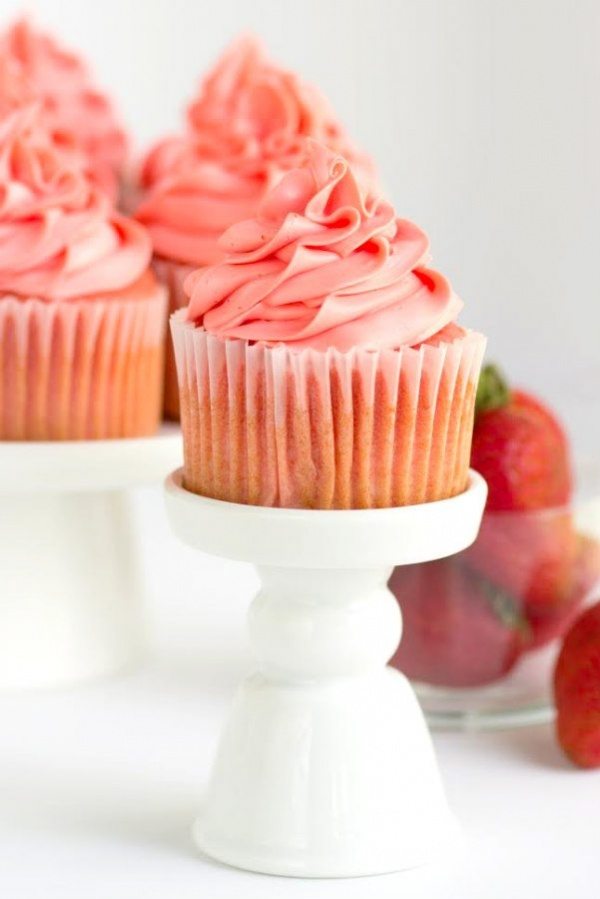 #8:  Acai Berry Bowl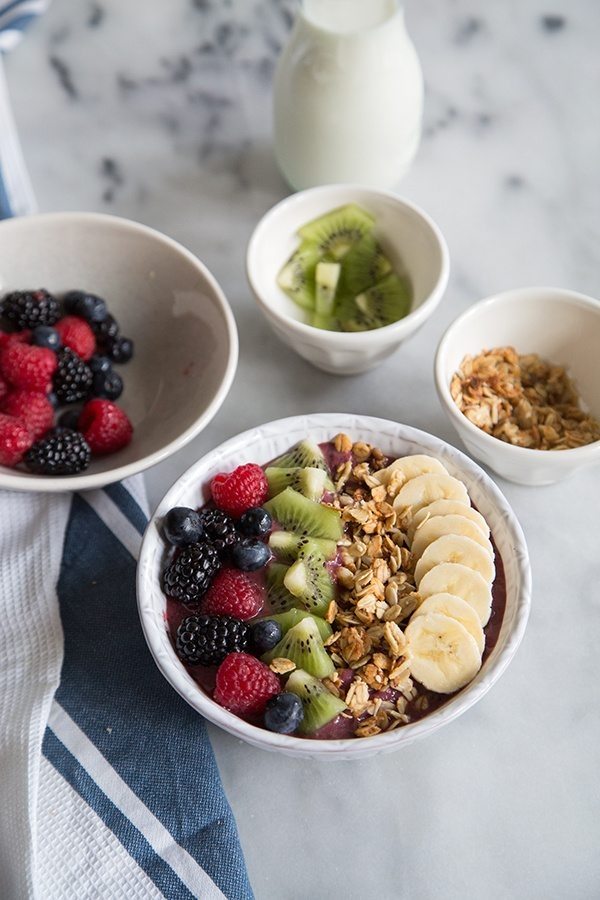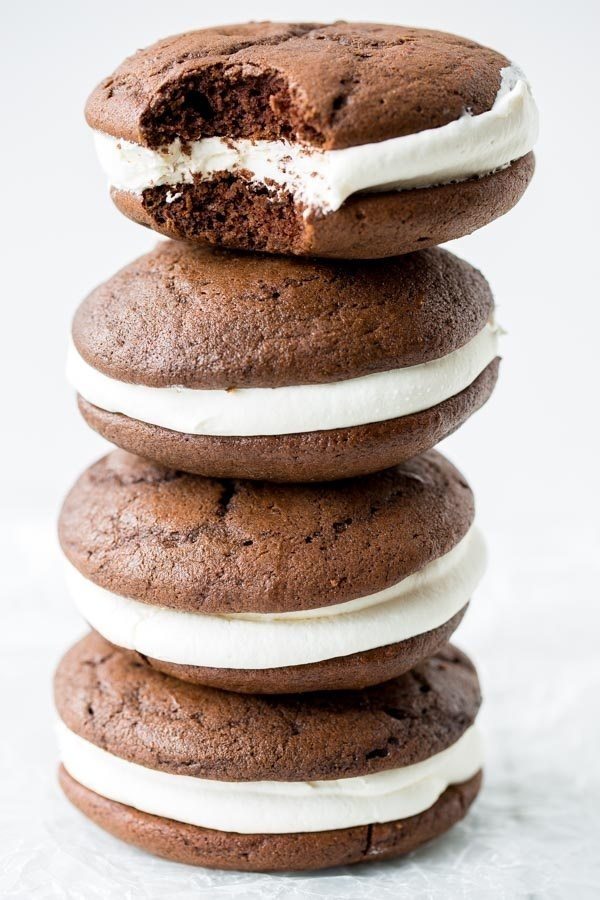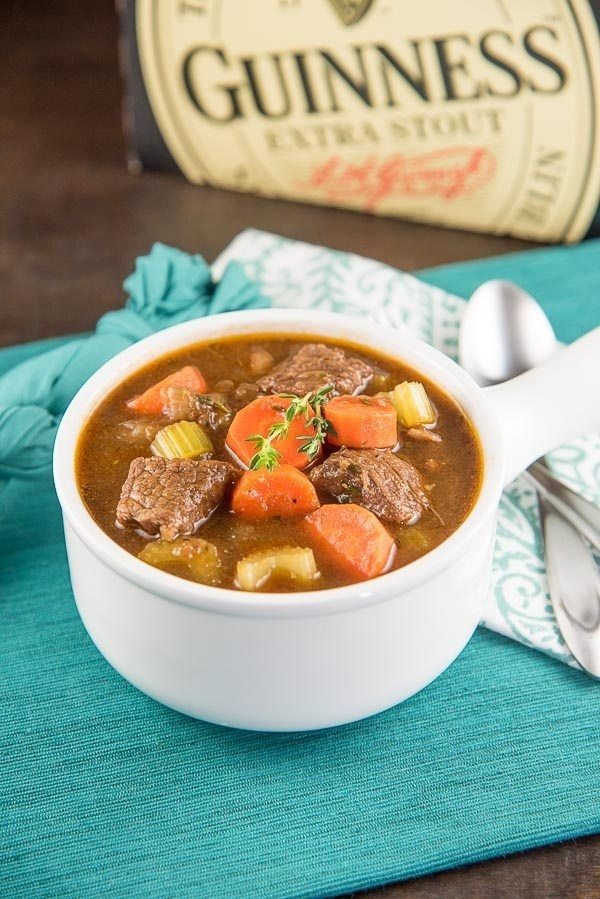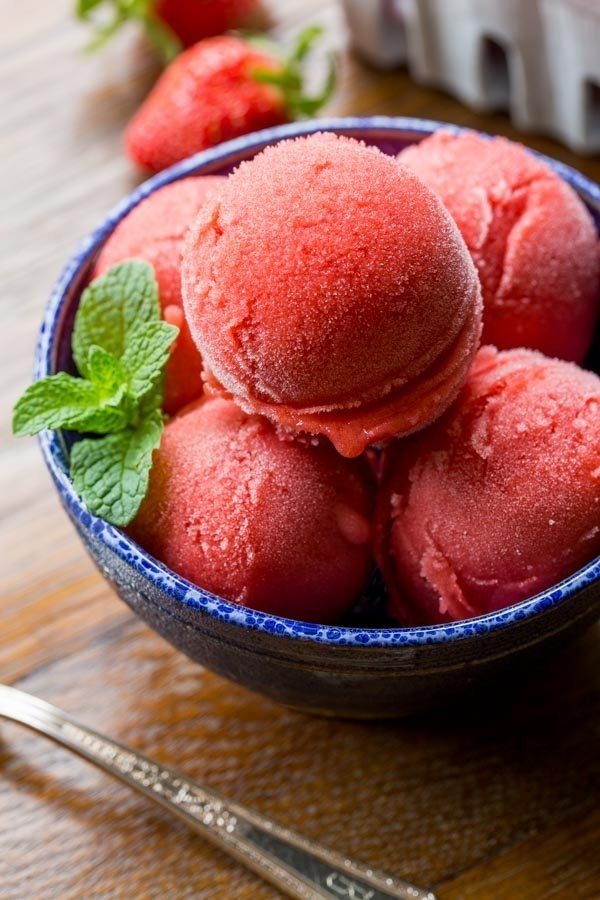 #12:  Homemade Bread Bowls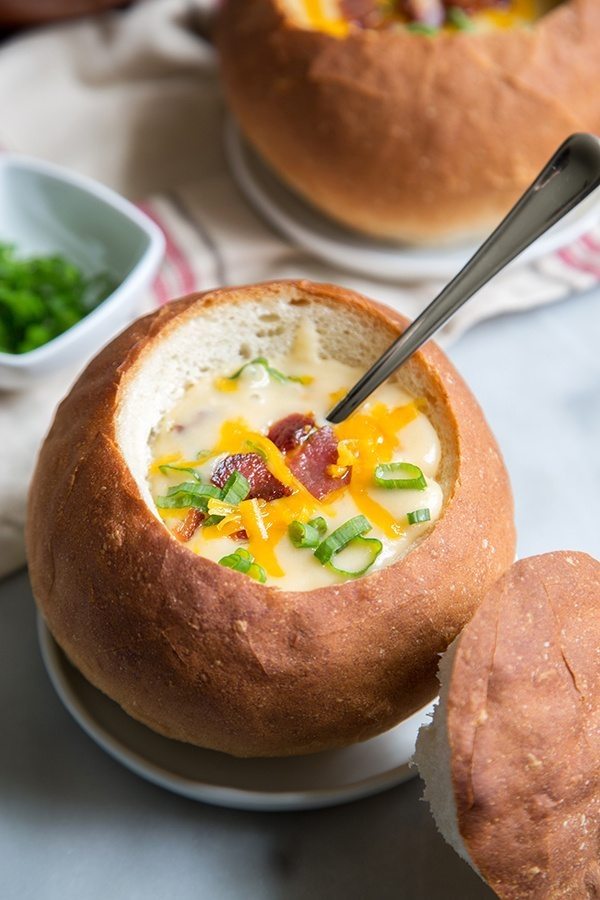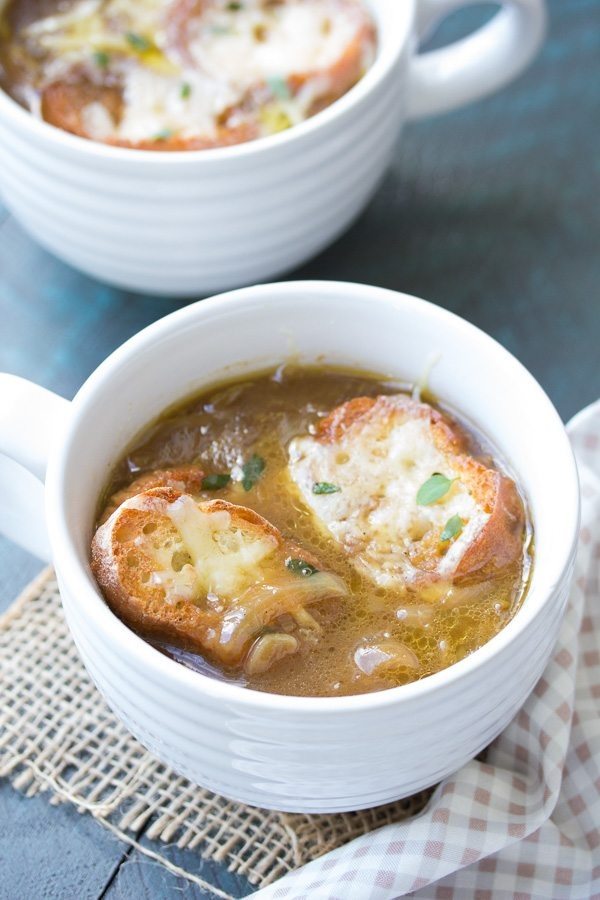 #14:  Cranberry Orange Shortbread Cookies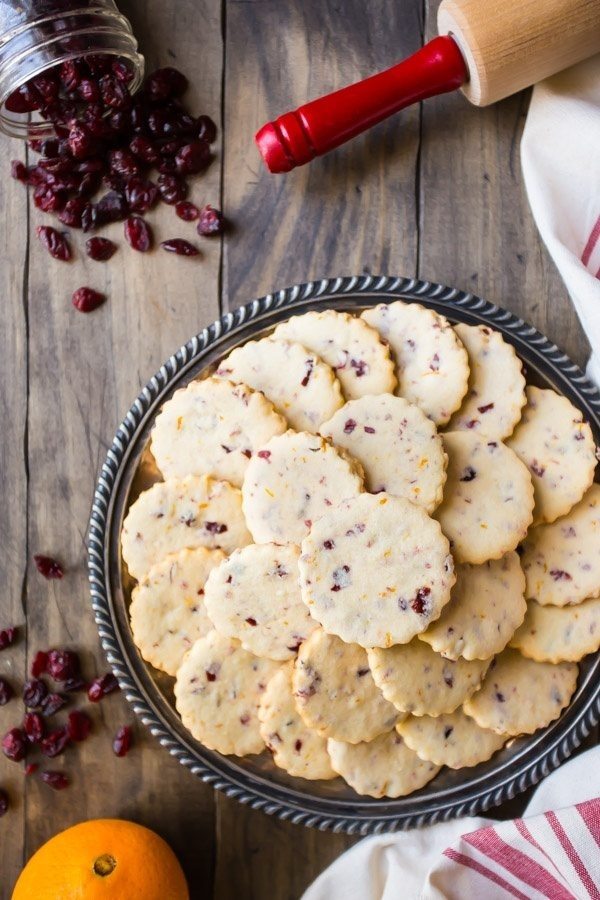 #15:  Blueberry Lemon Crumb Bars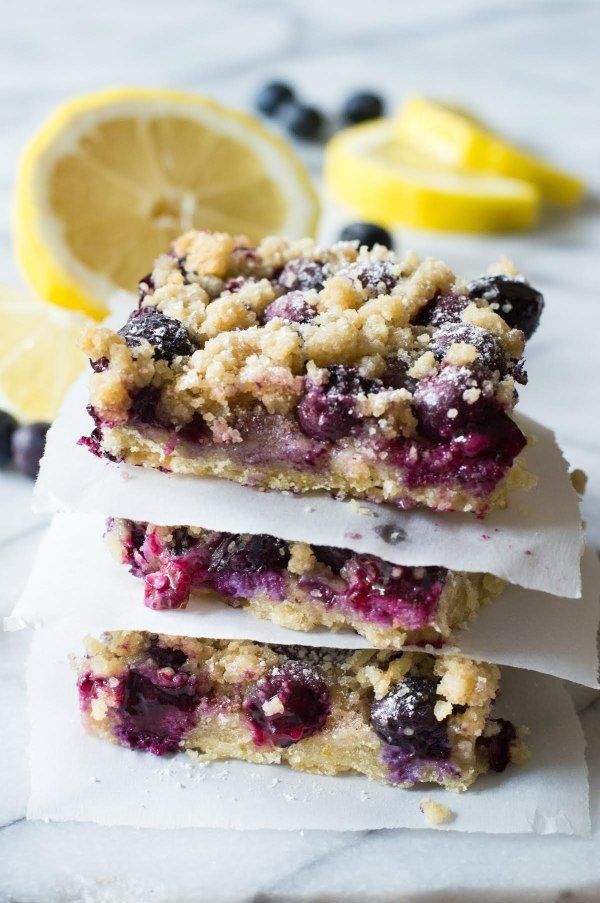 #16:  Seven Layer Bars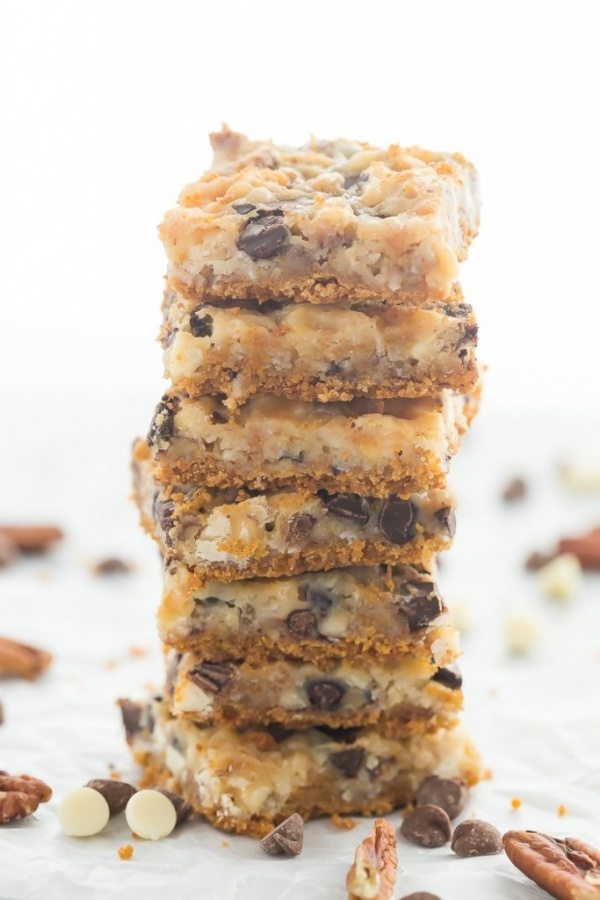 #17:  Pumpkin French Toast Casserole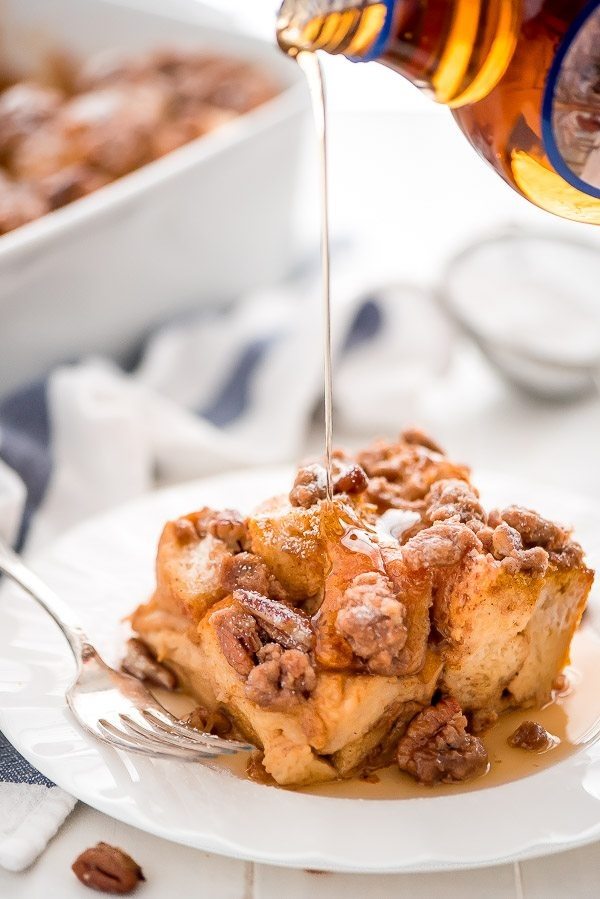 #18:  Buckeyes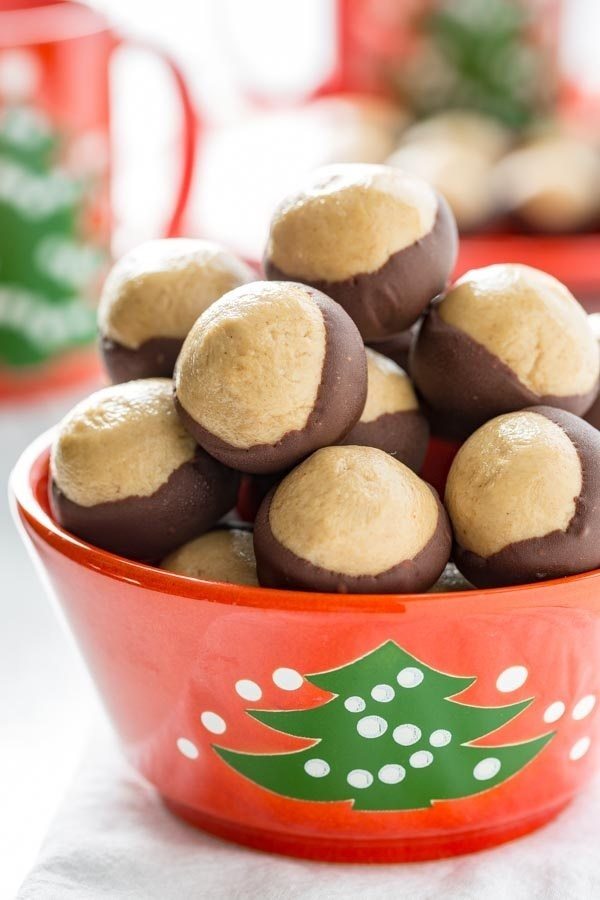 #20:  Brioche Loaf Bread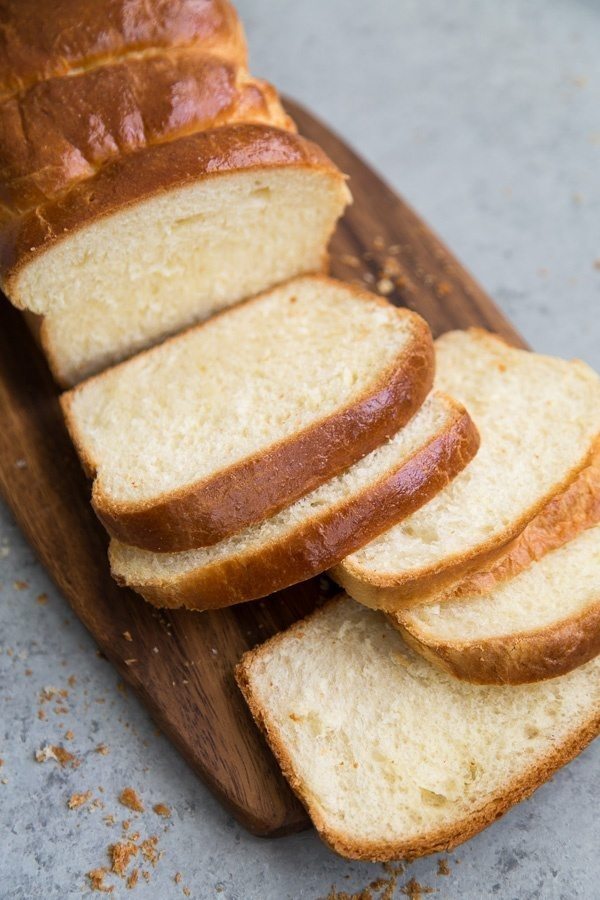 Wishing you all a very happy, healthy and delicious 2018!