Dear Chocolate Lovers,
I have a cookie for you and only for you… Triple Chocolate Chunk Cookies.   If you don't care for chocolate, you might as well leave now. This one is for the chocolate-obsessed only.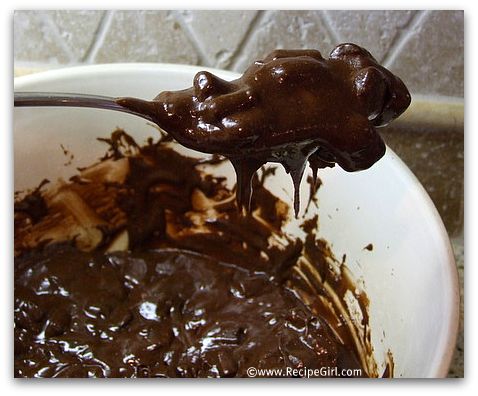 The batter has melted chocolate in it, chocolate chunks are mixed into the chocolate batter, and broken candy bar pieces are placed on top of each dollop of batter. See what I mean? Lots of chocolate to go around.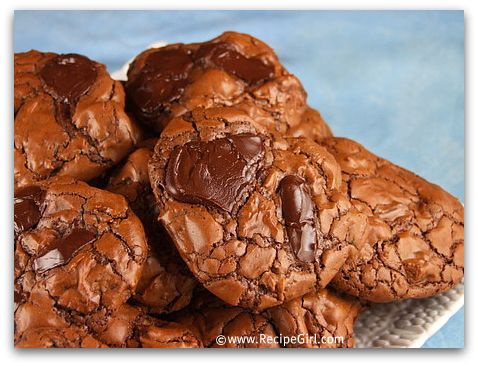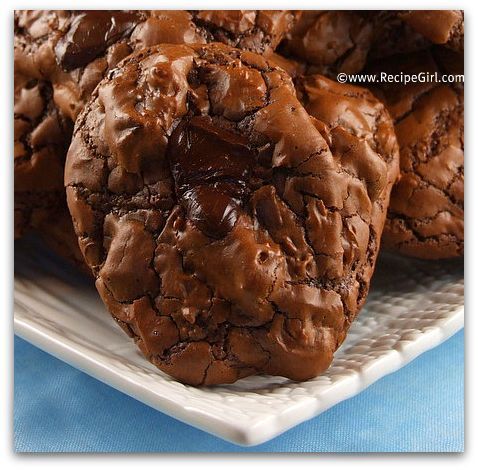 There is one caveat with this recipe… one thing that you must have in order to eat them and enjoy them.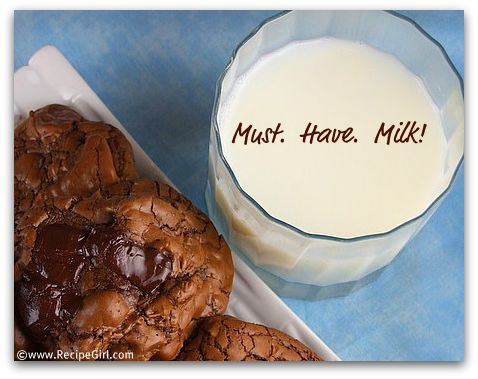 Enjoy all of this chocolate heaven… because it may very likely send you to a chocolate-induced "happy place." A very good, delirious, happy place where only chocolate-lovers are invited.
This recipe can be found HERE.
More triple chocolate cookies on the blogs:
Family, Friends & Food: Triple Chocolate Brownie Cookies
Culinary Concoctions by Peabody: Triple Threat Chocolate Chip Cookies
Baking Blonde: Thick & Chewy Triple Chocolate Cookies