I couldn't resist. These cookies came out so ooey, gooey, brownie-like and dark chocolate… that I simply had to dub them as Black Friday Cookies. For those not in-the-know, Black Friday is the name Americans give to the day after Thanksgiving– which happens to be our biggest shopping day of the year. I personally wouldn't go anywhere near the mall on Black Friday if you paid me, but a zillion other people eagerly arrive at 5am to battle the crowds and long lines… all for a chance to get some good bargains. I figure these people might need some good cookies to come home to- these Flourless Chocolate Cookies.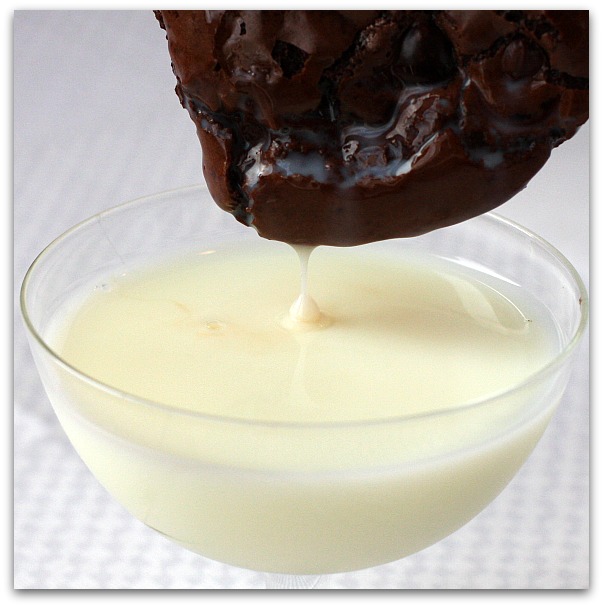 These are adapted from Francois Payard, the chocolate expert. They may be flourless, which also makes them gluten free, but if you're at all a fan of chewy brownies… you'll likely enjoy these immensely.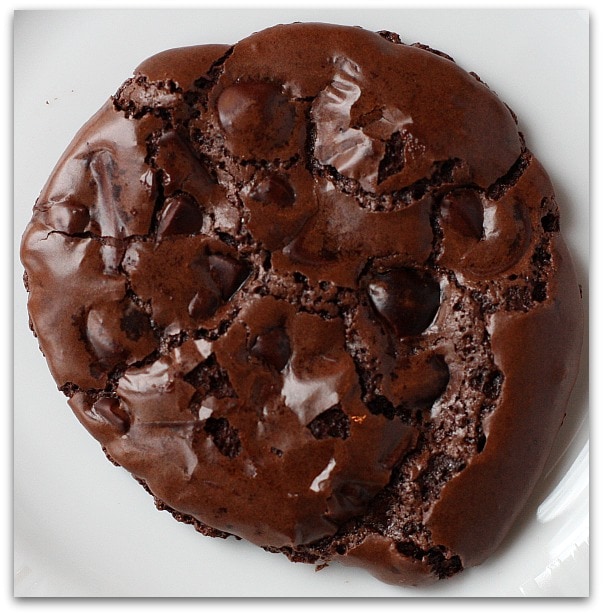 They're not a sturdy cookie -instead, they're rather light and delicate. But one bite into them and you'll be delightfully surprised at the rich chocolate flavor and the abundance of fudginess.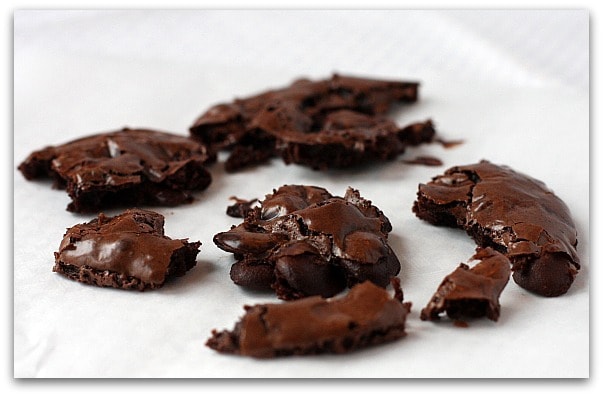 Deconstructed 🙂
Enjoy Black Friday!  And whether you're out there in the wild world of shopping or enjoying the peace and quiet of home, I hope you'll have the opportunity to try out these cookies.
This recipe can be found here: Flourless Chocolate Cookies.
Other chocolate cookies you may enjoy from the blogs:
Chocolate Nutella Cookies by Simply Recipes
Chocolate- Toffee S'More Cookies by RecipeGirl
Chocolate Crack Cookies by White on Rice Couple
Chocolate Wow's by RecipeGirl
Chewy Ginger-Chocolate Cookies by Joy the Baker
31 Responses to "Black Friday Cookies"
Leave a Comment