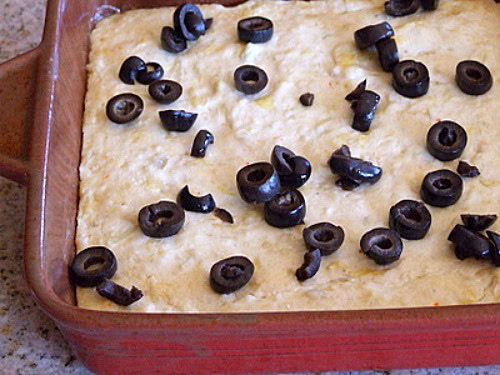 Knock-Your-Socks-Off Warm Crab Dip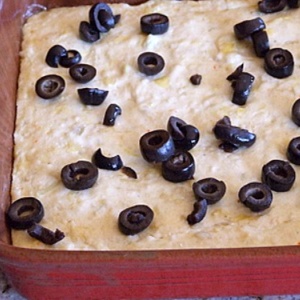 This hot and flavorful dip was a hit at our Memorial Day barbecue. We dunked crackers and tortilla chips. Delicious!
Prep Time: 15 minutes
Cook Time: 30 minutes
Total Time: 45 minutes
Ingredients:
4 ounces (1/2 cup) cream cheese, cubed
1/2 cup dry white wine
1 (16 ounce) can water-packed artichoke hearts, drained & finely chopped
1 pound fresh crab meat, drained & shells removed (or two 6-ounce cans, squeezed dry)
1 cup mayonnaise (ok to use light, or 1/2 and 1/2)
2 ounces crumbled blue cheese, finely crumbled
1 large egg, beaten
Directions:
1. Preheat oven to 350°F. Spray 8x8-inch baking dish with cooking spray.
2. Combine cream cheese and wine in a saucepan. Cook over low heat until the cheese is creamy, stirring frequently. Remove from heat and whisk until blended. Fold in remaining ingredients.
3. Spoon mixture into prepared dish. Bake for 30 minutes and garnish with sliced black olives.
4. Serve warm with assorted crackers.
This recipe was adapted from California Sol Food: Casual Cooking from the Junior League of San Diego