Pomegranate Mojitos are a perfect, summery warm- weather cocktail.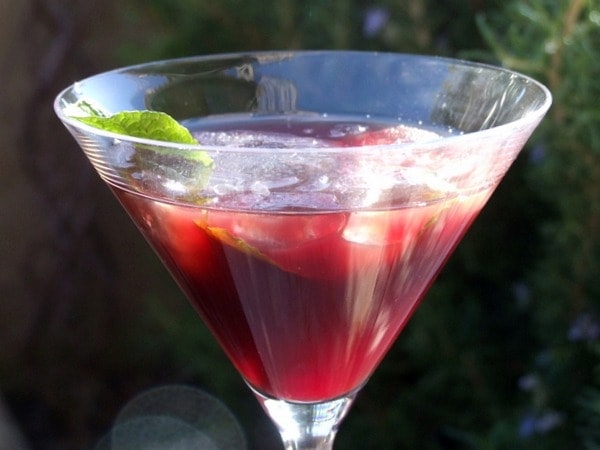 These are a rum- based drink with a little sugar, lime juice, fresh mint leaves, and Pom juice.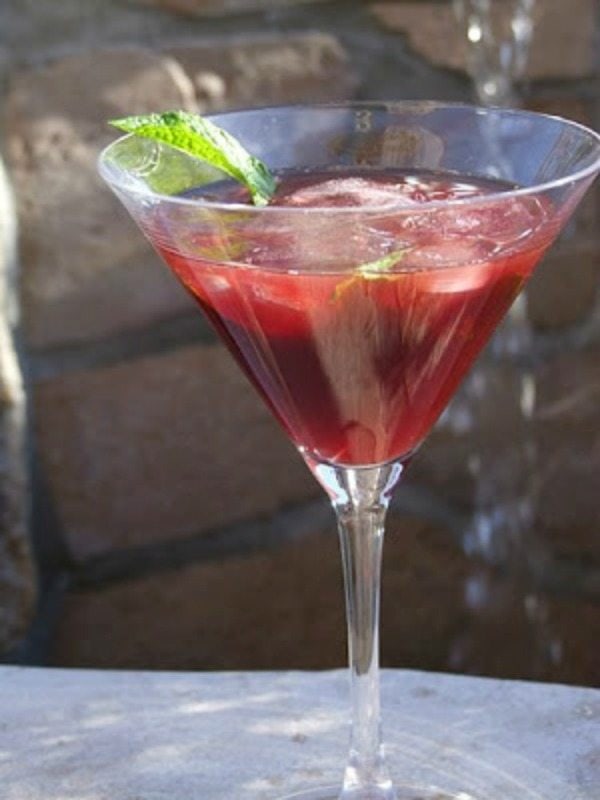 Pom juice can be expensive, but you only need a small bottle for these (unless you plow through a whole bunch of drinks!!) Pom juice can be found in the fresh juice section of your market.
If you're looking for more mojitos recipes, you might enjoy these Cranberry Mojitos or Classic Mojitos.
Pomegranate Mojitos
A delicious, summery drink...
Yield:
2 drinks
Prep Time: 10 minutes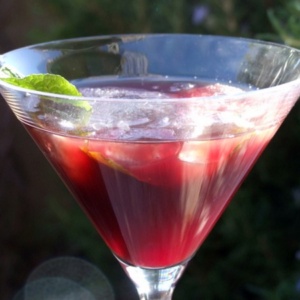 Ingredients:

1 tablespoon granulated white sugar (superfine sugar mixes in more quickly)
1 tablespoon freshly squeezed lime juice
10 mint leaves
6 tablespoons white rum
1/4 cup pomegranate juice
club soda and 2 additional mint leaves

Instructions:

Combine sugar, lime juice, and mint leaves in a tall glass; mash leaves with the back of a spoon. Mix in rum and Pom juice.
Fill two martini glasses with ice. Divide mixed mojitos between the two glasses. Top with a splash of club soda, and garnish with an additional mint leaf.
SOURCE: RecipeGirl.com