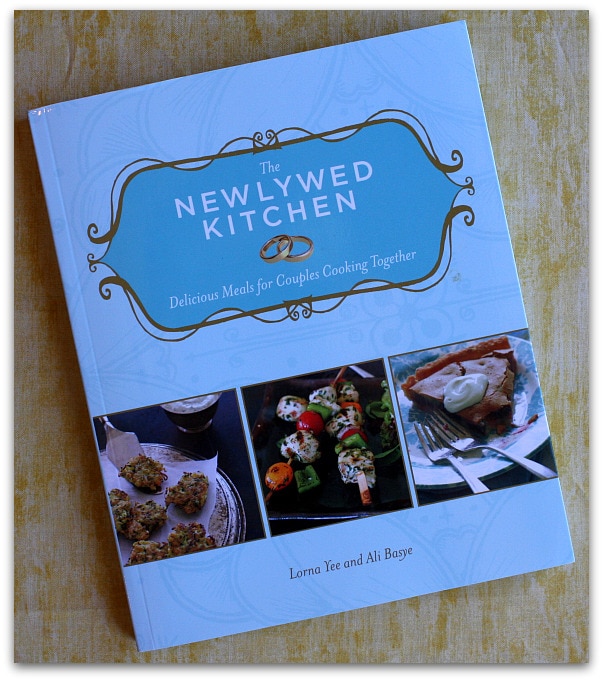 The Newlywed Kitchen: Delicious Meals for Couples Cooking Together: This new cookbook from chef Lorna Yee and writer Ali Basye is a collection of 83 recipes aimed at those who are newly married. It's not your typical, all-the-basics kind of cookbook that a newlywed might receive as a wedding gift. Rather it's a unique blend of recipes and love stories meant to inspire couples to discover a love of cooking together in the kitchen.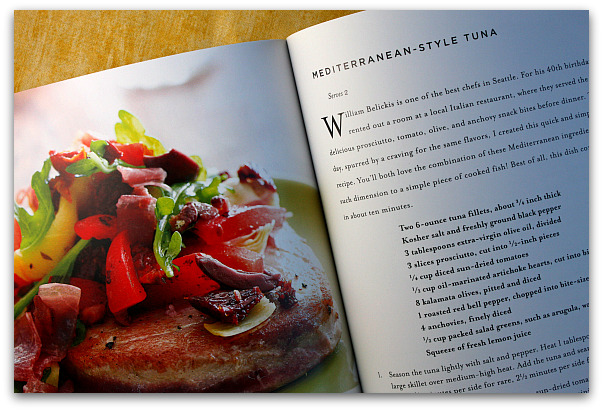 The recipes range from starters such as Roasted Tomatillo Salsa, brunch goodies like Pina Colada Pancakes, droolworthy dinners such as Balsamic-Glazed Turkey Meatloaf and desserts like this Lemon- Sour Cream Pound Cake.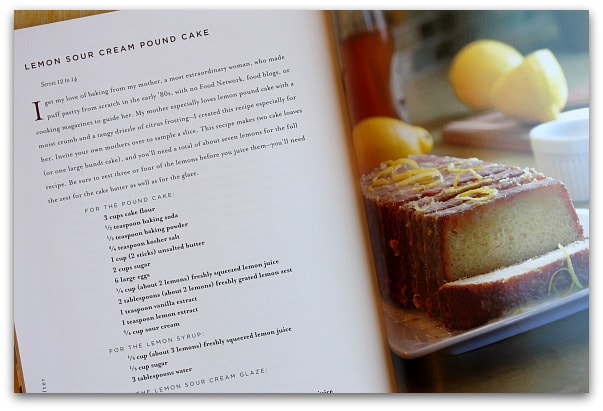 Many of the recipes serve just two, which makes it easy enough to double if you have another couple coming over for dinner. Each chapter ends with a suggested menu of dishes celebrating events that typically happen in the first year of marriage: Housewarming Party, Holiday with the Family, A Special Anniversary, etc.
I'm not a newlywed (15 years in July!), but I'm quite excited to try out many of the recipes that are in this book. They're not the same old, same old "classics." Instead, you'll find recipes more on the unique side. Unique = delicious 🙂 I tried out the Girl Scout cookie-inspired Samoa Blondies, but I opted to use M&M's instead of the original recipe's chocolate chips. The blondies incorporate one my favorite things… browned butter and something I don't usually like all that much… coconut. I thought I'd give them a shot to see if I'd be able to overlook the coconut and enjoy them.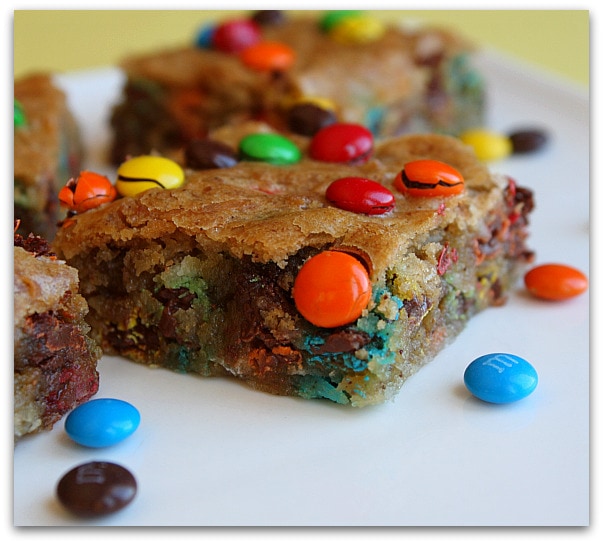 Enjoy them, I did! There are so many wonderful flavors going on in these bars that I could barely detect the coconut at all. I undercooked them slightly (as recommended by author Yee), and they were warm, gooey and irresistable right out of the oven. This recipe can be found here: Samoa M&M Blondies.
Attending any weddings this summer? Yee's cookbook would make a lovely wedding gift for a couple who might already have a hint of interest in cooking and food. You can check it out and purchase here: The Newlywed Kitchen.
You might also be interested to know that Yee has her own cooking blog: The Cookbook Chronicles, where she is currently displaying Nutella Blondies… of all things.  Wow!