Here's another edition of … Stuff I've Gotta Share and You've Gotta See! >>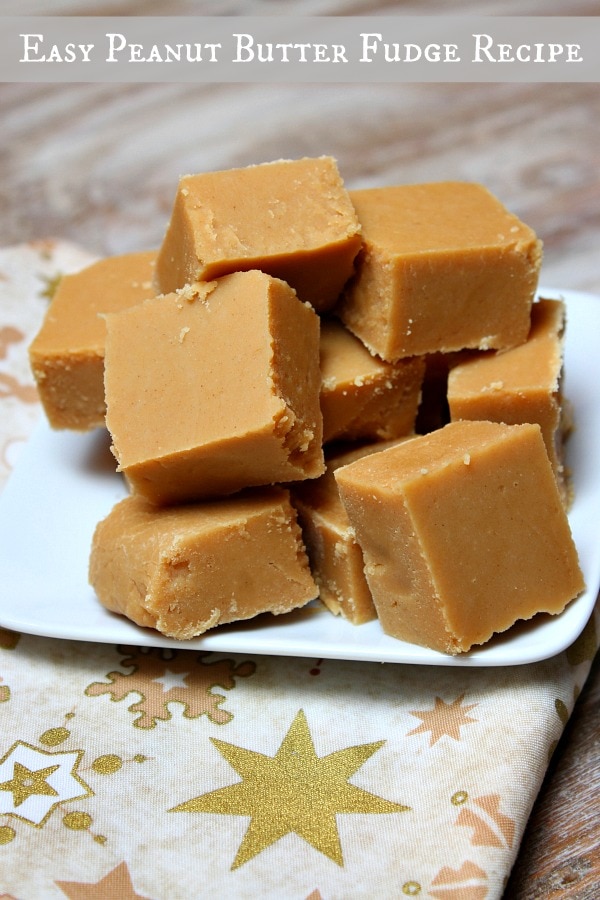 Here's what I shared on Parade Magazine's food blog this week:  EASIEST PEANUT BUTTER FUDGE RECIPE EVER.  It's seriously so easy with just 4 ingredients and no candy thermometer needed.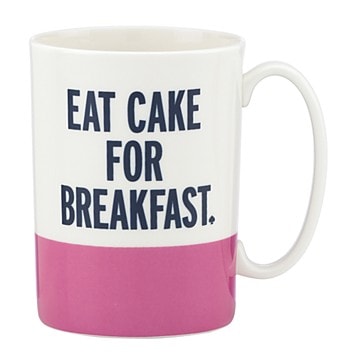 I came across this mug as I was obsessively doing my online holiday shopping last weekend:  EAT CAKE FOR BREAKFAST– a mug by Kate Spade.  Isn't it adorable?  It's $20 at Macy's.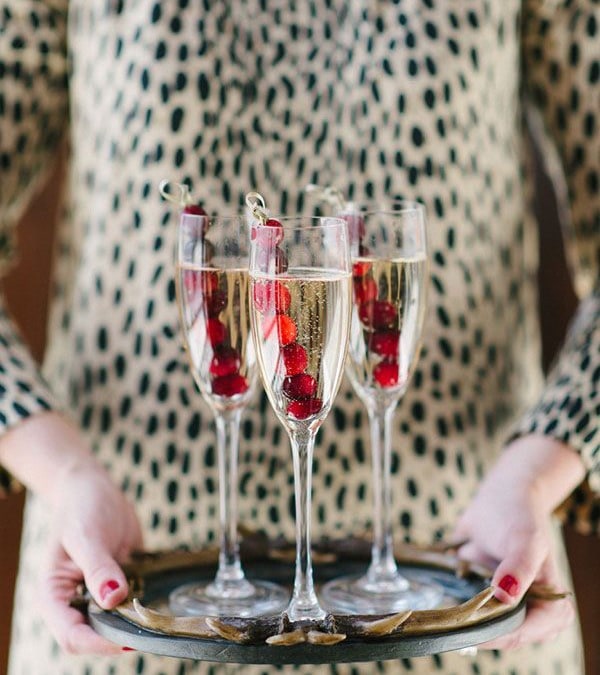 I love this idea from the blog Waiting on Martha:  Use skewers of frozen cranberries to keep your drinks cold- wonderful for the holidays and so pretty!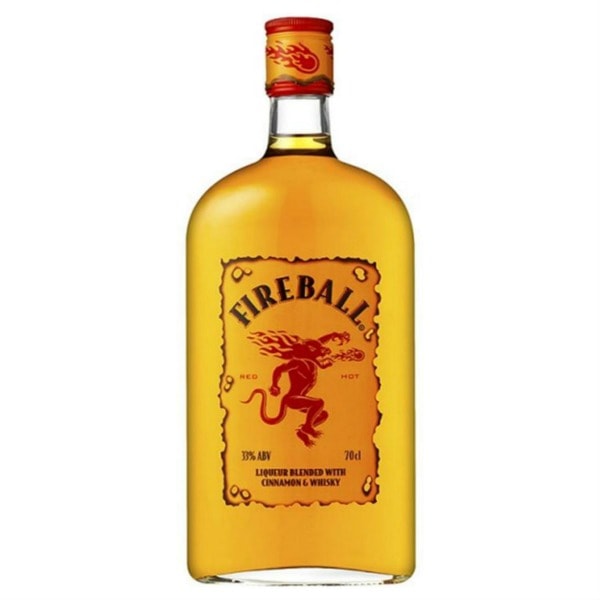 I just bought some of this, and I can't wait to experiment with it:  it's Cinnamon Whiskey.  Am I crazy??  I don't even like whiskey… AT ALL!  But my neighbor was over the other night- he met a biker chick on an airplane who waxed poetic about all of the fabulous drinks you can make with Cinnamon Whiskey.  I was intrigued, so I'll check it out and let you know!  Have you tried it yet?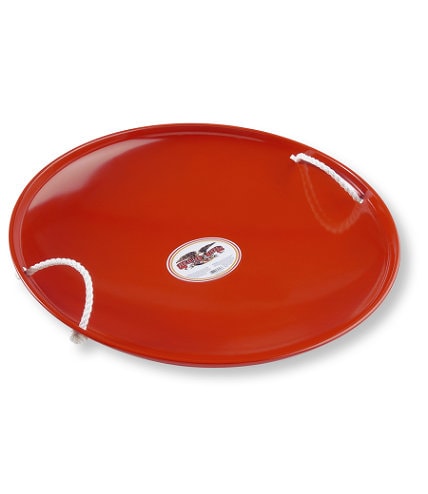 Are you looking for a holiday gift idea for a kiddo 8+ years old?  Get rid of the idea of getting something electronic (there's too much of that these days) and get them a snow disk!  I spotted this on LL Bean– it's a STEEL SNOW DISK (not plastic), and they'll get tons of fun out of it if you live in snow country.  It can withstand weight up to 200 pounds too.  Oh, and the fun part… they'll get to open a giant gift!  $39.95 at LL Bean.  10% off, but looks like that's only for today.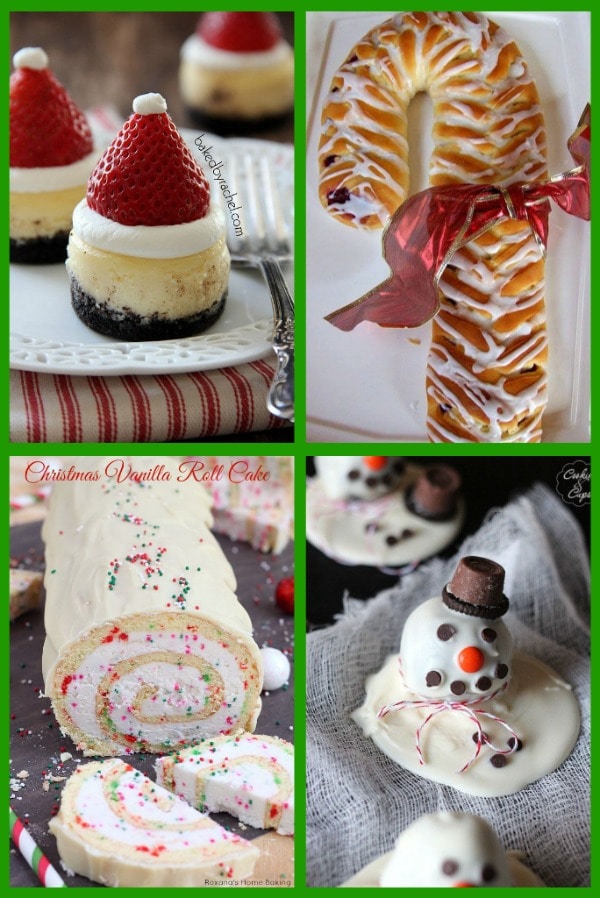 Here are some fun holiday food ideas to share! >>
SANTA HAT MINI CHEESECAKES (Baked by Rachel).  Aren't they adorable???
CANDY CANE COFFEE CAKE– I made these years ago for a holiday brunch and they were a big hit- and delicious too w/ a raspberry filling
CHRISTMAS VANILLA CAKE ROLL (Roxana's Home Baking)- Such a festive dessert!
MELTING SNOWMAN OREO COOKIE BALLS (Cookies & Cups)- these are pretty sweet too!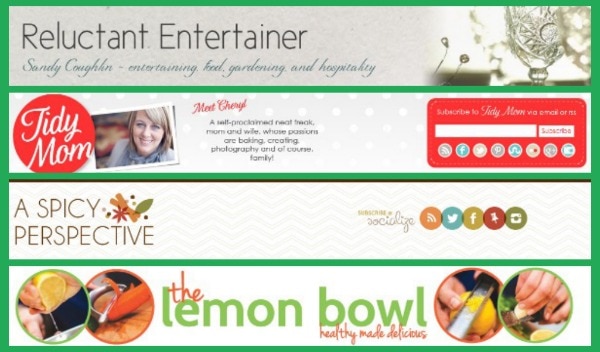 Here are 4 blogs you should be following:
THE RELUCTANT ENTERTAINER– written by Sandy (Oregon):  follow this fabulous blog for creative and affordable entertaining tips, hospitality ideas and recipes too!
TIDYMOM– written by Cheryl (Missouri): this blog is all about easy recipes, household tips, crafts and products that help ease the chaos of everyday life.
A SPICY PERSPECTIVE– written by Sommer (North Carolina): I feel like this blog is a lot like mine- lots of family-friendly dishes and just good food!
THE LEMON BOWL– written by Liz (Michigan): You'll find healthier choices on this blog- delicious food… made healthier.

This is such a cute idea (originally shared by my friend Kristen from the Dine and Dish blog):  a Random Acts of Kindness Advent Calendar.  Just sign up for their email list, and they'll send you a daily email in December sharing a random act of kindness (giving).  I think this would be great to do with your kids.  The random acts are things like calling an old friend to say hello or writing a thank-you note to your mailman.  Easy and sweet.
And finally… here's a funny clip from Jimmy Fallon. I really think he's hysterical. Enjoy!
Until next week, my friends… enjoy your holidaying!