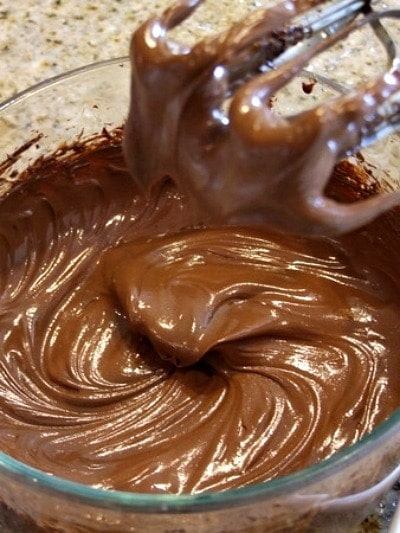 Sugar- Free Chocolate Frosting
I had a special request to make completely sugar-free cupcakes for a wedding. I'm not big on baking and cooking w/ splenda, but I do have to say that this frosting turned out to be a fairly good option for those who can't have sugar.
Yield:
Enough to frost 12 cupcakes
Prep Time: 20 min + chill time
Cook Time: 5 min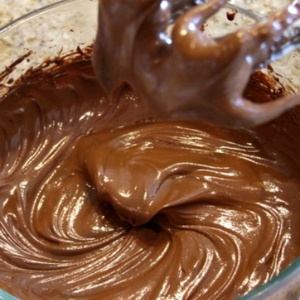 Ingredients:

2 ounces unsweetened chocolate, melted and cooled (can use the Baker's or Ghirardelli 1-ounce squares)
1/3 cup heavy whipping cream
1/2 cup unsalted butter, softened
4 tablespoons granulated splenda (6 of the little packets)
1 teaspoon unsweetened cocoa powder
1 teaspoon pure vanilla extract
1/2 teaspoon chocolate extract (optional)

Instructions:

1. Melt the chocolate over low heat and then pour into a mixer bowl, let cool slightly.

2. Slowly whisk the cream into the cooled, melted chocolate. Using an electric mixer, beat on medium speed and add the butter, splenda, cocoa powder, and extracts. Beat until smooth and fluffy.

3. The frosting at this point will be quite thin and easy to spread. If you wish to pipe it on in a decorative pattern, place it in the refrigerator for 20 to 30 minutes to thicken it up a bit before putting into a piping bag.

Tips:

*I chopped up the chocolate, placed it in a glass dish and melted it in the microwave.
*Chocolate extract can be found at Whole Foods and other gourmet food markets.