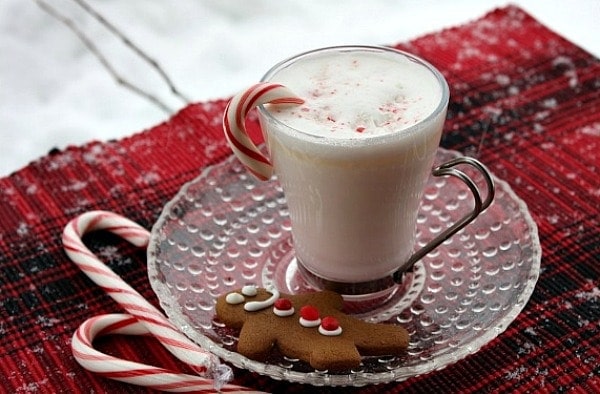 White Chocolate and Peppermint Hot Chocolate
A delicious warm mug of this easy, jazzed-up hot chocolate is perfect for taking the chill off on a cold winter day.
Yield:
4 servings
Prep Time: 20 min
Cook Time: 10 min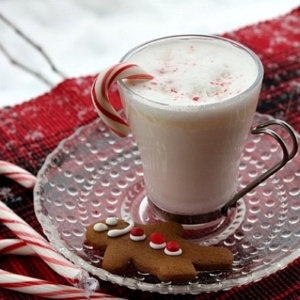 Ingredients:

2/3 cup chilled whipping cream
8 hard red-and-white-striped peppermint candies, coarsely crushed (or candy canes)
3 1/2 cups milk (low fat is fine)
8 ounces good-quality white chocolate (such as Lindt or Baker's), chopped
1/2 teaspoon peppermint extract
additional coarsely crushed peppermint candies

Instructions:

1. Beat cream and 8 crushed candies in medium bowl until stiff peaks form. Cover and refrigerate whipped cream.

2. Bring milk to simmer in heavy large saucepan over medium-high heat. Add white chocolate; whisk until melted and smooth. Bring to simmer, whisking constantly. Mix in peppermint extract. Ladle into 4 mugs. Top with a layer of whipped cream. Sprinkle with additional crushed candies and serve.