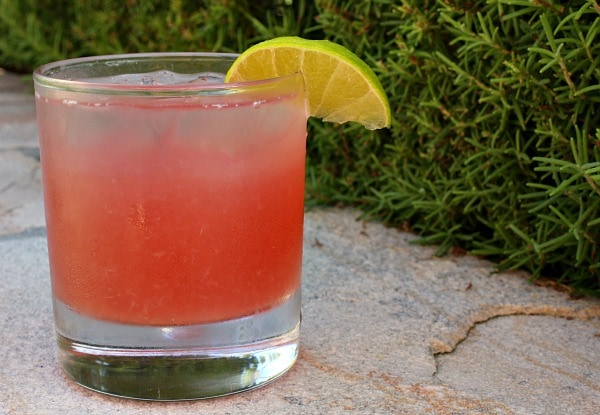 Sea Breeze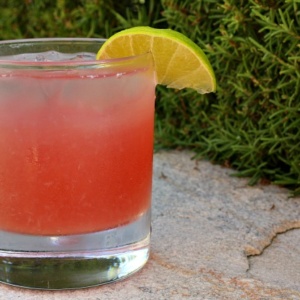 Easy instructions for how to make a Sea Breeze cocktail...
Yield:
1 cocktail
Prep Time:5 min
Ingredients:
4 ounces grapefruit juice
2 ounces cranberry juice
1 1/2 ounces vodka
lime wedge, for garnish
Directions:
Fill an 8 ounce glass halfway with ice cubes. Add grapefruit juice, cranberry juice and vodka. Give it a stir, garnish with a lime, and serve.
Alternately, you can use a cocktail shaker- place ice and ingredients in the shaker. Shake, then strain into a glass and serve.